Car parks are a simple fact of life in today's vehicular society. So, if you're renting a vehicle or simply a car-owning resident, you may want some advice about the best car parks in Amsterdam? Well, never fear, we're here with our guide to parking in Amsterdam. Our aim? To answer one simple question - which are the city's best car parks?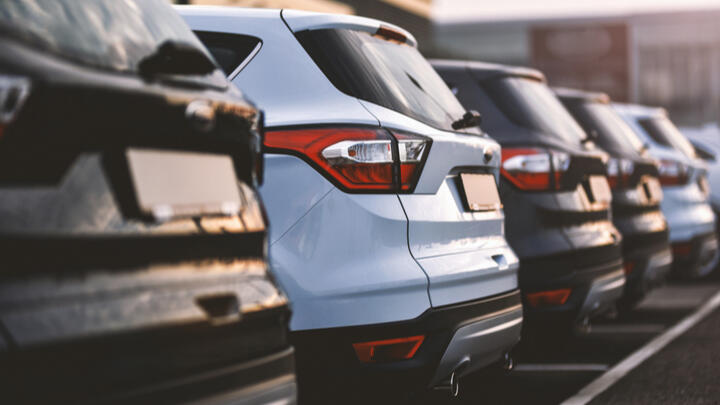 Located in the heart of Amsterdam, this car park is ideal if you're spending a lot of time exploring the city center. One of the city's best shopping areas on Kalverstraat is also a stone's throw away. You'll find countless clothing, shoe, cosmetics, and electronics brands there, if you can brave the crowds on busier days!
However, the great location of this parking garage comes at a cost, as it's in the higher range on this list cost-wise.
It's the perfect car park if you drive an electric car, as it contains 7 charging spots you can utilize. And, given the rising popularity of electric and hybrid cars, they'll surely be expanding that number at some point soon!
Price per hour: €7.50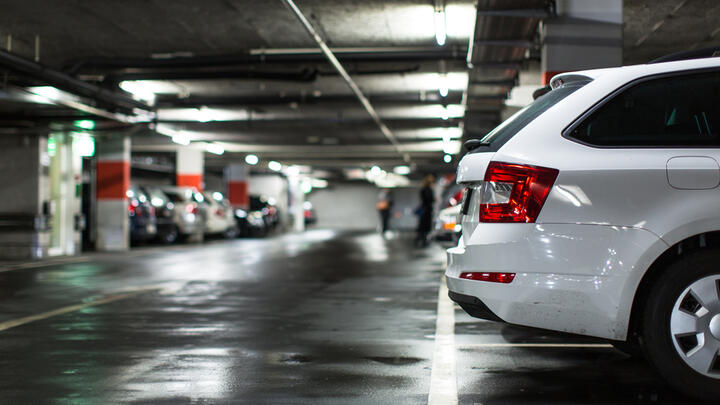 This is another car park you'll find in the center of the city. Similar in price to Nieuwendijk, you'll find it just off of Dam Square. Named after the famed department store where it's located, it's ideal if you want to do some upmarket shopping!
It's worth noting that it does get incredibly busy during sales or other peak shopping times, so go early if you want to beat the crowds. Otherwise, you may be waiting in line longer than you'd like!
Price per hour: €7.50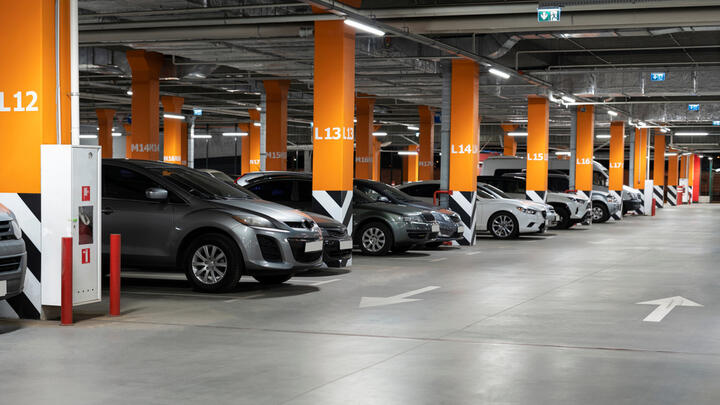 This large complex is found on the border of southern Jordaan and the Da Costabuurt district of Oud-West. Given the prevalence of CCTV, you're likely more than safe parking here. 
The location is ideal if you're looking to partake in the awesome restaurant scene you'll find in the area, as well as the many bars (as long as you don't partake - someone needs to be the designated driver, after all!). 
Plus, you're not far from the Nine Little Streets, arguably Amsterdam's best shopping area, thanks to its kooky boutiques and unique brands you won't find anywhere else! 
However, it is worth noting that this is on the pricier side of things, so bear that in mind before you drive all the way there! Ideal for shorter stays, then!
Price per hour: €10 - max of €55 per day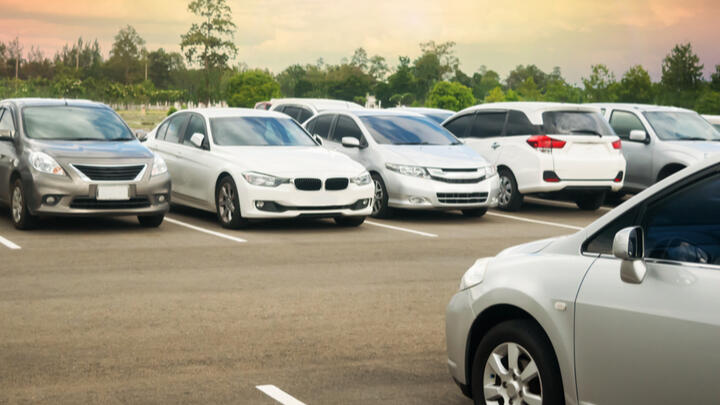 This is one of the smaller car parks on this list, as it can only hold just over 100 cars. However, it's the closest car park to the nearby Pathe cinema, so it's really ideal if you're driving in to catch a flick. Thankfully, you get a discount on your parking if you are a cinema-goer, which is nice!
You can also pay by cash or card, making it one of the only car parks in the city where cash is a possibility!
Price per hour: €6.50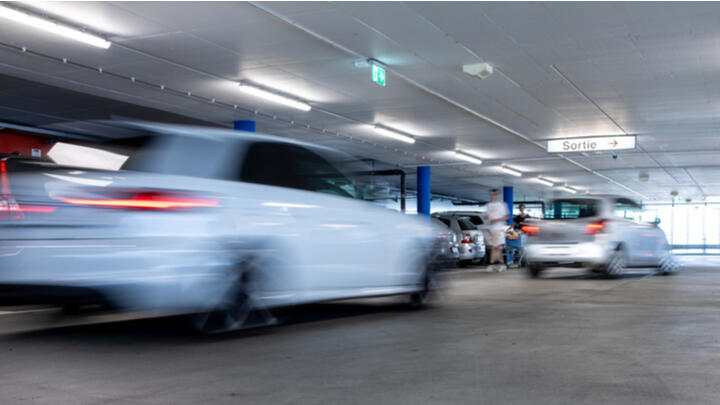 You'll find this car park on the southern edge of Kalverstraat, the busiest shopping district in the city. That means that, while you might not be a hop, skip, and jump away from the shops, you will be paying slightly less for the privilege.
It's newly built, so expect all the security and CCTV bells and whistles that come with modern things! It also closes at 11PM, which is ideal for after-work shopping trips. 
And hey, you could even stop off for a bite to eat if you fancy it. 
Price per hour: €7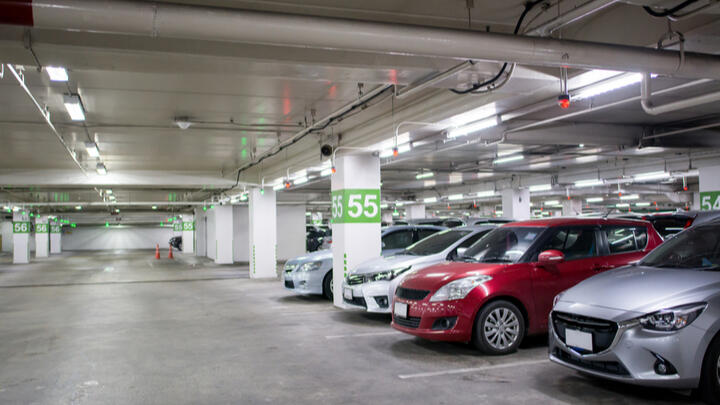 One of the cheapest car parks on this list, you'll find it east of the city center. While it may not be serving you too well if you plan to spend a lot of time in the city, you could always walk in if you want to squeeze some cents. It depends on if you plan to carry lots of bags back with you!
Location-wise, while it may be a bit of a trek to the center, you will be close to Amsterdam's Zoo and the onsite Micropia exhibit, if you want to brush shoulders with nature. There are also some nice cafes and restaurants around that way, if you need to refuel. 
Price per hour: €4.30
Located right in front of Centraal Station you'll find this reasonably priced car park. Location-wise, it may not be as close to the center as some of the other pricier options on this list, but you'll only be a 5-10 minute walk from Dam Square. 
In fact, it may serve you best if you're planning to take public transport to other parts of the city that have fewer parking opportunities, as there are lots of amazing travel connections right outside the car park!
Again, it really depends on how much you'll be carrying. At the end of the day, you'll need to weigh up the cost/distance and decide for yourself!
Price per hour: €5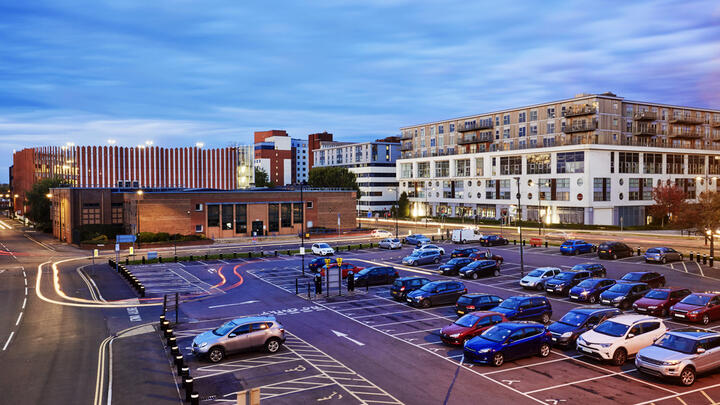 If you're heading to Amsterdam-Zuid, then this could be the perfect car park for your wheels. At just over €3, it's one of the cheapest, and it's close to southern highlights such as the Ajax soccer stadium. 
However, one of this car park's unique features is its Park & Ride system. If you travel to the center of Amsterdam from here on public transport, the fee crashes to a single €1 an hour! Bargain hunters our there are probably shivering from all the savings as we speak. 
Price per hour: €3, or €1 with Park & Ride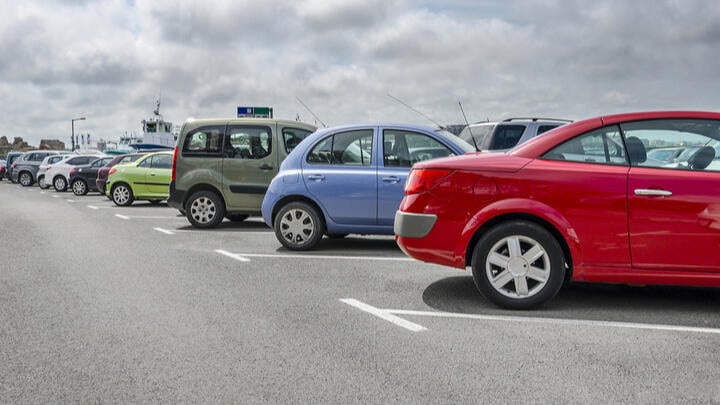 A stone's throw from the trendy Albert Cuypmarkt in Amsterdam's De Pijp, this is an ideal car park for anyone wanting to explore the surrounding area too. 
De Pijp is arguably the hottest district in the city, with plenty of kooky bars, quirky restaurants, and more boutiques than you can shake a stick at. So, if you're coming for the fresh food at the market, why not stay and see what's about in the area too? 
 Price per hour: €4.20
And that's our advice on the best car parks in Amsterdam. Parking might not be fun, but it is necessary!