Our Black Friday Giveaway has now ended. 
WIN a VIP Tour for up to Four People with Exclusive Beer Tasting and Private Dining at the Heineken Experience
Go behind the scenes with a VIP tour in the home of Heineken.
You'll get all the fun of a regular tour and loads more as your personal guide will take you on an even deeper dive into the story of Heineken. As well as all the secrets behind the Star, you'll get a personalized Heineken gift and discover one of their hidden bars – Freddy's or Henry's. Styled entirely around people at the heart of Heineken these bars bring a splash of luxury to the lager.
It's here that you'll get to try five premium beers from the Heineken selection. All of which will be decadently paired with carefully selected delicious accompaniments.
Room for more? After your VIP Tour you'll remain in the hidden bar for an evening of elegance as a private chef will prepare dinner just for you. 
There'll be no cap un-flipped in this VIP Heineken Experience. Proost!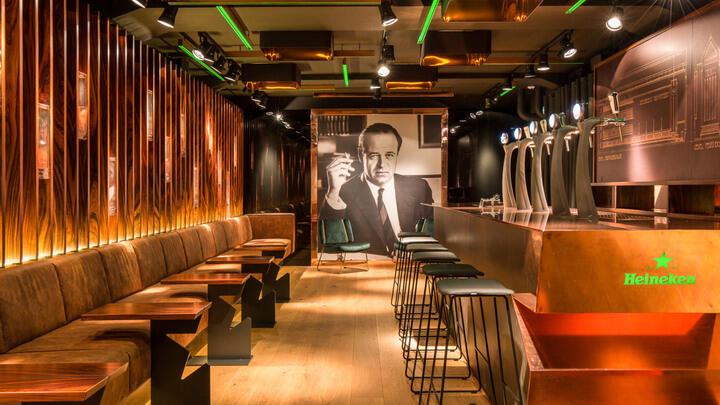 How to enter 
For a chance to win this incredible prize, all you have to do is purchase any of our Amsterdam passes between 9AM Tuesday 22 November 2022 and 11:59PM Tuesday 29 November 2022. Once you've purchased, you'll be automatically entered into the giveaway. Easy!
If you're the lucky winner, we'll contact you by email by December 15, 2022, so look out for us in your inbox.