Visiting Amsterdam this winter? Check out what you will want to see and do while here in this wintery wonderland.
As winter comes around many of us are sitting around waiting for summer to return so we can go on holiday. Well Amsterdam is a city that is just as interesting in the winter as it is in the summer, if not more so.
Here we have compiled a list of things for you to see and do while months of snow and festive cheer spread across the Dutch capital.
Ice Skate on the canals
If winter's grasp on Amsterdam is fully fledged and the temperature drops to -4 degrees Celsius (24.8 degrees Fahrenheit) the city council takes it upon themselves to halt boat traffic and allow the canals to freeze over.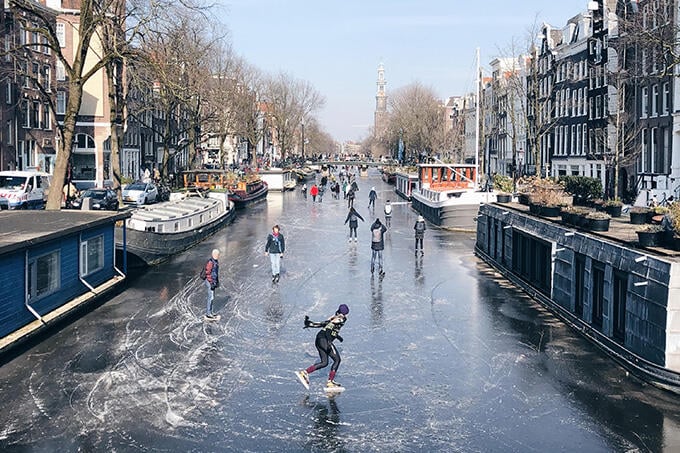 The result is a beautiful wintery scene that could be mistaken for a Pieter Bruegel painting. Once frozen, the ice is a free for all with skating enthusiasts and amateurs alike taking to the new found ice rink in their droves.
However, if the temperature doesn't dip below freezing you can still get your skates on at Ice*Amsterdam which sits itself right in front of the stunning Rijksmuseum making for an amazing substitute for any lack of frozen canals. This will be open from 17 November 2018 until 3 February 2019.
Amsterdam Light Festival
In its seventh year, the Amsterdam Light Festival has proven to be a big hit with the locals becoming one of the winter wonders to grace the city every year since 2012. The festival brings together a number of Dutch and other artists from around the world to create an array of light sculptures.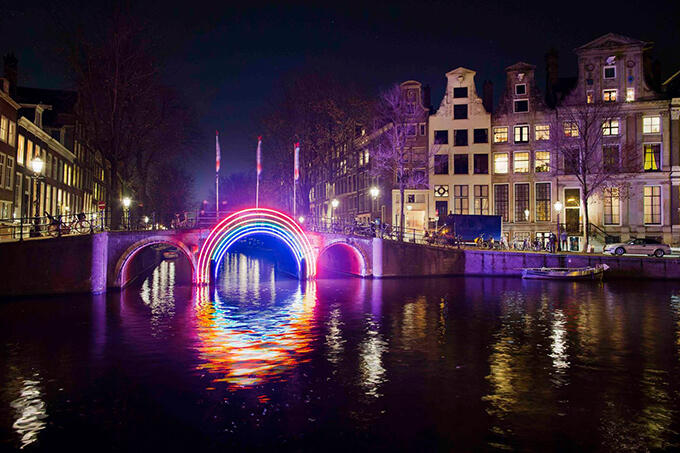 Decorating the city's historic canals and along the River Amstel, the festival lights up the dark wintery sky from 29 November 2018 to 20 January 2019. With over 200 art installations set to be created for the festival, you will be able to enjoy the city like you've never seen it before.
The festival of lights can be enjoyed on foot, by bike or by boat so you can take the lights in however you want. Learn more with our comprehensive guide to Amsterdam's Light Festival.
Amsterdam Christmas Markets
The Netherlands love to get into the Christmas mood and what better way to do it than with a Christmas market. The Dutch capital is filled with cute market stalls and wonderful delights but if you want to over indulge in the Christmas spirit you will want to head out of the city and visit Amstelveen, just south of Amsterdam, for the day. From the 29 November 2018 to 6 January 2019, the city centre turns into an amazing winter village with over 60 market stalls selling all sorts of goods from delicious food to handcrafted gifts. Perfect for some early Christmas shopping.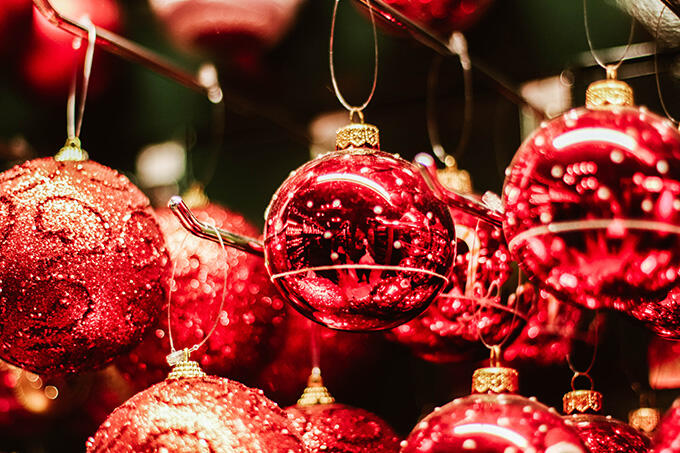 The winter village also boast an ice rink for children and a number of other fun activities so no one will be feeling left out.
Visit Valhalla
Despite the name, this music event will not take you to the Viking afterlife. Instead, Valhalla is a mesmerising electronic music event that combines a number of quality DJs and the world of circus performance culture.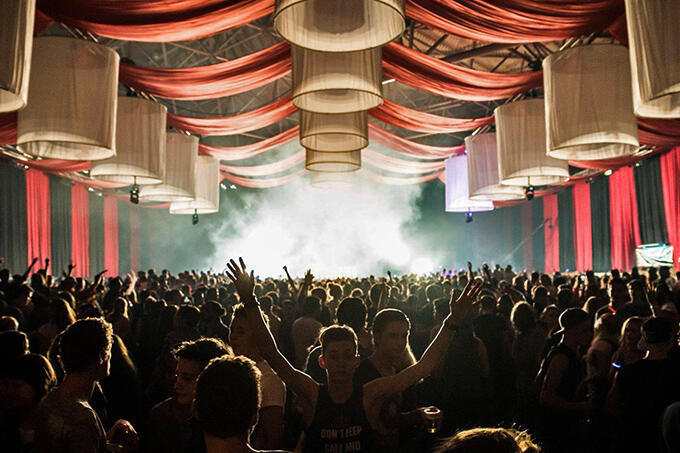 Everything from dubstep, techno to deep house and more, the event will offer any electronic music fan the chance to dance it out while enjoying incredible acrobatic performances from circus dancers with amazing light shows.
Taking place on 22 December, this event is a great way to let off some steam before you enjoy a laid back Christmas with family and friends. Tickets start at €47.50.
Dive into design at Meesterlijk
As one of the capital's most premier design festival, Meesterlijk, which translates to mean masterly, started out as a congregation of the country's top designers to take on a life of its own.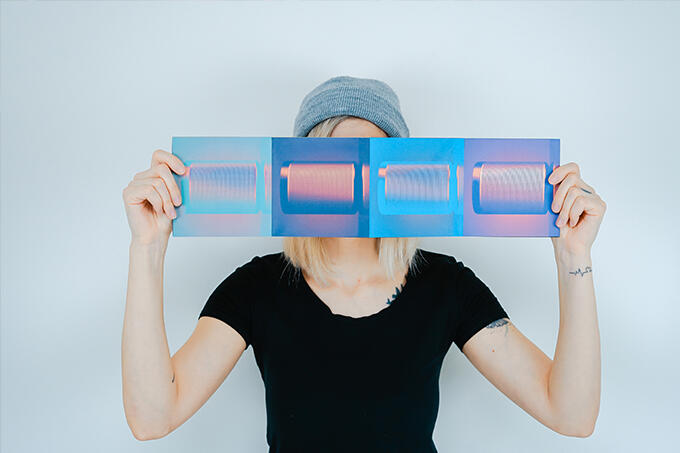 Every winter international designers join together to put on a number of exhibitions to showcase the best in everything from international fashion to food design and more. Designers also showcase their wares for sale including clothing, artwork, jewellery and more unique and handcrafted items.
Whether you fancy a top design for your home or a neat little gift for someone this festive period, Meesterlijk will provide options you may never have even considered. The festival lasts from 30 November to 2 December 2018 with tickets costing €10.
Get Dutch this Christmas with Sinterklaas
On 18 November Sinterklaas arrives in Amsterdam from his native Spain to parade around the city handing out gifts to children and adults alike. The Dutch tradition sees the Santa Claus-like man, fitted with snowy white beard and red outfit, travel through the city both in a boat parade and a horse parade.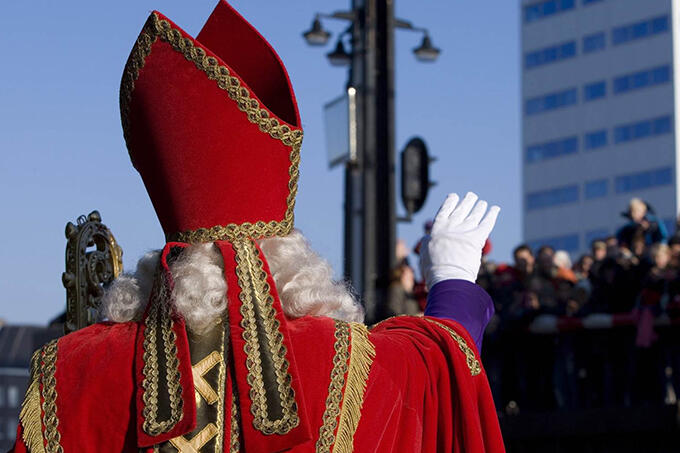 The festivities may start on 18 November but don't worry as they will continue up until 5 December so if you miss out on the parade you'll still be able to enjoy the festive cheer that Sinterklaas brings.