As a wise woman once said, "groove is in the heart". Truly a mantra to live by. If you need a taste of bass and you're heading to Bangkok this year, you'll need to know about the 10 best night clubs in the city! Don't worry; we've done all the hard work and meticulous research for you. All you need to do is read the below, check out our picks, and then prepare to dance like no one is watching. Or something. 
Including:
Insanity 
Onyx
Sing Sing Theater
Levels
Beam
and more!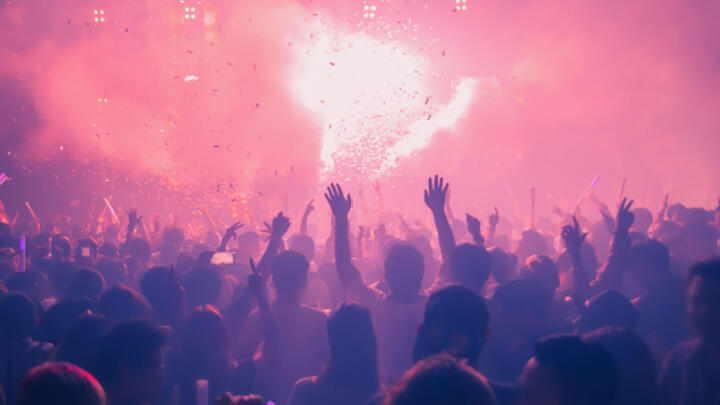 Making its way to the top of our list is Insanity. If you're after the wildest of wild nights when you visit Bangkok, Insanity is one of the best night clubs in the city. 
With its frequent wild, OTT atmosphere, busy bars, and packed dance floors, it draws thousands of revelers every year. And, with a mix of EDM, pop hits, and cheesy dancefloor fillers, it appeals to just about every sort of debauched clubber. 
If you want to make a whole evening of it, why not join a pub crawl, make some friends, pre-drink at some of Bangkok's best watering holes, and then end the night beneath Insanity's disco ball?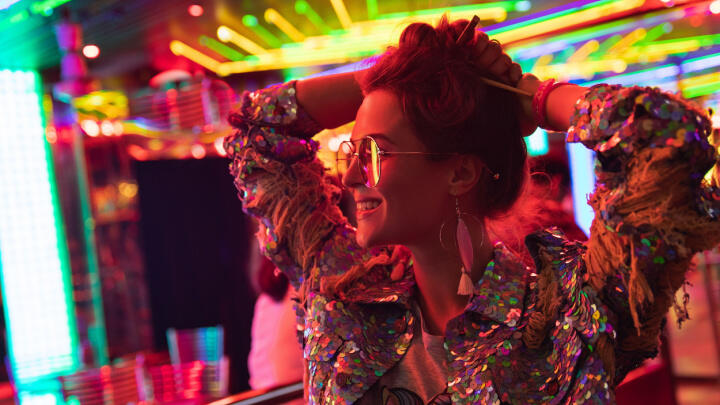 Featuring a mix of house, techno, and electronica, Onyx is one of the best night clubs in Bangkok for serious bass heads. That's why it frequently draws top DJs to its decks during the peak summer months. 
You tend to find a decent mix of both tourists and locals filling up the dancefloor, so if you fancy making some local friends with a like-minded love for EDM, put Onyx at the top of your list.  
It helps that the atmosphere is something else. It really needs to be experienced to be believed.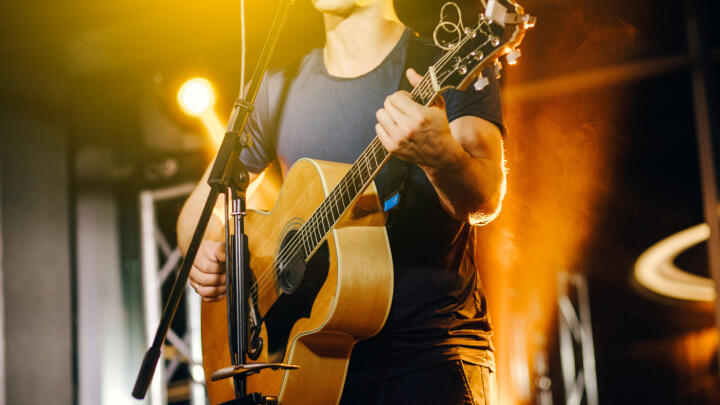 If you're looking for something different from your club-going experience, Sing Sing Theater might be right up your alley. Located in a former theater - hence the name - it's a live music venue that moonlights as a club thanks to its generous dancefloor.
Sure, you won't be bobbing your head to thumping, monotonous basslines, but the club's mix of rock, pop, and blues from brilliant local musicians will still have you twirling, shuffling, and other dancing terms humans use. 
If you're looking for a more low-key night, give it a go.  
Levels aims to tear the roof off your night club experience, both figuratively and literally. And how do they do that? Well, they set their night club on a rooftop. So, if you're not the kind of clubber that appreciates the sweatier side of things, Levels might be the perfect alternative.
With great music and great vibes complimenting the awe-inspiring view of the city, it's certainly one of Bangkok's most unique night clubs. EDM is the name of the game here, so expect plenty of beat drops and digital goodness.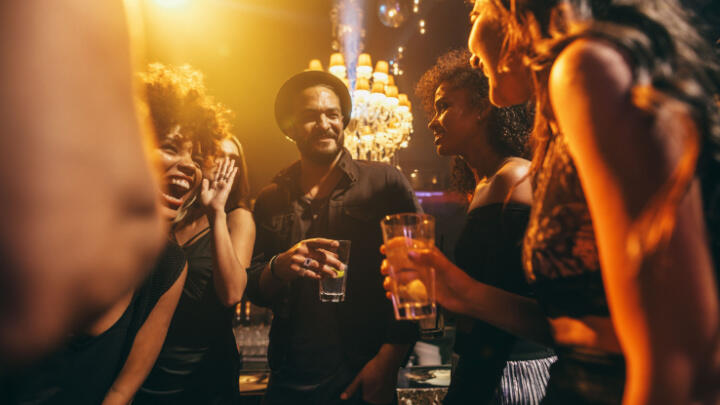 Bobo Club is basically Onyx's little brother. Priding itself on its more laid-back approach to clubbing, you'll find a welcoming atmosphere, friendly staff, and all the bass-thumping you want. 
While its dancefloor is only a fraction of Onyx's beat field, you'll still have plenty of room to flail your arms like a silly goose.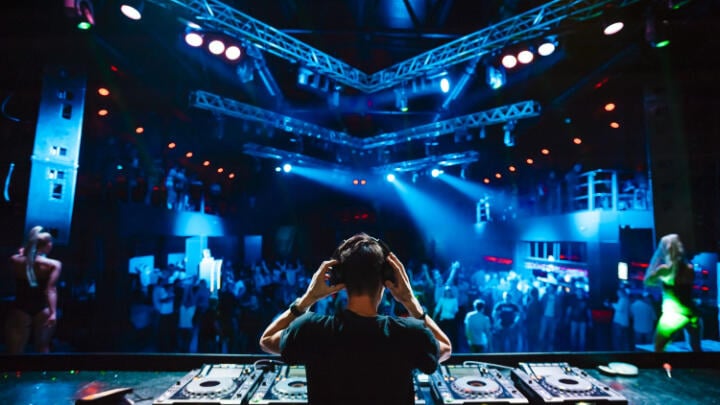 If you've been scrolling through this list and wondered, "where is the hippity hop?", wonder no more. Beam's got you covered. Arguably one of the best urban music night clubs in Bangkok, Beam will scratch your 'beats, rhymes, and life' itch like nobody's business. 
With floor-fillers from hip-hop, R&B, and dancehall on rotation every week, you can be sure the atmosphere in Beam is always beaming. So, go grab a gin and juice and get ready to bump and grind your way to a good night. 
Calling all rockers. If you're traveling to Bangkok and need to know where you can throw up some devil horns, Route 66 was tailor-made for you. 
The drinks are affordable, the vibe is laid-back, and the DJs spin classic rock, blues, and country through the night. It's like Roadhouse, just without the kung fu. 
Having brought twanging guitars, rhythm, and blues to Bangkok for over two decades, it has to be doing something right. So why not go grab a beer, pull up a pew, and see what all the fuss is about?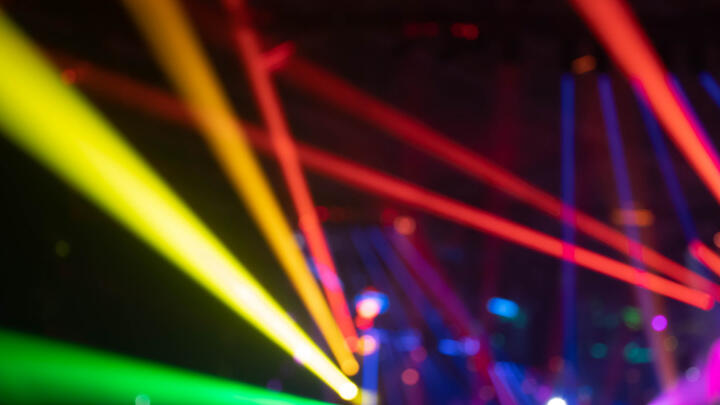 Looking for a night club that's LGBTQ+ friendly? Definitely check out Mustache Bangkok, which is arguably the best gay night club in the city. 
With a perfect mix of pop, dance, and old-school cheese cascading over the dancefloor every week, you're going to have a ton of fun within Mustache Bangkok's walls. Famously friendly and welcoming to all who step through its doors, it's the perfect place to go if you're in need of a less intense club experience. So dress to the nines, shine up your dancing shoes, and show the world your moves.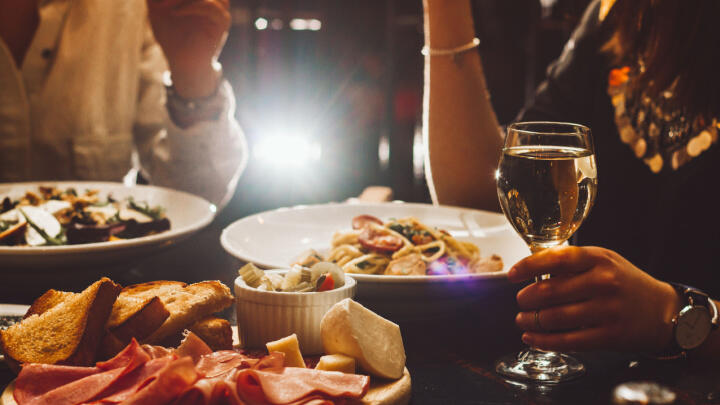 Part night club, part restaurant, The Club at Koi is certainly a unique experience you won't find anywhere else in Bangkok. If you don't mind busting a move on a full stomach, and you've got the dollar bills to afford it, The Club at Koi could well be one of the best night clubs in Bangkok!
Featuring a menu full of mouth-watering dishes, you could certainly start with a sit-down meal. After that, head into the 'club' portion of the venue to work off all those calories! With EDM from some of the top DJs around, good luck standing still! 
Just be aware that it's one of the pricier places on this list, so best prepare that credit card!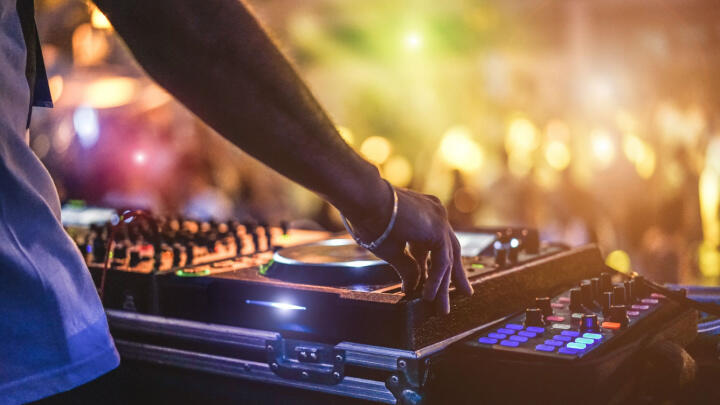 And finally, we'll end proceedings at Mirinn Club. If you're looking for a no-nonsense, EDM-heavy, stylish night club, give it a shot. 
Most similar to the sorts of spots you'll find in the LA night club scene, Mirinn doesn't try and sell itself as anything unique. Instead, it offers punters banging tunes, refreshing drinks, and plenty of floor space for you to dance your socks off. And, at the end of the day, surely that's enough? 
And those were our picks of the 10 best night clubs in Bangkok! If you're wondering what to do between your nightclub visits, check out Go City! With our All-Inclusive Pass and Explorer Pass, you can see all of Bangkok's best bits for one low price!