Are you looking for the best vegan restaurants in Bangkok? You've found the best vegan restaurants in Bangkok! From authentic Thai dishes to meat-free burgers, there's something for everyone. So take a gander down below, and find your new favorite spot in the city!
Including:
Plantiful 
Bonita Cafe
May Veggie Home
Veganerie 
...and more!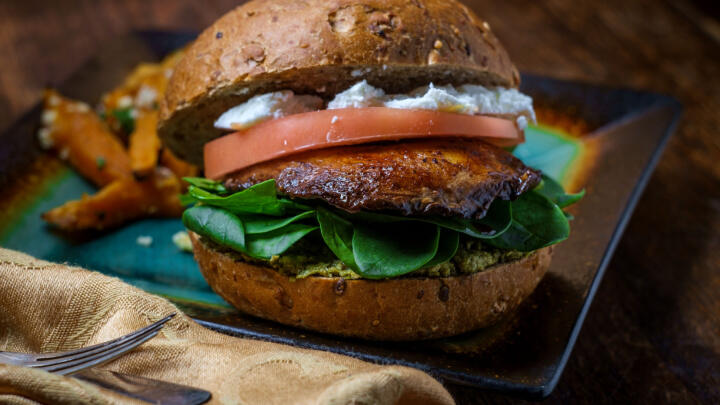 Plantfiul started life as a meal-prep delivery service, ensuring Bangkok vegans could make delicious plant-based meals right at home. The service has done so well that they've now expanded the brand to include a restaurant, where they get to show you how to really cook their recipes! 
Truly a vegan's dream come true, all of Plantiful's dishes are made with clean, fresh, plant-based ingredients, offering hungry souls a tasty fusion of East and West cuisine. Whether you're a long-standing vegan or simply dipping your toe in plant life, you're sure to find dishes that dazzle the tongue as they fill the tummy. And, with the likes of BBQ Pulled Mushroom Burgers and Vegan Cheesy Quesadillas taking center stage on Plantiful's menu, you're truly spoiled for choice. You can even attend one of the workshops that take place upstairs if you want to hone your own plant-based culinary skills. 
From its minimalist decor to its fresh, delicious dishes, Plantiful more than earns its spot as one of the best vegan restaurants in Bangkok.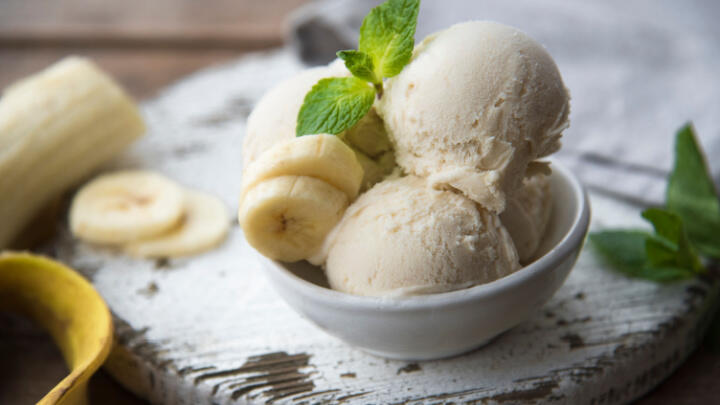 If you're visiting Bangkok but miss the comforts of home, Bonita Cafe might be able to turn those vacation frowns upside down. Themed around a classic American-style diner, it foregoes typical Thai cuisine for Western classics. 
With everything from pizzas to burgers and other slices of Americana on Bonita Cafe's generous menu, you'll feel right at home as soon as you sit down. Of course, every dish is plant-based, so you needn't worry about what you order. 
That goes doubly for the desserts, which are simply divine. Whether you're a cake, ice cream, or pastry connoisseur, you'll be well-fed here. Plus, with myriad beers and wines on offer, you can make things a little fruity.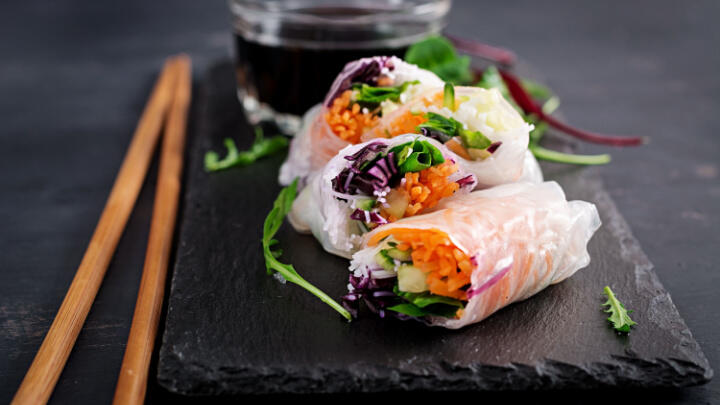 For those of you who vacation to try new cuisine and soak up the local culture, may we suggest May Veggie Home? With a number of delicious, authentic dishes on the menu, all made with plant-based ingredients, you will love every second of it. 
Pad thai, spring rolls, and fried rice are some of the many dishes from Thai/Eastern cuisine, though to list them all here would simply take too long. Even if you're not feeling like Thai, you can also chow down on vegetarian fish, 'chicken' burgers, fries, and salads. 
Wash any and all of that down with fresh juices, chai tea, or one of the many other beverages on May Veggie Home's drinks menu, and you'll be refreshed and refueled to continue exploring Bangkok! Is May Veggie Home one of the best vegan restaurants in the city? You're damn right it is!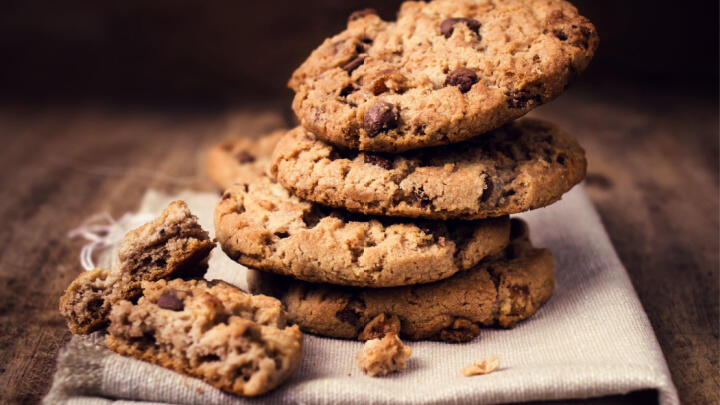 Does it get much better than family restaurants created with a singular, plant-based vision to make the best food on the planet? You'll need to visit Veganerie to find out for yourself. Though the fact that the business has expanded to six spots all across Bangkok, perhaps their success speaks for itself? 
One of the city's most prominent vegan chain restaurants, you'll find nothing but freshly prepared plant-based dishes on the menu. With an aim to nourish your body as much as delight your tastebuds, you'll be well-served whether you sit down for brunch, or simply need to grab a snack on the go. 
And, with freshly made smoothies, juices, and some healthy sweets to try, you needn't worry about your waistline when you go. However, if you leave without trying their famous flour-free chocolate chip cookies, you'll get serious FOMO.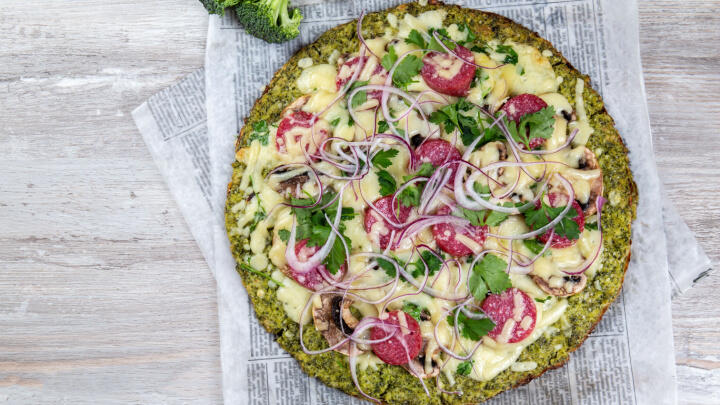 Are you ready for a revolution? Broccoli Revolution certainly hopes so, because whether you're ready or not, this green-treed wonder is taking Bangkok by storm. 
With a veritable ton of meat-alternative dishes that mimic some of the world's most famous dishes, previous omnivores might get a kick out of trying their old faves in a plant-based glow-up. And we have to mention the eponymous Broccoli Revolution Pizza, which might just be the best slice of vegan life you've ever dared try. 
Plus, as their prime location is right in the heart of Bangkok's bustling center, it'll make the perfect lunch or dinner spot for any budding adventurers.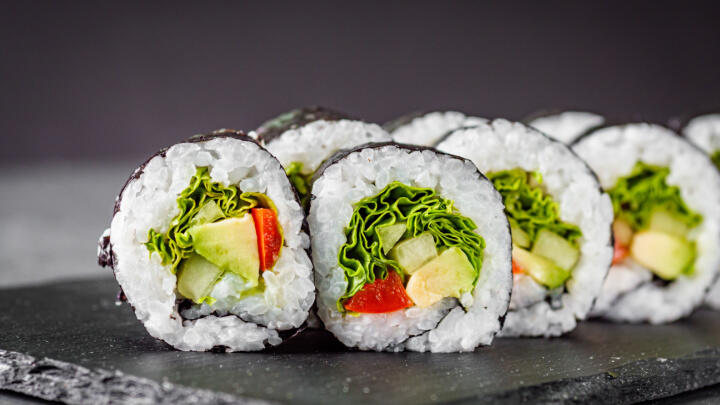 Sushi fans who happen to be vegans can find it tough at the best of times. Sure, you could dig out some recipes from the internet, source all the ingredients, and put some elbow grease into making your own. But when you're on vacation, where's the fun in that? Thankfully, if you're craving sushi on your Bangkok travels, Golden State Vegan will likely be one of the best vegan restaurants just for you!
This Japanese-California fusion spot is hidden away in a back alley, so you may not be flanked by the inevitable Insta hoard. But really, with sushi this delicious and all plant-based, it's only a matter of time before it becomes a prime Bangkok spot for all and sundry. 
Come for the sushi, stay for the Cali-inspired bites like burgers, crab cakes, and lobster rolls. All vegan, all brilliant.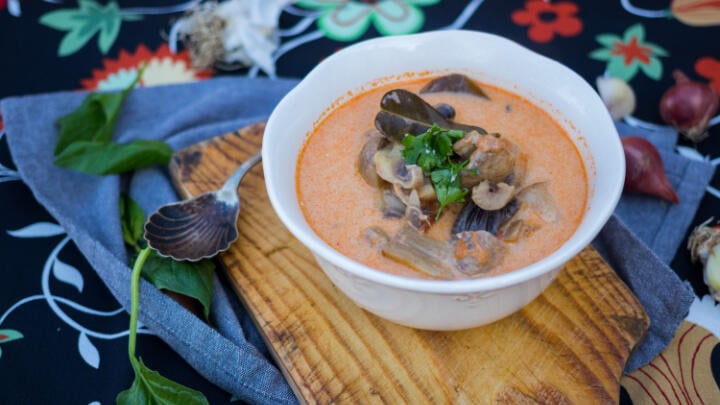 And finally, we'll end our expedition of the best vegan restaurants in Bangkok with Vistro, an interesting fusion of Thai, Indian, and Italian cuisine. A portmanteau of vegan and bistro, they deliver consistently great dishes with influences from all over.  
Curries, pizzas, and Thai mainstays all take their rightful place on Vistro's impressive menu. If you're feeling fancy, or have the stomach for it, why not try a dish from each region and pit them against one another. Which will be your favorite? Well, you'll just have to try them all and find out. 
Whatever you order, you'll confidently stride out of there, realizing that Vistro is clearly one of the best vegan-friendly restaurants in Bangkok!
And that's it! Now you know our picks of the best vegan restaurants in Bangkok, you can try them all and decide the ultimate winner. In the meantime, you'll need some things to do between meals! If so, Go City's got you covered. With our All-Inclusive Pass and Explorer Pass, you can see all the city's best bits for one low price.