Sometimes, traveling alone can be just the thing. Whether you want to meet new people on your vacation, or simply have some time to yourself, plenty of people are heading overseas by themselves these days. So why not visit beautiful Barcelona, and discover all the things to do there when you're alone? If you're wondering what to add to the itinerary, wonder no longer, because we've put together a list of the best things to do alone in Barcelona just for you!
Including:
Gaudí's greatest hits
Explore Polo Espanyol
Barcelona Bus Tour
Ancient Markets walking tour
Explore beautiful Monserrat
Get Gaudí
One of Barcelona's biggest draws is the work of master architect Gaudí. The famed builder left his unique stamp all over the city, which he called home. So, clearly, if you want the authentic Barcelona experience, you'll need to see at least some of his awe-inspiring pieces. So strap in, because we're about to talk Gaudí and then some.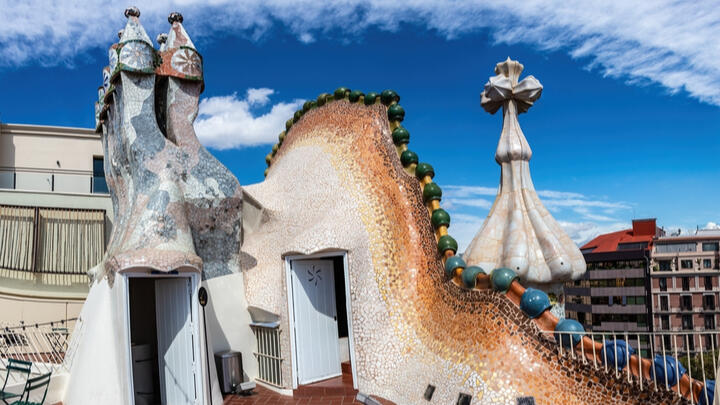 First off on the Gaudí hit list is Casa Batlló, which is often considered his greatest work. This striking building is an amalgamation of bone-like columns, mosaic glass wonders, and mask-like balconies. It's no wonder it's known locally as the 'house of bones'! This 700m² behemoth was once home to the Batlló family, hence the name. The Batlló family owned a textile manufacturing empire, which is why they were able to hire the man himself to redesign their house.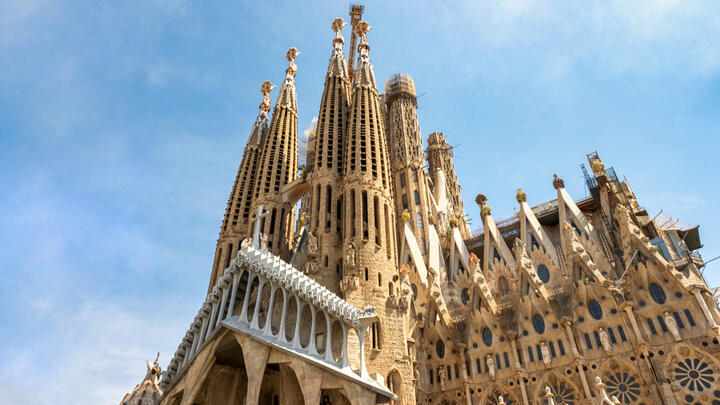 Next on our hist list is arguably Gaudí's most iconic structure, the Sagrada Familia. Take a tour of the famed building a learn all about its history from a knowledgeable guide to get the full experience! Alongside seeing the fantastic decor, created with a fusion of art-nouveau and gothic styles, you'll discover why the cathedral wasn't finished before Gaudí's death. You'll also get an insight into the hidden Christian symbology that permeates both inside and out. Truly remarkable.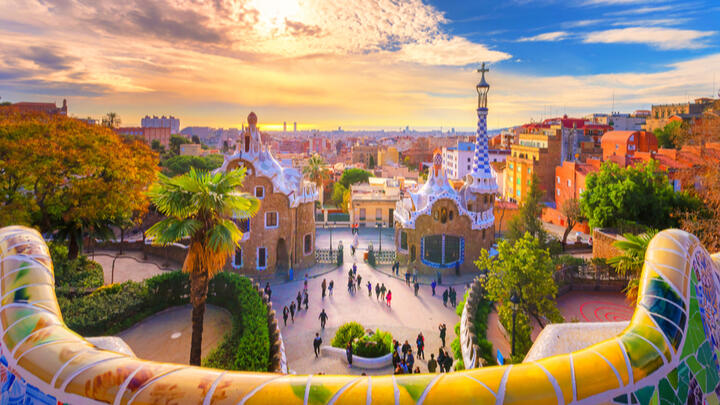 Then, there's Park Güell, Barcelona's most recognizable green space, thanks to our man Gaudí's unique stamp. Make sure to take a guided tour of the grounds, as you'll not only have access to all the best bits, but you'll also learn about the rich history surrounding each remarkable building facade and piece of art contained within.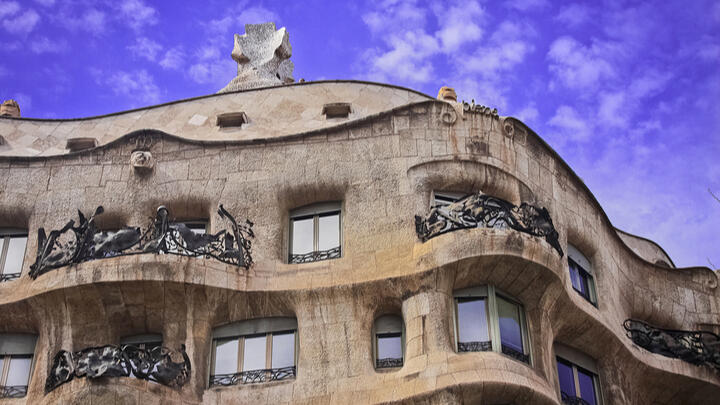 Another of Gaudí's architectural marvels is undoubtedly La Pedrera. Built over six years at the start of the 20th century, it has his unique style written all over it. From its undulating limestone façade to its twisted chimneys and ironclad balconies, it's yet another pic-hungry stop on the Gaudí tour of excellence.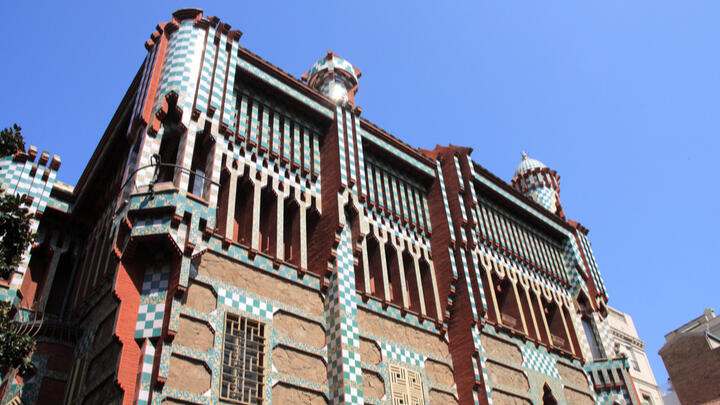 You think we're done yet? We're not done yet. We're going back to the very beginning with the first building that Gaudí ever designed. Casa Vicens is its name, and within its Neo-Mudéjar exterior, you'll find a permanent collection of artifacts that explore the site's 130-year history. Go for the snap-worthy architecture; stay for the insightful learning experience.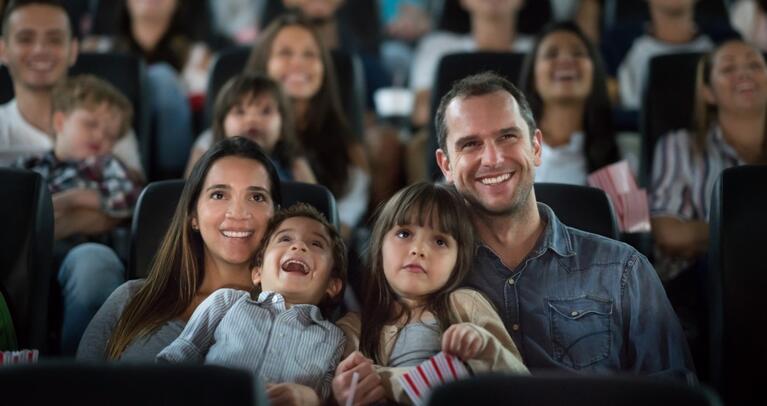 Or, if you want a more visceral Gaudí experience, ahem, try the Gaudí Experience 4D! It's an interactive, immersive experience that lets you explore the life and works of the master in new and exciting ways! It features hands-on displays and touchscreens, as well as the cinematic main event where you'll be taken on a ride through his inspirations. Your seat will move as you fly above trees that mutate into columns, and much more. It's a trippy experience, for sure, but one you should experience for yourself!
Congratulations! You made it to the end. Whichever way you choose to celebrate the famed architect, any of the above are easily some of the best things to do in Barcelona if you're traveling alone.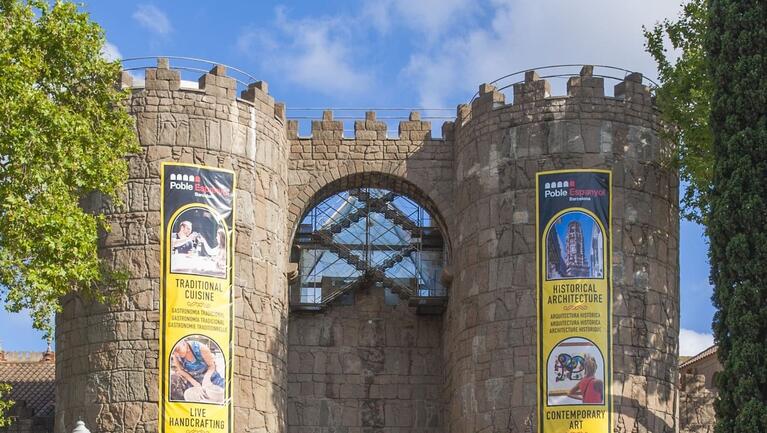 Marco...Polo?
If you're looking for more of a historical exploration of Catalan architecture and culture, go see Poble Espanyol. This open-air architectural museum is one of the best things to do in Barcelona if you're traveling alone. There, you'll get an insight into how different parts of the city have changed and evolved through time. This city-within-a-city contains 117 buildings, streets, and squares that recreate large parts of the city, from ancient neighborhoods to revolutionary Spain's city streets. 
And, on top of this mesmerizing amalgamation of history, you'll also find over 300 contemporary artworks from famous Catalan artists. Be sure to get snaps of greats by Dali, Picasso, and many more!. You can also pick up some authentic souvenirs from the onsite smiths, leatherworkers, and jewelry makers!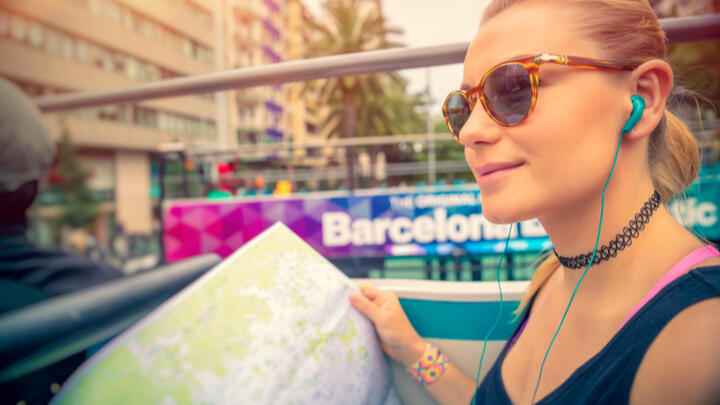 Barcelona by bus
If you're looking to see all of the city's sights in the comfort of a cushioned chair, then why not take a hop-on, hop-off bus tour of Barcelona? If you already have a packed itinerary, it's the perfect way to see everything in just a few hours. 
You can also get off whenever you like if you want to take a closer look at one of the city's iconic landmarks, then hop on the next one to continue the tour. Your ticket lasts for 24 hours, so feel free to make the most of it!
Highlights include the Sagrada Familia, Casa Batlló, and the Mercat de Sarrià, so you'll have plenty of picture opportunities to leave your social media following in the dirt.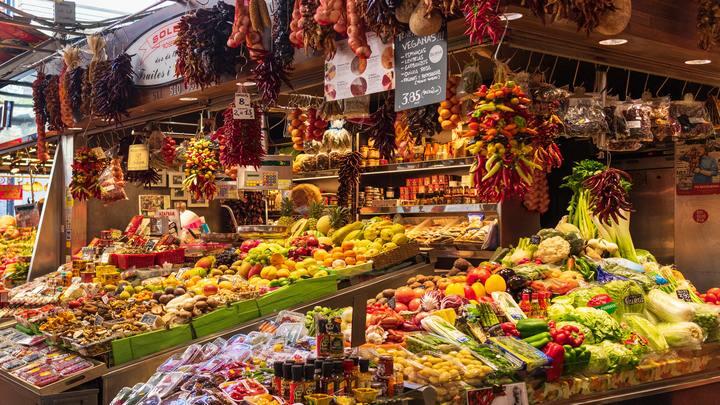 Marketing 101
Want a closer look at Barcelona's timeless market scene? Why not take a tour of the ancient markets that still stand tall today? If you're looking for things to do alone in Barcelona, this should be high on your list!
With an experienced guide in tow, you'll kick proceedings off at Boqueria Market, one of Barcelona's best. While you're learning about the market's history and traditions, you'll be able to pick up some fantastic fresh produce or delicious local snacks. 
Then, you'll travel through the beautiful Ramblas promenade, a former flower market that is now full of cafes, flower stands, and beautiful scenery.
You'll end up at the Santa Caterina Market in the Gothic Quarter, a bustling marketplace known for its brightly-colored roof inspired by the plentiful fruits and vegetables on offer. 
And finally, you'll end the tour at El Born, a former market that has transformed into a residential neighborhood. The steel and glass design is sure to delight, and is more than worthy of a few snaps.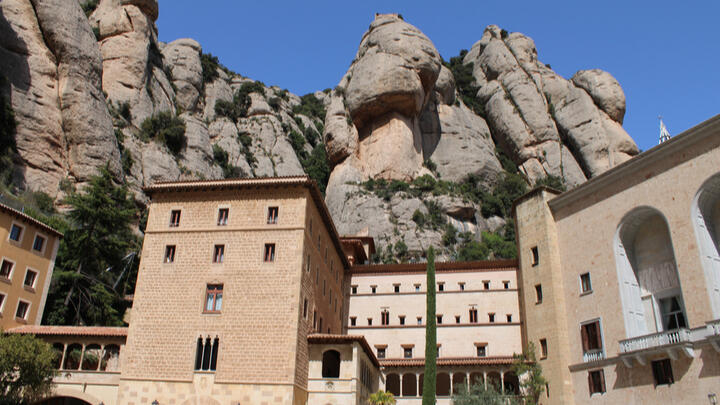 Escape to the mountain
And finally, we'll end this list on a bit of a cheat, because you'll need to leave the city for this one. However, it's more than worth it. Visit the picturesque Monsterrat without worrying about transportation, and explore this beautiful location for as long as you want! 
Start your journey on a comfortable, air-conditioned bus, then ascend Monserrat and take in the spectacular views of the city. Cameras at the ready, people; you're not going to want to miss a beat. 
Then, when you get up to the top, you can explore at your leisure. Go for a hike, or visit the nearby monastery. It's entirely up to you, and no one can tell you otherwise!
And that's our list of the best things to do in Barcelona when traveling alone!