The flowers have long since bloomed, the days have gotten longer, and that lovely yellow ball in the sky shows its face a lot more often. Yes, that's right, the season of summer is upon us - time to ditch the between clothes and go full shorts and skirts. And, as you humans often do in summer, you'll likely be planning your vacation. Well, where better to plan your sunny stay than stunning Barcelona? It's brimming with fascinating culture, great food, and a wealth of summertime fun to experience. So, what events await you in Barcelona this summer? This is our list of the best things to do in Barcelona in summer. 
Featuring:
Walking Tours
Beaches
Parks
Music Festivals
Summer Events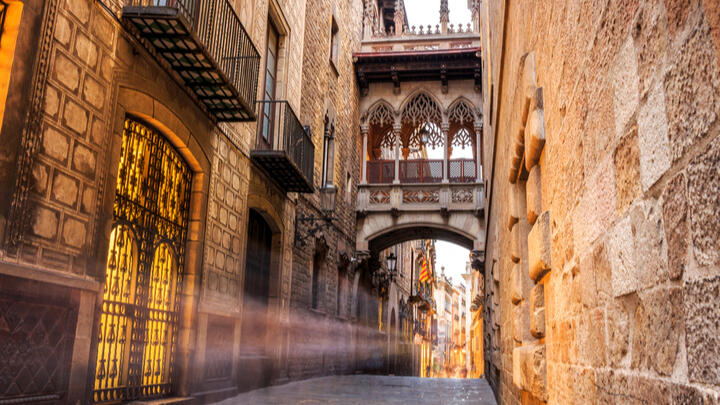 Take a Walking Tour
Given the amount of culture you'll find in the city, why not pair it with the warm weather by taking a walking tour? It's the best way to fill the brain with knowledge while filling the body with that sweet vitamin d. Walking tours are some of the best events you can find in the summer, and there's plenty to choose from! Given Gaudi's prominence in Barcelona, entire walking tours are dedicated to his work. You could also take a tour of the Ancient Market district and sample some delicious morsels while you're at it. 
Alternatively, find out about Barcelona's rich history on a tour of Old Town and the Gothic Quarter. Did you know you can trace the city's history all the way back to the Romans? If you didn't, it's time to take this tour! Or, if you're looking for something a little more spooky, explore Barcelona's grittier past with a walking tour of Raval. It's not for the faint of heart, mind you, with haunted orphanages, vampire houses, and an abandoned hospital all part of the trip. And finally, if you're looking to escape the sun after a scorching day, check out the Picasso Museum Tour, which explores one of the world's most famous artists, his history, and the inspiration for his thought-provoking pieces.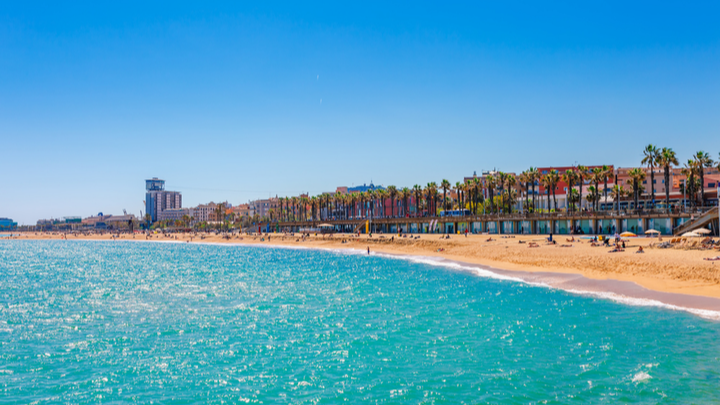 Hit the Beach
For many of us, summers mean one thing - a trip to the beach! Nothing quite beats the perfect mix of sand, sea, and sky. Thankfully, Barcelona has the beach lovers covered, offering a wide selection of options depending on your preference. There's Barceloneta, the city's most famous beach, for those who like to add a little fiesta to your seaside siesta. Or, if you're looking for a more relaxing lounge on the sand, try Mar Bella, which also offers a host of watersports for you to try out. 
Want a good mix of both? Sant Sebastia is just for you; its footfall pales in comparison to Barceloneta, but you'll find a host of bars and restaurants to explore. There are even kid-friendly beaches like Nova Icaria that provide ping pong, volleyball, and beach tennis to keep those little ones busy. Plus, the zoo is just a stone's throw away. There are even more to choose from, so find one that suits you and get beaching!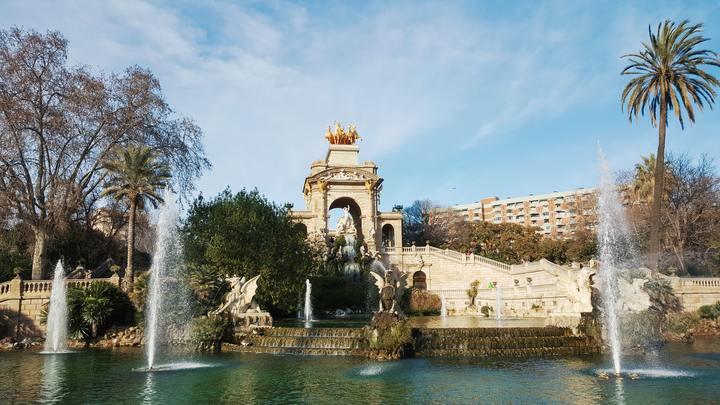 Explore a Park
Of course, in the likely event that summer is here, one of the best ways to make the most of it in Barcelona is to go for a nice walk. And where better to stretch those legs than at a park? They're the best place to escape the busy city life, and Barcelona has tons on offer. For the culturally-minded, there's Park Guell, which Gaudi himself designed. If you've never seen his designs in person, why not do so under the sun? For the more adventurous of you, there's Horta Labyrinth Park with its colossal maze. 
Or, if you want to cool off a bit, head to Ciutadella Park and see the magnificent fountains and water features. Built on a 19th Century military outpost, there's plenty of old architecture to find and places to grab a bite if you need to refuel. Or, for a more fancy stroll, head over to Pedralbes Gardens, situated in the palace of the same name. Since the Spanish royal family moved out in the 1930s, the imperial gardens have been open to the public. Mesmerizing. Barcelona has many green spaces that demand exploring, so see which takes your fancy, grab a hamper with some snacks and refreshments, and head out!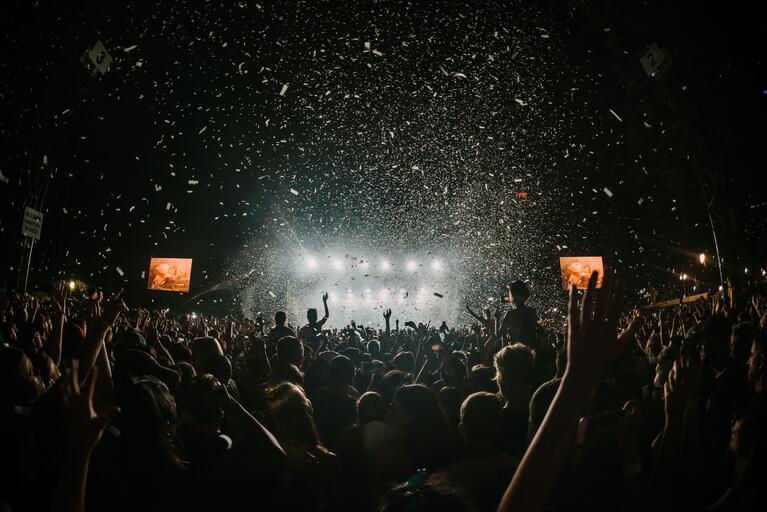 Check out a Music Festival
Some of the best events you can attend in summer are music festivals and, thankfully, Barcelona has plenty of those too! The city's most famous one is arguably Primavera Sound, which caters to many different music listeners. Featuring an eclectic mix of rock, pop, rap, blues, and more in between, it's a great one to check out if variety is your spice of choice. Check out Primavera Sound from 2-12 June.
Or, if you prefer your beats sequenced and your melodies electronic, there's Sonar Festival. Known across Europe as one of the best electronic festivals around, Sonar is a must-visit for the shape-throwers among you. From 16-18 June, you'll have the chance to see some of the world's biggest DJs spin the best tunes, attend workshops and explore visual art shows. It's not just about the music; it's about creativity too. 
And, finally, head over to the imperial gardens in Jardins Pedralbes for an open-air music festival that mixes up-and-coming artists with radio mainstays. Not only will you appreciate the tunes, but you'll also appreciate the surrounding gardens!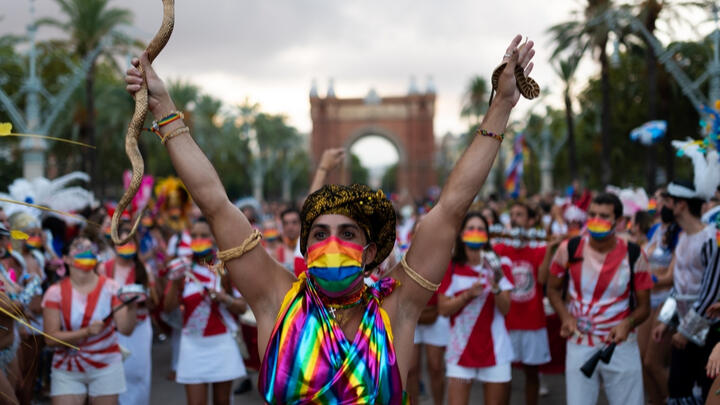 Attend a Summer Event
Let's round this list with some of Barcelona's best summer events! Every June, the city's Pride festival brings good vibes and the party spirit. Expect live performances, exhibitions, and, of course, the parade. 
Corpus Christi is a 600-year-old festival that brings religious spectacle to Barcelona every year. Attendees will see processions of giant religious figures and mythical Catalan animals. 
Or, spend your Summer Solstice in the city with Nit de Sant Joan! Fireworks, picnics, music, and partying through the night. What more could you want? 
And that's our list of the best events to see in Barcelona this summer! Whatever you do, make sure you pack a big bottle of sunscreen and some water to stay hydrated!