Traveling with children can get tricky. You've got to plan ahead to ensure a smooth trip, and even the most well thought-out excursions can lead to tear-filled tantrums. So, how do you guarantee a fun trip for the whole family? Head somewhere that has it all! A coastal city containing kid-centric museums with a rich history should do the trick. Sounds a lot like Boston! Here's what makes a great place for your next Boston family vacation.
It's a Concrete Jungle Filled with Wild Animals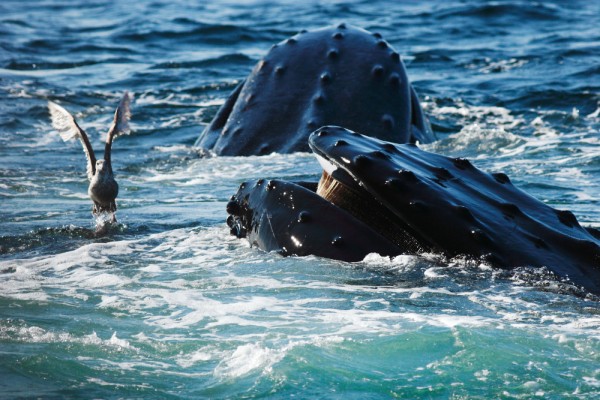 Sure, your kids would remember an African Safari for years to come, but that'd be pretty pricy, and maybe a bit dangerous. Instead, head to the streets of Boston. The Franklin Park Zoo is home to lions, zebras and gorillas (and much more) that will enthrall kids of all ages. If you're raising a future marine biologist, they'll get a kick out of the wildlife within the walls of the New England Aquarium, where you can also hop aboard a whale watch.
No More Teachers, No More Books… History Made Fun!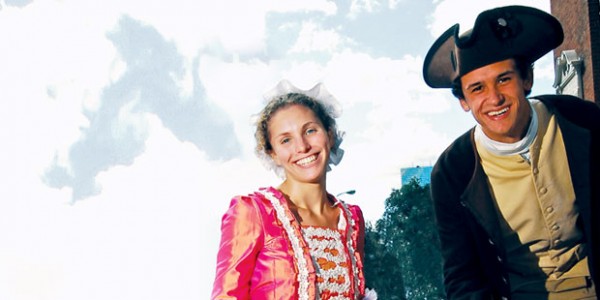 Many kids enjoy a more hands-on approach when it comes to learning. Take a break from school and bring them on a Freedom Trail Walking Tour, where they'll get to meet actors portraying the most notable patriots and learn of the important history of the city of Boston.
Tours Let You Rest Your Arms, and Their Little Legs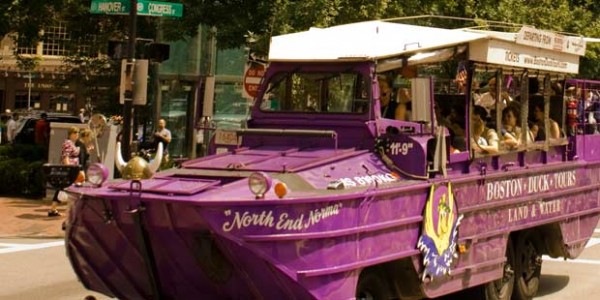 If you've ever carried your tired child for an entire day you know the importance of easy and reliable transportation. Boston is home to a variety of tour companies, like Trolley Tours and Duck Boat Tours, which show you the town in a fun way that kids will enjoy, and you won't have to do any carrying!
A Place Just for Kids… The Children's Museum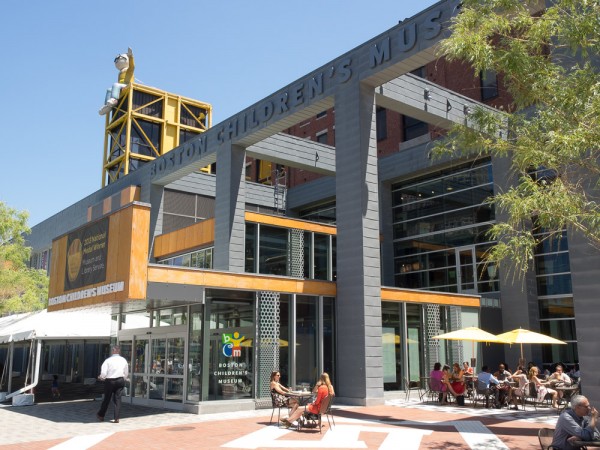 Boston Children's Museum has been catering to kids for over 100 years. Their exhibits will keep your child engaged, help them learn about the world around them, and leave you with a tired child who will sleep through the night. It's a win-win!
Satiate Your Sports Fanatic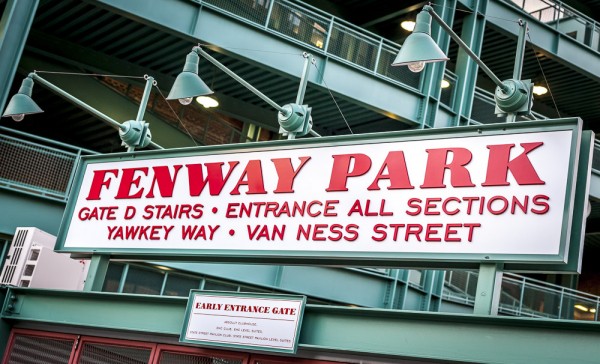 Boston is home to some of the most celebrated sports teams of our time. The Red Sox and Celtics often have home games that will excite your little leaguer and mini basketball star. Not there during the season? You can take your kids on a tour of the historical Fenway Park anytime.
It's Never too Early to Check Out Colleges
Even the youngest of kids can have big dreams! Maybe they want to become president someday, or a veterinarian, or a rock star. Within the borders of Boston there are colleges that can help them achieve those goals someday. Take a walk through one of the many college campuses in Boston, like Harvard, Boston College and the Berklee College of Music, to show them where they could live out their glory years if they work hard.
So Remember…
All of this fun stuff is just the beginning! Boston is full of family friendly restaurants, public parks and quirky adventures to be had. For even more info, be sure to check out our guide for other fun things to do in Boston with kids, so you can plan a Boston vacation your whole family will cherish for years to come.