We've put together a guide to the best Halloween events in the US, from California to New York, to help you decide how to celebrate the holiday. From parades to pumpkin carving, there is a Halloween event for everybody. Check out our list of the USA's best Halloween events, including…
Knott's Scary Farm

Village Halloween Parade

Night of 1000 Jack o' Lanterns

Haunted Happenings

And more!
Knott's Scary Farm

Los Angeles, CA Select nights, September 19 - November 2, 2019 The usually sweet Knott's Berry Farm transforms into the always spooky Knott's Scary Farm for Halloween. Visit Southern California's largest – and some would say scariest – Halloween event, for haunted houses, scary shows, mazes, and more. Keep an eye out for ghosts, clowns, and monsters lurking in the dark as you make your way around the adrenaline-pumping thrill rides. There will even be a 'Boo-fet' dinner, and an 'Awaken the Dead' DJ set and dancefloor. Please note: Knott's Scary Farm is not recommended for children under 13. For more ideas, check out our guide to Halloween in Los Angeles. 
Village Halloween Parade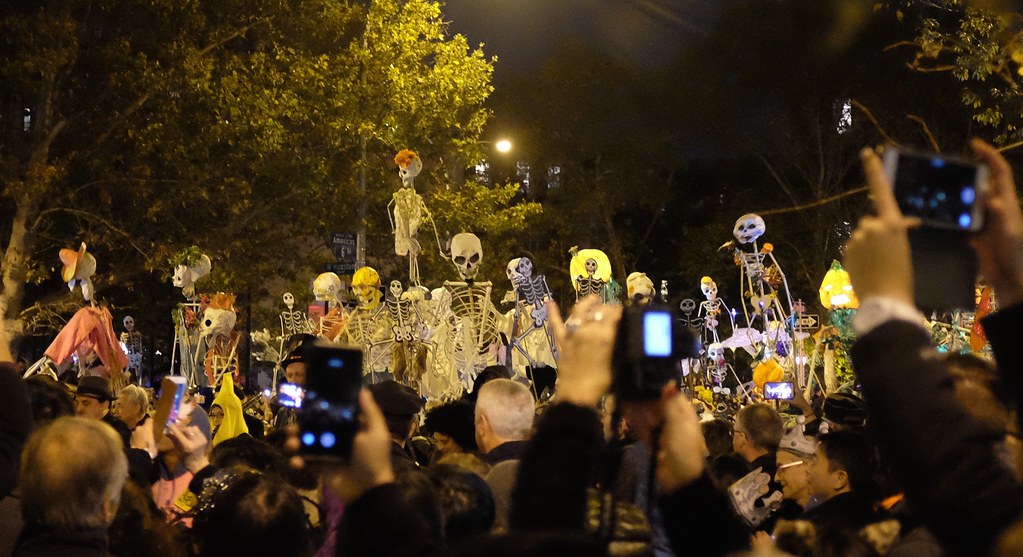 Greenwich Village, New York, NY October 31, 2019 Arguably the best Halloween parade in the USA, New York's Village Halloween Parade attracts thousands of New Yorkers and is now in its 46th year. Anyone is allowed to take part in the parade, as long as they're in costume! This year's theme is 'Wild Thing' so get creative and start making your show-stopper costume. Get ready to see hundreds of puppets, live music, and an electric atmosphere. This is one not to miss. Be sure to read our guide to Halloween in New York to make the most of your visit. 
Día de Los Muertos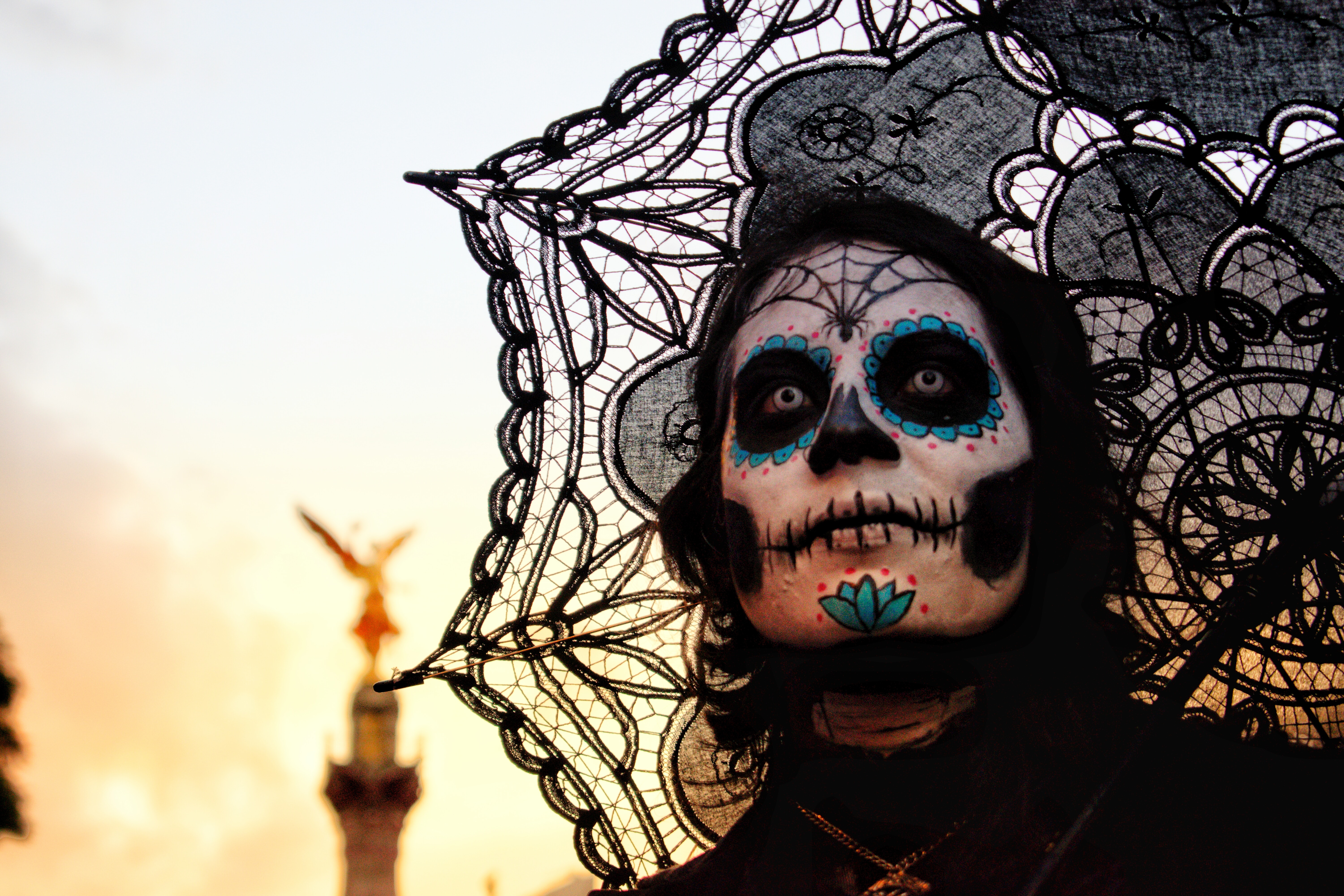 San Antonio, TX October 26 and 27, 2019 Though not a Halloween event, San Antonio's 7th Annual Día de Los Muertos falls on the weekend before and is sure to be a fun, festive event. Celebrate the Mexican holiday with an altar-building contest, workshops, a procession, live poetry and music, art vendors, and food.  Día de Los Muertos is a traditional Mexican celebration that has prehispanic origins in Mexico and Central America. The holiday remembers loved ones who have passed away. Unlike spooky Halloween, Día de Los Muertos is a happy holiday, celebrating with colorful decorations like flowers and Calaveras or "sugar skulls." 
Halloween events in Salem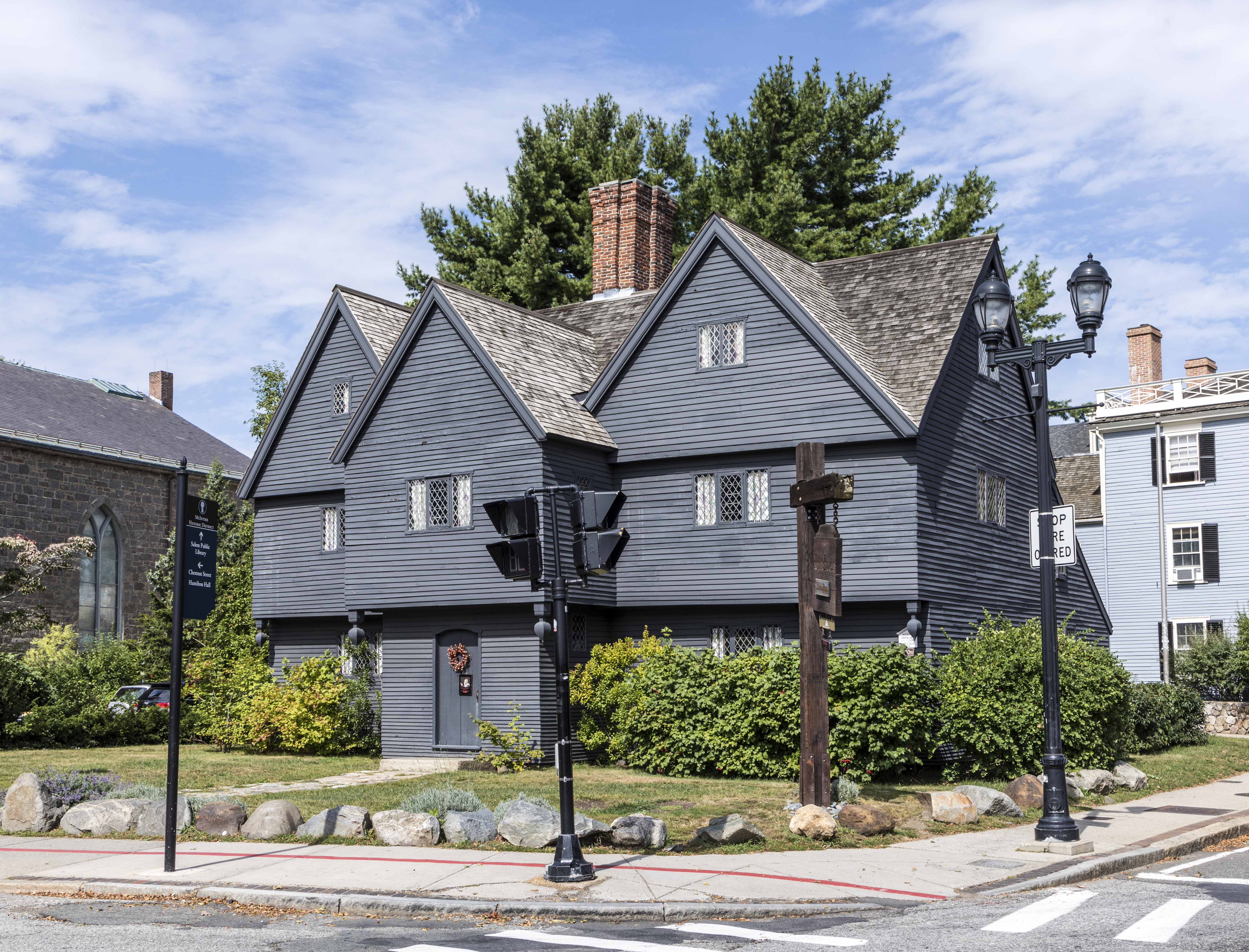 Salem, MA Throughout October If there's one place to be this Halloween it's the US's spookiest town: Salem. Famous for its witch trials, Salem has a dark and eerie history. As a result, it's one of the best places to celebrate Halloween! They even have a festival dedicated to Halloween called 'Haunted Happenings.' There's always so much going on in Salem for the holiday, such as a parade, ghost tours, a witch museum and more. Check out our full guide to Halloween in Salem and Halloween in Boston for spine-chilling ideas to add to your itinerary.  
Night of 1000 Jack o Lanterns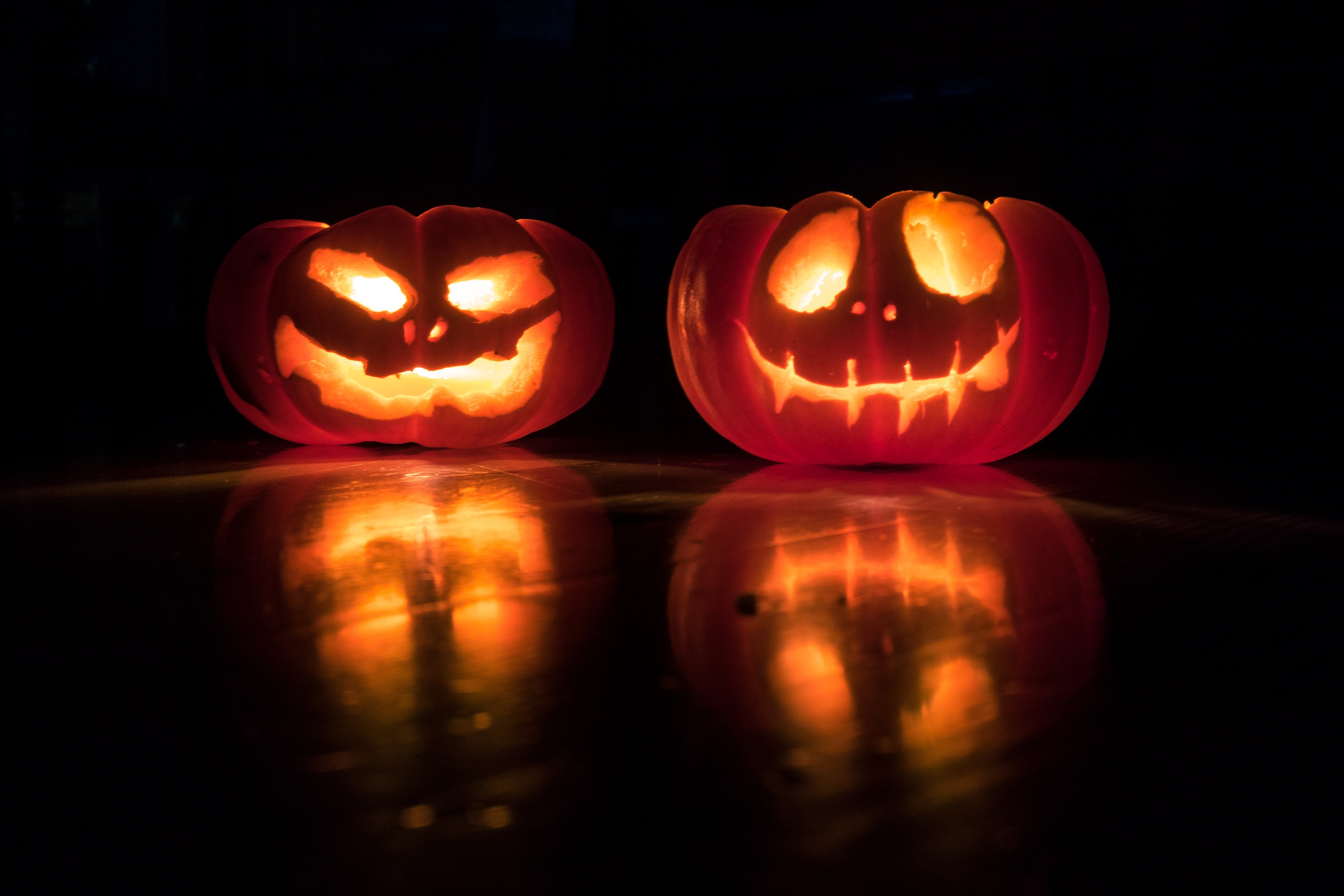 Chicago, IL October 16-20 and 23-27, 2019 This is your chance to see more than 1,000 intricately-carved real pumpkins light up the Chicago Botanic Garden. Artists carve some pumpkins for up to 15 hours, before lighting them up with LED lights. You'll also get to see some carving in action, as well as live actors and a spooky ghost train on the model railroad garden. There will be seasonal food and drinks for sale, like cider, ale, and tasty treats. A lot is going on in this city, so check out our Halloween in Chicago guide. 
In summary
No matter who you're traveling with and how you enjoy celebrating Halloween, there is an event for everyone this October. We hope you consider visiting one of these cities to celebrate your Halloween.
Share your trip with us
Follow us on Facebook and Instagram, and share your adventure with us. Tag us at @GoCity to keep us up to date with your vacation!