Boston is quickly becoming a foodie's haven and a top culinary-tourism destination. We've put together a list of the best places to eat in Boston for seafood, drinks with a view, Italian food, coffee, and brunch and included a few of the nearby attractions so you can plan your Boston itinerary around your foodie needs--best way to sightsee, in our opinion.
The Best Seafood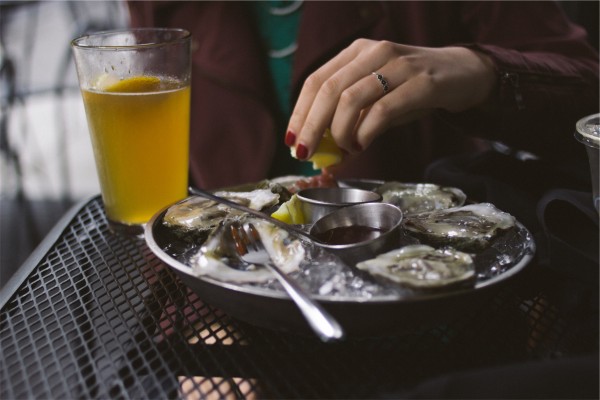 For lobster, head to Barking Crab (a fun tend-covered dock experience right on the water--makes for a great before or after meal when you visit the Children's Museum) or Yankee Lobster Company (a "hidden gem" on the water in the Seaport District). For a classic bowl of New England Clam Chowdah, we recommend any Legal Sea Foods location (if you're hitting up the aquarium, there's one right there near the water, too. You can even get some to bring back home from Logan Airport terminals B, A, and C), it's hands-down the best. And for oysters, two of our favorite spots are Island Creek Oyster Bar (a great place to go before a sox game or tour of Fenway Park) and Neptune Oyster (also well known for their lobster rolls and are located in the North End).
Drinks with a View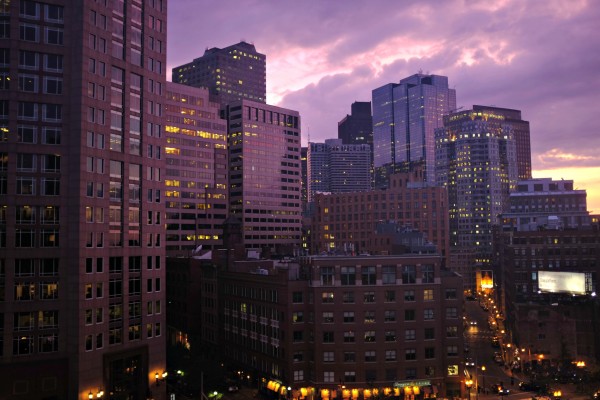 The recently opened Envoy Hotel rooftop might already be one of Boston's top instagrammed locations for its prime views of the downtown Boston skyline—go early and be prepared for a long wait. A great place to start the night is the top floor of Boston – Legal Harborside on the waterfront featuring an indoor/outdoor setting with views of the harbor and a close proximity to lots of popular nightlife. For drinks with a view, and a side of Boston history, head to the Top of the Hub for appetizers, dinner, or drinks, and take some time to head up to the observation deck for sweeping views of Boston and beyond complete with interactive exhibits.
Best Italian Food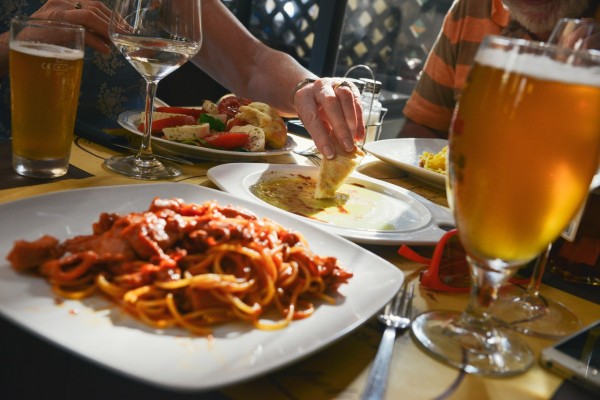 After going on a guided tour of the Freedom Trail or visiting the Paul Revere House, pop in for a bite to eat anywhere in the North End and you really can't go wrong. If you're prepared for a wait, hop in line at cash-only Giacomo's or Artú or if you're craving a slice of pizza, go with the original Regina Pizzeria or Ernesto's. Just be sure to save room for dessert at Mike's Pastry—you don't want to leave Boston without trying a classic cannoli.
Coffee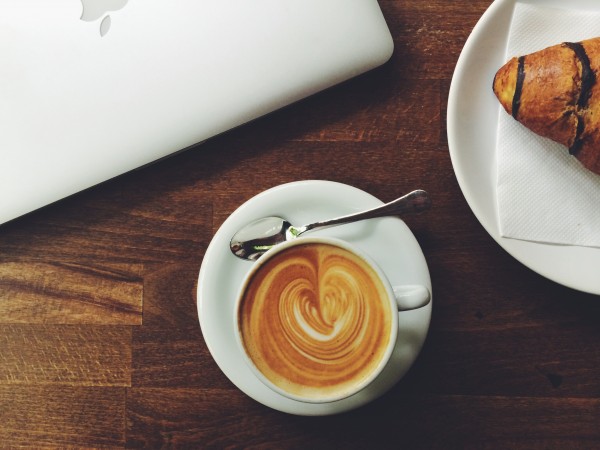 It's no secret Boston loves their Dunkin Donuts coffee (and donuts), also known as "Dunks," but you won't be hard-pressed to find your fair share of Starbucks locations or "small batch" coffee roasters, either. Some of our favorite lesser-known coffee shops are Café Luna in Cambridge (best Chai tea lattes), The Thinking Cup (known for bringing Stumptown Coffee to downtown Boston and for their selection of bakery sweets), and 1369 Coffee House in Cambridge (best for your hole-in-the-wall neighborhood favorite experience), to name a few. If you're downtown and looking for nitro coffee in Boston, head to Gracenote in the South Boston area.
Brunch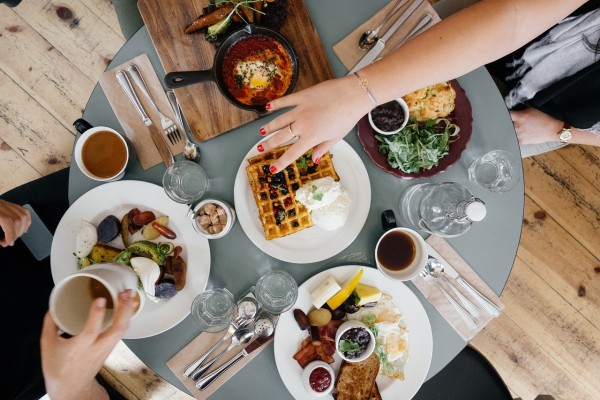 The brunch scene in Boston is on point. For a unique, BBQ-for-breakfast experience (trust us, it makes sense when you try it), head to Deep Ellum in Allston, or, for a more traditional New England brunch experience, try Puritan and Company in Cambridge. Looking for a boozy brunch? We love Stephanie's on Newbury for their famous build-your-own bloodies and Stella in the South End for their buckets of bubbles (great place to go before shopping at the SoWa market!). If you're doing a culinary tour of Boston, be sure to visit some of the city's famous historic landmarks and fun attractions, too. If you're planning on visiting more than one attractions while you're in the city, consider buying a multi-attraction pass and save up to 55% off combined admission to Boston's top things to do, including: a Boston Duck Tour, the Swan Boat Rides, a Boston Red Sox ticket and Fenway Park Tour, New England Aquarium, and over 35 more options.