Boston really comes alive in the spring. As Bostonians shake off the chill of winter, the city is more than ready to offer fresh air, beautiful flowers, and amazing special events to visitors and locals alike. If you're coming to Beantown this spring but aren't set on what to see, check out our list of things to do in Boston in spring for some inspiration, including...
New England Aquarium Whale Watch
Hop-On Hop-Off Sightseeing Trolley Tour
Museum of Science
Fenway Park Tours
Swan Boat Ride
Patriots Day / Marathon Monday Events
and more!
Visit the New England Aquarium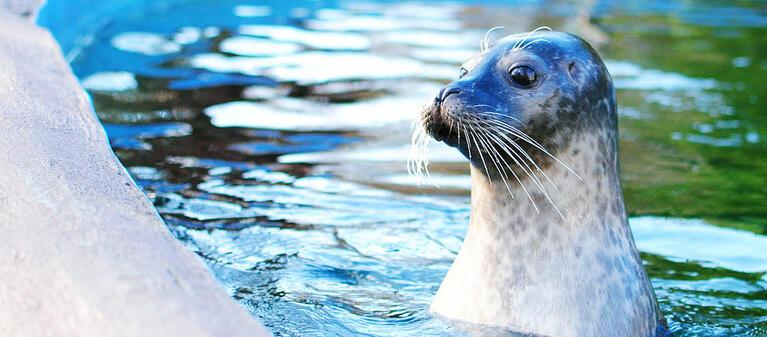 A particularly fun option for the kids is the perennially popular New England Aquarium, beloved by all. It's one of the area's most beloved attractions and it has a ton to offer new and returning visitors alike. From sharks to stingrays and everything in between, there's an animal for you to marvel at somewhere in this modern aquarium.
Spring also marks the return of the Atlantic whale-watching season, so consider hopping aboard the New England Aquarium's whale watch, too!
Tour the City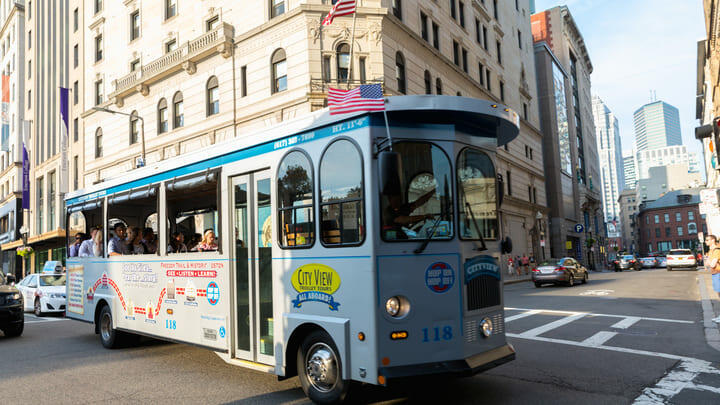 Now that the weather has warmed up, it's a great opportunity to explore this lovely city. Take a charming Hop-on Hop-off  Trolley Tour that will escort you around while highlighting major landmarks and neighborhoods. Choose a hop-on hop-off option to allow for maximum flexibility.
Plus, with this weather, we're sure you'll be tempted to jump off and explore on your own at least once or twice! Some of the major highlights you'll see along this tour include the New England Aquarium, Old North Church, Boston's North End, Faneuil Hall, Boston Common, and many more.
Explore the Museum of Fine Arts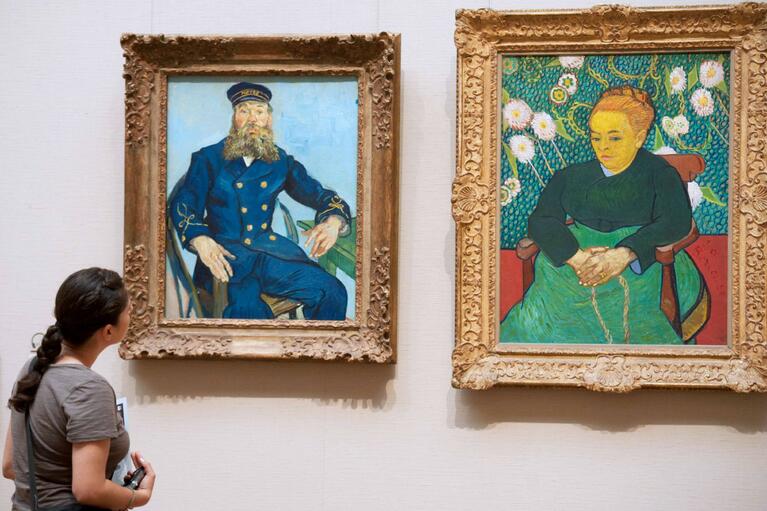 Visitors flock to the wonderful Museum of Fine Arts year-round, but their fine collection of special exhibits in the spring months makes it especially worth a visit.
Take a look at the current exhibitions on display at the MFA – there will be something for everyone to enjoy at this excellent art museums that contains one of the most comprehensive collections in the world, with over 500,000 objects.
Roam the Museum of Science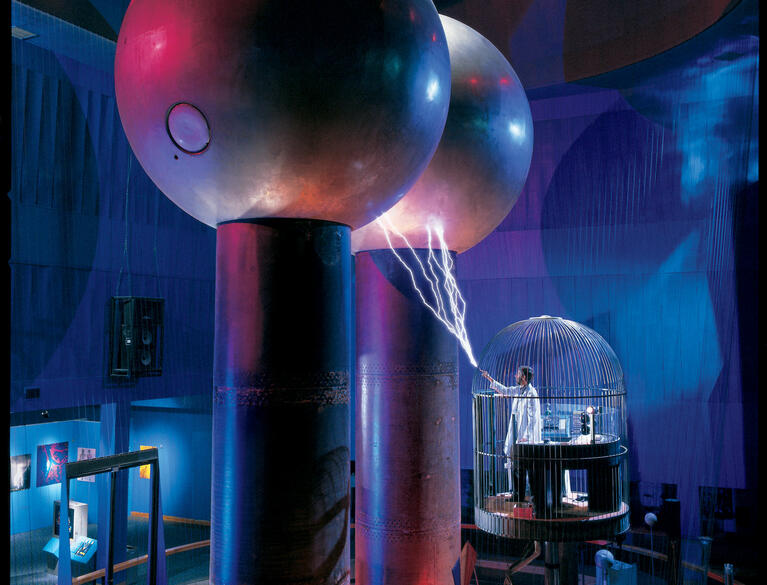 Another iconic Boston attraction, the Museum of Science, is an amazing place the whole family can enjoy. Explore the astonishing and inspiring world of STEM (Science, Technology, Engineering, and Math) as you wander through dozens of interactive exhibits.
Some top attractions at this museum include the Hall of Human Life, which is an in-depth look at the complexities of the human body, and the Theater of Electricity, which contains the world's largest air-insulated Van de Graaff generator - pretty cool!
Little ones will love the "Hands-on Laboratory - where you become the scientist" and everyone will be fascinated by "Mirror Maze: Numbers in Nature," which showcases elaborate numerical patterns that exist in nature. You can also visit their butterfly exhibit and the Planetarium for small upgrade fees each.
Root for the Home Team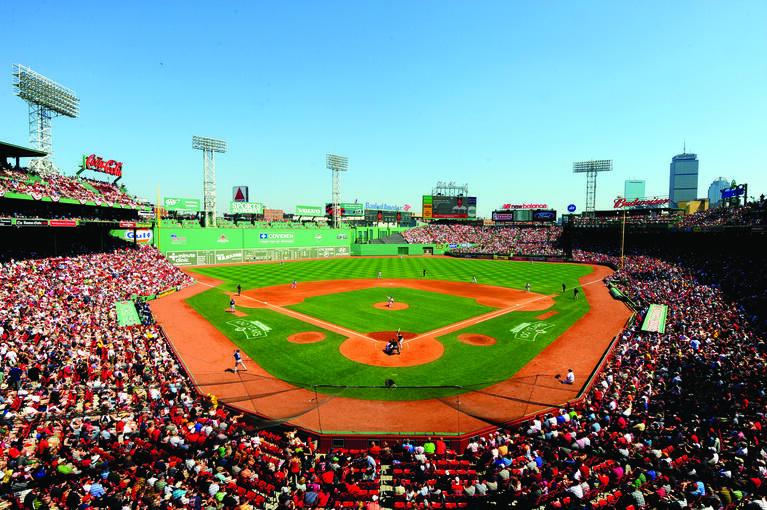 Spring often means one thing for Boston sports fans – the start of Red Sox season! If you're a fan of the great game, why not snag a ticket and sit back to enjoy America's favorite pastime? Don't forget to grab a few Fenway Franks! For additional baseball fun, take a tour of the iconic park.
Picnic on the Boston Common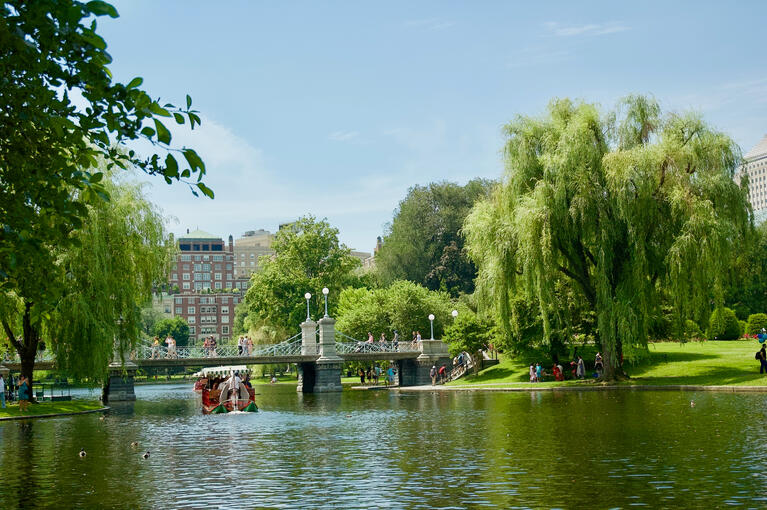 Although Boston isn't quite the warmest spring destination on the books, it is a charming place nonetheless. With spring comes the return of the many flowers and trees in the Boston Common and in the Boston Public Garden, both of which make for some excellent warm weather strolling. If the ground is dry enough, grab some supplies and make a picnic day out of it (otherwise, try to grab one of the tables by the fountain on the Common to avoid the wet). While you're in the park, why not take a ride on the historic Swan Boats?
Check Out Local Spring Events
Dine Out Boston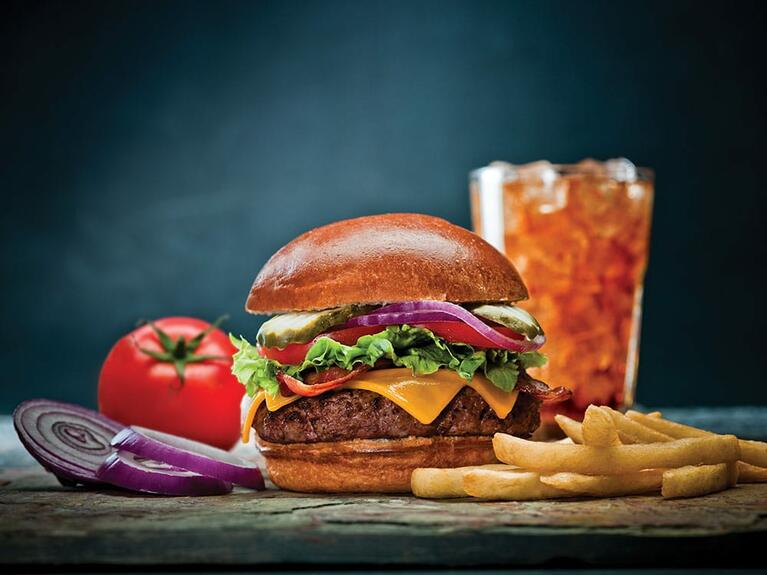 Foodies will not want to miss out on this rare chance to sample cuisine from the city's best restaurants at reduced prices. Dine Out Boston's spring offering typically spans two weeks in March, during which diners can choose from a wide variety of participating restaurants that offer dinner and/or lunch menus at predetermined price points.
From pizza and pasta to sushi and sandwiches, this special event spans the gamut of all possible types of Bostonian cuisine. And in a city jam-packed with culinary talent like Boston, that's saying something!
Irish Film Festival, Boston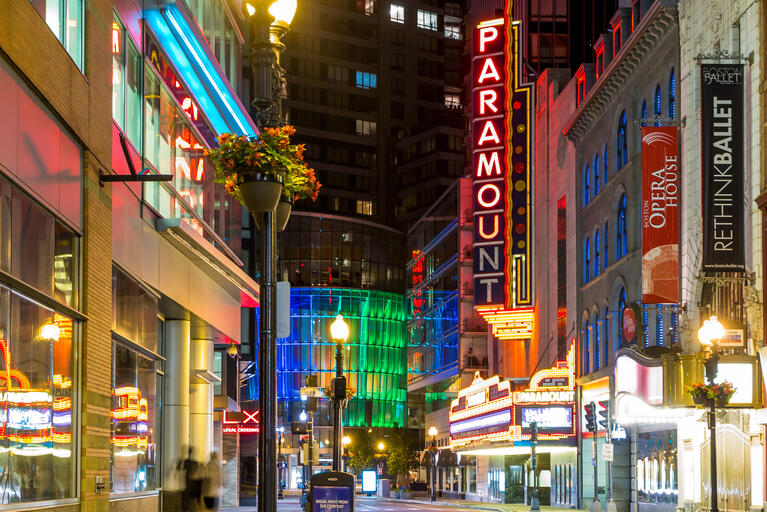 Given Boston's proud Irish heritage, it's no surprise that Irish filmography is a big deal in this city. The Irish Film Festival, Boston features an exciting lineup of Irish films straight from the motherland, many of which haven't otherwise been seen in the U.S.
This is actually the biggest Irish film festival outside of Ireland, so you know it's filled with authentic and amazing films that are must-sees for any cinephile. You'll also get to enjoy behind-the-scenes commentary, Q&As, and other special events.
Boston Flower & Garden Show
Each year of this eagerly anticipated takes on a new theme. You'll get to enjoy everything from stunning plant life displays to planting demonstrations, take in professional lectures and learn how to develop your own growing skills.
This year, you can learn about adopting sustainable gardening practices and air-cleansing indoor plants. What's more, there will also be outside spaces dedicated to relaxing with pets!
Patriots Day / Marathon Monday
This is one of the city's favorite holidays – Patriots Day, AKA, Marathon Monday. Officially designated to honor the start of the American Revolution, it's also always the date of the inimitable Boston Marathon.
One of the world's best races, the Boston Marathon is a tradition in the city. Come here to enjoy the festive atmosphere, get caught up in the surge of adrenaline that the whole crowd is feeling, and cheer on the runners. Just keep in mind that restaurants will be busier and the T more crowded than usual.
Of course, there will also be plenty of events celebrating Patriots Day, too, including reenactments, talks, and exhibits. Check out historical attractions like the Old State House, the Paul Revere House, and many more. Or, you could take a quick detour to Lexington and Concord, where many events will be taking place.
Boston International Film Festival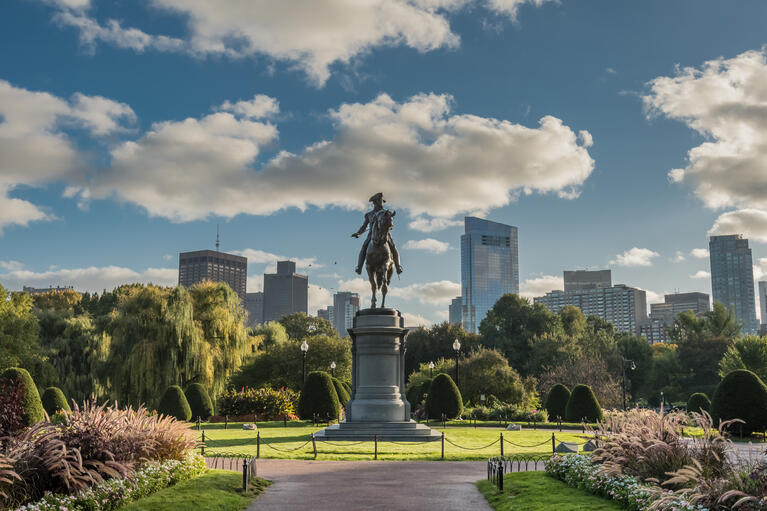 Film buffs will find much to love in Boston this April. Enjoy a wide selection of experimental and innovative films – both foreign and local – right in the heart of Boston. This five-day festival features a diversity of genres: you'll likely find a little bit of everything at this event! Tickets for individual showings start around $12, and multi-day and full event passes are available as well.
 
Save on Springtime Activities in Boston
Regular admission to a number of these attractions is available on the pass. Choose as you go from popular attractions and save on combined admission vs paying at the gate. Check out all available Boston attractions, passes, and prices. Please note, some of these special spring events may be separately ticketed and not available on the Go Boston pass.