Little Women is a classic American novel written by Boston author Louisa May Alcott. It tells the story of four sisters as they come of age during the American Civil War in Boston. There are already TV, film, and theater versions of the novel, but another adaptation will hit the big screen in 2019. Greta Gerwig's remake of Little Women could be one of the most authentic retellings, as they filmed in Boston and the surrounding areas. Check out the Little Women filming locations in Boston below, including… 
Harvard Town Hall

Louisa May Alcott's House,

Fairmont Copley Plaza

Arnold Arboretum 

And more
Save on admission
Admission to many popular Boston attractions that appear in Little Women is included in the Go Boston pass. You could save up to 55% on admission vs gate price.
Who wrote Little Women?
The original Little Women novel was written by author Louisa May Alcott. Alcott published the novel in 1968 in two volumes. It was very popular, so as a result, Alcott wrote two sequels to Little Women called Little Men and Jo's Boys.
Who's in Little Women (2019)?
Little Women (2019) is directed by Greta Gerwig and stars Saoirse Ronan as Jo, Emma Watson as Meg, Florence Pugh as Amy, and Eliza Scanlen as Beth. Timothée Chalamet plays Laurie, Meryl Streep plays Aunt March, and Laura Dern plays Mary March.
Where was Little Women filmed?
Little Women (2019) was filmed in Boston and the surrounding area. Gerwig wanted the film to be authentic, so she shot on location in Massachusetts. Take a look at the Little Women filming locations below…
Harvard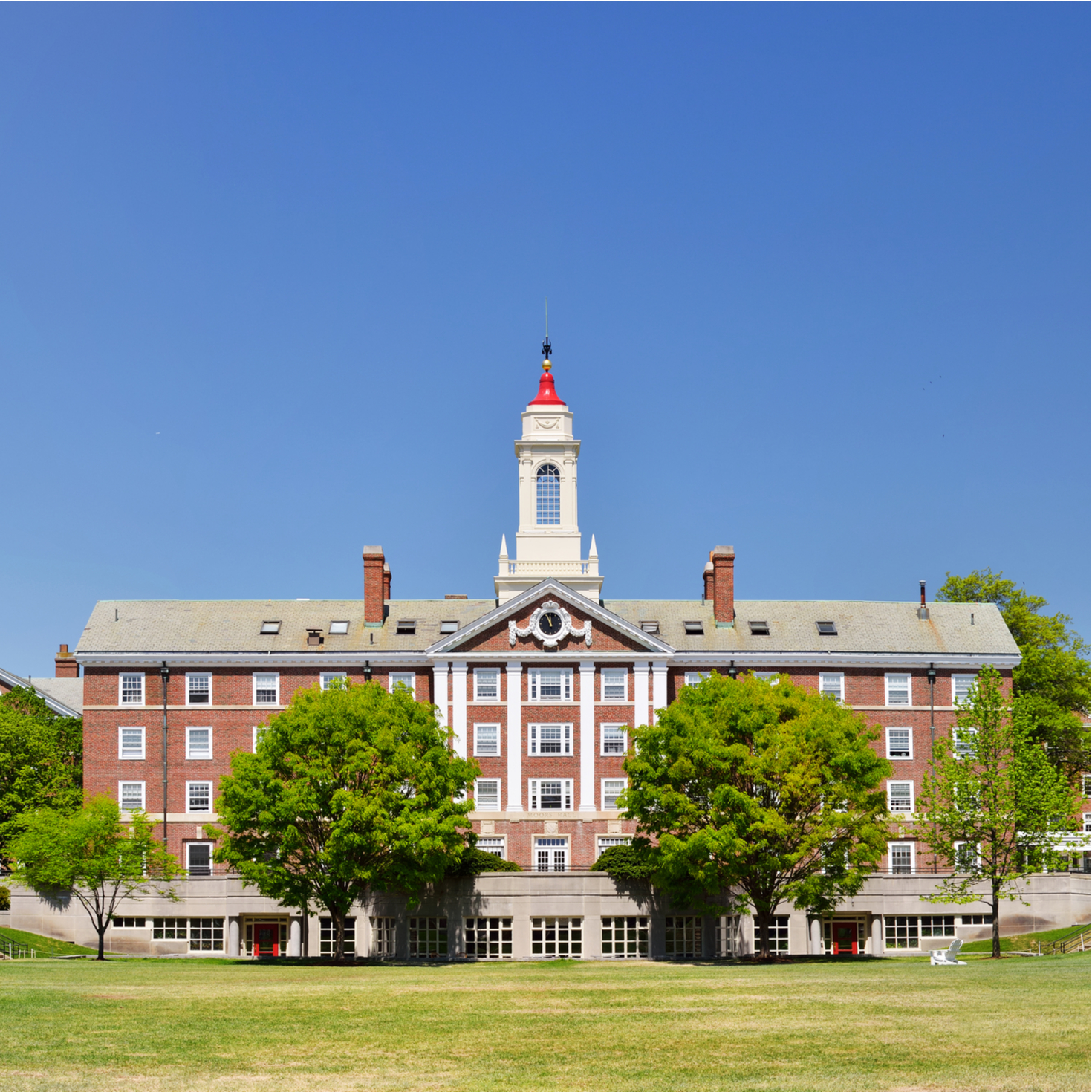 Little Women filmed all around the town of Harvard, including the general store, Town Hall, and Congregational Church. You can take a tour of Harvard to get a feel for the area and see key Harvard sights. A Harvard University student will take you around the university grounds and will tell you everything you want to know about the historic area.
Fairmont Copley Plaza in Back Bay
You can see the beautiful ballroom of the Fairmont Copley Plaza in the Little Women trailer. Plus, additional filming took place in the surrounding Back Bay area. Coincidentally, if you're visiting the Plaza or the Back Bay, you're near the start of the Boston Movie Mile Walking Tour. See where famous films like Ally McBeal, Ted, Good Will Hunting, and The Departed were filmed. We're sure Little Women will soon be added to this list. This is a must for movie fans visiting Boston.
Arnold Arboretum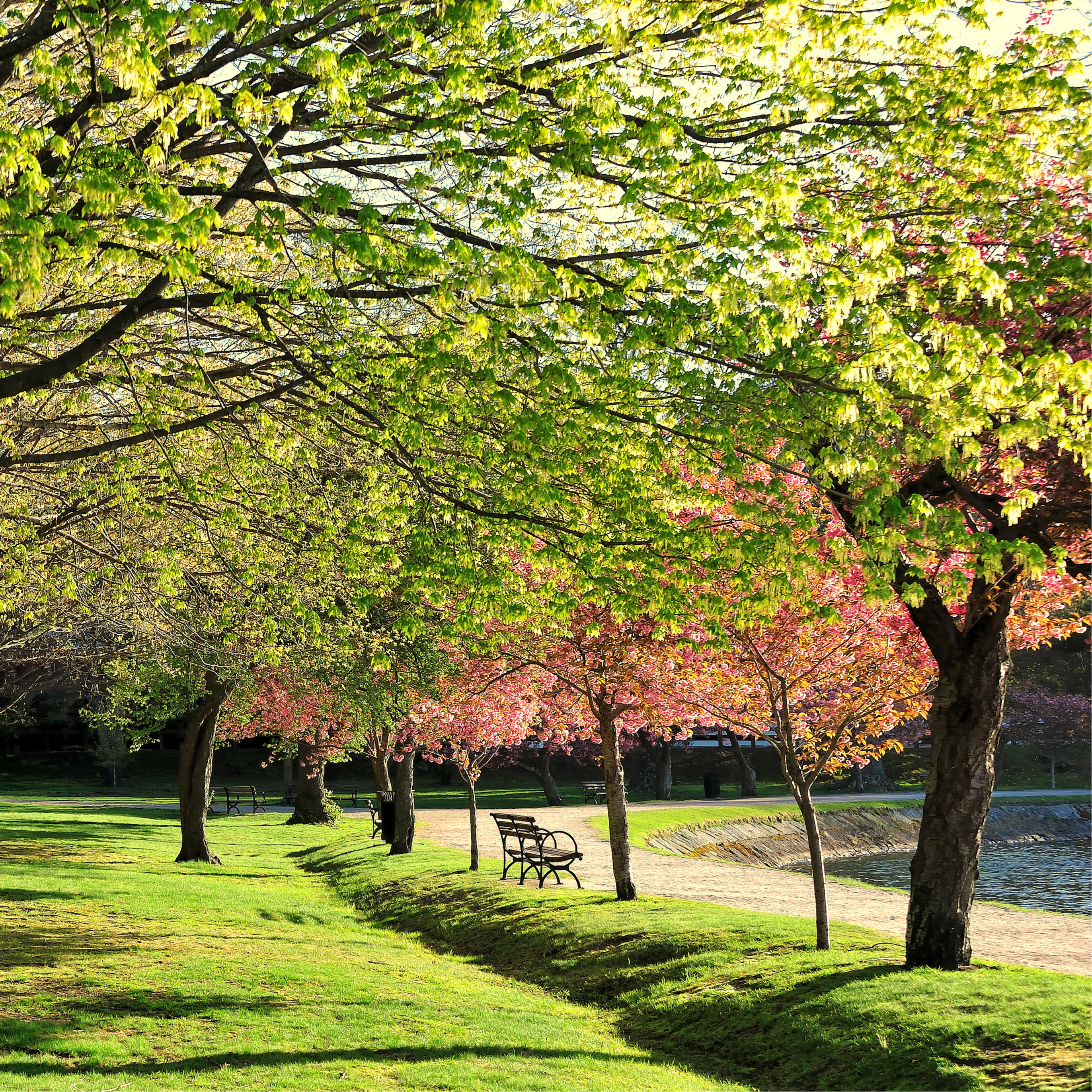 While this park is located in Harvard, the Arnold Arboretum transformed into a Parisian backdrop for the movie. However, despite the park's beauty, Little Women is the first movie ever to be filmed there. They chose this park for its ageless and European feel. Why not see it for yourself? It's located a little south of central Boston and is near the Franklin Park Zoo.
Louisa May Alcott House
Little Women fans can't visit Boston and not visit the Louisa May Alcott House in Concord. Explore Alcott's home, complete with artifacts like her writing desk. See the house that inspired the setting of Little Women, and where the novel was written. An expert guide will take you from room to room, telling you everything you ever wanted to know about the famous author and her family.
Areas outside of Boston
Many scenes were filmed just outside of Boston, in towns such as Concord, Lawrence, Stoughton, Ipswich, and Lancaster. All of these towns are an hour or less by driving away from Boston, so are great day trip destinations. Visit these towns to see more of Massachusettes and for a wider understanding of Little Women's setting. Additionally, they could be ideal spots of some fall-time leaf-peeping!
In summary
Little Women was filmed in key sites across Boston and the surrounding area. More importantly, many of these locations are public, so you can see them for yourself. Anyone whose favorite book is Little Women has to visit these filming spots on their next Boston vacation.
Save on admission
The Go Boston pass includes admission to many popular Boston attractions and Little Women filming locations. You could save up to 55% on admission vs gate price.
Share your trip with us
Follow us on Facebook and Instagram, and share your Little Women adventure with us. Tag us at @GoCity and use #GoCityPass on your travel photos to keep us up to date with your vacation!