Planning on spending the 4th of July weekend in Cancun? Good choice! Below, we'll detail all the best things to do on your mini-vacation. Whether you're looking to bar hop, go adventuring, or simply relax, we've got you covered. 
Including:
4th of July Fireworks
Bars and Clubs
Adventures
Water parks
and more!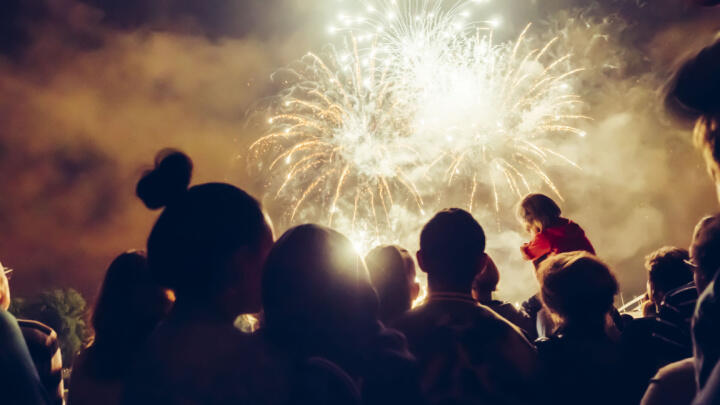 It wouldn't be the 4th of July without fireworks, would it? So, if you're looking for things to do over on the big weekend, head to Laguna Beach for the ultimate spectacle of gunpowder and minerals! 
Proceedings kick off at 9PM, and beyond the fireworks themselves, you'll find plenty of food and drinks trucks to keep you topped up. And, well, you're on the beach, so no harm in getting there early and making the most of it!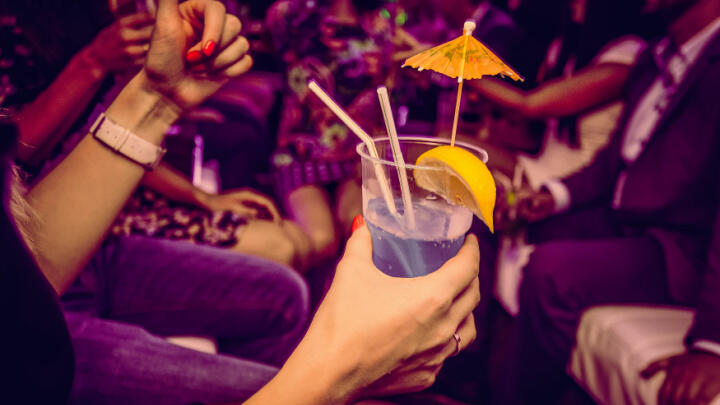 Cancun's bar and club scene is unprecedented, offering revelers a metric ton of places to sip refreshing cocktails, chug a beer, or groove the night away on the dancefloor. 
And, during the 4th of July weekend, it's no different. In fact, you'll find plenty of spots that offer drinks deals during the weekend, as well as sets from renowned DJs. So, our best advice is to shop around and see what suits your fancy.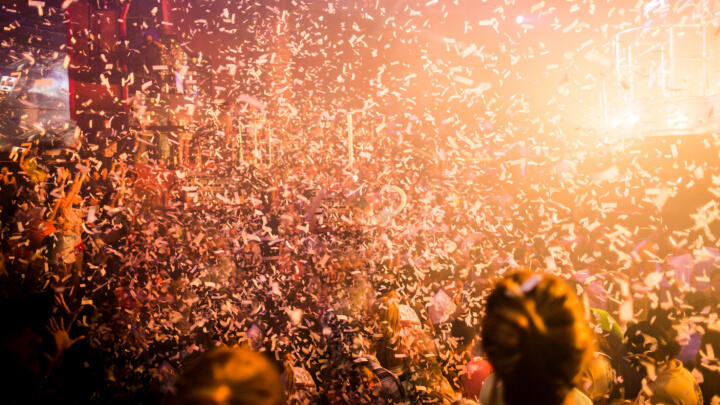 Speaking of Cancun's nightlife, we'd be remiss to not mention the famous Congo Bongo. This is one beach party that'll be popping off during the 4th of July weekend, so if you're looking for boozy things to do, why not celebrate there?
With Go City, all your drinks are included. All you need is to turn up, take a seat, and watch the show. Oh, did we forget to mention that your Congo Bongo beach experience features DJs, musicians, death-defying aerial acrobats, and other adrenaline-fueled performances? Our bad.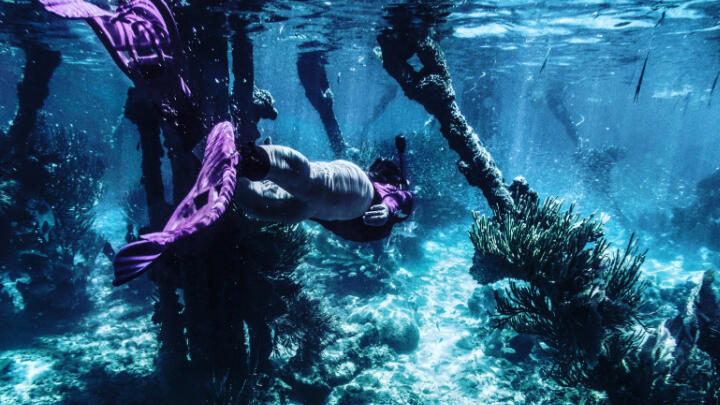 Why not make your 4th of July break in Cancun an adventurous one? If you're a fan of hidden treasure, colorful marine life that won't bite your head off, and stunning displays of bioluminescent light, why not try a snorkeling adventure beneath the waves? 
Your guide will be on hand to...guide you to each part of the reef, where you'll see magical parts of nature come to life. Oh, and the shipwreck, which has lay on the ocean bed for hundreds of years.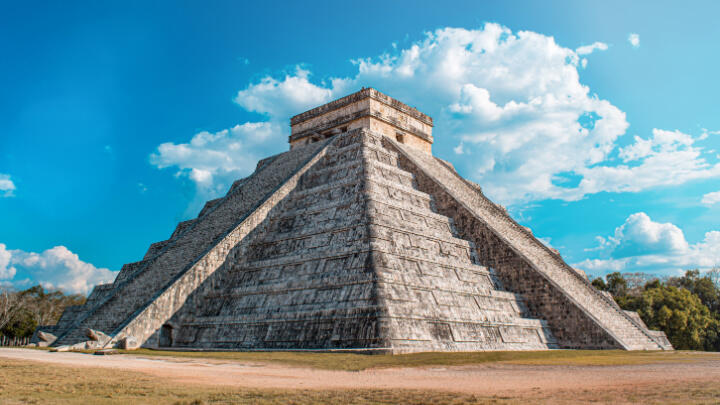 If you like your adventures to be above the water rather than below, why not explore the ruins of an ancient Mayan city? Head to Chichen Itza and take a trip back through the very fabric of time. 
There, marvel at the impressive pyramids, learn about Mayan history, and witness the architectural wonders of this magnificent archaeological site. Be sure to take some photos too - the Mayans won't mind.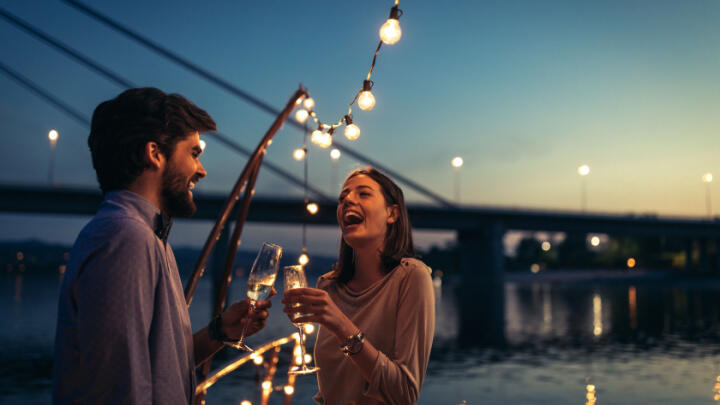 Taking your husband, wife, or partner to celebrate the weekend? If you're looking for romantic things to do in Cancun on the 4th of July, why not whisk them away on a Romantic Dinner Cruise? 
Multiple courses featuring veggie and meat options, decadent drinks, and grand views all await you. And if you're lucky, you'll spot some of the city's fireworks from your table. The rest of the romantic gestures we leave up to you.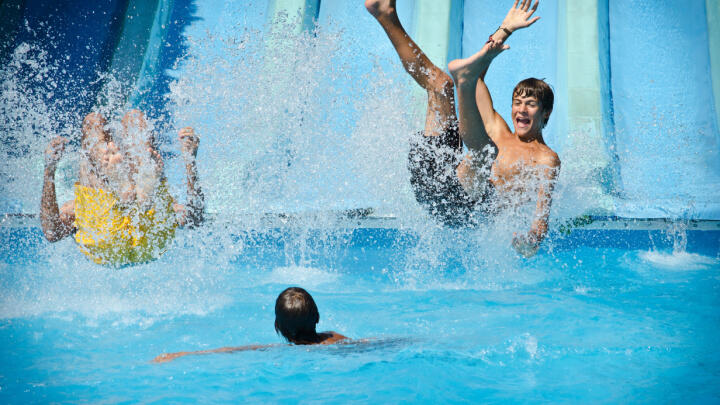 If the heat's getting to you and you need to cool off, splash your way to Ventura Park.
With tons of waterslides, pools, and other watery goodness to soothe your sunburnt back, it's one of the best things to do in Cancun on the 4th of July weekend with kids. And hey, the children are our future, so why not make their present a fun one?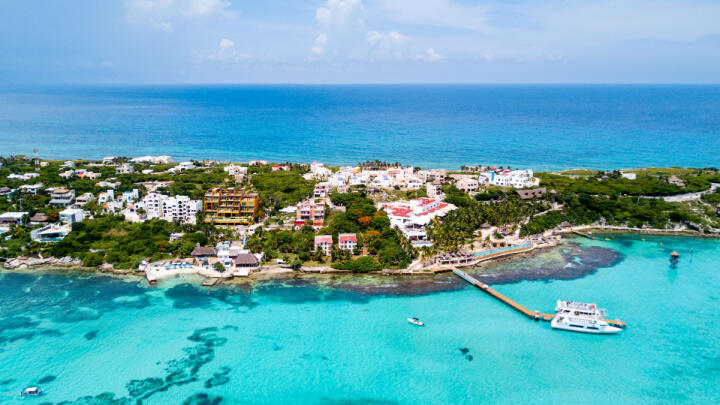 If you'd rather relax during your mini vacation, head to Isla Mujeres. Just a short boat ride from the Cancun mainland, this tropical paradise is as tranquil as islands come. 
Picture yourself lounging on pristine beaches, snorkeling in turquoise waters, and exploring charming streets. You can practically taste it, can't you? That taste is bliss. Utter bliss. And by god, does it taste glorious.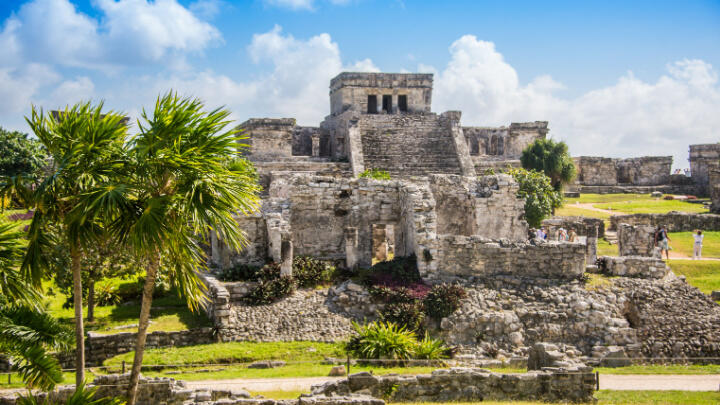 Another day, another spectacular Mayan ruin. This time it's in Tulum, an archeological wonder that overlooks the Caribbean Sea. 
Don your best adventurous fedora, holster your whip, and prepare to wander through ancient structures, relax on the picturesque beach, and soak in the awe-inspiring beauty of this archaeological site.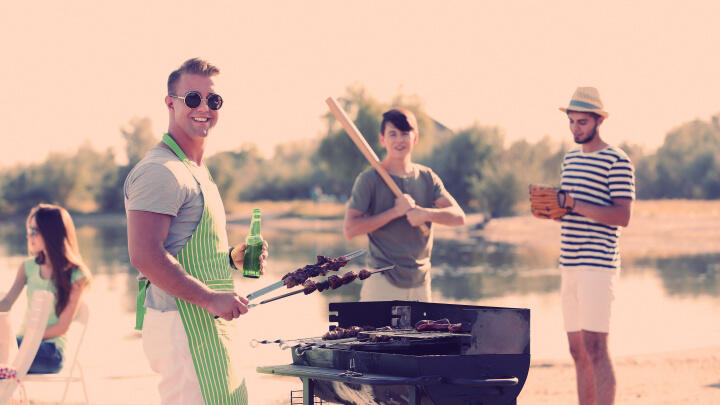 Of course, if you'd rather create your own experience this 4th of July, then Cancun's got plenty of space for it. Heading to one of the city's beaches and cooking up a storm is one of the best things to do on your vacation if you're traveling with a group.
Pack your favorite snacks, grill some delicious food, and relax under some palm trees. The most daring of you can even put on your swimmers and take a dip in the crystal clear waters. So brave.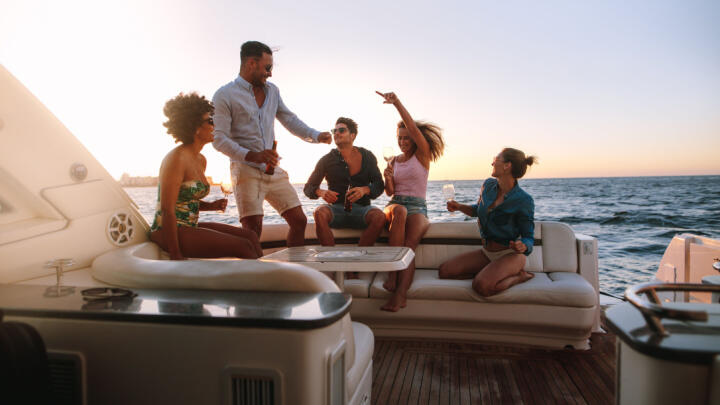 Do you ever feel the need to rub shoulders with wealth? Ever wondered what it's like to own a yacht and party the night away as you drift over the Caribbean Sea? Well, you needn't wonder any longer. All aboard!
Sip a cocktail or two, dance the evening away, and make sure to grab some pics of the wonderful view.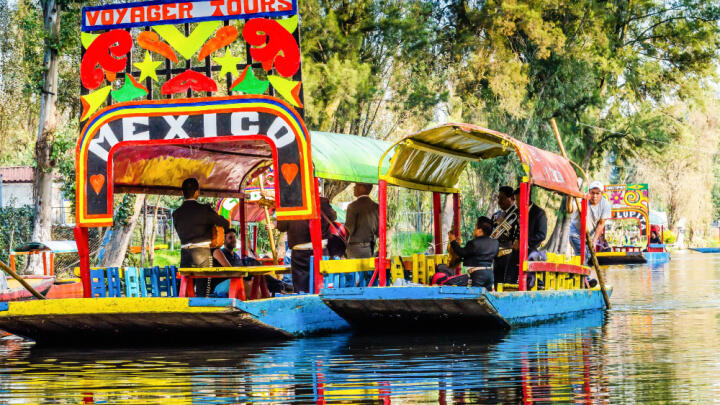 Image courtesy of marketa1982/Shutterstock
And finally, we'll end our exploration of the best things to do in Cancun on the 4th of July weekend with an actual, bonafide floating bar. But it's not just your average floating bar - oh no. Instead, this galleon of gallons is an homage to Mexican culture. 
You'll drift along the Xoximilco canals, feast on Mexican dishes, drown your sorrows in delicious booze, and bob your head to live Mexican music. And the whole thing is curated by your very own host, who'll do their darndest to break the ice, make you laugh, and force you to have fun - just like any good host should!
And that's all the best things to do in Cancun on the 4th of July weekend! If you're planning on staying a little longer than the holiday, you might need some inspiration for your extended vacation. If so, Go City's got you covered. With our All-Inclusive Pass and Explorer Pass, you can see all of Cancun's best bits for one low price!