In today's busy world, we don't always have time to take a good long vacation. It may seem like a bummer upon the first reflection. However, it opens you up to other possibilities like a great weekend getaway.  A first-time visitor to a new city or returning to see an old standby? We have a few suggestions for the best weekend breaks in the USA, including... 
Las Vegas
Washington DC
Boston
New York City
San Diego
San Antonio
Chicago
Miami
San Francisco
Las Vegas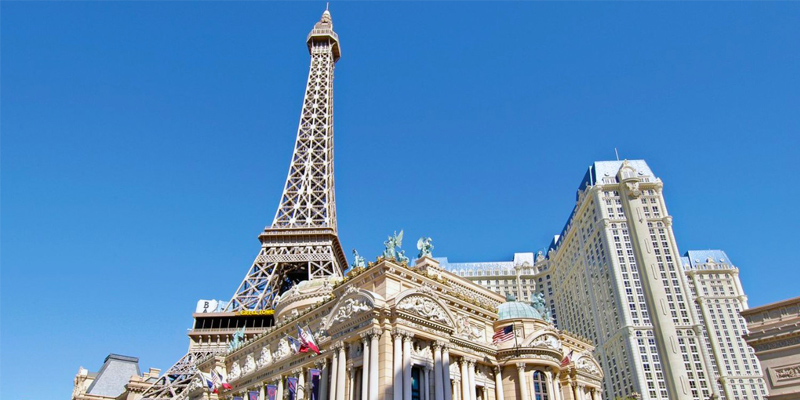 No need to wait for a bachelor party to enjoy all that Las Vegas has to offer! Whether you want to indulge in a little gaming, see a thrilling musical performance, or visit some top cultural attractions, you can fill a weekend easily.  Some top things to do on a weekend break in Las Vegas include a hop-on hop-off sightseeing tour, the "Welcome to Las Vegas" sign, the Mob Museum, and the iconic Madame Tussauds. 
Washington, D.C.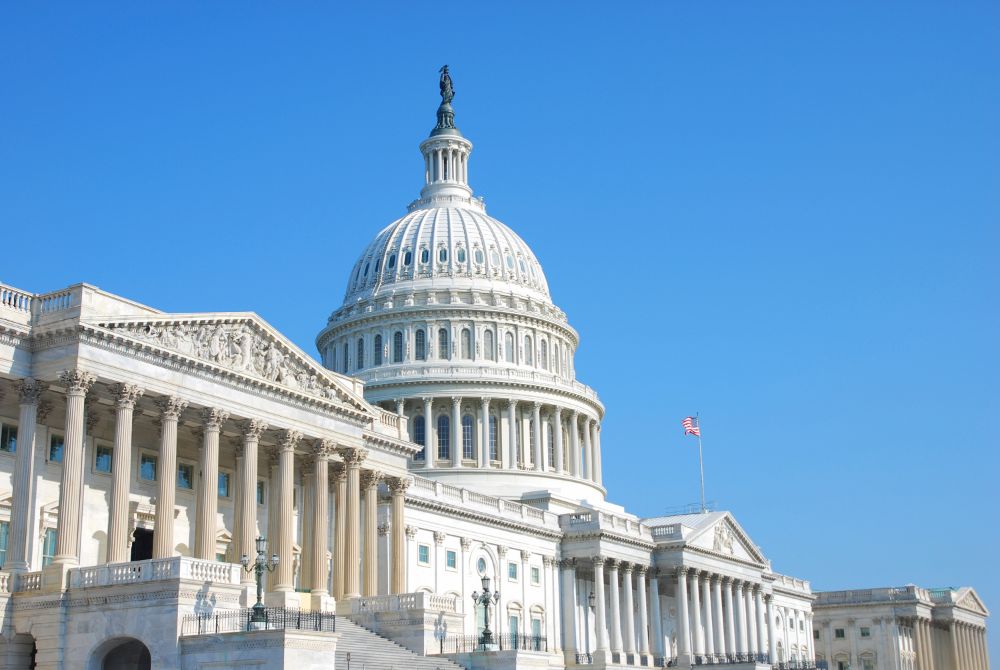 DC is an immensely popular destination for a weekend getaway. Combine your sightseeing with a few free museums here and there and some world-class dining, and you're on your way to an ideal trip. Our favorite ideas for a weekend trip to Washington DC include the Newseum, a bike ride along the Tidal Basin, the Smithsonian National Air & Space Museum, and a bus tour.
New York City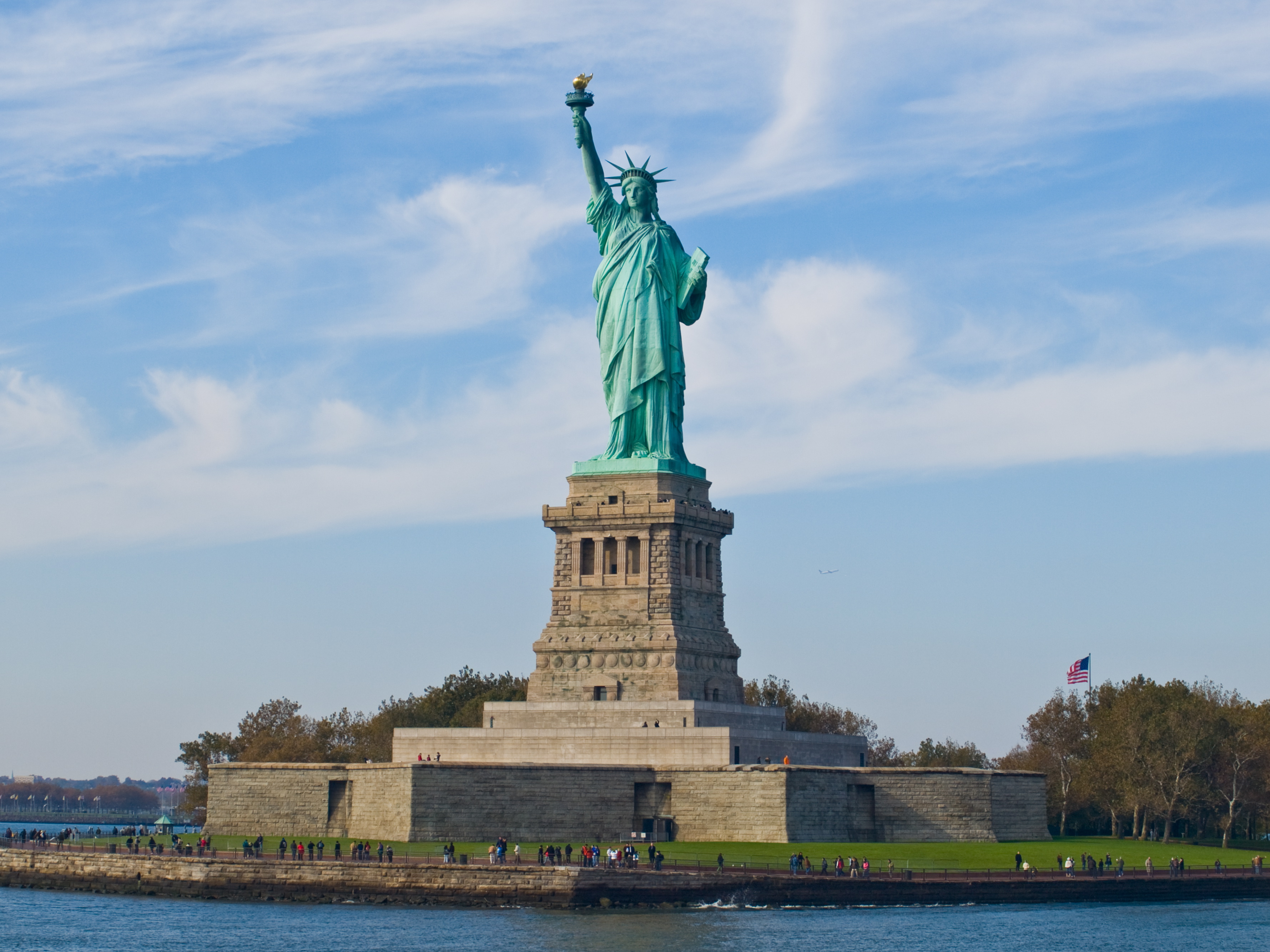 It may seem impossible to truly do NYC justice in only two days. But it possible to enjoy a full weekend in New York that doesn't cut any corners. It's pretty easy to make a delightful two-day getaway to New York City! Some must-do attractions and activities for your weekend in NYC include Central Park, the Guggenheim Museum, the Museum of Modern Art, and the Empire State Building.
Los Angeles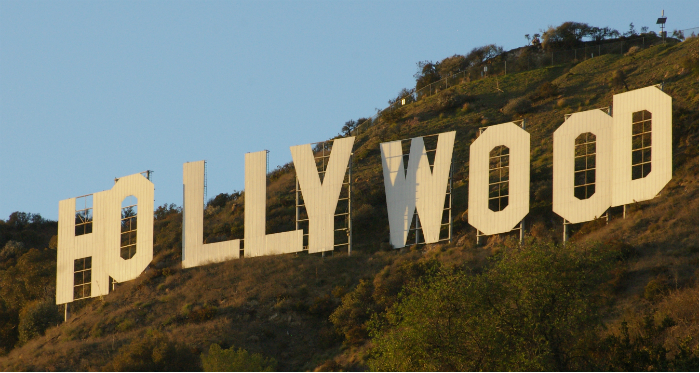 California is home to many cities that make for perfect weekend breaks. L.A. is just the first on our list. From the glitz of Hollywood to the trendy DTLA, and from the expansive Griffith Park to the beaches, you can enjoy a little bit of everything during your weekend in Los Angeles. Top picks for a two-day trip to L.A. include the LA Zoo & Botanical Gardens, the Natural History Museum, a Warner Bros. Studio Tour, and Six Flags Magic Mountain.
Chicago
Chicago is perfect for a weekend trip. It has many attractions close to one another, and others within easy distance on mass transit. You can pack a lot into two days. Enjoy time spent at fascinating museums or an hour or two spent on a leisurely cruise.   Our weekend trip to Chicago suggestions includes the Art Institute of Chicago (in recent years voted the best museum in the world by the TripAdvisor community), Navy Pier, the Field Museum, and a hop-on hop-off bus tour.
Boston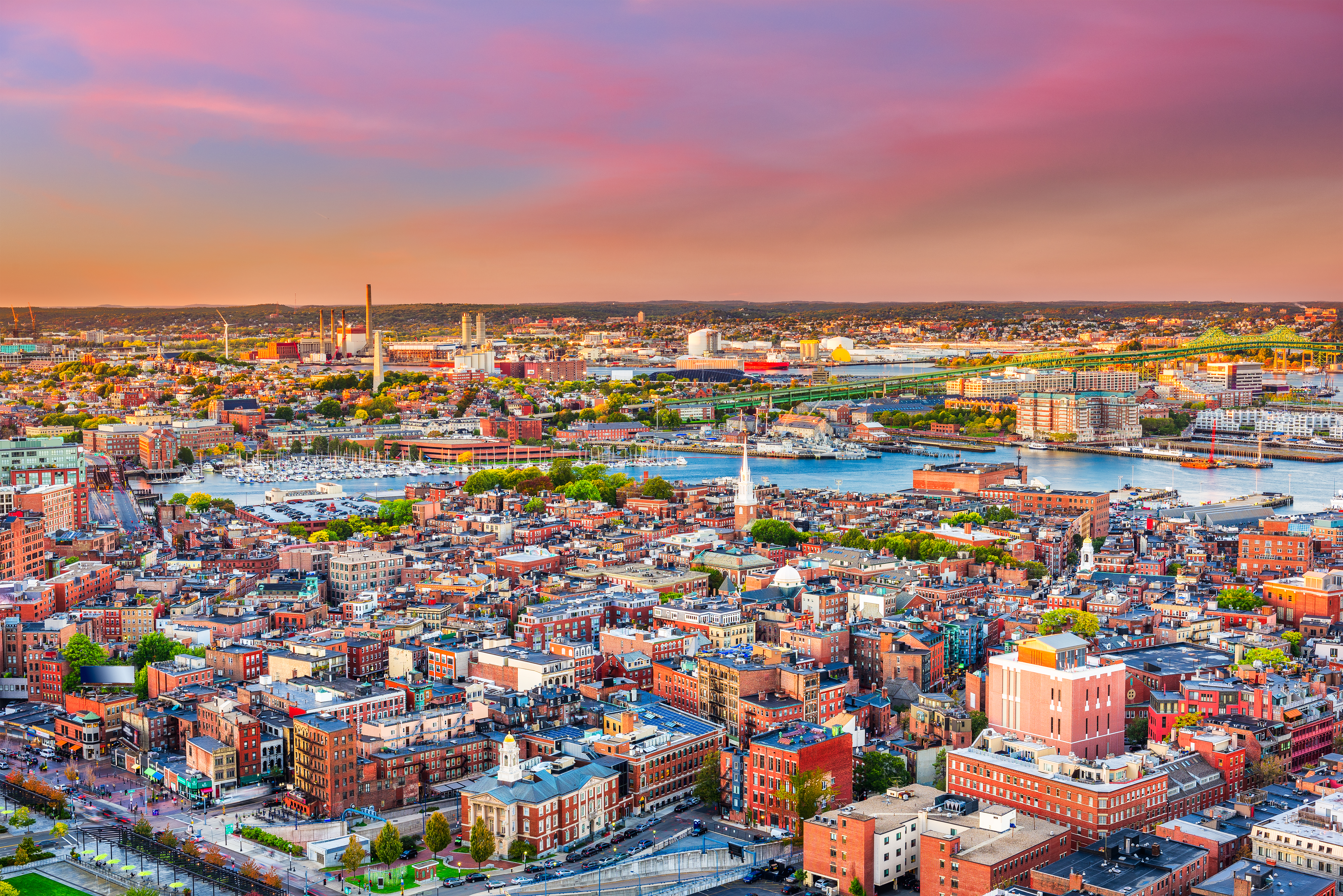 Another top city for a weekend getaway is good old Boston. The geography of this compact New England city allows you to see a lot in a short amount of time. It's easy to make the most of this cultural destination. Two days in Boston is sufficient time to see the following, and more: Museum of Science, Boston Common & Boston Public Garden, the MFA, and the New England Aquarium. 
San Diego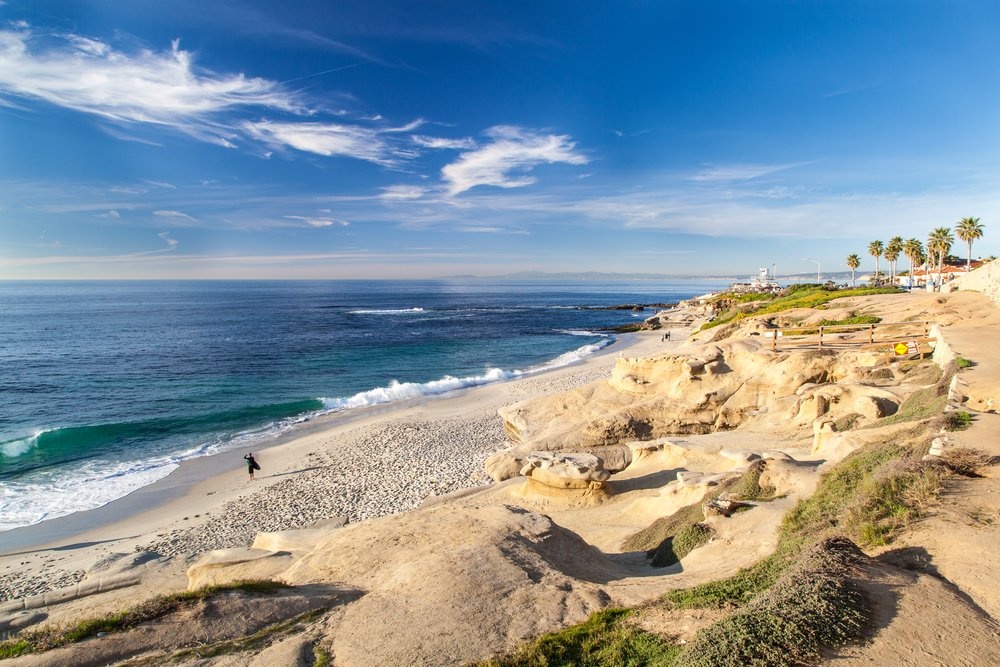 To circle back to California, San Diego is another ideal city for a weekend break in the USA. It's an easily drivable city and has several distinct neighborhoods. San Diego has a lot to offer, including the largest urban cultural park in the US—Balboa Park. If you're spending a weekend in San Diego, we recommend checking out the San Diego Zoo, roaming the beaches in La Jolla (with perhaps a little snorkeling or kayaking thrown in), and hitting up a few of the museums in Balboa Park. 
San Francisco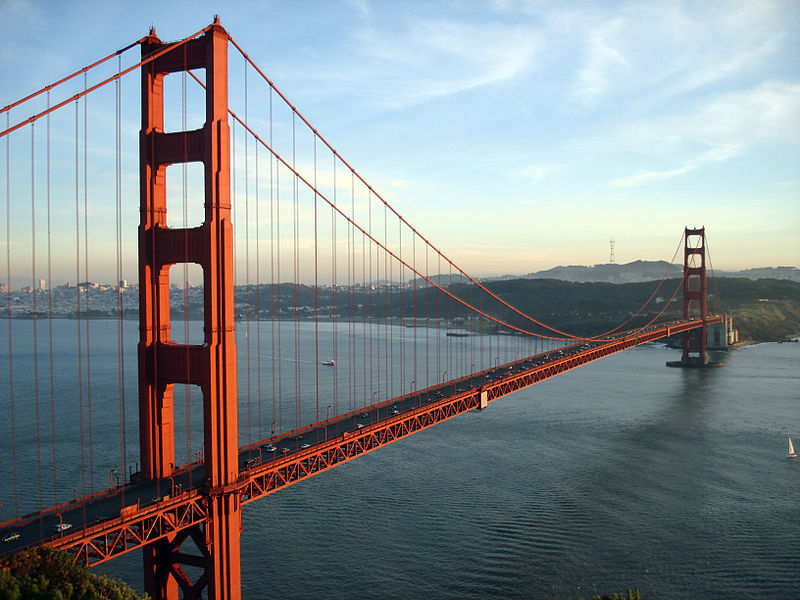 Last up on our list of Cali destinations is breezy San Francisco. One of our favorite places for a weekend break, San Fran is another compact city. It has a great deal to see and enjoy in a few (very hilly) neighborhoods. Fisherman's Wharf and Golden Gate Park are some of our top places to check out. For specific attraction ideas for your two-day getaway to San Francisco, we suggest the SFMOMA, the San Francisco Zoo, the California Academy of Sciences, and Golden Gate Park, among others.
San Antonio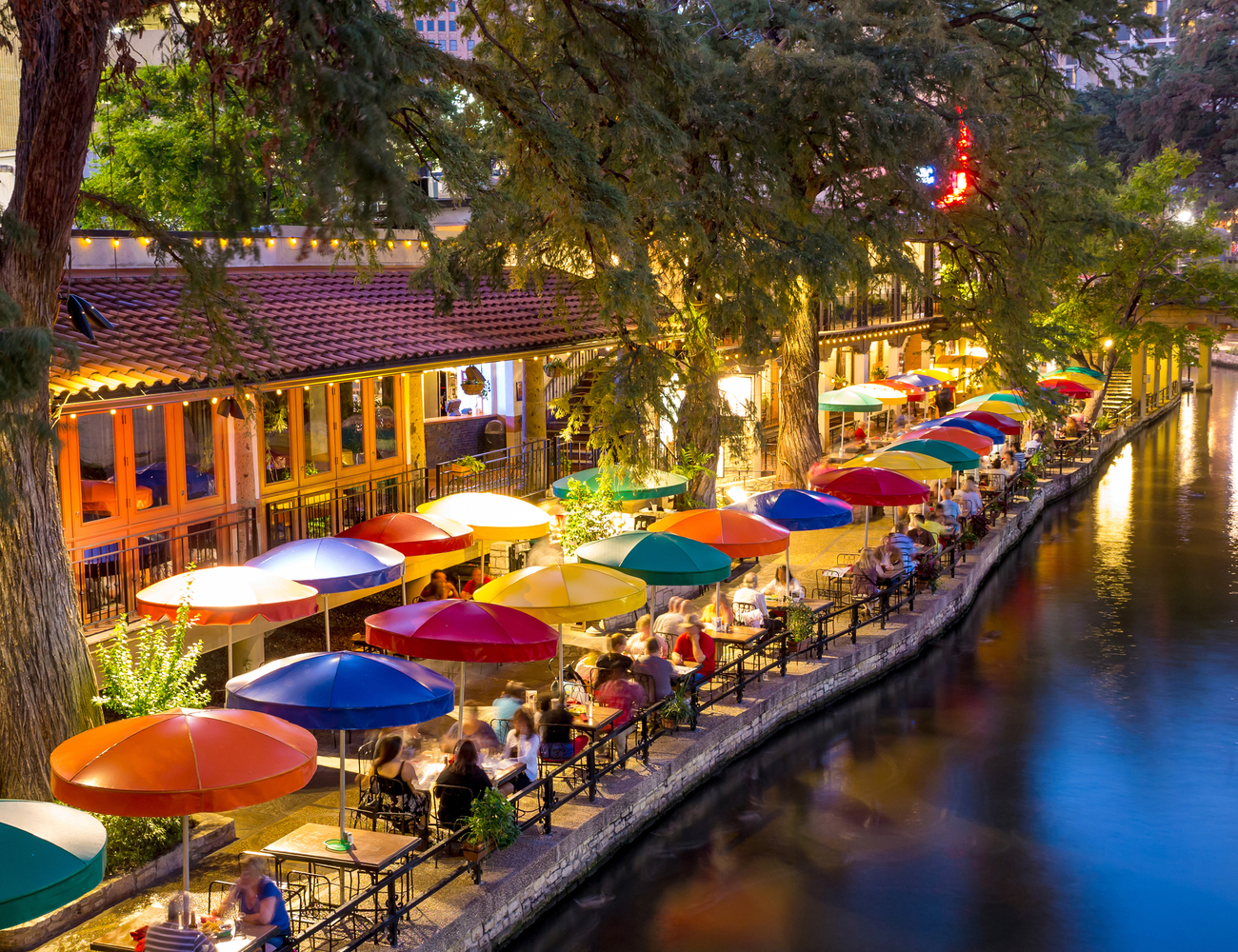 For those of you with Texas on your mind, San Antonio is a smaller city than others in the state. It is easy to get a feel for in just two days. They also boast a sweet spot mixture between history, culture, nature, and just plain fun. The weekend break in San Antonio breakdown, for us, would include the delightful Pearl Brewery, the must-see Alamo, the bustling Riverwalk neighborhood, and the San Antonio Museum of Art. 
Miami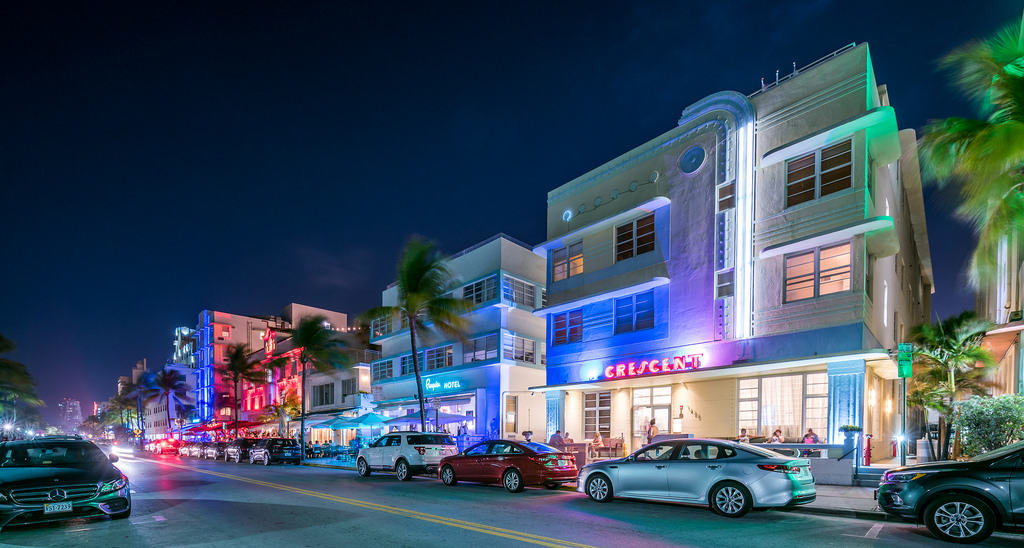 Last up on our list is sunny Miami. What better weekend getaway than two days spent in the beach and club capital of the US? Of course, you could spend a weekend doing nothing but sunbathing, swimming, and partying. But we do have some other suggestions if you're looking for some variety.   An engaging weekend break in Miami could include a leisurely day trip to Key West, the free Miami Beach Botanical Garden, and a Biscayne Bay Sightseeing Cruise. 
Save on the Best Weekend Breaks in the USA
Should any of these weekend breaks sound appealing, and should you be in the mood to save a little dough (who isn't?), check out Go City. And don't forget to share your adventure with us. Remember to tag @GoCity in your holiday snaps and we'll feature you on our page. Follow the Go City Instagram and Facebook pages for competitions, special offers, and events and inspiration for your chosen destination too!