There's nothing like autumn in the Windy City. The long lines of the summer have begun to subside, and the cool air is a refreshing change from the humidity and heat of the last few months. If you're planning a trip and looking for things to do in Chicago in the Fall, take a look at our suggestions for the top attractions and activities to check out this year, including...
Architecture River Cruise
Chicago's Museum Campus
Bike and Roll Chicago
Explore a Street Festival
and more...
Save on Attraction Admission
Regular admission to a number of these Chicago area activities is included on the Go Chicago® pass. Choose as you go from dozens of top attractions and save up to 45% on combined admission vs paying at the gate. Check out all Chicago tourist passes, attractions, and prices. Please note, some of the Fall events listed below may be separately ticketed and not included on the Go Chicago.
Shoreline Architecture River Cruise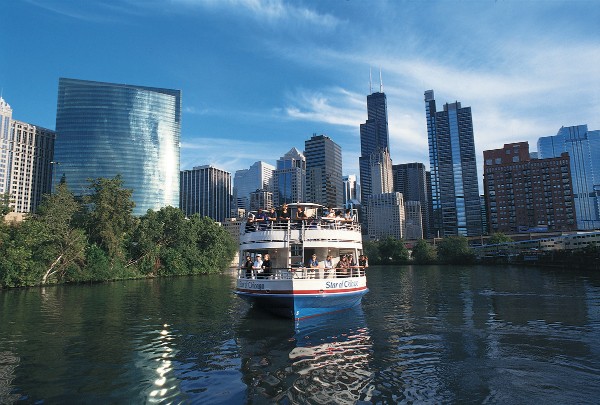 If you love the outdoors and can't get enough of the cooler weather, then a boat cruise or tour is a smart idea.  Try one now before the weather gets too cold! One of the best cruises to take down the Chicago River is the Architecture River Cruise. Glide past the uniquely designed buildings and structures that line the coast and learn more about why Chicago is considered a hub of architectural advancement. There are gorgeous sights to see at any time of year, but the view is extra nice when the foliage is turning from green to yellows and reds. Insider tip: Be sure to wear at least a medium-weight jacket and bring a scarf and gloves with you, as you'll find the temperature on the water is a bit cooler than it is on land. Getting In: Chicago Architecture River Cruise tickets are included with the Go Chicago pass.
Art Institute of Chicago
Spend an afternoon at the Art Institute of Chicago, voted the
#1 Museum in the World by TripAdvisor.
Enjoy the Art Institute's stunning permanent collections, including European and American paintings, African and Asian art, sculpture, decorative arts, textiles, photography, prints and drawings, and much more. Don't miss their top-notch special exhibits.
Getting In: 
Art Institute of Chicago tickets
are included with the Go Chicago pass. Special exhibits are typically separately ticketed and are not included with the pass. 
Adler Planetarium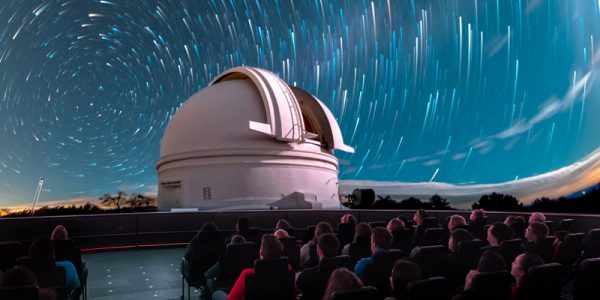 While on the topic of top-rated institutions, Adler Planetarium is another can't-miss Chicago museum. Located on the Museum Campus, along with the Field Museum and Shedd Aquarium, Adler Planetarium is a place to explore time and space in ways that you never have before. Travel 91 billion light-years across as you interact with each exhibit and learn how our solar system works. Search for a ninth planet in Planet Nine, climb and fly through outer space in Planet Explorers, and take a tour of our cosmic backyard in Destination Solar System. Getting in: Adler Planetarium Anytime All-Access Admission tickets are included on Go Chicago pass.
The Field Museum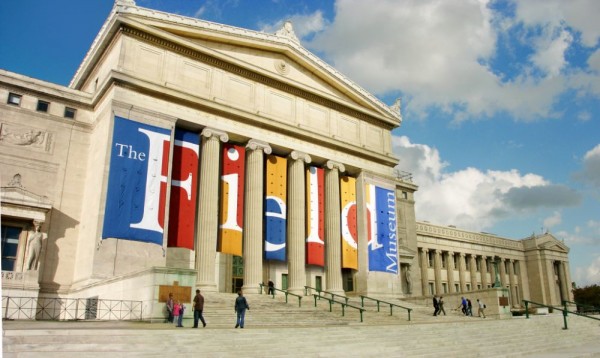 At the Field Museum, you'll travel to the past, present, and future. The world-renowned institution is known for its leading scientific research, cutting edge exhibits, and an expansive collection of archaeological artifacts. From descending into an ancient Egyptian tomb to experimenting with the power of DNA to perusing 10,000 years of Chinese history, the Field Museum will keep you entertained for hours. Getting in: The Field Museum tickets are included on Go Chicago pass.
SkyDeck Chicago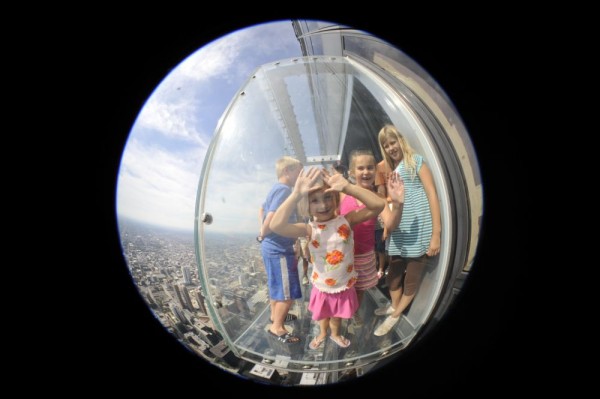 Formerly known as Sears Tower, the Willis Tower is the home of the famous Chicago SkyDeck Observatory. This popular observatory overlooks the city from 1,353 feet above the ground, providing spectacular views and even a few thrills! The panoramic 360-degree views from "the Ledge" are even more stunning than usual in the fall when the skies are clear and the cityscape is interspersed with bright-colored fall foliage. Getting In: SkyDeck Chicago tickets are included with the Go Chicago pass.
Go for a Relaxing Bike Ride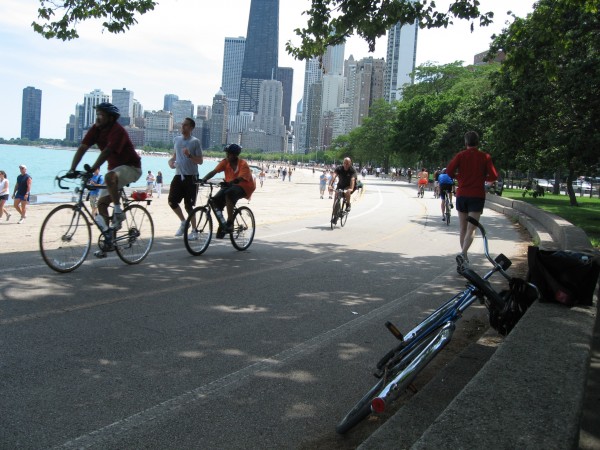 Enjoy the great outdoors before the chill of winter sets in. Chicago in the fall is perfect for invigorating walks, bike rides, and getting out on Lake Michigan. Pick up a bike rental from Navy Pier and enjoy a leisurely waterfront ride along the shores of Lake Michigan or explore a new area of this very bike-friendly city. Plan your route with the City of Chicago Bike Map before you go. With 20-miles of lake-front paved paths, biking Chicago is a great way to see and enjoy the foliage, crisp autumn air, sun reflecting off the lake, and the fall scenery. Getting In: Bike rentals by Bike and Roll Chicago are included with the Go Chicago pass.
Chicago Botanic Garden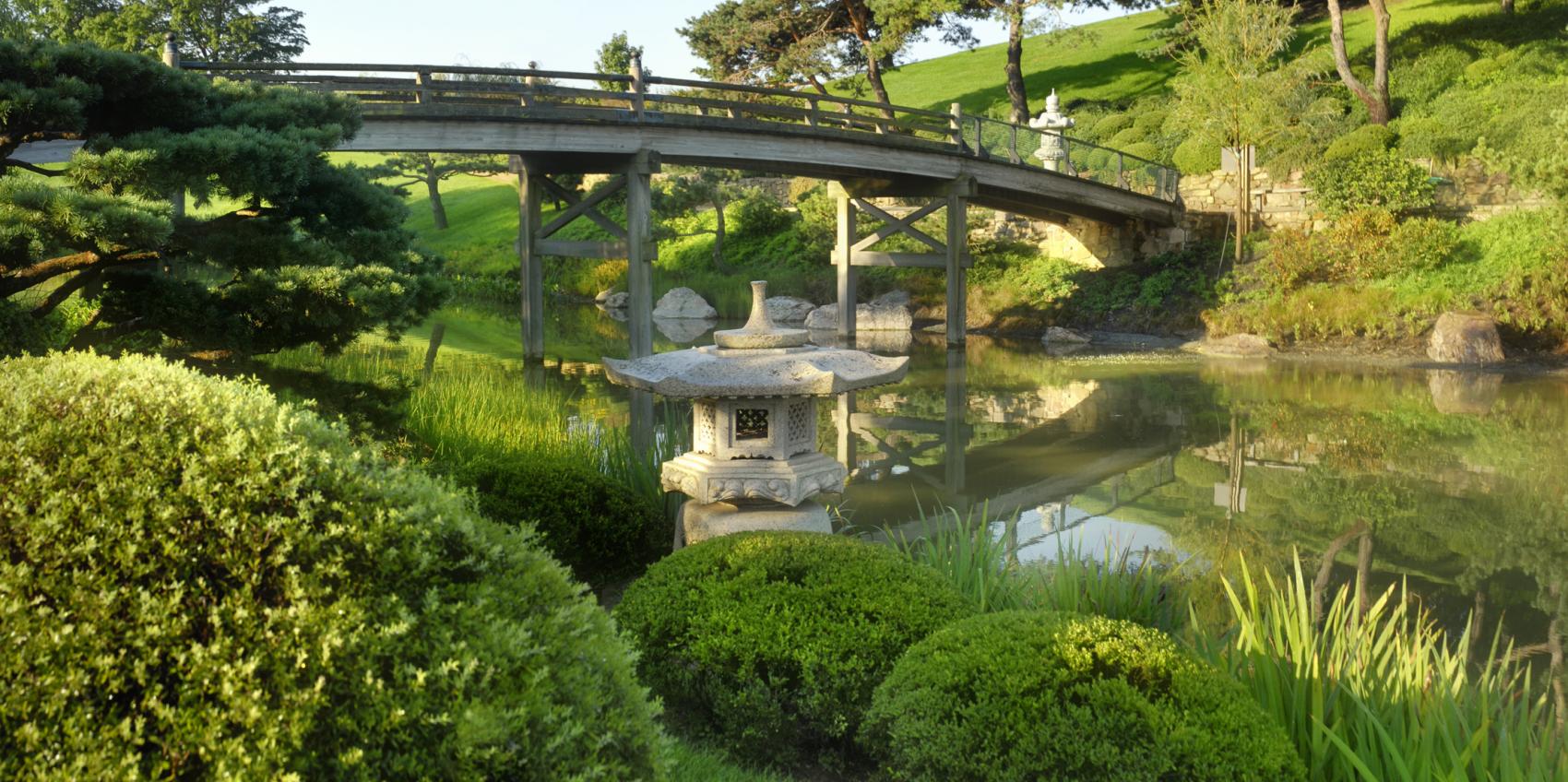 The beautiful garden is host to lots of fun events this fall season, including a family-friendly biking event, the Illinois Gourd Society Show & Sale, harvest weekend, the Midwest Regional Dahlia Society Show, Farmers' Markets, craft festivals, chef series, Autumn Brews: Seasonal Beer Tasting (our personal favorite), and more. Check their calendar of events to see what's happening. If there's nothing, in particular, happening on your visit, you should make a trip over to the gardens anyways. The gorgeous green space is full of unique plant life, peaceful gazebos, and calming rivers. It's a great place to sit back and relax for a bit. Getting In: Admission to select events is separately ticketed and is not included with the Go Chicago pass. For more information about individual events and to purchase tickets, please visit the attraction website.
Bacon and Beer Classic
October 12, 2019 Soldier Field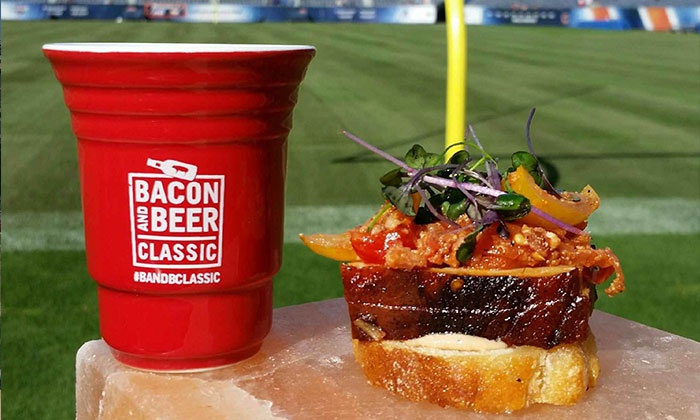 This event is one for the bacon lovers -- which, honestly, probably includes a lot of us. At this popular event, you'll get to sample sumptuous,  bacon-inspired creations from many great Chicago restaurants, enjoy a healthy dose of beer tastings from tons of craft breweries, and engage in a whole lot of other fun activities (you know, to work off that bacon). This delicious festival takes place at Soldier Field and features over 100 different craft beers and more than 30 different bacon dishes to choose from. If you're ambitious, we recommend trying them all - we doubt there's a bad dish in the mix. Getting In: Admission to the Bacon and Beer Classic is separately ticketed and is not included on the Go Chicago pass.
Pumpkin Festival
October 11-13, 2019 Highwood, IL
Check out The Great Highwood Pumpkin Festival,  where they will attempt to break the Guinness World Records for the most pumpkins carved in one place. Just remember, it's BYOP (Bring Your Own Pumpkin)! Oh, and if you're wondering how many need to be carved to break this record, it's 30,581. The best part? All proceeds go towards raising money for Make-A-Wish Illinois.
Getting In: 
Admission to the Highwood Pumpkin Festival is free if you bring a carved pumpkin!
EXPO CHICAGO
September 19-22, 2019 Navy Pier
Chicago's iconic Navy Pier, known as the "lakefront playground," will play host to EXPO CHICAGO, the International Exposition of Contemporary and Modern Art. You'll see artwork from 135 fantastic galleries representing 24 countries and 68 cities around the world. It's the best international art exhibition in the entire city. Take advantage of being at Navy Pier while you're there. The 150-foot-high Ferris Wheel anchors the attraction, while various amusement park rides, ample restaurants, several theaters, tour departures, gardens and promenades, and a full calendar of events have made Navy Pier the number one destination in the Mid-west.
Getting In: 
Admission to EXPO CHICAGO is separately ticketed and is not included with the Go Chicago pass.
Navy Pier Centennial Wheel & Rides tickets
are included on Go Chicago pass.
Apple Picking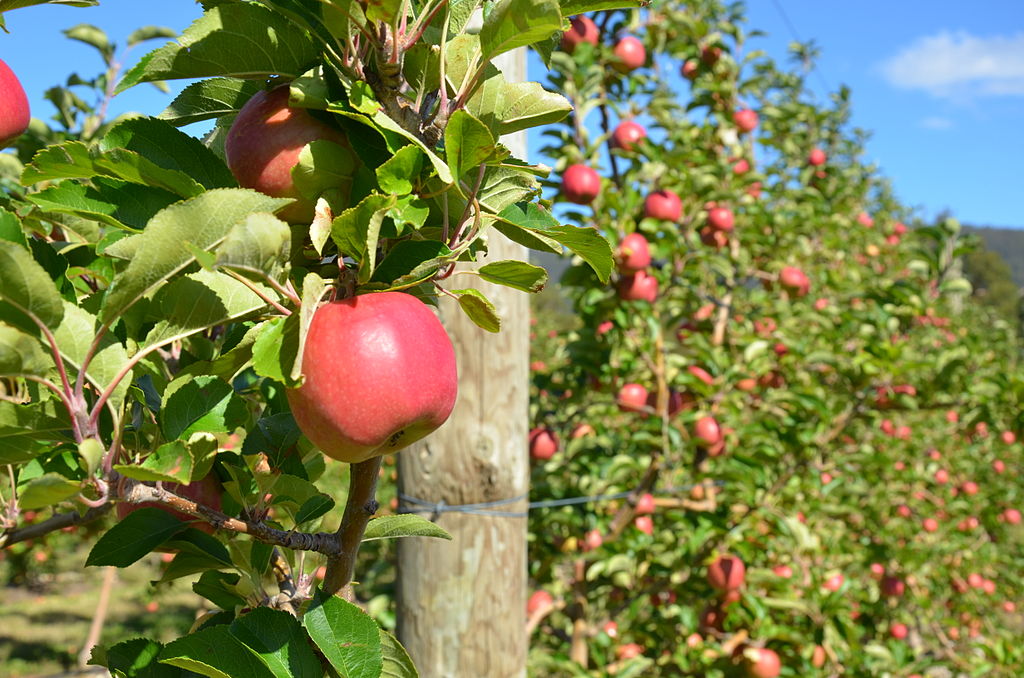 You don't have to go far outside of the city to suddenly find yourself on a farm or orchard. Just head an hour outside of the city and you'll find lots of pumpkin patches, apple orchards, hayrides, corn mazes, and more. Here are some of the most popular:
Prairie Sky Orchard: 60 miles northwest of the city, this expansive farm offers 15 different varieties of apples and Asian pears. Expect to walk away with at least 1lb of fresh-picked apples. Plus, a delicious coffee or cinnamon donut from the Koffee Kiosk.
Honey Hill Orchard: located not too far from Shabbona Lake State Park, this orchard is the perfect excuse for a day trip full of outdoor fun. Aside from picking dozens of apples, Honey Hill also boasts a petting farm, hayrides, and a hay bale maze.
Ziegler's Orchard: This orchard is only open on weekends. But it's worth getting to if you have the time in your schedule. The trees are small enough for kids to grab their apples from the branches and the pastries from the bakery are some of the best around.
There are tons of other Chicago-area apple orchards and pumpkin patches as well. But these are the ones the locals consider to the best around. Getting in: Apple orchard excursions are separately ticketed and are not included on the Go Chicago pass.
More Ideas
Take in a Cubs or White Sox game -- their seasons are winding down this time of year and you never know who will be in the post-season!
The NFL season has also just started, so if you're a Chicago Bears fan, head to Soldier Field.
Cheer on the runners (or log some miles yourself!) in the Chicago Marathon, held each year in October.
Keep an eye on the concert schedule for the fall. Chicago attracts some pretty huge names so you've got a good chance of seeing your favs.
The theatre scene in Chicago is practically unrivaled. Sign up for Gold Star to get discounted tickets on local shows.
Let's Recap
Who knew autumn could be this much fun? We hope you enjoyed these suggestions for a few popular things to do in Chicago in the Fall. And remember, you can save on combined admission on many of these popular attractions, tours, and more with the Go Chicago pass. Please note, some of the Fall events taking place mentioned in this post may be separately ticketed and not included with the Go Chicago pass.