Whilst still chilly, Chicago in April blooms both literally and metaphorically. Its parks are enlivened by the arrival of the first flowers of the spring and the start of the baseball season ensures there's plenty to keep sports lovers entertained too.
Brace yourself though, even its fans would describe Chicago weather in April as indecisive, shifting from days hot enough to swing by the city beaches to those that would drive even the hardiest of urban explorers to the warmth of exhibition spaces such as the Field Museum.
On average, you'll need to be prepared for temperatures ranging between 39 and 57°F. Bring a windcheater as the 'windy city' lives up to this moniker in April, although this does blow showers through quickly to leave 13 hours of sunshine a day.
Chicago sunny day activities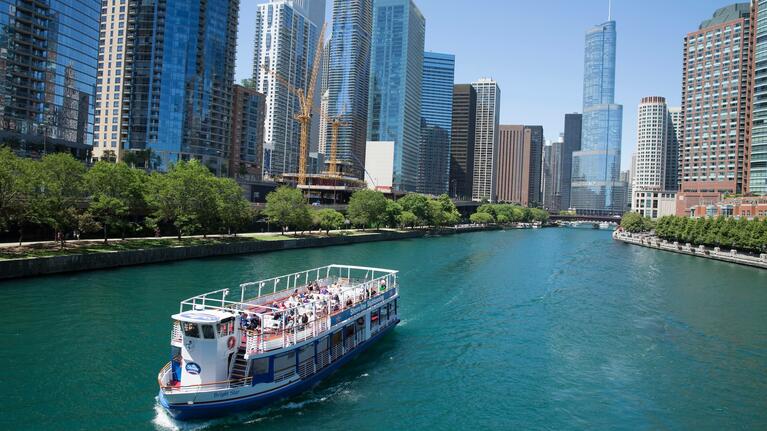 With the sun on your back Chicago in April is the ideal time to explore the city from the water. Although Lake Michigan – the USA's largest lake – might be your first thought, cruising along the three branches of the Chicago River will reveal much of the city's history, from the great fire of 1871 to the Willis (Sears) Tower, the tallest building in the world for 25 years and still the second-tallest in the western hemisphere. As a result, its 103 story Skydeck provides unrivalled views, especially from its protruding glass boxes together known as The Ledge.
Rated as one of the most walkable cities in America, the architectural landmarks of the city are also eminently explorable by bike. Take advantage of half-day (four hour) bike rental and you can cover much more ground than would ever be possible on foot, with dedicated cycling tracks linking up many of the attractions lining the shoreline, including the Centennial Wheel and other rides at Navy Pier and 31st Street Beach.
Grant Park, and its western extension Millennium Park, are also popular spots on warmer days. Often called 'Chicago's front yard' and renamed in honor of President Ulysses S Grant, this 320 acre urban oasis includes several major attractions. Tulips and other bulbs are a major April draw, alongside year-round works of public art including a memorial to Abraham Lincoln, who served Illinois in the House of Representatives before becoming president.
Rainy day activities in Chicago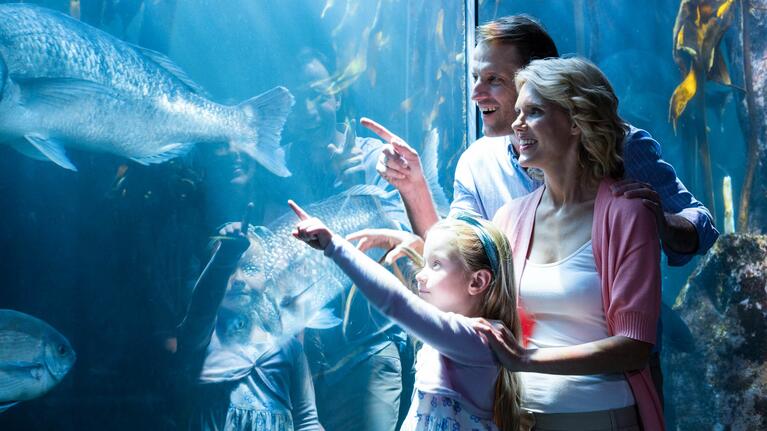 Wondering what to do in Chicago in April if the weather isn't playing ball? Thankfully, Chicago in April has plenty of covered attractions to look out for without having to resort to second best.
Occupying an entire city block within Grant Park is the Art Institute of Chicago. Fronted by majestic bronze lions, it is one of the oldest purpose-built museums in the world, having been established in 1879. Amongst no fewer than 300,000 artworks are some of the US's most important works, including American Gothic by Grant Wood and Edward Hopper's Nighthawks.
Equally grand in outlook is the lakefront's Shedd Aquarium. Not just for kids, this gateway to the world's waterways comprises sections recreating the globe's most important ecosystems, from coral reefs to the poles. Containing 5 million gallons of water, it's home to around 32,000 individual animals, of which crowd pleasers include the Beluga whales and bonnethead sharks.
Only in town for a couple of months, from March through May, the FRIENDS Experience – or 'The One in Chicago' – brings the world of Central Perk to The Shops at Northbridge shopping mall on North Michigan Avenue. Twelve rooms from the sitcom are brought to life, alongside memorabilia such as Monica's purple door, and even a display of Rachel's changing haircuts – yes, really!
One off events in Chicago in April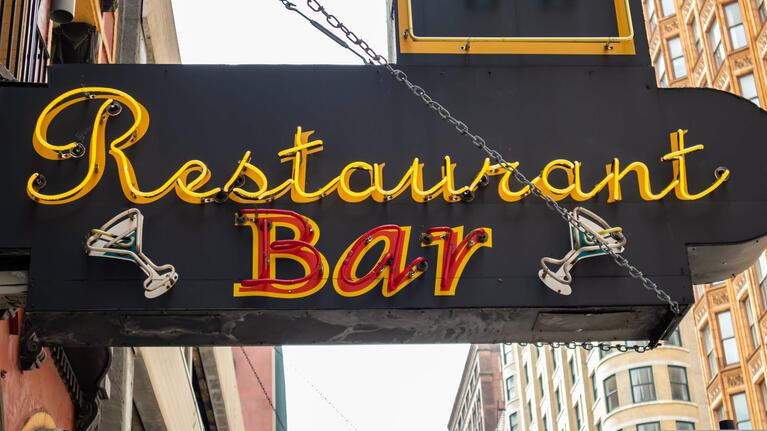 If you thought the city's culinary scene began and ended with Chicago-style pizza, think again during Restaurant Week – which now lasts for a gut-busting 17 days straight. Participating restaurants put on special fixed-price menus, with multi-course meals available for as little as $40 for a dinner reservation in some of the city's top picks.
For something a little different, why not time your vacation in Chicago to coincide with International Tom Hanks Day? It may have started as a prank in 2004, but today the Saturday closest to April 1 has movie fans meet up to watch the great man's back catalogue and buy raffle tickets in the hope of winning signed memorabilia, with all the proceeds going to charity.
Alternatively, you could book your place at the Chicago Latin Film Festival (CLFF) to participate in deciding who takes home the Audience Choice Award. Each edition screens around 100 movies, with the festival's emphasis placed on the artistic and educational rather than box office potential, meaning you'll see movies here you might see nowhere else.
Best of the rest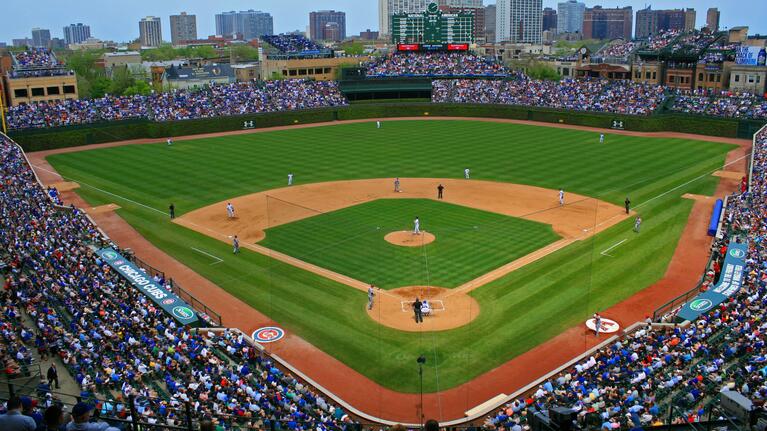 Home to Major League Baseball teams the Chicago Cubs and White Sox, visit Chicago in April and you'll see the crowds returning to Wrigley Field on the northern side of the city and Guaranteed Rate Field on the southern side of the city, providing two opportunities for visitors to take in the vibrancy of America's national pastime.
Author – and Nobel Prize for Literature winner – Ernest Hemingway was a huge fan. Born in Oak Park, now a central park of the city, in 1899 his attractive birthplace is now a museum dedicated to his life and works, with the house set up as Hemingway would have known it during his childhood.
The nearby American Writers Museum celebrates the written word in all its forms and genres, and manages to achieve the near impossible in discussing the important role of writers in the history and culture of the entire country through a range of interactive exhibits.
Save on attraction admission in Chicago in April
With so many things to do in Chicago in April costs can soon rack up. However, it's simple to take control of your vacation budget and save whilst you're doing it by opting to travel with Go City. Our passes give incredible saving rates on admission to many of the top attractions in the city, ensuring you can have the vacation of your dreams without the bank statements of your nightmares!
Take a look at how former Go City users have fared by checking out @GoCity on Instagram and Facebook, where you can also join in the conversation by adding your own vacation snaps. Don't forget to smile!