Have you heard? This July 4 weekend, Chicago will be hosting NASCAR's first ever street race – the Grant Park 220. It's a first in their 75-year history, so it's going to be pretty special.  
With plenty going on to mark the occasion, as well as a smattering of Independence Day events taking place, there's no better time to visit the Windy City!
Heading to the race? Or just happen to be vacationing in Chi-town that weekend? Well, lucky you! Read on for tips on navigating Chicago during NASCAR Street Race 2023! 
Where is NASCAR Chicago taking place? 
Grant Park in Downtown Chicago is where you'll find most of the weekend's action. The actual race days are Saturday July 1 and Sunday July 2, and the 2.2-mile course will take up sections of Columbus Drive, Jackson Blvd., Michigan Ave., Roosevelt Road, Balbo Drive and DuSable Lake Shore Drive, whilst the event's grounds will be located in the park itself. 
How easy will it be to get around Chicago that weekend?
During and on the lead up to the event, you can expect some road closures, parking restrictions and traffic diversions around Grant Park. The latest traffic information can be found on the NASCAR website. Be sure to check this before you travel! If you're planning on sightseeing in Chicago around this time, we recommend allowing for extra travel time between attractions, as public transport and roads are expected to be much busier than normal. If you can, explore on foot. It'll be your best option in most cases!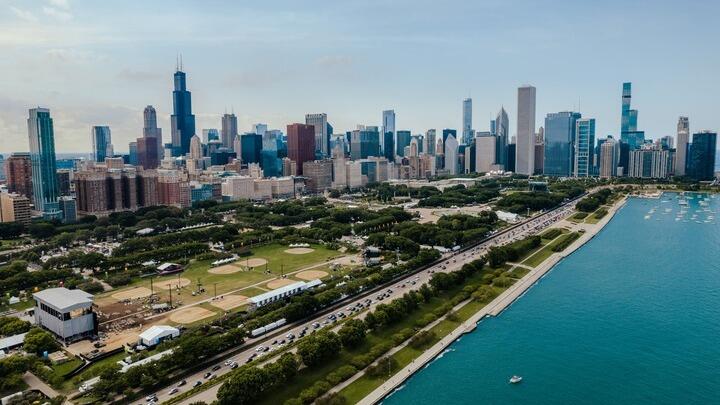 Will Chicago's attractions be open during NASCAR Chicago Street Race?
If you've bought a Chicago pass from Go City, you may be wondering whether or not the Street Race will affect local businesses' opening hours. With many of Chicago's top attractions such as Shedd Aquarium, Adler Planetarium and the Field Museum being located around Grant Park, that's a fair question. It's likely that attractions will have reduced opening hours during the race days, and some may close for the weekend. If you plan on using our pass between late June and early July, we recommend you check each attraction's page on our website or app directly for the latest information on opening hours and closures.
Are there still tickets available for NASCAR Chicago Street Race?
If you want to get in on the action, tickets are still available for the racing event of the year! Two-day tickets start from $269 and include trackside viewing of the race, as well as access to the event's concert and festivities. Premium access tickets are also available if you've got some extra cash to splash. Both can be purchased via Chicago Street Race Weekend's website.
Is it worth going to the NASCAR Chicago Street Race?
Your ticket gives you access to both the weekend's races from a snazzy trackside vantage point. You can head to both Saturday's race, where the rising stars of NASCAR will take to the track for a 55-lap race, and the main event on Sunday, where the biggest names in racing will compete to be champion of the 100-lap Grant Park 220 Cup. 
As well as the race, you'll also get to see sets from The Chainsmokers, The Black Crowes, Miranda Lambert and Charley Crockett who'll take to the stage for some pre- and post-race entertainment.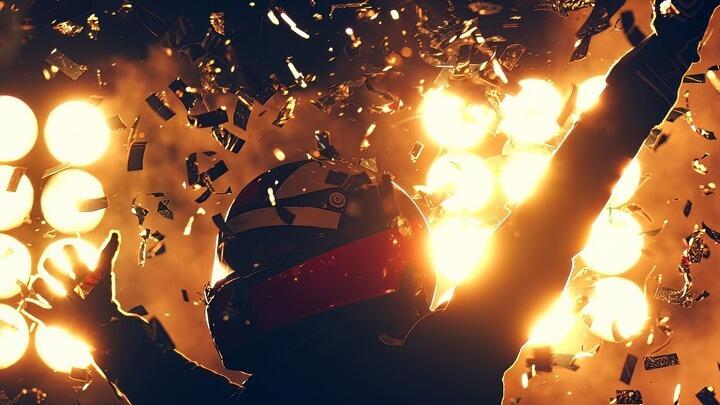 Are there any free NASCAR events I can go to?
If you're not too bothered about seeing the race up close, you can still enjoy the exciting atmosphere of the event by heading to Butler Park, where there will be free festival activities, without the pricey admission ticket. 
And if NASCAR's not your thing, there are still plenty of top attractions and experiences in Chicago to be found with Go City!
Where's best to eat and drink near Grant Park?
If you've got tickets to the race, NASCAR's got you covered for food and drinks. They're promising plenty of delicious foodie options within the event - just be sure to bring your card as all the stands are cashless!
If you're just looking to be near the action, Downtown Chicago has literally endless options for wining and dining. First off, we recommend you make your way to Eleven City Diner, where you can load up on big plates of classic breakfast food. For lunch on the move. we recommend hitting Devil Dawg's South Loop venue and grabbing a loaded Chicago-style hotdog. Sticking with Chicago classics, if you'd rather a sit down meal, we cannot hype up Giordano's deep dishes enough! When evening rolls around, there's nowhere we'd rather be than The Gage. With its large mahogany bar, well-poured pints of Guinness and sage green tiles, this gastropub has all the makings of a great Irish bar, but with its vintage posters, plush booths and menu of tasty cocktails and international dishes, there's nothing shabby about this swanky joint.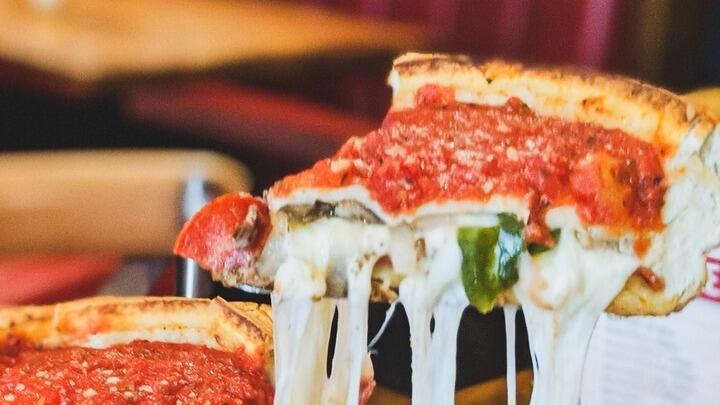 What Independence Day events are taking place in Chicago?
NASCAR aside, the first week in July is a great time to be in Chicago, with plenty of Independence Day celebrations happening between July 1 and July 5. 
On July 1 or 2, head to Navy Pier and check out Live on the Lake. Here, you can enjoy great live music, including some fun and nostalgic cover bands. The day will end with a fabulous fireworks display - watch from land or book a lake cruise for a spectacular way to take in the celebrations!
If you're sticking around to July 5, be sure to head back to Grant Park for their annual classical music event. Grant Park Music Festival is also free to the public. Allow yourself to get a bit patriotic and round-off your trip by watching a live band play Stars and Stripes Forever. 
Got more questions about NASCAR Chicago Street Race? Then check out their FAQs page.
Ready to plan your Chicago trip? Then find out more about our Chicago passes!