If you've ever spent Christmas in Chicago, you know it's a magical time full of unique and exciting events. If you haven't experienced it yet, there's no time like the present to check it out. One of our favorite Chicago festivities is Christkindlmarket (yes, you read that right!), a traditional German American outdoor holiday market held in the Chicago Loop. The market has become so popular that visitors from all over the world come to experience it! A one-of-a-kind shopping experience, typical German food and drinks, and an array of diverse holiday entertainment, what's not to love? Plus, free admission! The market is open daily through November 15 until December 24, 2019, from 11 AM to 8 PM during the week and from 11 AM to 9 PM on Friday and Saturday.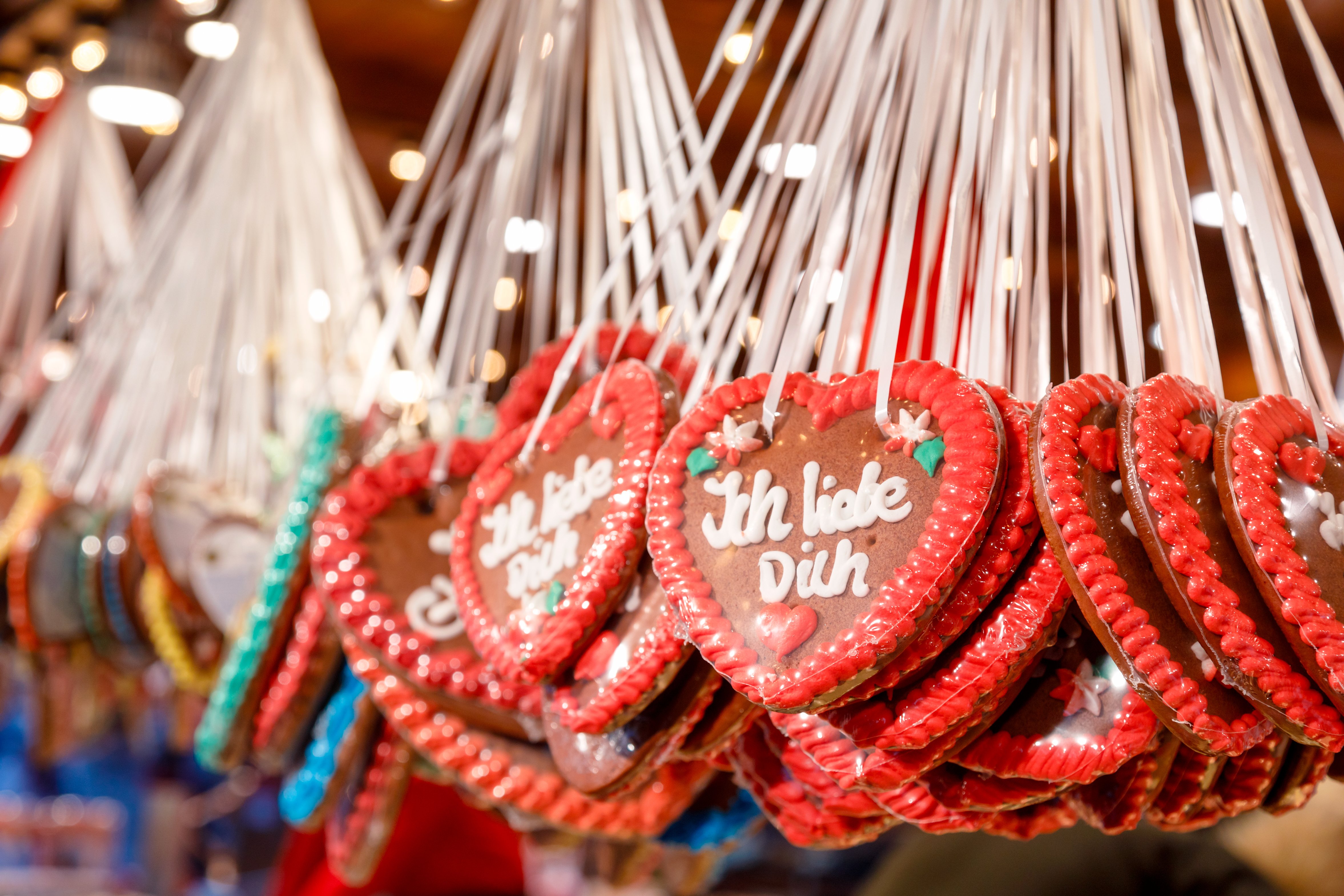 What is the Christkind?
It's a reasonable question. The name "Chriskindlmarket" originates from the mythical German tail of a fairy-like being known as the Christkind (or sometimes Christkindl, Christkindle, or Christkinde). Dressed in a gold and white robe with a crown atop her blonde hair, the Christkind comes bearing gifts for Christmas. This tradition is known among German-speaking countries including Germany, Austria, and Switzerland. It's also known in the Czech Republic, Italy, Liechtenstein, and some South American countries.

History of Christkindlmarket in Chicago
The first-ever Chicago Christkindlmarket, inspired by the age-old Christkindlesmarket in Nuremberg, Germany, was held in 1996 in Pioneer Square. The next year, the festival moved to Daley Plaza (by special invitation from Mayor Richard M. Daley), where it has remained ever since. It's now in its 24th year and is one of the most popular attractions during Christmas in Chicago! More than 1 million visitors attend Chicago's Christkindlmarket each year.
Vendors at Christkindlmarket
The unique vendors at the Christkindlmarket are what makes the shopping experience so special. It's a great break from the commercial retail stores, and you can get truly remarkable gifts for even the most difficult people on your list. Quintessential German products such as nutcrackers, cuckoo clocks, and beer steins are always popular items. Other items you'll find include toys, jewelry, clothes, home décor, and woodwork. Plus, you'll see some vendors demonstrating their artisan skills right at the market! Delicious food and drink are also plentiful at the Market! Sausages, sauerkraut, potato pancakes, waffles, and many other delicacies are available for purchase. However, the real treat is the Gluehwein, a traditional German hot spiced wine that comes served in a souvenir cup shaped like a boot. Of course, German beer flows endlessly from the vendors' taps.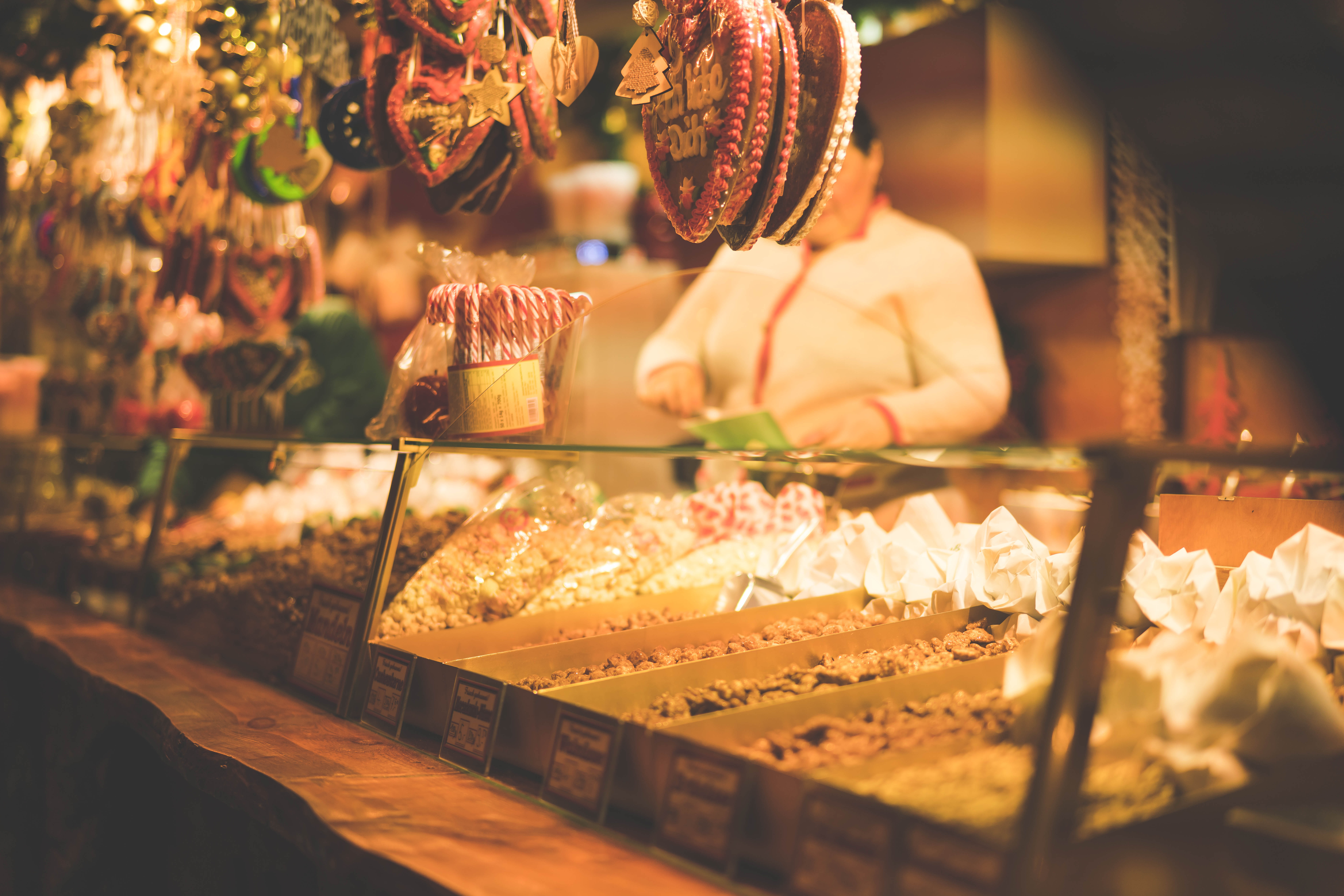 Christkindlmarket Events
Several events run throughout Christkindlmarket, from festive musical performances to elaborate parades. For a full list of events, take a look at the official events calendar. There will be live music on select dates, typically Fridays- Sundays in November and Thursdays-Sundays in December. The performers will vary from brass brands, a capella groups, and choirs. No matter who's playing during your visit, they are sure to get you into the festive spirit!
Christmas in Chicago
There's simply so much to do during Christmas in Chicago and the Christkindlmarket is just the beginning! From architectural tours to world-class museums to the infamous Park on Navy Pier, there's something festive going on just about everywhere. See the best of what Chicago has to offer this holiday season with a Go Chicago pass, and treat your family to discounted admission at many of Chicago's most popular attractions.
Share your trip with us
Follow us on Facebook and Instagram, and share your adventure with us. Tag us at @GoCity and use #GoCityPass on your travel photos to keep us up to date with your vacation!