Planning a trip to Chicago? We put together a go-to guide packed with information and insider tips for getting around Chicago and beyond, including getting to and from the airports. Chicago is a large city but easy to navigate by walking, taxi, and public transportation.
Plan to explore Chicago by neighborhood to cut down on transportation time and make the most of car or bike rental days. Looking for ways to save on top Chicago attractions?
Check out the pass for Chicago by Go City® – the more you do, the more you save.
Insider tip: It's helpful to think of Chicago as a vertical city, with Lake Michigan as a natural border to the east. Chicago's numerical grid system is an easy reference point for directions. Every address is relative to the 0/0 mark at the intersection of State Street and Madison, and every 8 blocks equal 1 mile.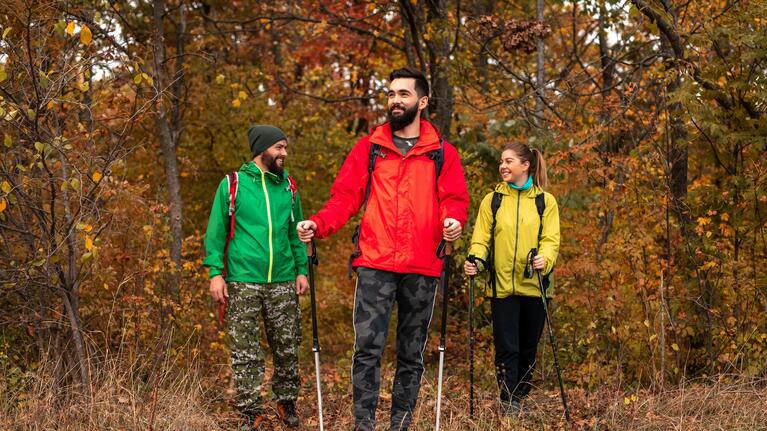 Walking
Many of the city's top attractions are a short walk or ride away from each other. Weather-permitting, walking is the best way to see the city and the hidden treasures of architecture and public art in the downtown area. When planning your route, keep in mind that every 8 blocks equal 1 mile.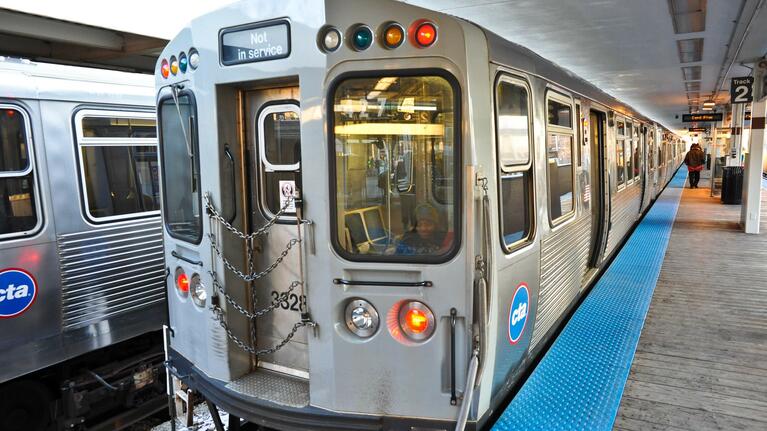 Chicago Public Transportation
The buses and trains of the CTA (Chicago Transit Authority) are a fast and cost-effective way to get into and around the city. Known as the "L" (though they may be elevated or underground) the trains are a fun way to see The Loop from a new vantage point.
CTA visitor passes offer the best value, with unlimited rides on all CTA trains and buses and passes are easy to use. They activate the first time you use them and are valid for the number of consecutive days purchased. Just tap your pass at the bus fare machine or the train station turnstile. Check the CTA website for the latest fares, travel alerts, and trip planners.
Insider Tip: You can't add money onto your pass while on the bus, so be aware of how much is remaining on your card if you don't opt for an unlimited ride pass. However, you can add money at train stations and at places like Walgreens.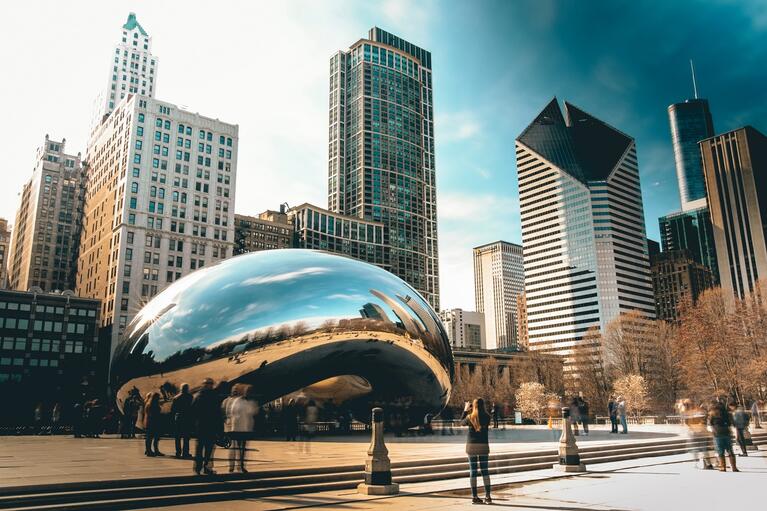 Taxis & Ride Share
Taxis are abundant throughout most of Chicago so finding a cab is typically easy. Taxi rates depend on gas prices and number of passengers and can get a bit pricey but provide a fast and convenient way to get around the city, particularly beyond downtown.
More affordable options may include ride share apps like Lyft or Uber, which are plentiful in Chicago and easy to use. They do, however, require the app, so if you're interested in that option be sure to download it in advance.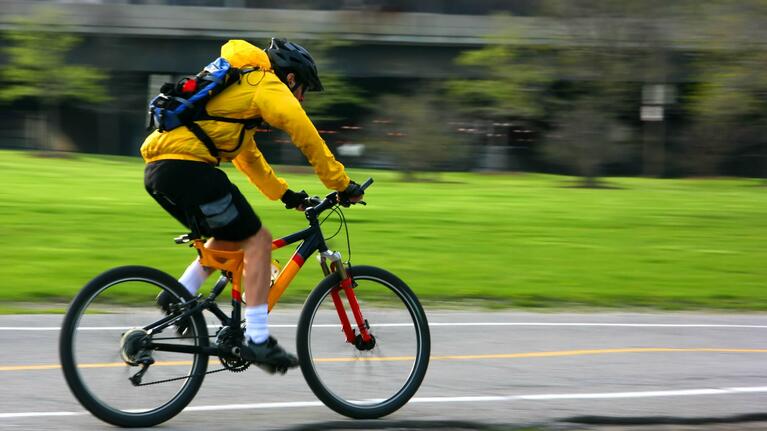 Biking
If time and weather permit, consider renting a bike. Chicago's lakefront boasts 26 uninterrupted miles of easy bike and walking trails. Half-day rentals are available from Bike and Roll at Navy Pier and Millennium Park.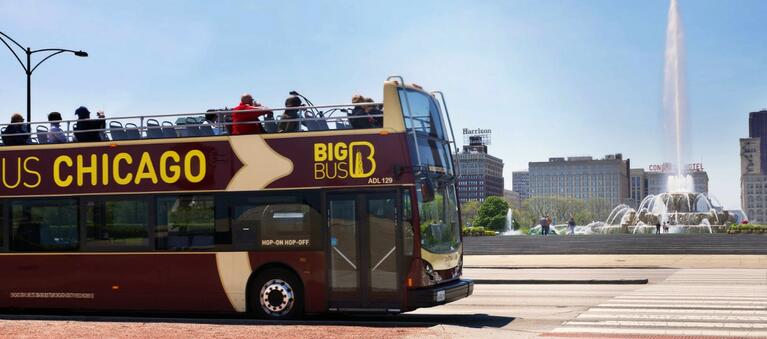 Other Options
You can also take a Hop On Hop Off Bus Tour of Chicago to see the sites at your own pace. This fun bus tour is an excellent way to get around the top areas of the city (keeping in mind that you will be subject to traffic, especially on Michigan Avenue).
Driving & Parking
Navigating the grid by car is easy but securing a parking spot downtown can be difficult. Parking garages are the easiest option but keep in mind hourly rates can be expensive. (Think upwards of $30 per hour in the most popular neighborhoods).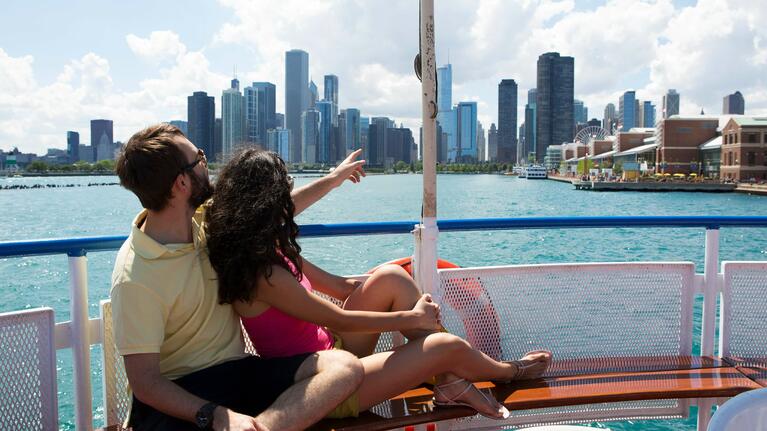 Beyond Chicago
For trips outside of the city, consider a rental car or the Metra System that services nearby communities and suburbs of Chicago. Metra is inexpensive and easy to use, and is a smart way to get to the South Shore, for example, and the University of Chicago et al.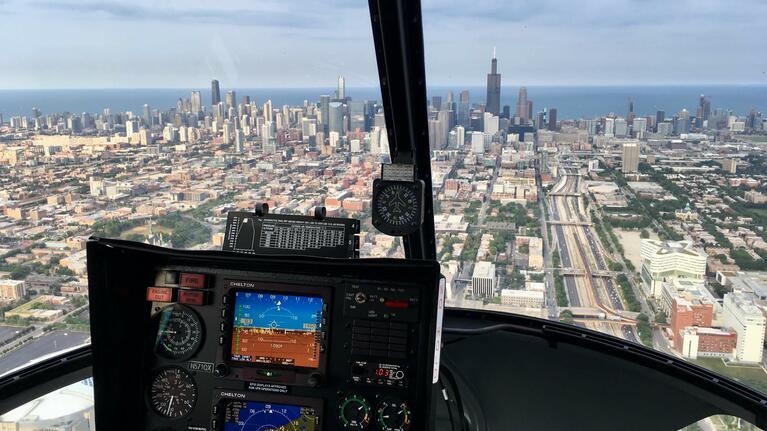 From the Airports
O'Hare International Airport
Chicago's O'Hare is one of the world's busiest airports. It's about 15 miles northwest of the Loop in downtown Chicago. O'Hare has 5 terminals, all of which have information booths and multilingual employees to assist you.
If you have a lot of baggage and want to get into town by car, you have 2 main options: taxis or GO Airport Express. Taxis are everywhere at the airport. Airport Express vans provide service to most hotels in Chicago and must be reserved ahead of time. For either option, you can expect the ride to downtown to take at least 30 minutes, but up to 2 hours in heavy traffic so plan accordingly.
Public transportation provides an affordable alternative and avoids traffic. From O'Hare, the Blue Line takes you downtown in about 40 minutes. Trains leave every 6-10 minutes during the day and every half-hour in the evening and overnight.
Midway International Airport
Although it's smaller than O'Hare, Midway is closer to the Loop and services more discount airlines (but fewer airlines overall). If you're looking for a good deal on plane tickets, check out flights to Midway.
The options for getting into town by car are similar to those for O'Hare – taxis and Airport Express vans are both easily available (reservations required for the latter). The car ride takes about 20 minutes without traffic. Getting downtown from Midway by public transportation is fast and easy, but the Orange Line, which services Midway, stops operating between the hours of 11:30PM and 5:00AM.
For those traveling with lots of luggage, beware that the train station is a good walk from the terminal. The Orange Line runs every 6-15 minutes and takes about 25 minutes to get downtown.