Chicago is a great city full of diversity, including from some unexpected places. Andersonville is known locally as 'Little Sweden', thanks to its Swedish immigrant community. So why not go and see what all the fuss is about? These are the best things to do in Andersonville when you vacation in Chicago! 
Including: 
Comic collections
Art galleries
Historical museums
Magic shows
New age performances
and more!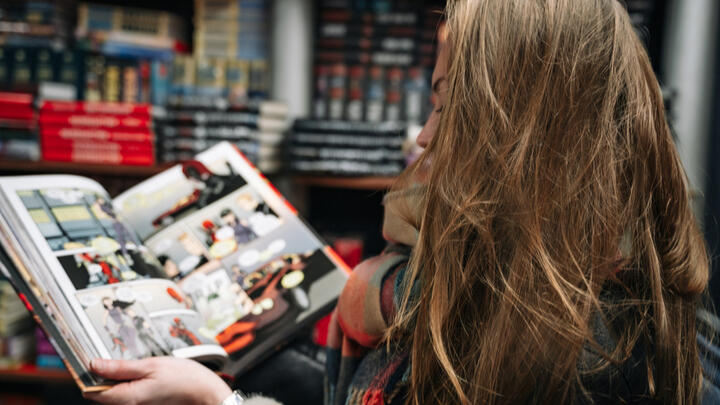 Stand up comics
In the past decade or so, comic books have seen a resurgence, thanks to the popularity of the Marvel Cinematic Universe. Iron Man, Thor, and Captain America have all become household names in the past decade, with their films bringing in billions. So, it's no wonder that comic shops like Alley Cat Comics are reaping the benefits too! Nestled behind an iron gate, you'll find this delightful shop. Step inside, and you'll discover a world of comics, graphic novels, and books, so if you're in the market for a specific release, or looking to increase your collection, go check them out. They also host weekly game nights, if you fancy sprinkling a little competition into the mix. 
Art attack
Andersonville might be called Little Sweden due to its large Scandinavian population, but that brings other continental benefits along with it. In this case, we're talking culture, and by culture, we mean art galleries. if you want to get your art on, Andersonville's got you covered.
For nearly 30 years, Las Manos Gallery has showcased the work of local artists, giving visitors an impression of the area from those who call it home. Now, it doubles as a store, where you can purchase your favorite pieces! A great stop on your tour of Andersonville, if you're looking for things to hang on your dreary walls.
For a more eclectic, community-focused collection of hand-crafted art, clothing, jewelry, and much more, head over to Andersonville Galleria. Over one hundred vendors display their wares across two winding floors, so it's a great place to explore and discover something that's just right for you.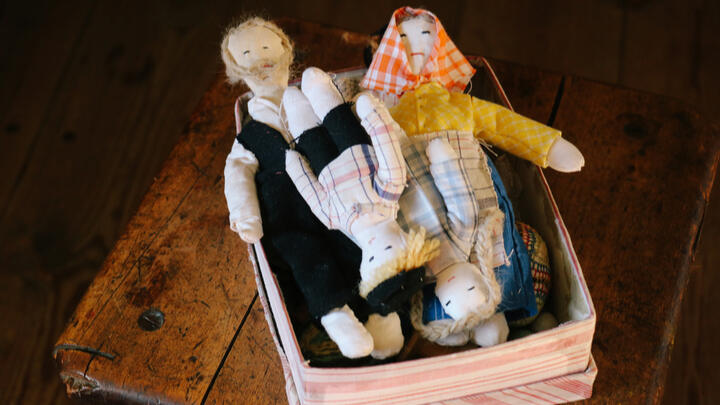 Historical signifance
Given the influence Swedish immigrants continue to have on the area, it's no wonder Andersonville has a museum dedicated to them. For over forty years, the Swedish American Museum has done just that. 
With thousands of artifacts to see, and personal stories to read, it's a fascinating look at how Swedes helped make the US the country it is today. So, if you want to know more about Andersonville's rich culture and history, you know what to do. 
It's magic!
Is your life missing a little spark? Is the banality of the real world dragging you down? Well, why not add a little magic to your vacation? Well, take a walk to the Chicago Magic Lounge and discover a world of wonder within its walls.
Expect to find a wide variety of magic shows across its three performance spaces, as well as a fully-stocked bar, a menu of delicious bites, and even kid-friendly performances on Sundays. They really pulled the rabbit out of the hat with this one. Sorry. No, I'm not sorry. Wordplay is the nectar of the gods.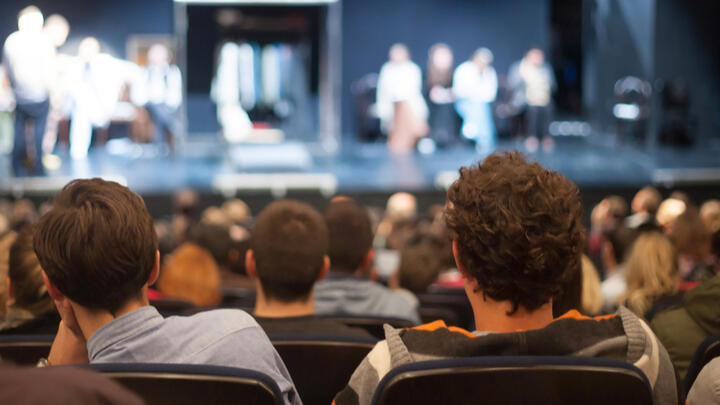 The Future is now
On the subject of shows, why not catch some theater while you're in town? We're not talking about any of that traditional stuff, either. We're talking weird. We're talking leftfield. We're talking quick-fire theatre. 
At the Neo-Futurarium, they specialize in indie theatre. What makes them unique is their signature shows, which are an hour long and contain thirty short plays that lead into one another. In their cozy performance space, you'll be expected to get involved in the action, so be prepared for that should you dare venture forth. And, if you're truly taken by their style, you can even learn from them at some of their in-house workshops! 
Caffeine dreams
After all that doing, you might be needing a pick me up to see you through. Luckily, Andersonville has one of the best coffee houses in Chicago! At the Coffee Studio, you'll find a selection of locally-sourced, sustainably-grown coffees and teas in a wide variety of flavors and styles. 
And if you want to have a go at making your own at home, they even sell all the tools you'll need to make your own fantastic brews. If you wander in after dark, you'll find this coffee house has transformed into a craft beer and liquor joint, where you can try some local creations of the alcoholic variety!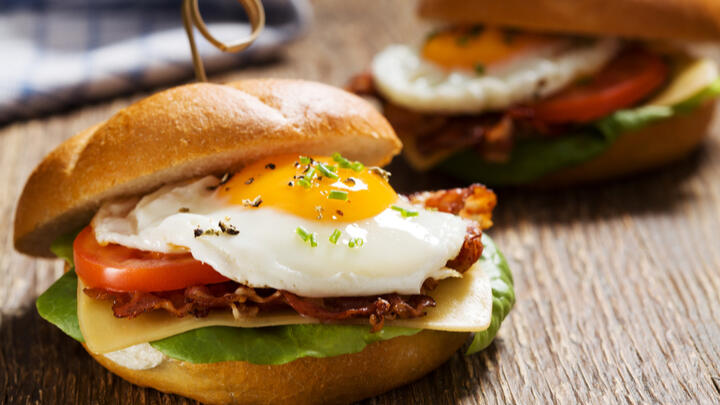 Eat, don't deplete 
Looking for a nice place to grab some grub during your stay? Andersonville's got you covered with some amazing eateries right on your doorstep. 
m.henry offers a wide variety of New American cuisine options for both breakfast and brunch, with some international fusions to keep you guessing. Grab a fried egg sandwich and a continental pastry, and wash it all down with some freshly-squeezed juice. The perfect way to start your day!
Or, if you're looking for something a little spicier, or some amazing ingredients to cook up your own masterpiece, head over to the Middle East Bakery and Grocery. Pick up a falafel wrap, a pie, or some homemade soup along with a delightful selection of spices, fruit, and veg. 
Drink, don't think!
And let's end this list on a night out. If you're looking to knock back a few brews before bed, check out our favorite Andersonville watering holes. 
Hopleaf has over sixty beers on tap, from local craft brews to international greats. Go see which one is your favorite, and maybe pair it with a little seafood or a meat board if you're feeling peckish? 
Or, check out a Prohibition-era speakeasy turned Nordic bar at Simon's. Come for the delicious drinks, traditional mulled wine, and other seasonal treats. Stay for the welcoming atmosphere and fascinating decor!
And that was our list for the best things to do in Andersonville, Chicago! Looking for more to do in the city? Why not make the most of your trip and see all of Chicago's landmarks in one fell swoop?