Heading to Chicago this year? Check out Bridgeport. This seaside district of the city has some great entertainment, from cultural shots to tasty bites. Read on and discover our picks for the best things to do in Bridgeport, Chicago!
Including:
Chicago Maritime Museum
Parks
Bridgeport Farmers Market
Bridgeport Art Center
Tasty bites
and more!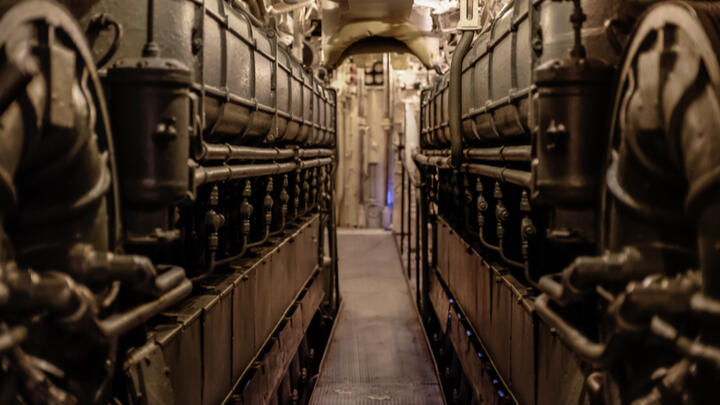 Sea Culture
Given Chicago's penchant for the sea, it's no wonder the city has a long history of seafaring. For centuries, traders used boats to shop their wares, crossing the great lakes to smaller settlements to make some coin. But don't take us for our word; go and discover this history for yourself at the Chicago Maritime Museum!
You'll find over 6000 artifacts to see, read, and explore, including nautical gizmos from hundreds of years ago, models of ships used back then, as well as images, text, and other displays that detail Chicago's rich nautical history. See how sea travel and trade made Chi-Town the city it's become, and how even today, Chicagoans rely on boats and ships to make it great. For those of you with a passing curiosity in local history, or lovers of boats and the seven seas, this is easily one of the best things to do in Bridgeport when you visit Chicago!
Park your buns
Let's swap the open ocean for some dry, firm land, shall we? If you're looking for a little green space to take a load off, then Bridgeport's got you covered. Palmisano Park used to look somewhat different from its green and pleasant present. For over 130 years, it was a quarry, and when the quarry shut down, the big quarry-shaped hole was used to dump waste. Brilliant. Thankfully, the waste was covered up, and a park was put up on top of it! Now, you can walk around above it all, and see a fishing pond, do laps on the track field, take a picnic on the grass, or simply admire the amazing views of the city!
And right next to Palmisano Park is McGuane Park, which has a host of facilities for the athletic types reading this. Head there, and you'll find a big indoor pool, a gym, baseball fields, tennis courts, and even a playground for the little ones!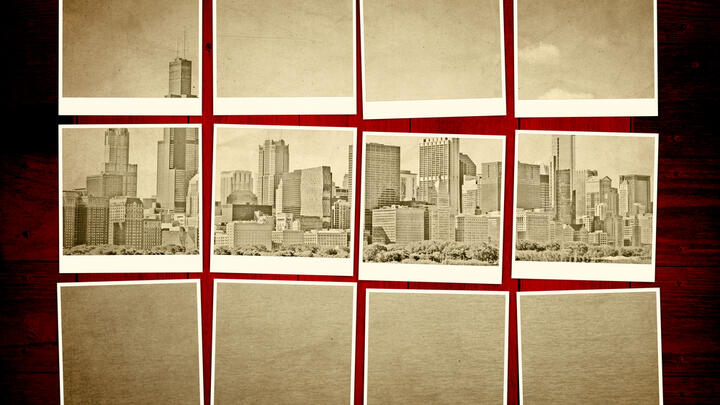 Art for you
Do you like art? Do you like supporting the local scene? Do you want original pieces that your friends and family will envy forevermore? Well, head down to the Bridgeport Art Center! Myriad artists work there throughout the year, creating exciting pieces. However, every three weeks, they open the space to the public and let visitors explore their works, and even buy them if they want. So, if you're in the market for some unique art, head down there and beat the competition with your money. 
Market Life
Looking for a little fresh produce for your Airbnb, or simply looking for something tasty to munch on? Just outside the Bridgeport Art Center, you'll find the Farmers Market, right in the adjacent parking lot! Head there on Saturday between 7-11 am, and you'll find a wealth of fresh, locally-sourced produce that'll make your dishes delightful.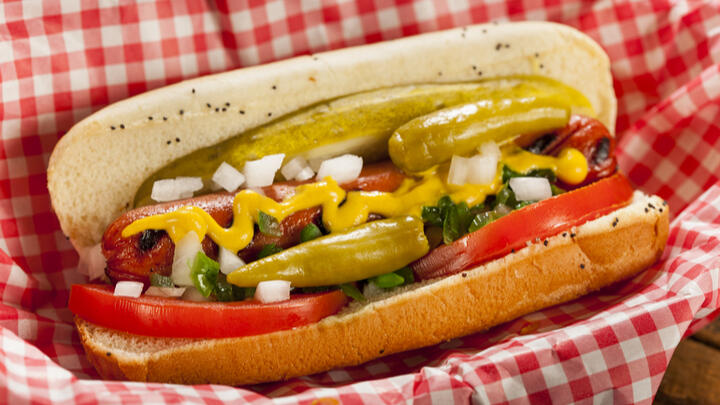 Get your eat on
If you prefer your meals cooked by great chefs and served by excellent staff, then no matter. Bridgeport has some amazing restaurants to sate your hunger. 
If you like birds of the quacking variety, then go check out the Duck Inn. This cozy, retro eatery puts a DuckTales twist on American favorites. Duck hot dogs, rotisserie duck, alongside non-duck-related greatness like pasta and fried chicken. No matter your cravings, trust they'll be fulfilled at the Duck Inn; it's one of the best things to do in Bridgeport when you visit Chicago!
Or, if you're in the mood for some Asian deliciousness, hit up A Place by Damao. This traditional Asian cuisine from the Szechuan province of China, pairs national classics like dumplings, noodles, and braised duck, with different levels of spice. Simple but satisfying, go check it out if you like a little heat with your food!
Let's end our food journey on bread. Fresh bread is likely a gift from the gods, handed down to man back in ancient times. Probably. If you want the freshest, best bread in all of Bridgeport, head to Bridgeport Bakery. Whether you're picking up a fresh loaf to make your own, in the market for fantastic bacon buns, or looking for something sweet like donuts or pretzels, they've got you covered!
Cool off
Want to wash all the food down with a few beers, or looking for a destination for your night out? 
Looking for a sports bar with some delicious, affordable beers on tap? Try Mitchell's Tap. It's a White Sox bar, but even if you don't support the local greats, you'll still be welcomed with open arms. They have some good local brews in the pipes, as well as some international drops like Belgium's Delirium.
If you want to supplement your night out with a spot of live music, go check out Bernice's Tavern. Inside, you'll find a mix of local lagers and beers, spirits, and bar snacks, along with weekly acoustic sets and open mic nights. A no-nonsense bar for a no-nonsense night out. 
And finally, for the gentrified sort, there's Maria's Packaged Goods. With a name like that, you may already know what to expect. Artisinal cocktails, microbrews with kooky names, and a laid-back atmosphere where vintage hats are all the rage.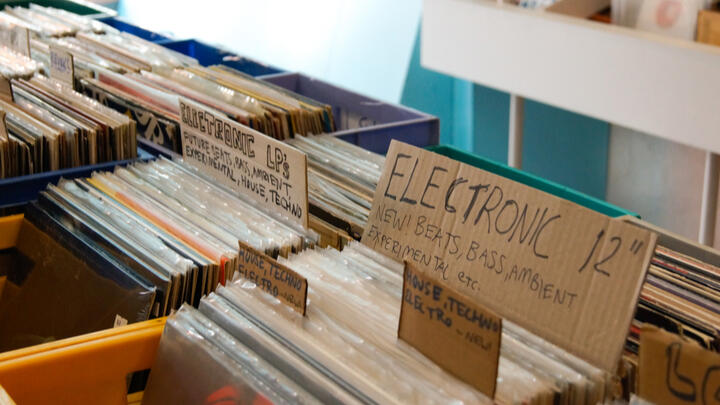 Splash the cash
Let's end our list with some shopping, shall we? Bridgeport had a great alternative shopping scene, so if you're looking for bits and bobs, old tech, or collectibles, it'll be right up your street. 
Let's Boogie Records and Tapes is your classic alternative music shop, where you can find older, unknown LPs alongside modern underground band releases. Just make sure you have a record or tape player, because the name doesn't lie. That's what they do. 
Or, if you like collectibles from across the globe, check out Monster Island Toys. They specialize in all things Godzilla, from classic Japanese action figures to modern comics and everything in between. But you'll also find other figures from pop culture are represented too. So, if you're a collector, or looking to pick up a gift for your little one, stop by and see what's on offer. 
And that's our list of the best things to do in Bridgeport, Chicago!