Have you ever been by the sea, walked to the edge of the water, and wondered, 'there should be a place named after where I exactly am right now'? If you have, then sure. That's pretty weird, but it certainly works for this segue into one of Chicago's best districts, Edgewater! Come for the water's edge; stay for the great food, drinks, culture, and entertainment! These are our picks for the best things to do in Edgewater, Chicago!
Including: 
Beaches
Theatres
Great coffee
Museums
Food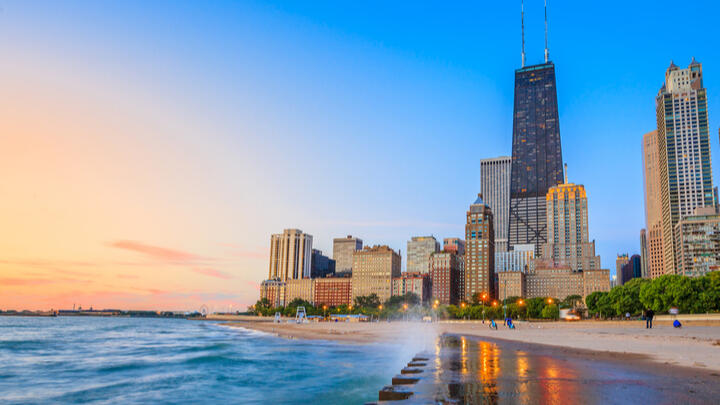 Hit the beach
Why not kick off your vacation with a little sun, sea, and sand? Chicago is known for its proximity to the Great Lakes, but we're not talking about those. We're talking about the beach, baby, and Edgewater's got one that's just perfect for you. Osterman Beach, named after the district's Alderman in the late '80s, is a fantastic relaxation location for all and sundry. There's plenty of space to stretch out and catch some rays. Just remember to bring the lotion. 
On top of the usual lounging, if you're feeling athletic, you can take part in watersports, play a few rounds of volleyball, or take a dip in the lifeguard-protected ocean. If you've brought your pooch, they're more than welcome too! There's also bike hire, free wi-fi, and plenty of restrooms too. So why not stop by if you're looking for things to do in Edgewater, Chicago?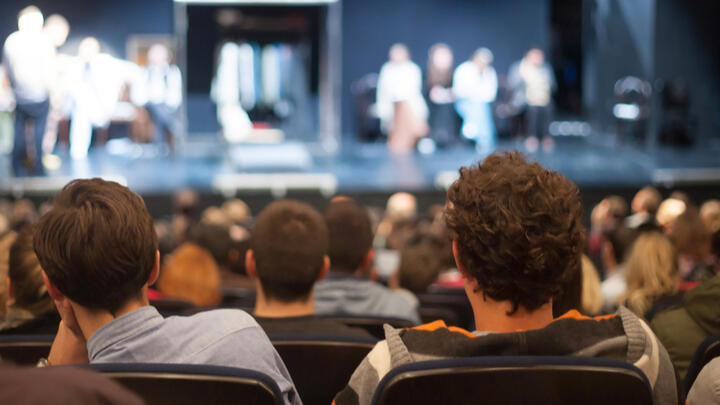 See a show
Looking to add a little drama to your stay? Why not take in a theater performance at one of Edgewater's many performance venues? 
If you like your plays on the cozier side, Steep Theatre has a sixty-person capacity, and they use the intimate venue to full effect, putting on gut-punching performances that reach the back of the room with ease. 
Or, if you're looking for a theater with more of a community focus, check out Raven Theatre. Since the '80s, they've put on exciting performances with fantastic up-and-coming writers and actors. But their work doesn't stop there. They also hold a summer camp every year that helps local kids get into the spirit of live theatre and performance. They also allow their space to be rented out by would-be directors to try their hand at the craft!
Or, if you like your performances with a focus on women, you need to go see something from the Rivendell Theatre Ensemble. Their female-only performances shine a unique and authentic light on many of the issues women face, both in the past and today.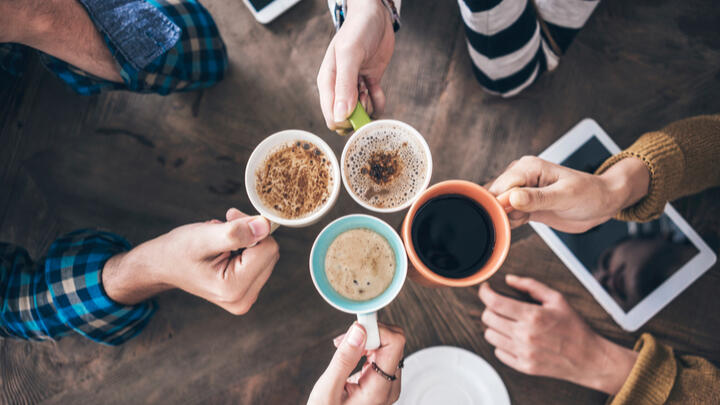 Grab a coffee
Of course, even on vacation, it can be a challenge to get yourself up and ready for a long day of sightseeing, adventure, and exploration. So, why not lean on old reliable to see you through. We're talking, of course, about brown gold. The big c. Coffee. Someone has probably called it one of those things at one point. 
Thankfully, Edgewater has some great coffee houses for you to refuel and reenergize. One of the best is Metropolis Coffee Company. This cozy cafe is big on community, and you'll likely feel right at home as soon as you enter. But less about that, what about the coffee? Well, you'll find fair-trade blends from all across the globe, with plenty of rich, aromatic offerings to perk your nose and delight your taste buds. Their tea game is also on point, with plenty of herbal, black, and green bags to soak. You can even see works from local artists that adorn the walls. Nice.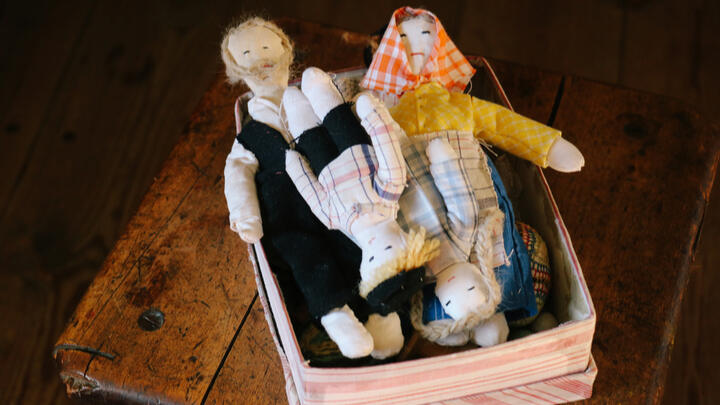 Absorb some culture
With your veins powered by sweet coffee beans, you're ready to open your mind to some culture and history. Edgewater's got you covered with the Swedish American Museum. For over four decades, this museum has celebrated Swedish heritage in the US. It's no wonder it's located right in the heart of Chicago's 'Little Sweden,' then! Chi-Town has a rich Swedish history, and you can learn all about how Swedes helped make Chicago, and the US as a whole, the amazing place it is today!
Over three stories, you'll explore over 12,000 artifacts, see art pieces, and find out what it's really like to be a Scandinavian American!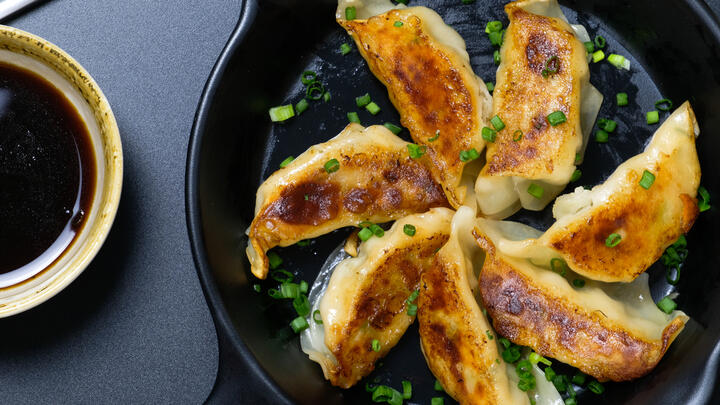 Get some chow
All that exploring must have made you hungry. Don't worry, we understand. If you're looking for delicious food, then Edgewater's got you covered with some fantastic options on offer. Here are our picks for the eateries you should visit on your vacation!
If you're looking for some delicious diner food with a laid-back atmosphere and a familial touch, head over to Alexander's Restaurant. This family-run joint has American classics with a few Greek twists, and utilizes delicious recipes passed down through the generations. Their churro French toast is something else - you won't regret it. 
Looking for something a bit more modern? Check out Uncommon Ground, a sustainably-minded spot with a brunch, lunch, and dinner menu featuring New American spins on classic recipes. What makes this place unique is its rooftop garden, where they grow a lot of the produce they use in their food. Neat, huh? Why not pair your fried green tomato sandwich with a frosty craft beer and check out the live music they have on? 
Looking for some Asian cuisine while you're in Edgewater? Jin Ju is our favorite. Their contemporary takes on Korean classics are appropriate, given the modern aesthetic and dim lighting you'll find within. We recommend the scallion pancakes and fried dumplings. Divine. Pair them with a sake-based cocktail, and you've got yourself a fun-filled night!
Or, in the market for something a little spicier? Check out Mango Pickle. This South Asian bistro offers plenty of Indian dishes on a seasonal menu, as well as exotic teas, coffees and, of course, lip-licking cocktails. Why not pick a few small plates, so you don't miss any of the amazing dishes on offer? They come in both meaty and veggie options, so no matter your taste, they'll hit the right spot!
And those are our picks for the best things to do in Edgewater, Chicago! Interested in visiting some of the other districts in the city during your stay? Check out some of our other favorites!