In the market for some fun in Chicago? Then look no further than Hyde Park! This fantastic area of the city is full of things to do, so pick your poison and enjoy your visit! These are the best things to do in Hyde Park, Chicago!
Including:
Museum of Science and Industry
Go to a park
Smart Museum of Art
The beach
The theater
and more!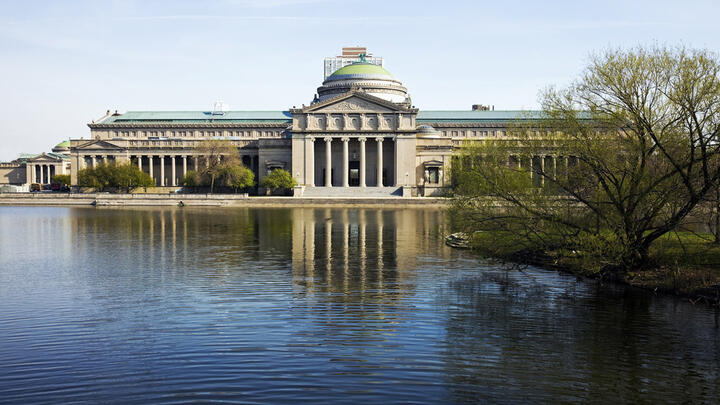 Museum of Science and Industry
Kick your trip to Hyde Park, Chicago off with some sweet knowledge. Head over to the Museum of Science and Industry and learn all about science and industry! This 14-acre behemoth of learning is the largest science museum in the US, and lets visitors get to grips with a boat-load of exhibits. 
See the cutting-edge laser projection in the Giant Dome Theater. Enter the Numbers in Nature Mirror Maze and use the power of math to escape. Explore a German submarine from the Second World War. And even control a 40-foot indoor tornado. All through the power of science and learning. 
Perfect for big and little kids alike, the Museum of Science and Industry is sure to scratch that curiosity itch, and is easily one of the best things to do in Hyde Park when you visit Chicago!
Frederick C. Robie House
Created by world-renowned architect Frank Lloyd Wright as the future of horizontal design, Robie House is an artifact of its time. Built for the wealthy Robie family, they sadly had to leave the abode after just over a year due to familial gambling debts. However, their loss is your gain, as you can now explore this beautifully-designed building yourself! Take a tour of the landmark, and learn all about the building's history, and the inspiration for its design.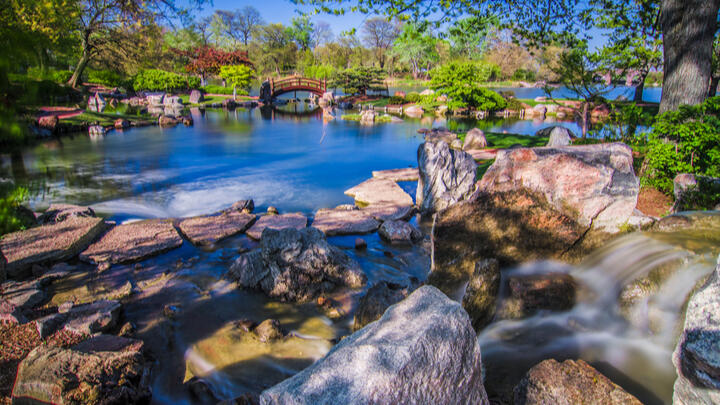 Parks, parks, and more parks
Since we're talking about Hyde Park, we'd be remiss not to mention some parks. There are plenty of places to stroll through nature or lay on some sweet green grass in the area. 
Midway Plaisance Park offers a mile of green goodness, and great views of the city too. Head there in the colder months, and you might even find a makeshift ice rink set up so you can carve some sick powder, or whatever you do at an ice rink. Since the park is supported by the neighboring University of Chicago, you can be sure that it's well taken care of. And, lucky you, you may even see the occasional hacky sack tournament or other studenty goings-on. 
Or, if you're looking for more activities, check our Jackson Park. There, you'll find a gym to pump some sweet iron, as well as tennis and basketball courts for all your ball-related needs. On top of all the action, you'll also discover hundreds of species of birds, trees, and perhaps even bees. Make sure to check out the Osaka Garden before you leave. It's the epitome of peaceful.
And, finally, head to Burnham Park and go to Promontory Point. This lookout point is a great place to relax in the shadow of the city's beautiful skyline. Plus, they put on a number of events there, such as movies and performances. So go there, admire this beautiful place, and have some fun while you're at it!
Smart Museum of Art
Do you want to get smart? Of course you do! We have just the ticket - the Smart Museum of Art! Part of the University of Chicago's campus, you'll find a world of art from throughout time. A must-visit exhibit is the Asian Collection, which features paintings and sculptures from thousands of years of Asian history. Learn all about the techniques and materials artists used to create their masterpieces throughout millennia. Then, refuel at the Smart Cafe with some delicious bites and refreshing drinks on offer!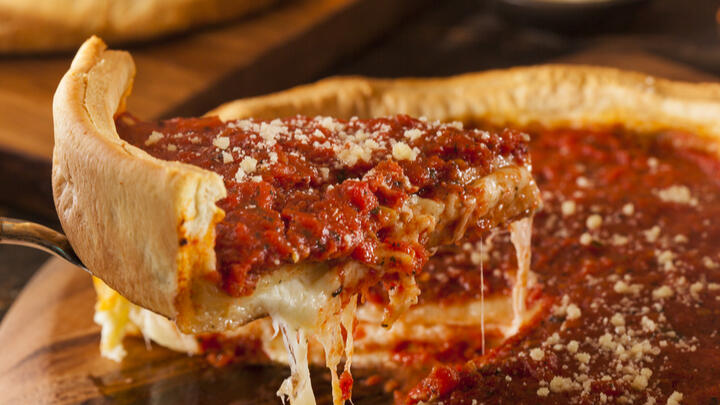 Eat!
All this walking around and looking at things can sure make you hungry. So, where better to squash that hunger than at one of the area's many amazing restaurants! There are plenty of cuisines to choose from, so no matter your taste, you'll find something to snack on! Feeling bougie? Head to Chez Moi and check out the French takes on delicious seafood dishes. Itching for some Italian? Check out Piccolo Mondo or Francesca's for some authentic dining. In the market for some fantastic pizza pie? Look no further than Giordano's. Some say it's the best deep dish in the city. 
Go to the theater
Are you feeling fancy? Do you want a little culture in your life? Go visit Court Theater. Another part of the University of Chicago's campus, Court Theater features amateur and professional performances from a variety of groups. With around 20 performances going on every year, you're sure to find something mind-opening on show. Even the critics agree, with the WSJ voting it the most consistently excellent theater company in the country!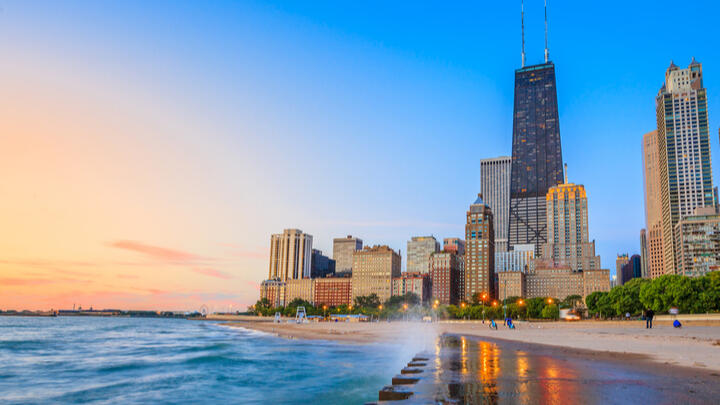 Hit the beach
Next up on the list, let's check out the golden sands of the beach. 57 Street Beach is just a stone's throw from the Museum of Science and Industry, and offers visitors sand, sun, and sea in equal measure. Take a towel and relax, dare to dip in the ocean, or simply stroll along the shore for the perfect relaxing end to your Hyde Park visit. Easily one of the best things to do in Chicago!
The Oriental Institute of the University of Chicago
And finally, we end our adventure back at the uni, baby, where you'll find The Oriental Institute. This museum slash learning center is focused on the history of the great ancient civilizations of the past, including Mesopotamia, Persia, and Egypt. Inside, you'll find over 300,000 artifacts, including scrolls, tablets, and other wonders excavated from the earth. While commonly used as a great place of study for students, there's nothing stopping curiously-minded people from wandering in and around the amazing artifacts on show. You can even pick up a keepsake from the institute's shop, if you want to show your support, and show off your trip to your colleagues. 
And that's our list of the best things to do in Hyde Park when you visit Chicago! In the market for more city fun? Check out Chinatown, or see what's going on at Lincoln Park!