Looking for a cool place to stay in Chicago? Give Logan Square a go. This up-and-coming district is full of modern fun for any discernable customer. Let us tell you why! These are the best things to do in Logan Square, Chicago!
Including:
Logan Theater
Logan Arcade
Farmers Market
Lincoln Lodge
Rosa's Lounge
and more!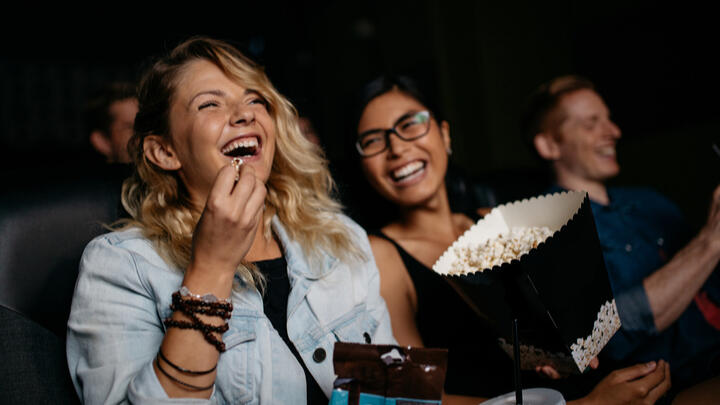 Catch a flick
Suggesting a cinema visit might seem a strange suggestion for a vacation, but when your theater is named after the district you're in, and its sign is one of the area's most recognizable, that changes things somewhat. Inside The Logan Theater, you'll find multiple screens playing both big-budget blockbusters and lesser-known indie darlings. The sound and visual quality on offer are well known throughout Chicago, so you can expect an excellent experience when you go. Compound all that with the theater's lounge, where you can grab a drink or even catch a comedy show or pub quiz, and myriad midnight screenings of cult gems, and you've got yourself a nailed-on night out. 
Game on
Want to put your friends and family to the proverbial digital sword? Take them down to Logan Arcade. Inside this repurposed hardware store, you'll find a number of excellent old-school arcade cabinets featuring nostalgic greats like Pac-Man, Q-Bert, and Street Fighter 2, as well as pinball machines themed around old films and games. 
Keeping the whole thing aloft is a fantastic bar with local craft beers, spirits, and cocktails to keep you refueled. And, if all that gaming gets you hungry, Fry Like An Eagle is in residency there, offering delicious vegan junk food to all and sundry.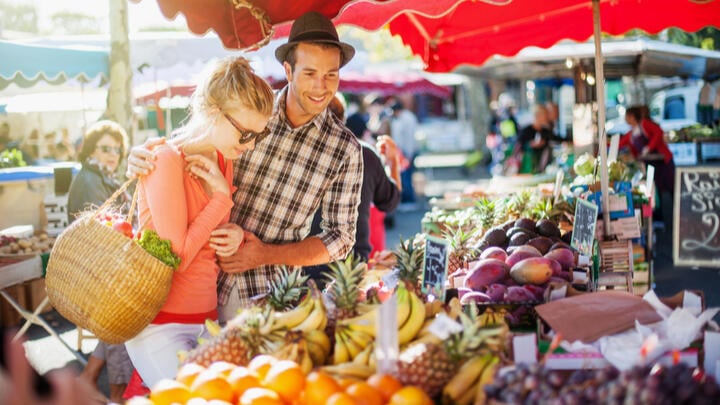 Farm to your table
Do you long for fresher produce than your local supermarket? Do you want to give back to the local community? Are you planning on making your own meals while visiting Chicago? If you answered yes to some or all of these, go seek out Logan Square Farmers Market. 
Every Sunday, you'll find seasonal produce, fresh meats, delicious fruit and veg, and even some baked delights ready to be eaten! In warmer months, you'll find the market sprawled out to make the most of the sunshine. When things take a turn, they retreat into a nearby building. To the benefit of everyone, we're sure you'd agree. 
Get funny
When they say laughter is the best medicine, are they insinuating that it's only needed by the sick and infirm? Something for you to ponder. In the meantime, leave your existential thinking at the door and enjoy some great comedy at the Lincoln Lodge! 
The self-proclaimed longest-running independent comedy shop in America, Lincoln Lodge host a number of improv, stand-up, and sketch performers every week. With previous luminaries including the likes of Hannibal Burress, you've every chance to find the next big thing when you go!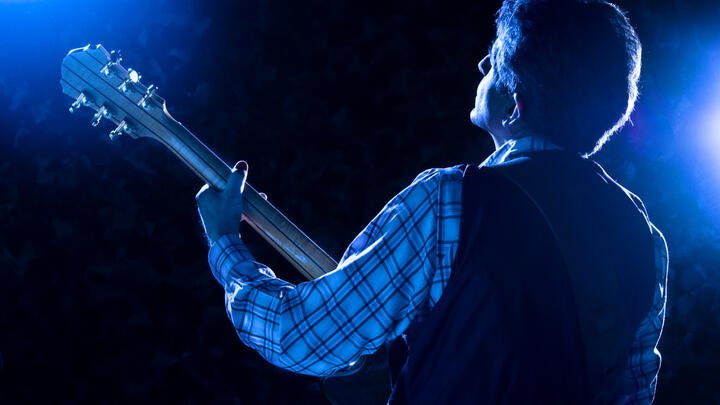 Music and drinks
Many things don't go hand in hand quite like music and drinks. So why not combine the two and head to Rosa's Lounge, Logan Square's premier blues club? For nearly 40 years, it's been the go-to for blues lovers who want to sit, sip a cocktail, and tap their foot to some old-school R&B. The real old-school R&B, not the synchronized dancing sort. 
This family-run joint has a rotation of regular acts throughout the week. However, every weekend, performers from across the country make the pilgrimage to play on the lounge's stage. So, if you want some great music to pair with a cocktail or two, give Rosa's Lounge a look in. 
Park hangs
Let's move from inside to out, into the warm embrace of nature. Parks are the city dweller's escape from the concrete jungle, giving them the chance to touch grass and look at colors other than grey. Lucky for you, Logan Square has some great spots to sit down and take a breather. 
Humbolt Park may be a far cry from its original, animal-rich self, but there's still plenty of green to see and things to do. Take a tour of the lagoons, play a few sports on the available courts, go for a run on some of the back paths, or go see the Humboldt Boathouse for yourself. They don't make buildings quite like it anymore. 
Or, go for a walk around The 606. This disused railway track worms its way through parts of the city, giving you the chance to see many of Chicago's amazing landmarks. It's popular, mind, so you will not be alone. However, ignore the pedestrians and pretend you're an explorer in the post-apocalypse. Or something, you do you.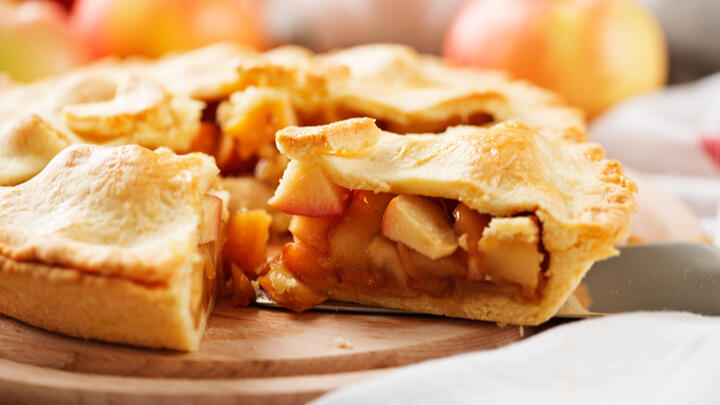 Food for thought
All that exploring's gonna get you hungry, there's no doubt. Thankfully, you've got some great spots that'll sort that rumbling tummy right out.
Nothing beats pie, and nothing beats Bang Bang Pie Shop's pie. Sweet pies, savory pies, meat pies, veggie pies, they've got it all, along with a fantastic selection of freshly-made biscuits with just about whatever you want on them. Yes, please. 
Formerly acclaimed joint Fat Rice, Noodle Bird has now taken over. Offering up a delicious selection of Asian street food, it's as good on the go as it is at the table. Their signature dish is live-fire charcoal-grilled chicken, with an assortment of veg and rice. Pick up some canned wine while you're there, and pretend you're more sophisticated than you really are. 
How about some New American cuisine to make you feel even more sophisticated? Daises do just that, with a seasonal rotation of pasta dishes with a New American twist. And as a modern joint, you can expect vegetarian alternatives for each dish. Do yourself a favor and get the gnocchi. Sublime. 
Chicago Nights
Let's end this list on the nightlife. Your last port of call when the daylight hours are dwindling. Surprising no one, Logan Square has a great selection of nighttime haunts to test out. 
Longman & Eagle is a hipster spot where you can expect '60s whiskey cocktails from Millennials with tattoos. It's a great spot to spend the night and strike up a conversation with the bar hands or patrons. And hey, why not make new friends in a new city? You never know when you'll be back. 
Another great cocktail spot is Scofflaw, which has a more colorful variety of drinks on offer. Their focus is gin, which is all the rage these days. Mother's ruin has become the go-to spirit of the millennial crowd. And with good reason. 
Or, have a dance and play a few rounds of Skee Ball at Slippery Slope, which has plenty of beers, cocktails, and LGBT-friendly nights to boot!
And that's our list of the best things to do in Logan Square, Chicago!