Head to Chicago for your vacation and want to know what's good? Give West Loop a try. There's so much to do and see, you might never leave. Here's our list of the best things to do in West Loop, Chicago.
Including:
Street Markets
Park walks
Go bowling
Get cultural
Try climbing
and more!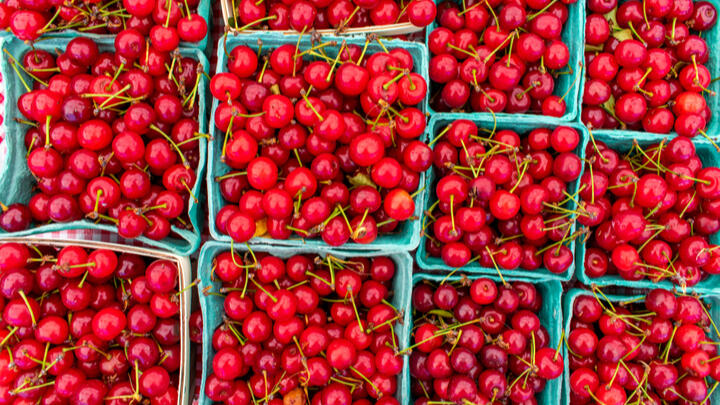 Get Marketeering
Let's start this shindig with a smattering of shopping. West Loop has an abundance of markets where you can pick up anything from fresh groceries to hand-crafted jewelry. 
If you're looking to wheel, deal, and shave a few bucks off your purchases, head over to Randolph Street Market. In the summer months, you'll find over one hundred vendors taking over the Chicago Journeyman Plumbers Union Hall parking lot. Within this bizarre bazaar, you'll discover stalls filled with antiques, old records, hand-crafted wonders, and other assorted knickknacks. 
Or, if food is your purchase of choice, give Chicago's French Market a go. You'll find myriad stalls with fresh produce from all corners of the world, and a host of pop-up restaurants and bakeries selling delicious bites. 
Rolling down the lanes
Do you like balls? Do you hate pins? If you answered yes to both of these questions, this next entry will be for you. Punch Bowl Social has taken over West Loop. Their demands? Maximum fun. Their plan? 30,000ft of retro arcade, karaoke, fine dining, and more bowling lanes than you could shake a used pair of shoes at. 
Grab a drink, collect some fellows, and go throw some bowling balls down some bowling lanes to drop some bowling pins. It doesn't get much simpler than that. Then, when you're all bowled out, check all the other entertainment on offer, or grab some classic diner food from the on-site restaurant. Yee-haw. It's bowling time, or something.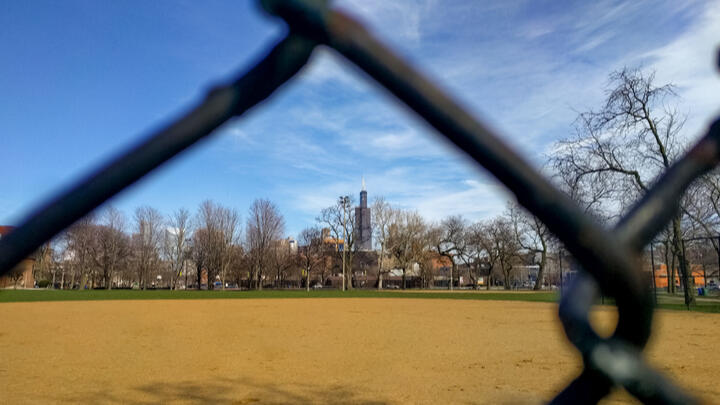 Park Life
If the weather is good and you're so inclined, head to a park for a jolly good time! Thankfully, West Loop has some great green spaces, so if you're visiting Chicago, get that green in you. 
Perhaps its better-known park is Union Park, where the annual Pitchfork Music Festival brings farmers from all across America to get angry at things. Not really, it's a music festival, and a good one at that. However, if you don't make it in July, there's still loads to do. Pools to jump in, courts to play in, and that sweet grass to relax on. 
Or, if you want to entertain the little ones, stop by Mary Bartelme Park. It has an amazing children's playground with unique and exciting play equipment you won't find anywhere else. It's also good for dogs, if your little one walks on four legs. 
The Climb
Picture the scene. You're a secret agent, climbing up a rocky cliff face. You receive a call on your sweet futuristic sunglasses. It's your secret spy agency, and they have a job for you. You choose to accept it, and throw the glasses off towards the camera as they self-destruct. Yeah! So if the climbing part of that interests you - and nothing else - head on over to Brooklyn Boulders.
There, you'll find lots of surfaces to climb, which is what you want. If you're a seasoned pro, feel free to hit the walls and do some sweet flips, or whatever climbers do. If you're new to the climbing game, never fear. They have expert trainers on hand to teach you the tricks of the trade. And who knows, maybe they're secret agents too. Hiding in plain sight, at Brooklyn Boulders.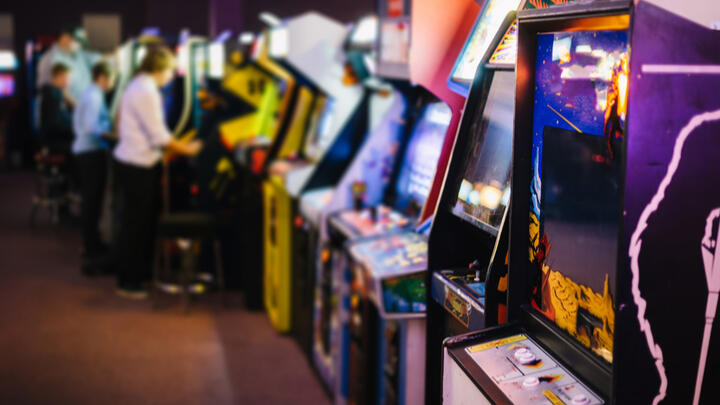 Would you like to play a game?
If you go to sleep listening to the distinctive cling of pinball tables and assorted beeps and boops of old arcade machines, you might like this next place. Take a running jump into Emporium Arcade Bar and fall into a world of old-school arcade action. 
With a slew of pinball-flicking, foosball-spinning, puck-slapping, and pool-shooting fun, it's a lovely place full of joy and smiles. If you have friends, bring them with you, and pump the fun up to stratospheric levels. After you've spent all your money on machines, take out a loan and go enjoy a refreshing cocktail or IPA at the bar. You will love it. Won't you? Yes.
Culture!
If all of that wasn't fun enough for you, how about a little learning and culture to take that fun factor to the next level? At the National Hellenic Museum in West Loop, you'll learn about Greek-American culture, and how Greek immigrants helped make Chicago the city it is today! 
Or, if you want to see some awe-inspiring art, check out the Kavi Gupta Gallery. Inside, you'll find artworks of all shapes and sizes to ponder over. Does it get any more cultural than that? No, it does not.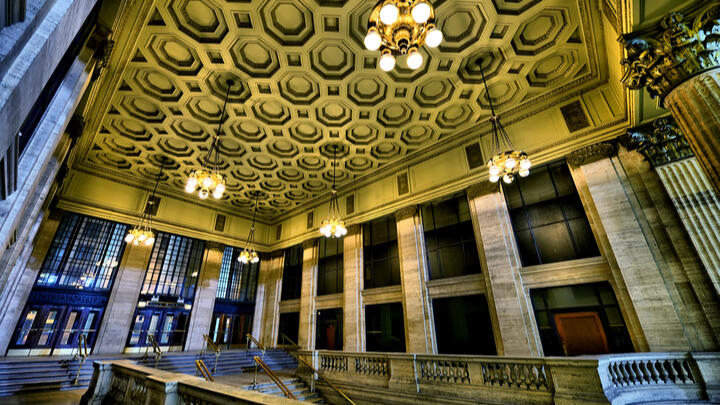 State of the Union Station
Want to see one of Chicago's most recognizable landmarks up close? West Loop has you covered with Union Station. Built back in the 1920s, it's the transport hub that brings many out-of-towers into the city. 
Its Art Deco stylings are so iconic that it's featured in heaps of Hollywood productions. The Untouchables, Catch Me If You Can, Blade Runner, and many, many more have shot iconic scenes in this very building. So go see it for yourself, and snap some sweet pics for your socials because you know you will. 
Grab a bite
Phew, all the doing things and seeing stuff is bound to make you hungry. Thankfully, West Loop has plenty of places to refuel. In the mood for something meaty? Check out El Che Steakhouse for some prime cuts, refreshing drinks, and good times. Prefer your meat between two buns? Give Smyth and The Loyalist a go. Looking for something continental? Hit up avec for some Mediterranean delights.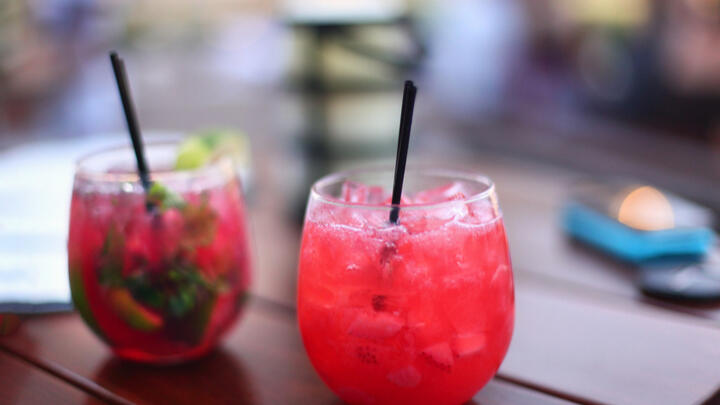 Grab a drink
And finally, let's end our list on the drinks menu. West Loop has lots of bars and pubs to drown some suds. Head to Lone Wolf or Haymarket Pub for your craft beer needs, with plenty of local Chicago brews on tap. For some exotic cocktails, give Kumiko a try, which provides a Japanese twist on the usual mixer affair. If you want a variety of spirits, stumble to CH Distillery.
And that's our list of things to do in West Loop, Chicago! Enjoy!