Test title
Test copy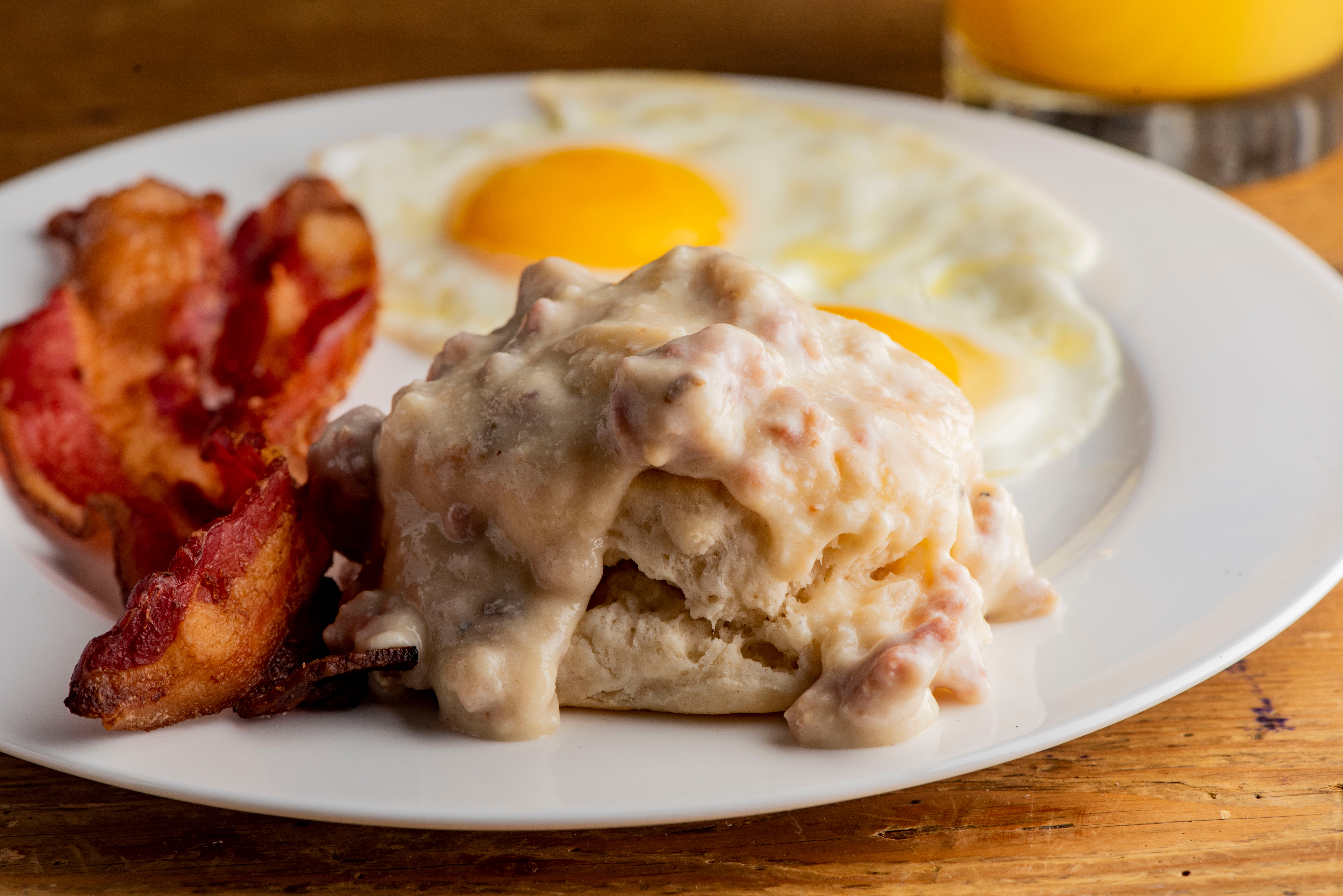 Test copy
Morning
Dive headfirst into exploring the city by boarding a hop-on hop-off Big Bus tour. This is the most efficient and exciting way of seeing the best that the city has to offer and getting your bearings of Philadelphia at the same time.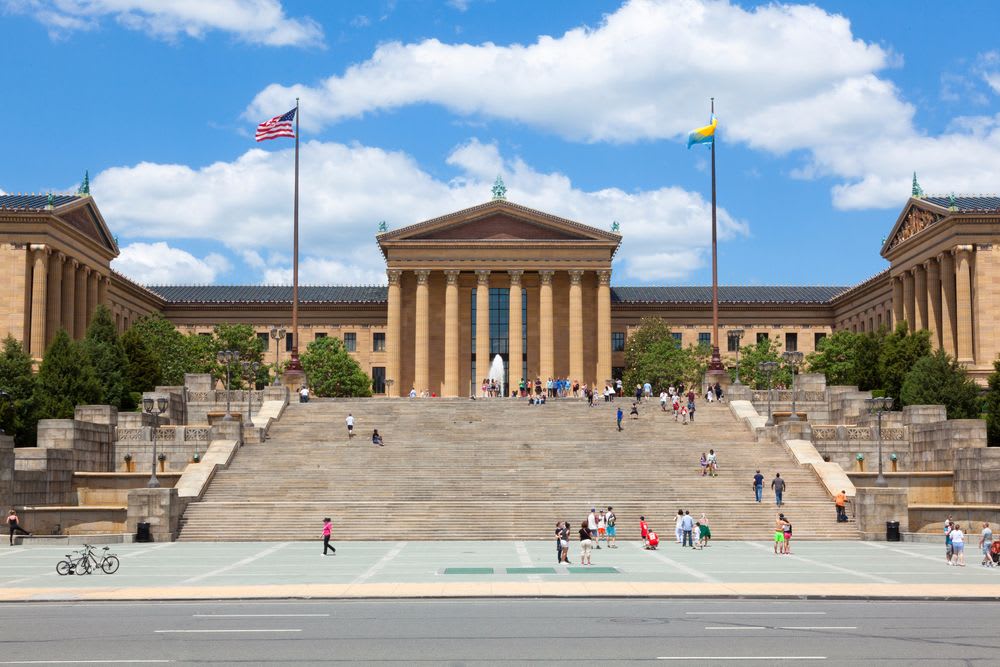 Along the 25-stop route, your friendly Philly guide will let you in on the city's history, culture, dining spots, and, of course, where to get the most authentic Philly cheesesteak. You'll see Independence Hall, the Liberty Bell, the Philadelphia Museum of Art (with the famous steps that Rocky climbed), the Eastern State Penitentiary, and much more. Your ticket is valid for 1 whole day, so you can explore the best of the city at your leisure.
All that sightseeing is sure to work up an appetite. En route your guide will point out where to get some of the best Philadelphia soft pretzels you can get your hands on, and not hopping off to get a bite would be criminal!

Lunch
Did you think you'd start reading about what to do in Philly and not be recommended a cheesesteak? Think again! And get straight down to Jim's South Street to get your hands on a soft bread bun packed with prime beef, gooey cheese, pickles, and peppers.
They claim it's the best cheesesteak you can find, and who are we to argue with their 80 years of experience churning out these mouthwatering subs?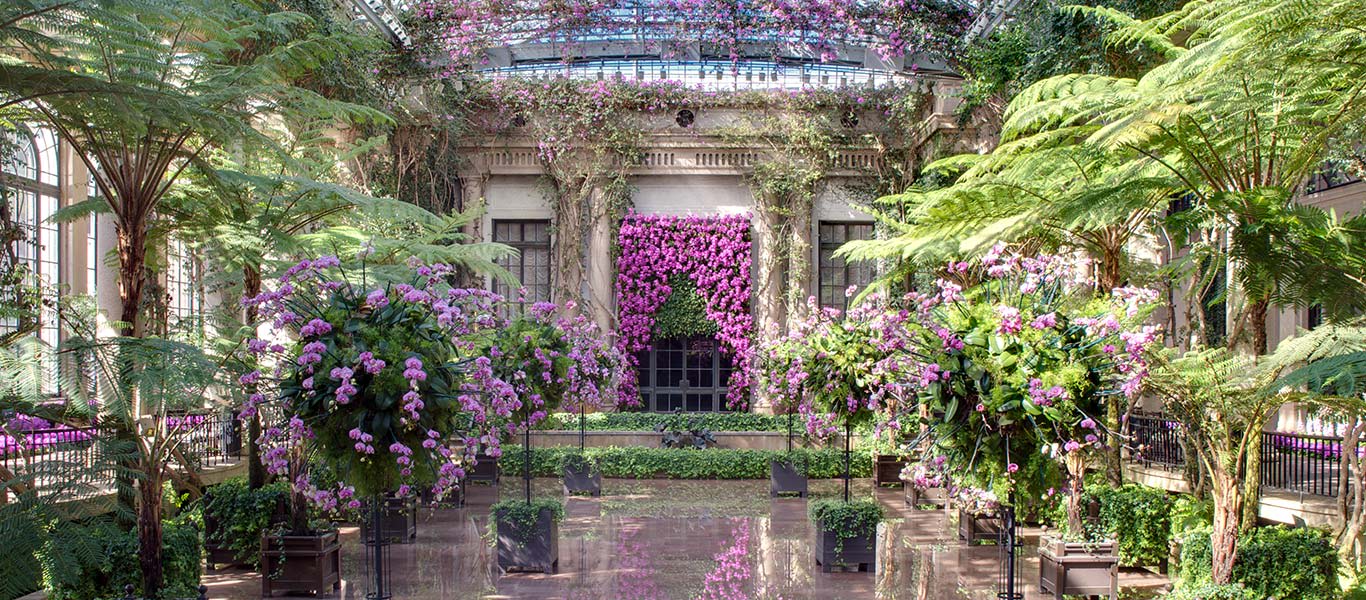 Afternoon
Enjoy a moment of calm in the center of the bustling city at Longwood Gardens. This 1,077-acre botanical paradise in the heart of Philadelphia presents lush flower displays, plants from across the globe, and awesome fountain shows over the summer months. What's more, the center also incorporates a treehouse you can climb up to, waterlily gardens, topiary displays, and a living art gallery of miniature manicured bonsai trees.
Evening
An afternoon of perusing plant life will mean that you are re-energized to explore the city by night, and there are all sorts to be doing when the sun goes down.
Dine at Baology for the best dim sum this side of Taiwan, classic pizza at Stina Pizzeria, or Vedge where the upscale vegan within you will delight at the meat-free menu.
Later on, sip lurid libations at either Hop Sing Laundromat which serves classy cocktails with a speakeasy vibe, or enjoy a famously friendly welcome at the chic underground Franklin Bar.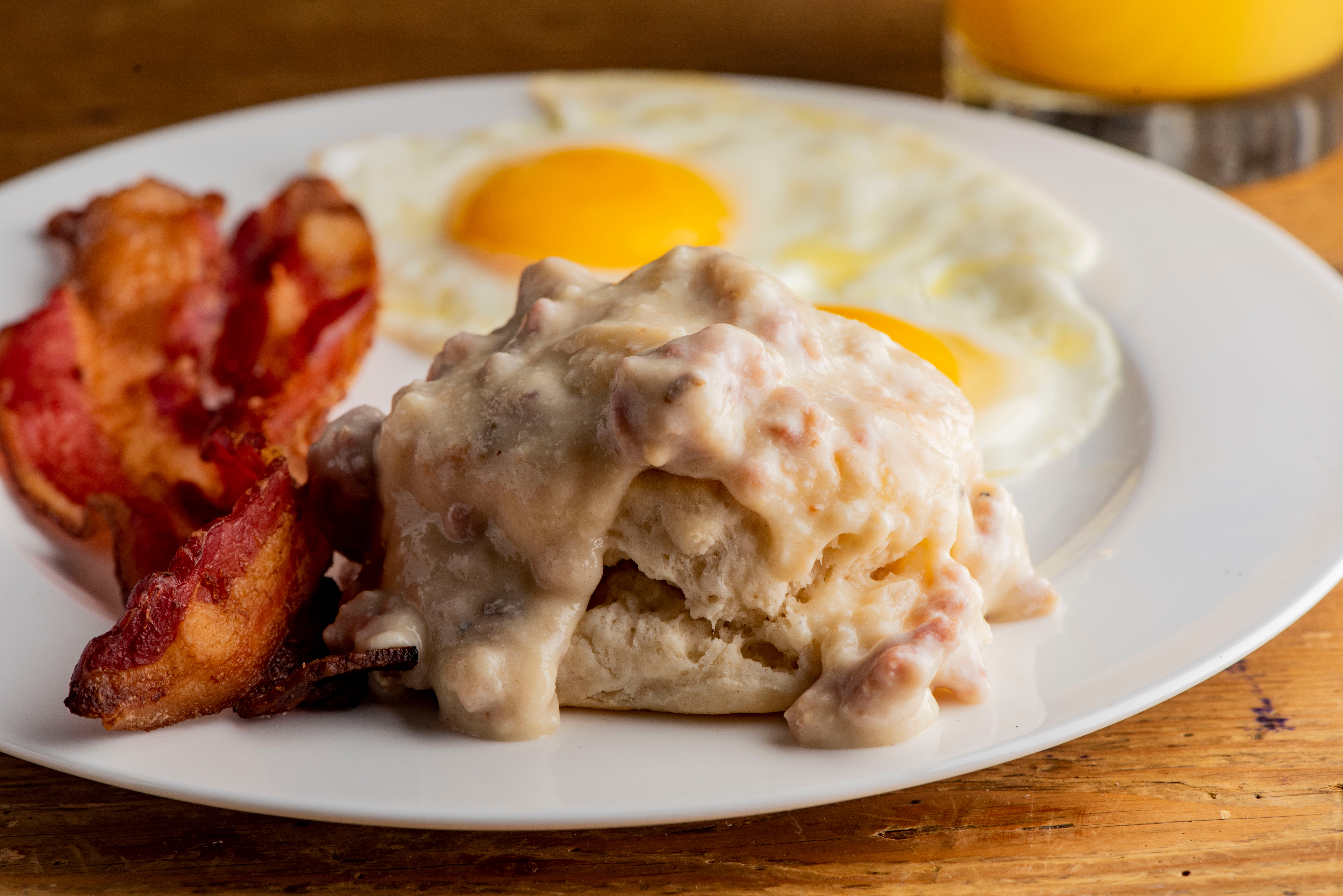 Day 2
Breakfast
Now that you're settled into the City of Brotherly Love, it's important to seek out the best breakfast to fuel the second day of adventures.
Sam's Morning Glory Diner will more than suffice for your fill of classic American breakfast items. They serve up everything you could desire from classic bacon and eggs with sausage gravy to waffles with ice cream, pancakes, and fluffy french toast piled high with fruit. They even make their own ketchups and jams to accompany breakfast. The difficult part is choosing what you'll order.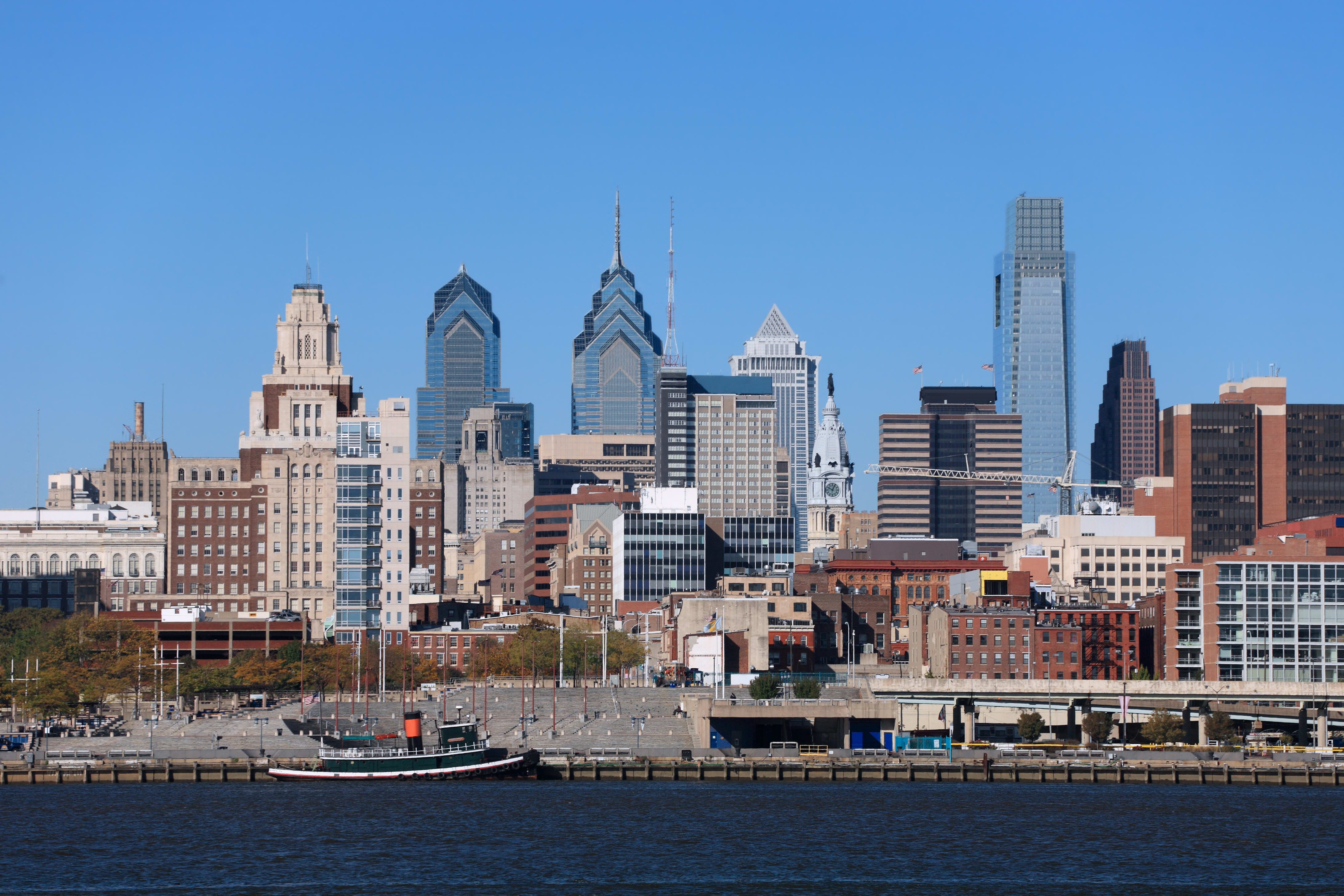 Morning
Take a jaunt down to the riverside at Penn's Landing and let your food digest with a view of the Delaware River glimmering in front of you and the skyscrapers of downtown reaching to the heavens behind.
This is the historic site where William Penn landed in 1682 and founded the Province of Pennsylvania. On the waterfront you'll also find the Independence Seaport Museum which provides visitors with an educational and interactive glimpse into the city's maritime heritage.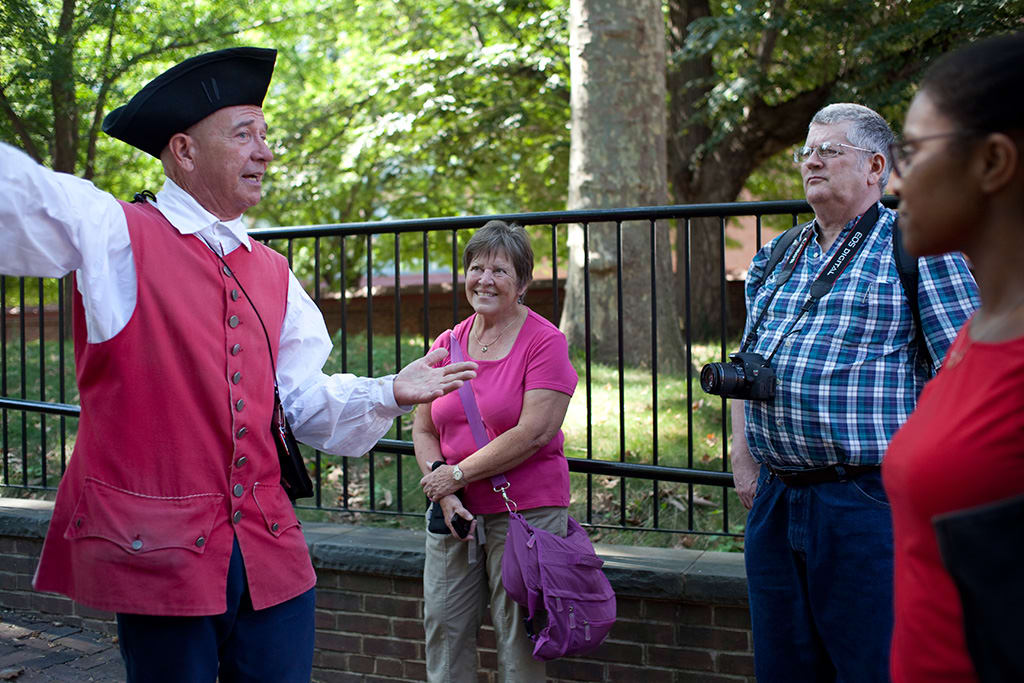 Afternoon
The afternoon calls for a taste of classic Philly culture, and how better to discover this fabulous city than by following in the footsteps of one of its most famous inhabitants? The Franklin Footsteps walking tour will lead you on a path forged by Benjamin Franklin, writer, philosopher, scientist, inventor, and one of the Founding Fathers of the United States.
Your guide in traditional colonial dress will take you past the Betsy Ross House where the first US flag was made, Franklin's home, his final resting place, and the picturesque Elfreth's Alley lined with 32 original colonial-era homes.
Stroll down cobblestoned pathways, through pretty alleys, and learn all about the Founding Fathers and the forging of a nation.

Evening
As evening draws in on your 2-day Philly break, why not step back in time in the Old City and learn some gruesome tales on a Murder by Gaslight walking tour? This spooky murder mystery trail teaches you about the darker side of the city's Victorian era.
Led by your guide - who just happens to be the victim of a 130-year-old murder - you will also be tasked with inspecting a crime scene, gathering clues, and questioning the suspects you meet along the way.
This rather unusual end to your trip might just intrigue you enough to want to extend your stay...!
Remember to Save on Attraction Admission
So there's our list of fun things to do in Philadelphia. Don't forget – many of these top attractions are available on the Go Philadelphia pass, which will help you save on combined admission costs. We hope you enjoyed this list, and consider adding a few options to your vacation itinerary.
See the list of attractions on our All-Inclusive and Explorer passes.