Dublin is a mecca for literary-lovers. From Wilde and Joyce to Yeats, Beckett and more, we've got you covered with our book lover's guide to Dublin!
Ireland is world-renowned for its literary heritage and our guide to Dublin for book lovers will help you discover more about this rich history. Museums, castles, pubs… everything has a literary connection, so there's something for everyone.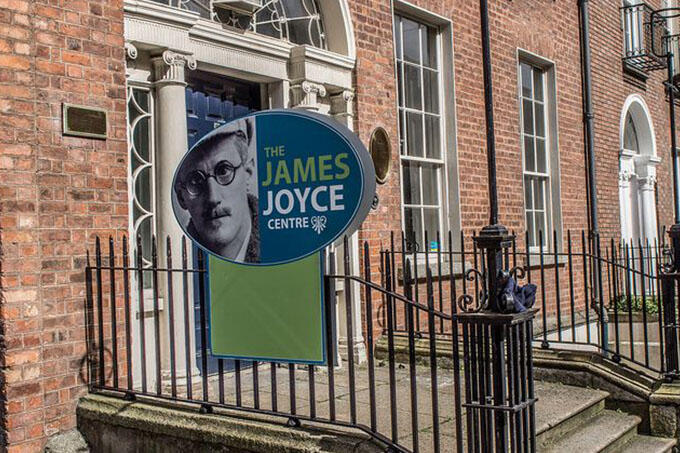 Let's start with one of the most famous authors of all: James Joyce. Born just outside the city centre in 1882, Joyce based the majority of his work on Dublin and its inhabitants, despite not living there for most of his adult life. The James Joyce Centre allows you to explore this great writer's legacy through exhibitions and interactive installations, as well as some more unusual items, such as a copy of his death mask. The Centre also offers walking tours around the city, taking you to important locations from Joyce's life and writing.

The Dublin Writers Museum is perhaps one of the best places in Dublin for book lovers. It celebrates the lives and works of some of the most influential Irish writers throughout history, including W. B. Yeats, Oscar Wilde and Samuel Beckett. As well as personal artefacts and letters, the museum has interactive displays and a collection of portraits and busts to really bring these literary heroes to life.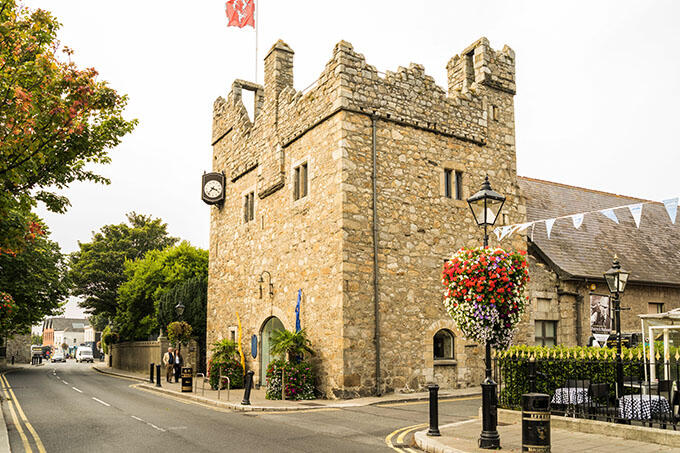 Dalkey Castle Writer's Gallery
Just a few kilometres south of Dublin on the beautiful coastline, Dalkey Castle and Heritage Centre is well worth a visit whatever your interests. We're including it in our guide to Dublin for book lovers though because of its long history of literary association and its excellent Writer's Gallery, which features authors, poets and songwriters from George Bernard Shaw to Bono, Maeve Binchy to Frank McGuinness. Throughout the summer months you can join a walking tour from the castle to discover the surrounding area's literary connections (booking required). The castle is also one of the main venues for the Dalkey Book Festival, held in June each year and previously attracting such names as Michael Gambon, Cecelia Ahern and Neel Mukherjee. The castle is closed on Tuesdays.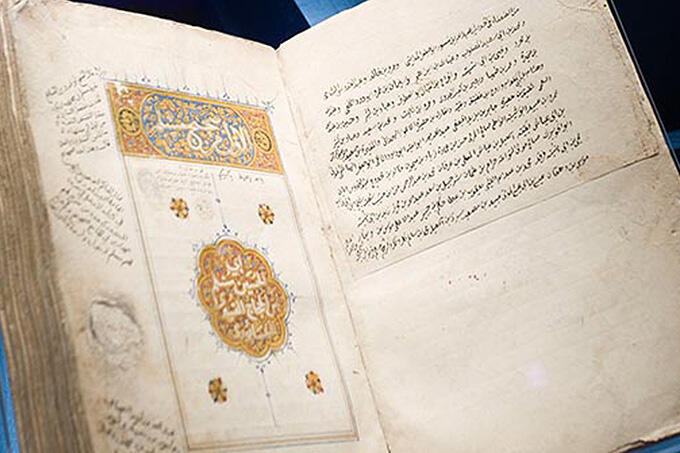 Beyond Ireland
Dublin doesn't only celebrate its own. The Chester Beatty Library houses a fantastic collection of books, manuscripts and art from across Asia, the Middle East, North Africa and Europe. The permanent Arts of the Book exhibition includes the Chester Beatty Love Poems (c. 1160 BC) and ancient Egyptian books of the dead. In the library you will also find biblical papyri dating from the second to the fourth century, over 260 complete and fragmentary Qur'ans, some as old as the late eighth century, and the largest collection of jade books from the Imperial Court outside China. You're at liberty to wander round this superb library at your leisure, but there are also regular tours, workshops and lectures that you can attend for free to help you get even more out of your visit.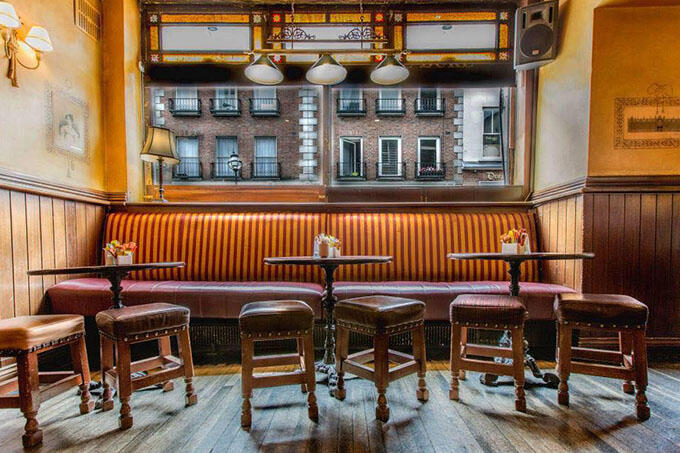 Image sourced via The Duke pub facebook
Selfies and stout
Get inspired and celebrate the city's literary spirit with Bloomsday (the annual commemoration of James Joyce's life and work, 16th June), where you can enjoy readings and re-enactments of scenes from Ulysses. And don't forget to stop by the Temple Bar Book Market (11am-6pm Saturday and Sunday) too! If you haven't had your fill during the day and want to keep learning about the city's wordsmiths even once the museums have closed, head to the Duke Pub on Duke Street for 7.30pm and join a literary pub crawl. Steered from pub to pub by knowledgeable guides, you'll be regaled with anecdotes about the writers and their favourite haunts, see the places that inspired their work, and enjoy atmospheric performances of scenes from some of the greatest works of Irish fiction. All washed down with a glass or two of local stout, of course, should it take your fancy. Nightly April to November; Thursday-Sunday December to March. There's so much to see in this city, so we hope this guide to Dublin for book lovers will set you on the right path to discovering what's on offer to the visiting bookworm.