Make sightseeing easier with this Dublin area guide
Dublin isn't a small city by any stretch of the imagination and each district has its own unique history, with many areas blending together both the new and the old. If you're travelling to the capital, there's a few neighbourhoods in particular worth visiting that teem with cultural landmarks, museums, modern restaurants and more. Check them out in our Dublin area guide below.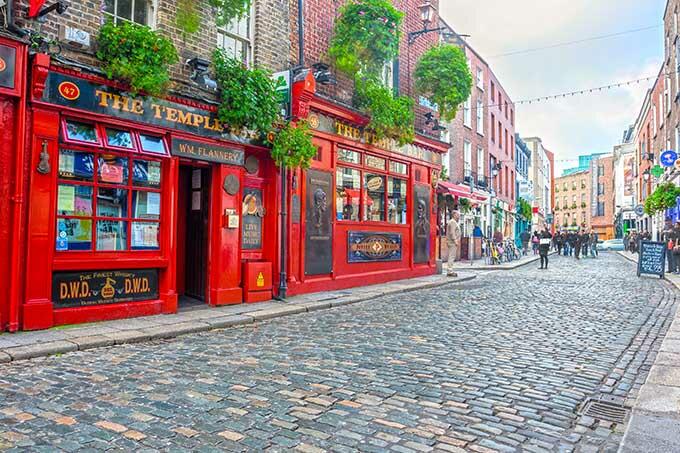 Temple Bar District
This neighborhood is a mix of revelry and tradition, with some of Dublin's most iconic pubs alongside historical landmarks. Spend the day learning about Ireland's patron saint at St. Patrick's Cathedral (built on the site where he was said to christen new believers) and then slip off to Christ Church Cathedral, where its impressive architecture aches with the weight of its history. In the evening, head towards its busy bar district transformed by colourful street art and grab a pint at Temple Bar, one of its most visited locals.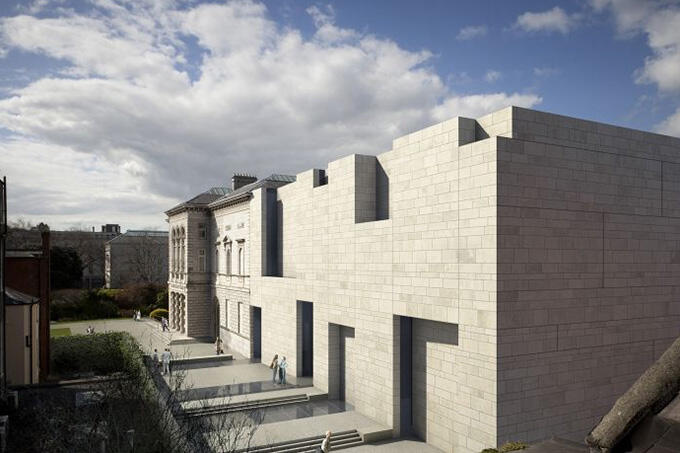 St Stephen's Green
Like Temple Bar District, St Stephen's Green is a popular neighbourhood in central Dublin and always bustles with locals and tourists. To get a better picture of Ireland's history, head to the National Museum of Archaeology and History to trace the its legacy dating all the way back to Viking times or get a feel for Dublin's cultural scene at the National Gallery of Ireland. If you're keen on buying something to take home, Grafton Street is your go-to and is one of Dublin's most famous shopping streets with big chains and historical buildings lined side by side. The Hop on Hop off bus tour also has a station here, so if you're a visitor looking to sightsee as conveniently as possible then head over for a ride.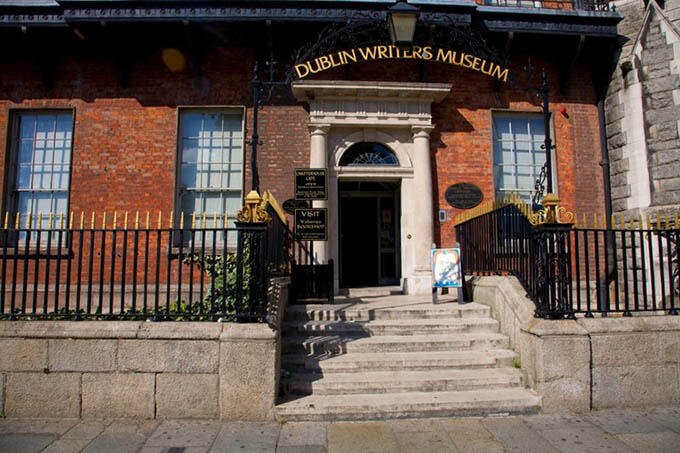 O'Connell Street
This broad, busy street is actually the widest in all of Dublin and is generally considered the heart of the capital. Named after Daniel O'Connell, a 19th century Irish hero and nationalist leader, a monument dedicated to him greets cars and pedestrians at the base of the street. Another statue dedicated to James Joyce also stands a little further down, with the Dublin Writers Museum celebrating the best and brightest of Ireland's literary scene within throwing distance. Bask in the architecture of the grand General Post Office and the centuries-old buildings lining the road, then dash off to the Dublin Zoo for a spot of escapism.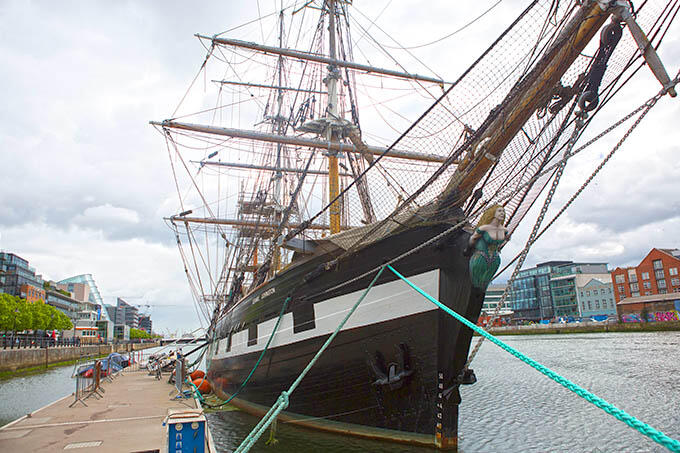 Docklands
While the Docklands wasn't always regarded one of Dublin's best areas, in the past ten years the influx of restaurants, boutiques and other developments have breathed new life into the neighbourhood. Unlike the main historical thoroughfares of the capital, the Docklands embraces modern city life with distinctly metropolitan office and apartment blocks dotted around the area. However every now and again you'll find little pockets of history, like the Samuel Beckett Bridge or the Jeanie Johnston Tall Ship, which has been converted into a museum that centers on Ireland's culture of immigration and history of famine.