The Dublin Pass joins the company's portfolio of over 25 destinations worldwide, as Go City initiates further expansion into the country. 
DUBLIN, March 29, 2022 -- Go City®, the world's largest multi-attraction pass business, has purchased The Dublin Pass from Fáilte Ireland (Ireland's National Tourism Development Authority) by way of open market sale. Recently recognized in the Sunday Times Top Track 250, Go City plans to continue to expand its offerings in the market, leveraging its app-based technology to deliver a more enhanced customer experience. 
The Dublin Pass grants visitors discounted and flexible entry to the top attractions, museums and tours in Dublin. It was created in 2004 as a collaborative project between Dublin Tourism and key industry partners to promote and sell the Dublin experience to sightseers. Ownership of the pass moved to Fáilte Ireland after it merged with Dublin Tourism in 2012.
While Go City has managed The Dublin Pass operation under a concession agreement on behalf of Fáilte Ireland since 2015, this move will see Go City own The Dublin Pass in its entirety.
Go City operates in more than 25 of the most iconic cities in the world, and delivers approximately 12 million paid attraction visits annually, worldwide. The Dublin Pass includes 35 of the city's most popular attractions, tours and experiences, including the Guinness Storehouse, Saint Patrick's Cathedral, and many more. This acquisition will broaden the company's offerings in Ireland and provide Dublin's attraction partners with a wider range of marketing capabilities and technology solutions.
"We are delighted to welcome The Dublin Pass into the Go City portfolio of passes to the world's best cities. Customers love the savings, flexibility and wide variety of experiences that The Dublin Pass offers, allowing them to unlock the city. Our aim is to build on that success and expand our offerings further into Ireland," comments Jon Owen, CEO of Go City.
Paul Keeley, Fáilte Ireland's Director of Regional Development adds, "The Dublin Pass will continue to be an important product for Dublin in the future, as it helps visitors access the city's unique attractions, and experience Dublin's rich history, heritage and culture."
Go City will continue to work closely with the local community of attraction partners and Fáilte Ireland to deliver incremental visitation to Dublin, opening up exciting opportunities for the year ahead.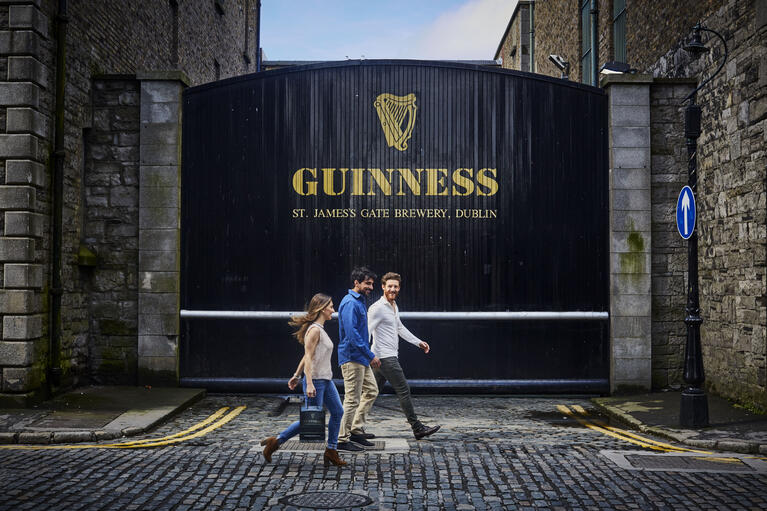 ABOUT GO CITY
Go City is the most popular multi-attraction pass in the U.S and operates in over 25 cities across the globe. Partnering with over 1,000 attractions, tours and activities worldwide, Go City allows customers to experience everything a destination has to offer, while attraction partners receive incremental visitation and revenue.
Offering choice, convenience and savings, Go City enables customers to lock in savings ahead of travel, while retaining flexibility to make plans as they go. All delivered digitally, the Go City app provides contactless entry at attractions by scanning the pass straight from a smartphone device. Go City transforms the way people experience the world's greatest destinations. They simply scan and enjoy, all at their own pace for a fraction of the retail cost.
For more information, or to experience Go City please visit www.gocity.com.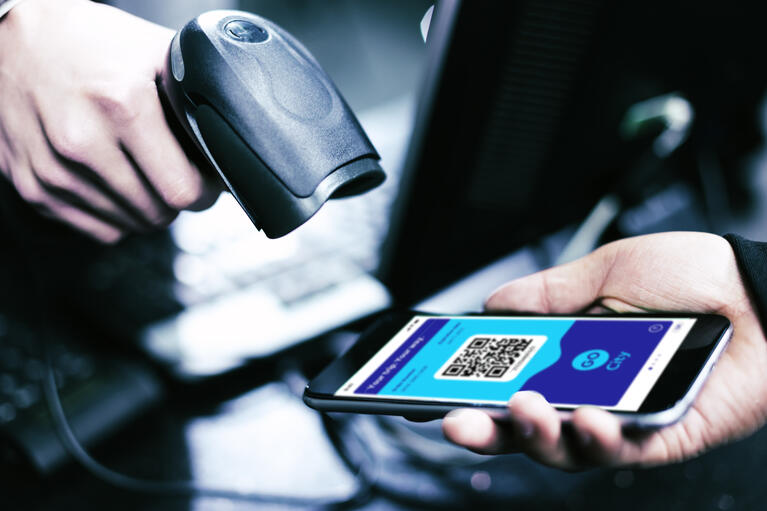 ABOUT FÁILTE IRELAND
As the National Tourism Development Authority, Fáilte Ireland's role is to support the long-term sustainable growth in the economic, social, cultural and environmental contribution of tourism to Ireland. Tourism is of critical importance to the national economy and to regional development and employment. Pre-coronavirus, the sector generated revenue of €7.5billion annually and supported 260,000 jobs nationwide while contributing €1.7billion to the Exchequer.
Fáilte Ireland works in partnership with Government, State agencies, Local Authorities, representative groups and industry, to develop tourism across Ireland by creating destination development plans and networks, investing in infrastructure, activities, visitor attractions and festivals.  Fáilte Ireland also provides consumer and buyer insights, mentoring, business supports and training programmes' and buyer platforms to help tourism businesses innovate and grow.
In addition, Fáilte Ireland supports Business Tourism, managing the bidding for and securing of larger conferences, meetings, and events to be hosted in Ireland.
Fáilte Ireland is also responsible for domestic holiday marketing across its four regional experience brands: Dublin, Wild Atlantic Way, Ireland's Ancient East, and Ireland's Hidden Heartlands.