Ready for your first big solo adventure? Here's what you need to know about visiting Dublin
The Irish capital is always popular with solo travellers with so much to see and do, as well as an easy to navigate transport system. From old historical sites to the best places to grab a quintessential pint of Guinness, here's a few things to know before launching off on your adventure.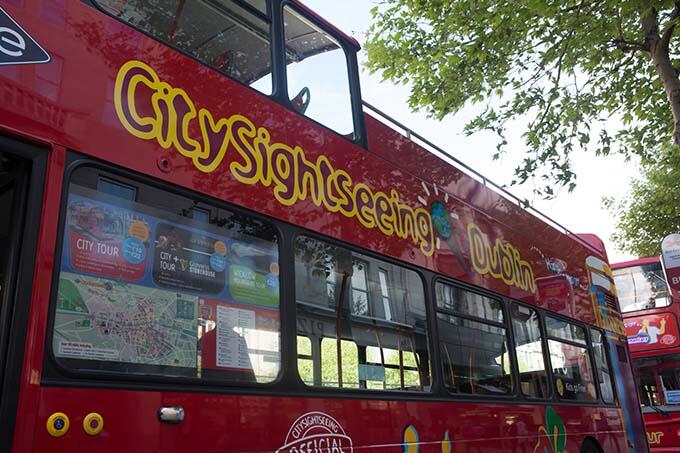 Getting Around
Dublin has a fantastic transport system with cycle hires throughout the city, a great network of public buses as well as trains such as the DART which will take you out to Dublin's seaside neighbourhoods. The Leap Visitor Card is a great option for tourists who are in the city for a number of days and expect to do a lot of sightseeing around the capital. For those short on time, the Hop on Hop off bus tour with commentary is another great option as it takes travellers directly to Dublin's best sites with the luxury of jumping off for further exploration.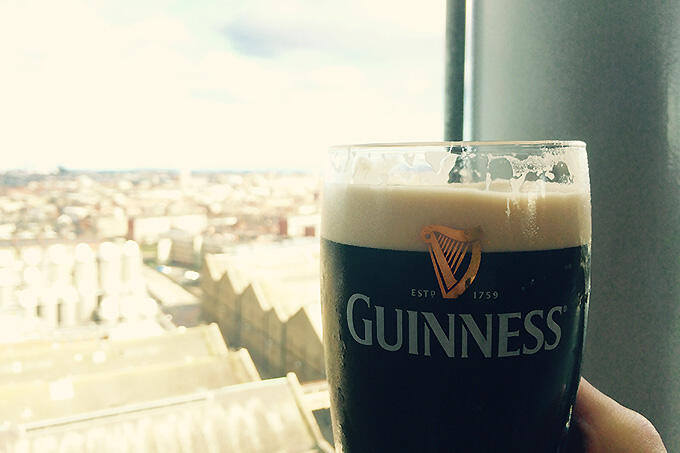 Staying Safe
Dublin is a relatively safe place for solo travellers, however as with any city, it's worth keeping an eye on its drunken residents when passing through party neighbourhoods at night. It's also worth securing your valuable when in crowded tourist areas as pickpockets occasionally roam the areas.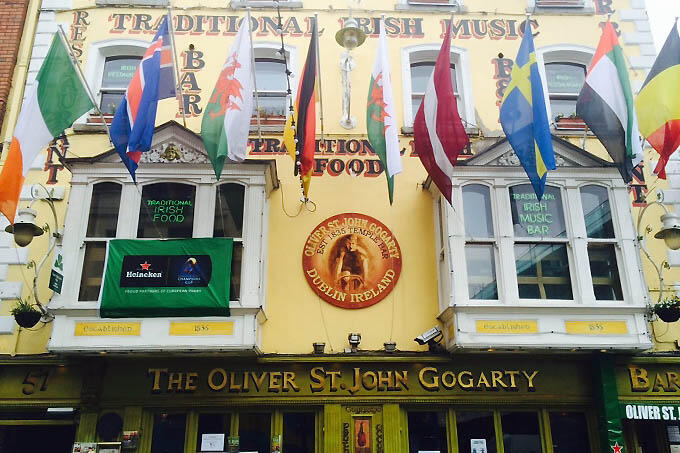 Dublin Nightlife
Your sightseeing endeavours don't have to end when the sun goes down, as Dublin comes alive at night with so much to see and do. See the city from up top at Guinness Storehouse's beautiful Gravity Bar for a pint of the black stuff. Dublin's famous Temple Bar district, packed with classic Irish pubs and summer night markets, is always a great place to wind down (or get pumped up) at the end of the day. For less drinking-related activities, there's also a host of cultural activities including night time photography tours, poetry nights and Irish folklore evenings. See our full guide to things to do in Dublin at night for more inspiration.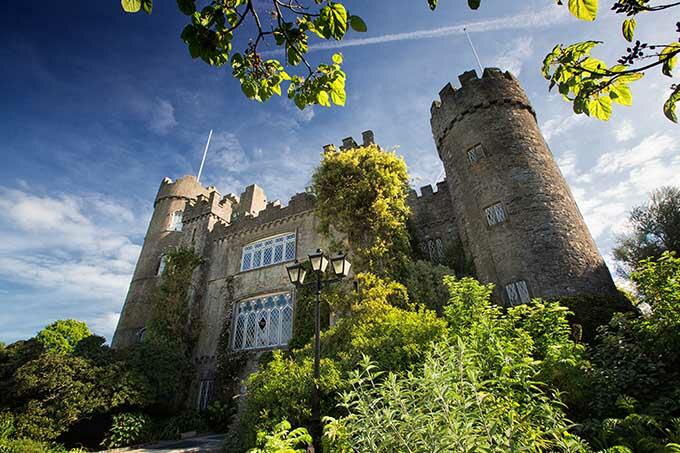 Historical Sites
Dublin has a long and colourful history that dates all the way back to the Vikings and some of its oldest buildings remain legacy to its rich past. The sprawling Malahide Castle, a 12th century castle, is worth a few hours of adventure with sprawling grounds and beautiful architecture, as well as a collection of portraits from the National Gallery of Ireland. Glasnevin Cemetery, the final resting place of more than 1.5 million Irishmen and women, is also a great insight into Dublin's past with Irish icons such as Daniel O'Connell and Michael Collins buried there - don't forget to explore the Glasnevin Museum to learn more about Ireland's heritage.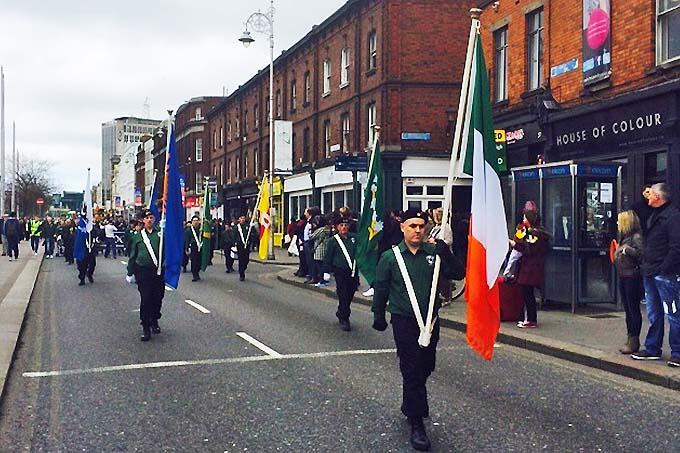 Check out the Irish events calendar
The pinnacle of Irish holidays is naturally St. Patrick's Day and while it has become a worldwide phenomenon, Dublin has transformed it into a three day festival weekend which always attracts tourists from all over the world. Aside from St Patrick's Day, there's a lot of great things going on this 2017 including a number of cultural events like the David Bowie Festival and Caravaggio exhibition. Discover some of the highlights in our guide to Dublin 2017 events.