See the capital on foot on a walking tour of Dublin
Dublin is a city full of character and one of the best ways to soak in its atmosphere is to explore it by foot. Slip on some good walking shoes and take to the pavement for a few hours, but don't forget to take your camera as you'll practically trip over some of Dublin's best historical sights. Here's our highlights for a walking tour of Dublin below.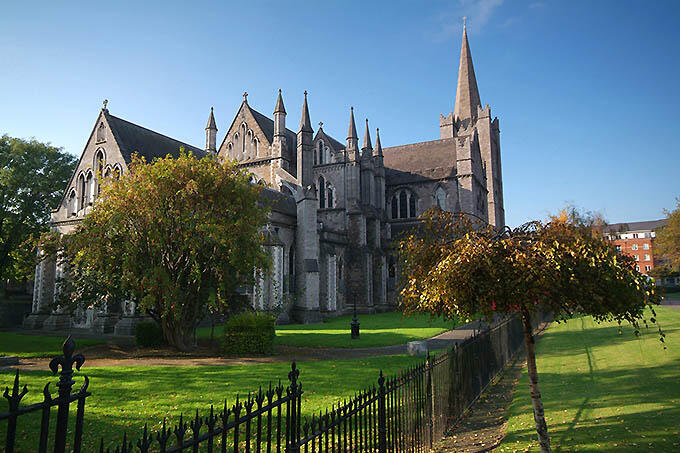 This beautiful cathedral was built in honour of Saint Patrick, Ireland's patron saint, who was said to have baptised new Christians at a nearby well. The cathedral is over 800 years old with the likes of famous author Jonathan Swift buried in its tomb and is renowned for its world-class choir, who perform regularly during Evensong mass. As the largest cathedral not just in Dublin but in the entire country, it's a stunning sight that provides great insight into Ireland's Catholic history.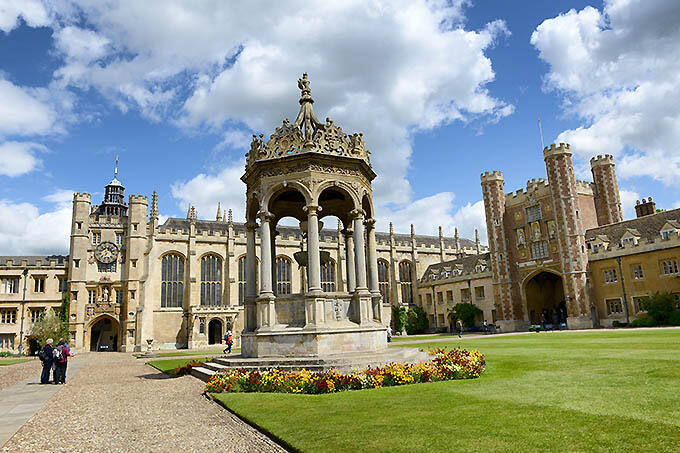 Trinity College
This stunning campus is Dublin's oldest university and befittingly steeped in history, with famous students like Oscar Wilde roaming its expansive grounds and numerous buildings. It remains one of the most prestigious universities in the world and conducts leading research. Opened in 1592 by Queen Elizabeth I, its exhibition surrounding the Book of Kells (one of the earliest surviving medieval manuscripts) and stunning old library are popular touristic attractions.
Dublin Castle
The towering walls of Dublin Castle on the banks of the River Leffey are impossible to miss and the historical site is one of Ireland's most important landmarks. In fact, Dublin was named for the black pool (or Dubh Linn in Gaelic) that once stood on the castle's grounds. With a long and varied history throughout which it has served as a Viking fortress, prison and seat of the English Administration in Ireland, it now serves as a place of cultural interest for visitors. A visit to its gardens and the opulent State Apartments is always at the top of the list.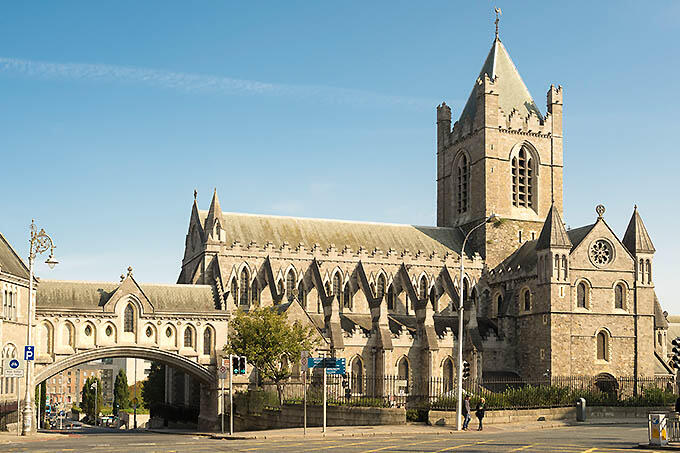 Find peace and tranquility away from the capital's busy streets at Christ Church Cathedral, a holy place of worship that holds the title of the oldest building in Dublin at over one thousand years old. Beautifully preserved, its historical architecture is breathtaking and features many important Catholic relics in its Treasures of Christ Church exhibition, which traces the story of Ireland's relationship with Catholicism.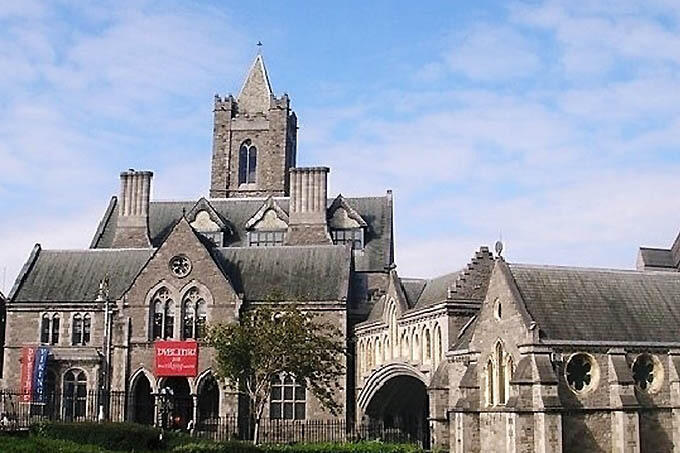 Vikings, knights, archaeologists and a medieval tower - Dublinia's got it all. This family-friendly museum explores Ireland's colourful viking and medieval past through a series of exhibitions, where you can dress up in replica viking garb, wander a medieval merchant's kitchen, discover ancient artifacts and scale to the top of St Michael's Tower for a view over Dublin. It's open daily and a fun way to discover Ireland's history, especially on a rainy day.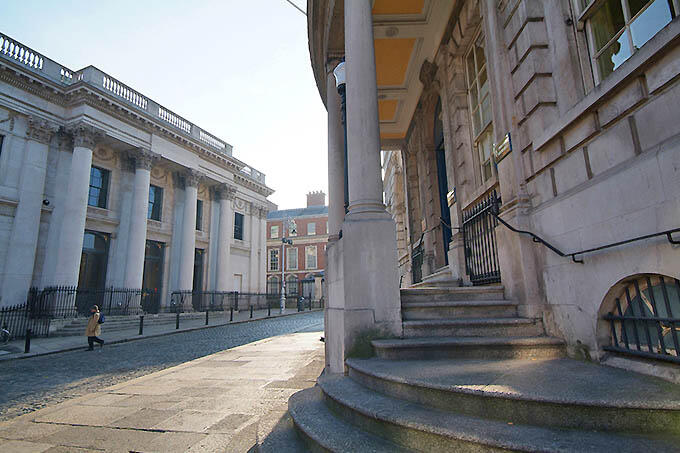 City Hall is one of the most beautiful buildings in Dublin, exemplifying the best of Georgian architecture with a striking facade and Rotunda entrance that demand to be photographed. Dating back to the 1700s, it's worth slipping down into vaults to see the Dublin City Hall, The Story of the Capital exhibition to see how Dublin has evolved throughout the years.