Discover the culinary staples with our tasty guide and check out what to eat in Ireland!
Heading to the Irish capital and wondering what to eat in Ireland? Keep an eye out for these culinary classics and live like a local for a little while. From Spring lamb and fresh seafood to hearty stews and (unsurprisingly) potatoes throughout the year, Ireland's cuisine is simple, delicious and seasonal. Enjoy a delicious taste of the Emerald Isle with our guide to the best and most iconic Irish food you can find in Dublin!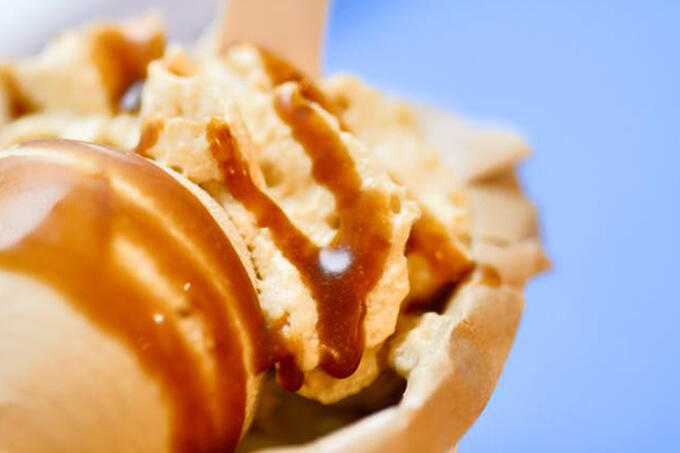 Image via Murphy's Ice Cream facebook
Irish Ice Cream
Murphy's is one of the most popular brands of Irish ice cream and a wide range of fun flavours, including classic Caramelised Brown Bread and Dingle Sea Salt. Their homemade ice cream, made only with fresh milk, cream and eggs, is an unbeatable treat no matter the weather and they're not afraid to experiment with new tastes. Candied Chili Pepper, anyone?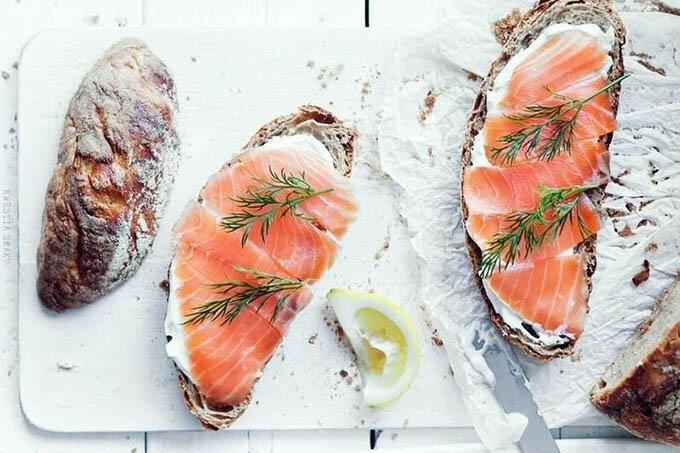 Image via Pinterest
Smoked Salmon
Whether it's with turf, oak or beechwood - all of Ireland's smokehouses have their own special recipes for creating smoked salmon and rarely disappoint. Using freshly caught Atlantic fish, it's usually served as an appetiser spread across a thick slice of soda bread.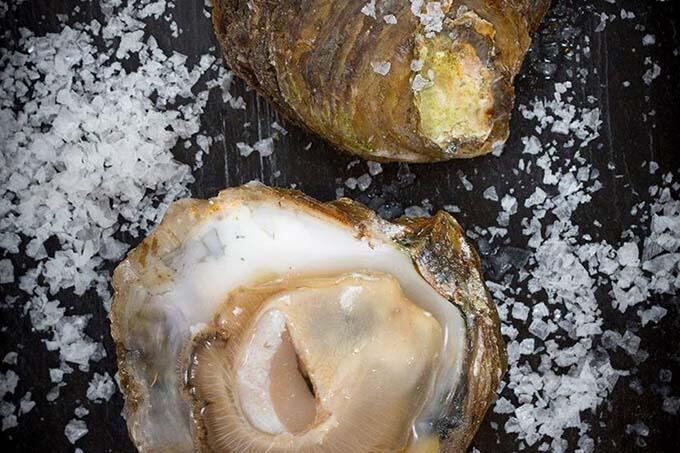 Image via Pinterest
Seafood
Ireland is spoilt by the incredible range of seafood available and culinary enthusiasts should make visiting in September a priority, when oysters come into season and the Galway Oyster and Seafood Festival is held. Cockles and mussels are also a Dublin favourite, with one of the town's famous purveyors Molly Malone immortalised in song (and in sculpture).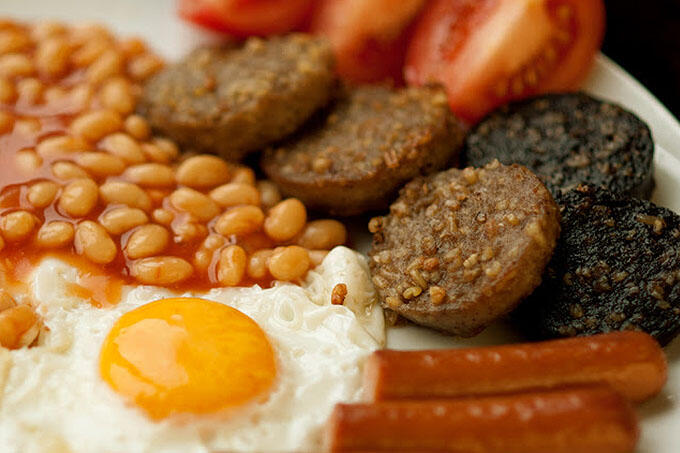 Image via Pinterest
Black and White Pudding
Not only is black pudding a popular recipe in Ireland, its British neighbours similarly enjoy a hefty slice of this divisive blood sausage. The Irish also have another variety called white pudding, which doesn't contain any blood owing to its colour, and both are served with a traditional Irish breakfast.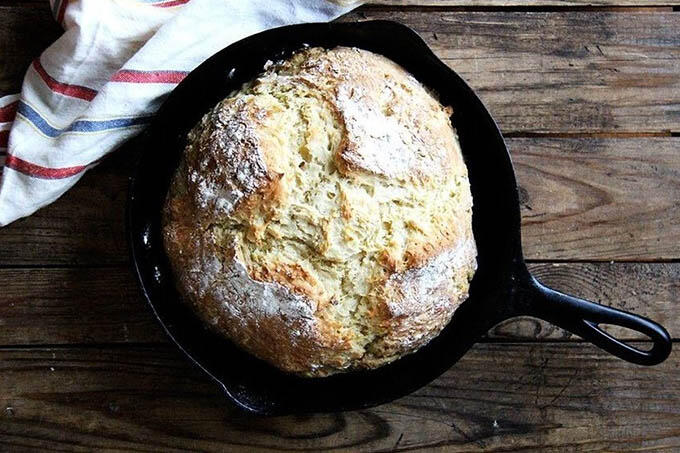 Image via Pinterest
Brown Bread
Also commonly known as soda bread for the dash of bicarbonate of soda used in the recipe, these loaves are easily recognised by their rich brown colour and the cross carved into it. Have it fresh out of the oven with a generous smear of butter and a piping hot cup of tea - you'll practically be an Irish local.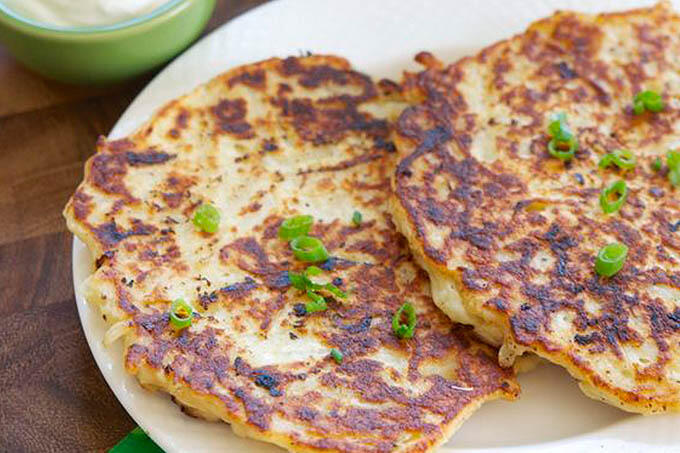 Image via Pinterest
Boxty
Made from potatoes, this Irish classic blends together mashed and grated potatoes in a savoury disc akin to a pancake. It's a popular dish eaten at any point in the day and pairs well with anything: salmon, bacon and eggs, whatever your heart desires.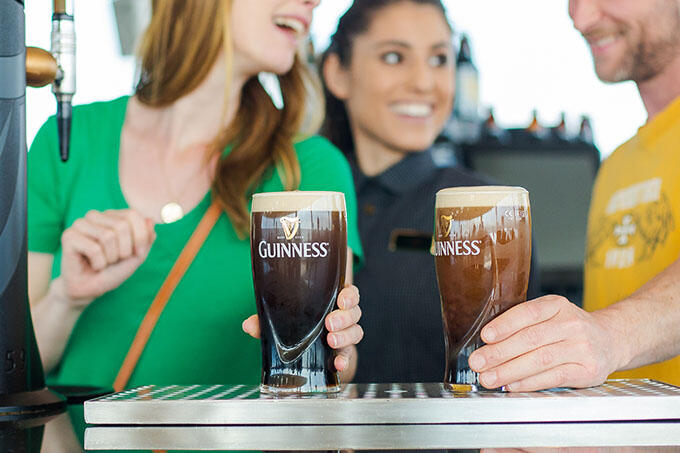 Beer
The Irish are incredibly proud of their brews and a cold pint of Guinness is a must when visiting the capital. Visit the Guinness Storehouse where the iconic stout is brewed for the real deal or wander into one of Dublin's many pubs to try whatever's on tap.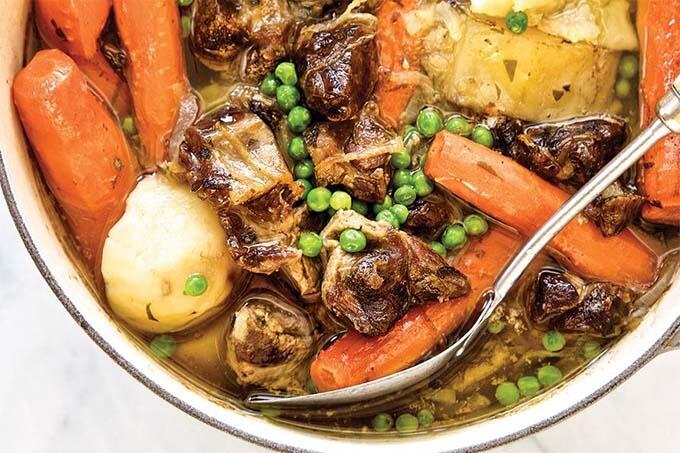 Image via Pinterest
Irish Stew
A steaming bowl of Irish stew will set you to rights after a day spent braving the biting cold. While it may not seem like anything fancy, this comfort dish is delicious and usually combines potatoes, carrots, celery and lamb. Slow-cooked until the meat practically falls apart in your mouth, it's a filling meal worthy of a food coma.