Dublin Tours and Activities
A guided tour city is one of the best ways to get your bearings and familiarise yourself with a city's culture and history. From historic buildings to boats, food and drink tours, literary pub crawls and more – see the sights from a unique perspective with guidance from someone who really knows their stuff!
Old Jameson Distillery Tour
Touring the Old Jameson Distillery, one of the most famous whiskey distilleries in Ireland, is a must. This fascinating distillery will teach you about the nation's favourite malt and a guided tour is a great way to understand the process of distillation from start to finish. You'll certainly appreciate what you get in the bottle a little more after learning about how it all works. And at the end of the tour you can even enjoy a free sample, too!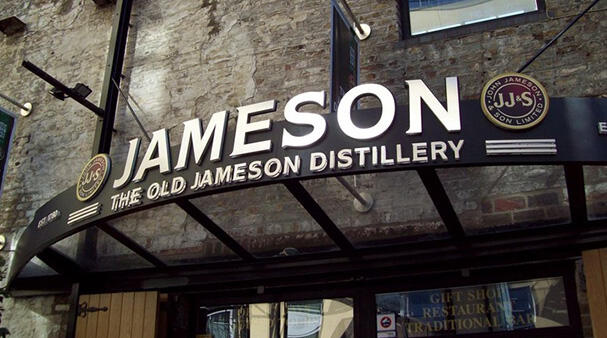 Guinness Storehouse Tour
The Guinness Storehouse was voted most popular tourist attraction in Europe in 2015, so a visit to this seven storey old Storehouse is high up on the list of Dublin activities. The best way to learn about the history of Guinness, (its role in Irish culture, its popularity today and its award-winning advertising) is to join a free guided tour. But don't worry, you'll still get a free pint!
Dublinia
Dublinia is a great museum for learning about the ancient history of Ireland from the Vikings to the Middle Ages. Find out more about its citizens through the ages, and the development of Dublin from a metropolitan port-trading city to what we see today. To bring the museum and stories to life, you can join a daily free guided tour (in costume!), on which where you'll dig a little deeper into Dublin's rich Viking history.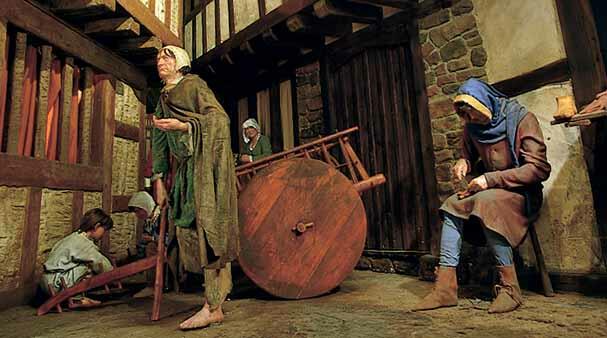 Aviva Stadium Tour
If you're a rugby fan, Aviva Stadium is a great place to visit. If you haven't been lucky enough to watch a match on this hallowed turf during your stay, then a visit to the Aviva Stadium is a must.  A behind-the-scenes guided tour will take you through the players' tunnel and into the home team's dressing room.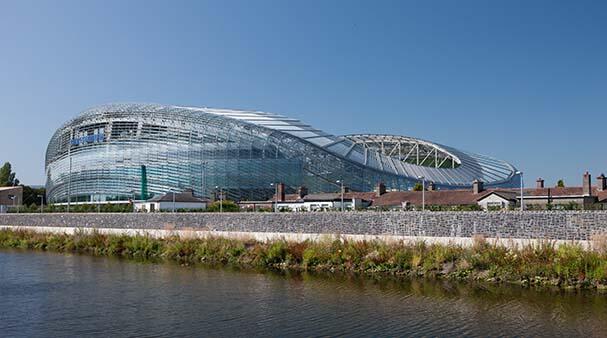 Irish Food Trail
A big part of Irish culture is the food, so an Irish Food Trail is the perfect way to learn more about Irish culinary traditions and explore more of Dublin as you go. Dine on traditional Irish food, meet the locals and sample Dublin's delicacies in three pubs and restaurants – including a free glass of wine or beer!
Tapas Trail
Dublin is a multicultural capital so why not indulge in some non-Irish cuisine and take the Tapas Trail? Mixing food and fun, in a very entertaining few hours you'll be taken to three of Dublin's tapas restaurants where you can sample the food and wine at each delicious tapas venue.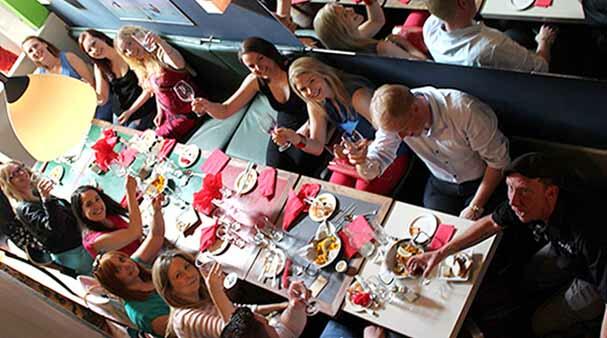 Dublin Discovered Boat Tours
See Dublin from the water on a unique boat tour.  It's a great way to get a different perspective of the city, not to mention a thrilling ride as you speed down the River Liffey! Pass the iconic Ha'penny Bridge, Dublin's Custom House (James Gandon's masterpiece) and other famous sights along the way as you're guided down the river with your very own commentary!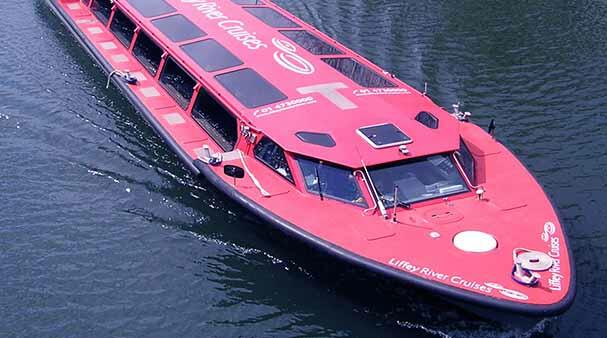 Dublin Literary Pub Crawl
Fancy a culture tour of Dublin? Enjoy reading and the occasional pint? Sounds as though you'd enjoy Dublin's Literary Pub Crawl! One of the most popular tours of Dublin, hilarious storytelling tour guides will take you to four pubs and regale you with tales of Joyce, Beckett and Wilde.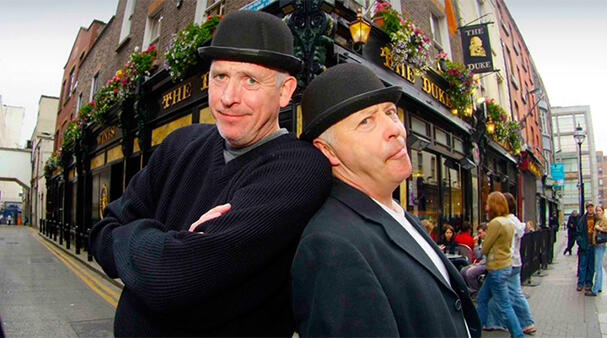 Wicklow Day Tours and Activities
There is more to Dublin than just the city centre, so why not take a day trip out to Wicklow for a fantastic walking tour in the beautiful countryside of County Wicklow. The tour lasts just two hours so you can be back in the city for the evening!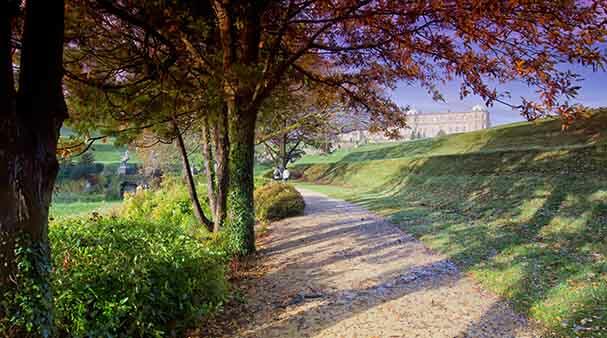 Malahide Castle
Malahide Castle is one of the most beautiful historic buildings in Dublin, dating back to the 12th century, and is well worth a short trip out of the city. Free guided tours start at 9.30am daily, and you can find out about one of the most influential families in Ireland, the history of the castle and its interesting rococo and neoclassical décor.