Things to do in Dublin with kids
Dublin is a great city to take kids of all ages. There is a wide range of activities and tours that they will enjoy, and that are also fun for all the family. Whether your children like animals, crazy golf, swimming or sport, there is plenty for them to enjoy during their visit to Dublin. Here is a list of the best things to do in Dublin with kids…
Dublin Zoo
Dublin Zoo in the city's Phoenix Park is a great day out for all the family. Home to over 400 exotic species from around the world, your kids will see animals from practically every continent, from the African Savannah to the forests of India. Watch live feedings, see impressive habitats and learn about conservation of animals in the wild. An educational and entertaining attraction, Dublin Zoo is a must for all families!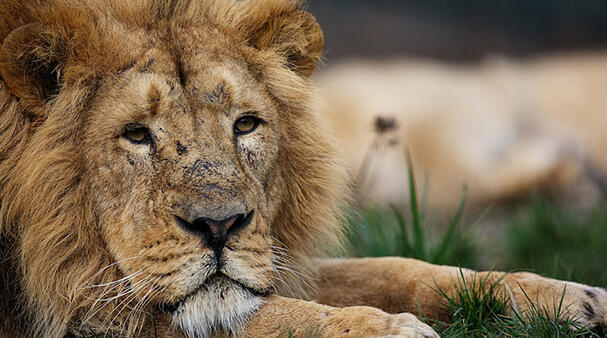 Aquazone National Aquatic Centre
The National Aquatic Centre in Dublin is considered to be one of the best water parks in Europe and is without a doubt one of the most fun things to do in Dublin for kids. Its slides, flumes, pools and water activities will keep them entertained for hours, while you can either join in or sit and watch from the poolside edge. If you have really little ones (eight and under), there's even a Pirate Ship, so they can have some fun too!
National Museum Plus
Do your children have celebrity heroes and idols? Perhaps they'd like to meet them (or their look-alikes) at the National Wax Museum Plus, Dublin's answer to Madame Tussauds. At this independent Wax Museum, you'll learn all about the history of Ireland's main characters, from famous writers to X Factor contestants… making this a fun attraction to enjoy with all the family.
Rainforest Adventure Golf
Indulge your competitive streak and tee off at the Rainforest Adventure Golf, 18 holes of seriously crazy golf just 10 minutes from Dublin city centre. Set in a South American rainforest, two indoor courses, with Aztec and Mayan themes, are made super 'real' with special effects and jungle sounds. Do you dare to take the 19th hole Jaguar Temple Challenge?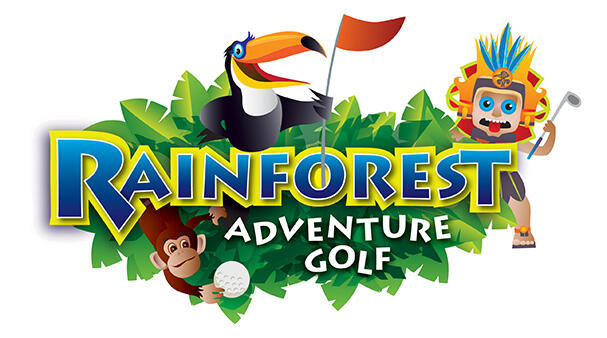 Aviva Stadium
Are you a sporting family? Follow the rugby? Then you'll want to visit the Aviva Stadium. Home to Ireland's rugby team, it's a state-of -the art stadium that has hosted some of the most nail-biting matches in history. Get the kids involved on a behind-the-scenes guided tour and visit the team's changing rooms; walk them down the players' tunnel and show them the shiny trophies of victory. They'll love it!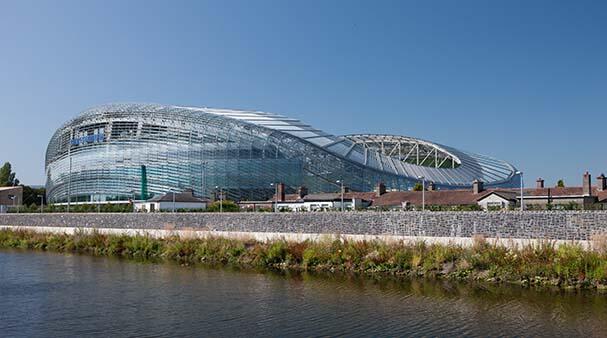 Airfield Farm
Airfield Farm is a great place to take the kids. This farm is not only an important part of Irish culture, documenting the history of the Great Famine, but has become the go-to destination for anyone interested in organic living, home-grown produce and outdoor living. Your kids can get their hands dirty in the fresh fruit and vegetable gardens, pet the animals and watch the dairy cows being milked… Good old fashioned outdoor fun.