Looking to save some money on your next vacation? Purchase a Go City® attraction pass during our Black Friday sale to save on admission to top attractions in cities across the globe. Find out all about our exclusive Black Friday offer here.  We've also got the lowdown on how to get the best Black Friday deals, so if you want to save, keep reading… 
When is Black Friday?
Black Friday is the Friday that follows Thanksgiving, the last Friday in November.
Why is it called Black Friday?
There are many explanations as to how Black Friday got its name, such as 'Black' being used to describe a day of panic, due to the crowds of shoppers. Or, it referred to people taking the day off work to have a four day weekend. But one of the most popular reasons behind the name is that it refers to retailers recording profits in black, as opposed to losses in red.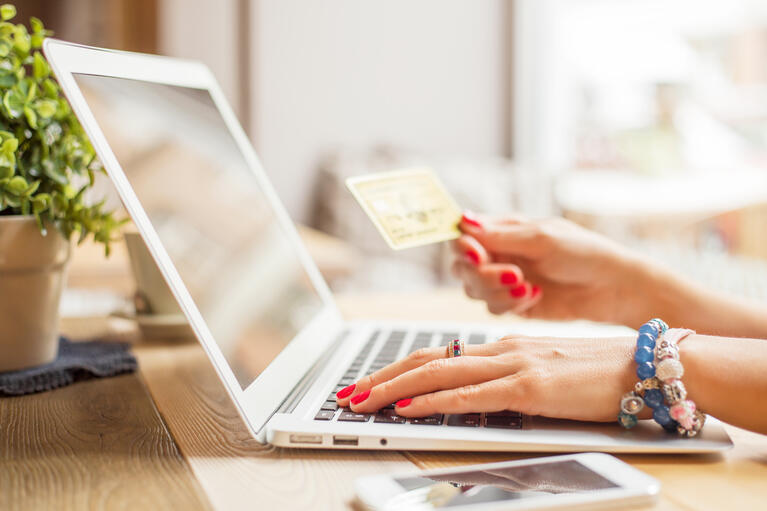 When does Black Friday start?
Black Friday typically begins on Thanksgiving at midnight. However, some sales will start a little earlier on Thanksgiving evening.
How to get Black Friday discounts
Check out our tips below on how to get great discounts to help you save on your vacation. Our ideas on how to get Black Friday travel deals...
Sign up to emails

Check social media

Start early

Plan ahead
Sign up for our emails
Sign up to get great Black Friday discounts at Go City. Signing up for our emails is one of the best ways to get the latest travel codes and promos and our exclusive Black Friday offer. Go City discounts will be sent straight to your inbox, so you won't have to search very far to get an amazing deal.
Check social media
Stay in the loop and be the first to hear about Go City's Black Friday deals by following our social media channels. Follow our Facebook and Instagram accounts to stay up to date with competitions, giveaways, and special Black Friday codes. There may be exclusive deals available to our social media followers…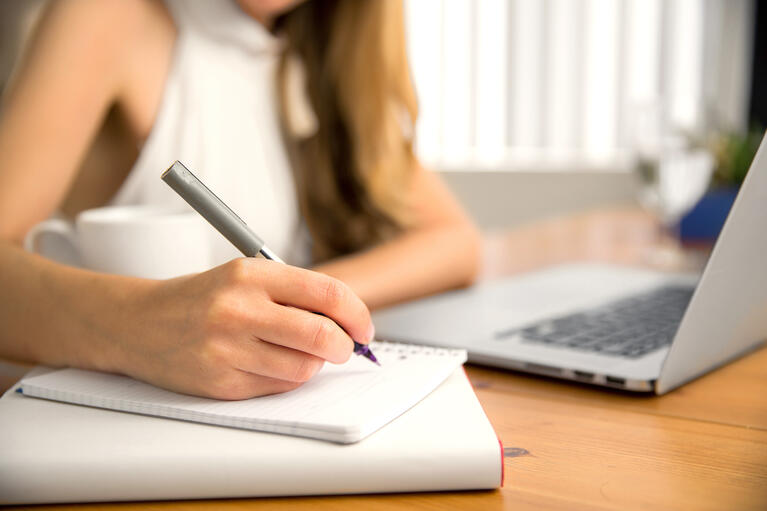 Start early 
Jump online at midnight to get ahead of the game. Don't wait until Friday morning to start shopping – you'll want the best chance of getting a good Black Friday deal. Starting your search at midnight will guarantee you'll be one of the first in line for amazing discounts. However, it's worth noting that while some deals may finish at midnight on the Friday, some may continue into the weekend. And then, there's always Cyber Monday… 
Plan ahead and bookmark our website
Start your research way before the big day. You don't want the clock to strike midnight and be stuck not knowing which pass you should buy! Check out our Go City® attraction passes and itineraries to know exactly what you want to buy before the deals are announced. Read our blog posts for ideas of where you want to go and how long you want to go for, which will make deciding which pass is right for you a lot easier. Researching ahead of time means you'll know exactly what to buy when the discounts drop.  Bookmark the top travel sites - including Go City - so you're ready to locate the best deals and book as soon as they go live. You don't want to miss out, after all!
In summary
We hope these tips help you score some fantastic travel deals! Black Friday is all about planning ahead and not splurging on something without considering if you need it. Research our range of Go City® attraction passes across dozens of locations to decide which one is right for you and your family. You'll be ahead of the game when the discounts drop! You could save up to 65% on admission to top attractions with Go City.
Share your trip with us
Follow us on Facebook and Instagram, and share your adventure with us. Tag us at @GoCity on your travel photos to keep us up to date with your vacation! Plus, let us know about the great deals you got.