London's reputation for being expensive (just check out the house prices), doesn't mean vacations in the British capital have to break the bank. Many major museums are free to enter, whilst parks, markets and even some concerts will cost you absolutely nothing, leaving you free to spend your cash on other things. The list of free things to do in London is a long one, so here are a select few that will leave you quids in.
Explore London's museum collections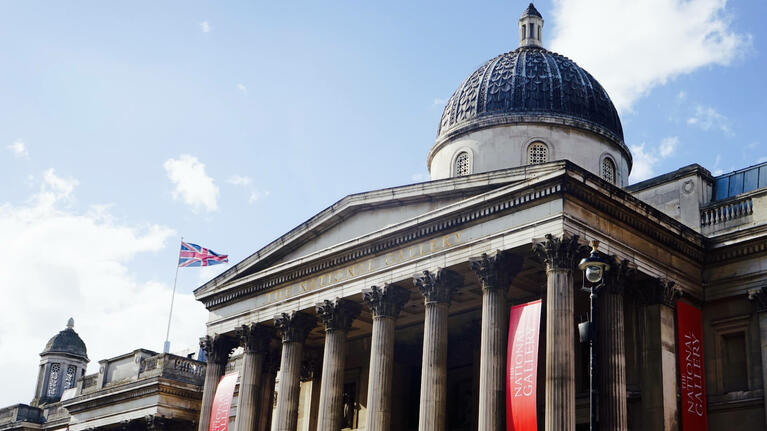 Starting out with just 38 paintings in 1834, The National Gallery on the northern side of Trafalgar Square now has close to 2,500 artworks hanging from its cloth-lined walls. Concentrating on a mere 700 years of European art roughly corresponding with the years 1250 to 1900, some of its most famous works include da Vinci's Virgin of the Rocks, van Gogh's Sunflowers and Turner's The Fighting Temeraire.
Cross the Thames at Hungerford and Golden Jubilee Bridges and you'll be perfectly located to continue your tour of free things to do in London at Leake Street Arches, the capital's foremost space for graffiti and street artists. The freedom to spray means it never looks the same for long, and now also plays host to a Polish kitchen and board game café.
Food sadly isn't welcome at the British Library's Sir John Ritblat Gallery, whose free permanent exhibition space includes some of the most important documents in British history. These include Magna Carta, a symbol of liberty and law to this day, and handwritten manuscripts by everyone from author Charlotte Brontë to Beatle Paul McCartney.
Picnic in the park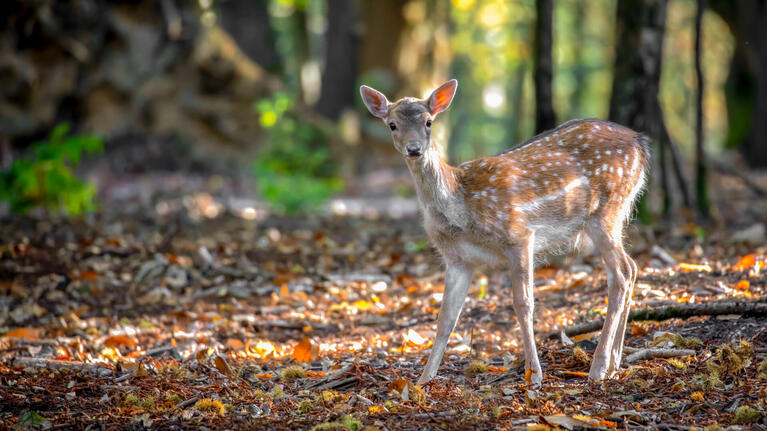 Nearly as many trees as residents, 14,000 species of wildlife and 3,000 parks – it's no wonder London became the world's first National Park City in 2019. Its public green spaces have acted as shared backyards, in some cases, for centuries.
Its largest is Epping Forest, an area of woodland untouched since the time of William the Conqueror in 1066. Mountain biking and walking are popular pastimes here, with multiple short walks allowing visitors to soak up the spirit of the place and catch sight of its wild deer.
Hampstead Health's Parliament Hill also has a small population of muntjac deer, although it's far better known for its panoramic views of central London, spanning from The Shard to Canary Wharf.
For a sense of what you might expect at the Royal Botanic Gardens, Kew without the entrance cost and tube journey, there's the Barbican Conservatory. An oasis of greenery, it's London's second-largest indoor garden, containing some 2,000 plants erupting from every surface. Pull back the leaves and you'll also find a hidden pond filled with koi carp and terrapins.
Take part in ancient traditions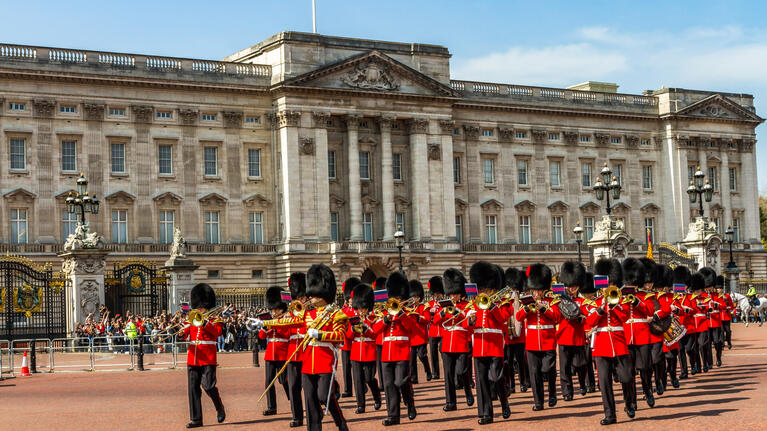 Things to do in London for free aren't limited to the capital's static attractions. Head to Buckingham Palace for mid-morning and you'll be able to admire the pageantry of the marching bands involved in the Changing of the Guard.
The full ceremony lasts 45 minutes, with the changeover between guard battalions taking place at 11AM. The best viewing spots go early, but Hyde Park's southern boundary offers a crowd-free space to watch the mounted troops arrive and depart from Wellington Barracks.
Whilst it's not possible to enter the palace during the ceremony, it is usually possible to enter the neogothic splendor of the Houses of Parliament a short distance away. Members of the public are able to see the goings-on of the House of Commons (the green-benched lower house) from the perch of the Strangers Gallery.
Along the way you can grab a glimpse of Westminster Hall, the oldest part of the complex and where royals lie in state. No pre-booking is required to visit Pugin's pre-Raphaelite artworks or parliament's central halls, although the Strangers Gallery fills up quickly for Wednesday's Prime Ministers Questions.
Less confrontational in nature are the free concerts taking place in churches and auditoriums across the capital. Often used as rehearsals to later paid events, classical works can be heard at a number of locations, including the bright interior of St-Martins-in-the-Fields off Trafalgar Square, Morley College's Waterloo Center and Regent Hall on Oxford Street.
Visit London's top markets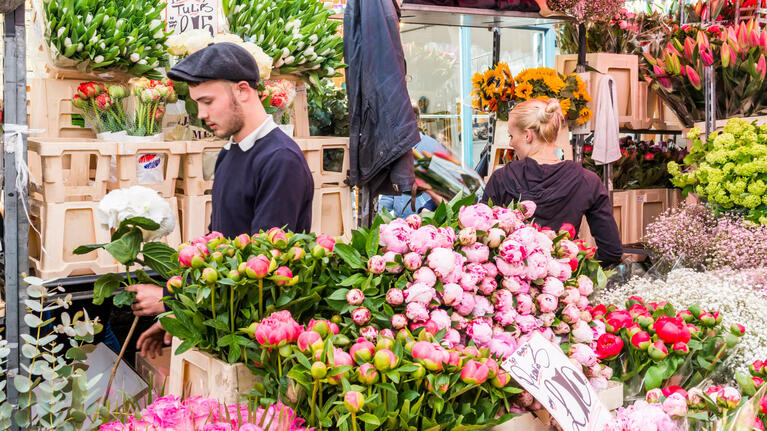 All walks of London life buy and sell at its plethora of markets, with voices from all over the world demonstrating why London is known as a city where everyone is welcome. When it comes to color and Instagram posts, make a beeline for Sunday's Columbia Road Flower Market, which is packed full of blooms.
The shadow of Waterloo Bridge plays host to the Southbank Centre's daily book market, whose row after row of secondhand tomes are sure to include that out-of-print classic you've been searching for, in addition to a select pick of artworks old and new. The nearby space behind Royal Festival Hall also hosts a Friday – Sunday pop-up street food market, with aromas that drift towards the Thames sightseeing cruises mooring up at Westminster Pier.
Back in east London, the stalls of Old Spitalfields Market sit beneath Victorian ironwork dating to 1876, though its history stretches back to the 1600s. Once a fruit and vegetable wholesale market, today's stalls are a trendy blend of soul food spots, homeware and boutique fashions, with antiques taking over each Thursday.
Take a stroll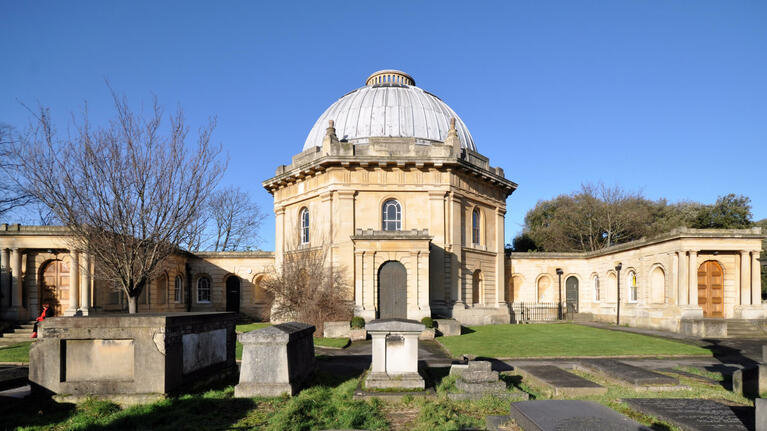 Getting out into fresh air is relatively easy, and as well as its parks and green spaces, London has numerous walks. The obvious place to start is the Jubilee Walkway, unveiled to mark 25 years of Queen Elizabeth II's reign in 1977. Connecting many of London's major landmarks, it runs for 15 miles, with the most popular stretch lining the south bank of the Thames from Lambeth Palace to Tower Bridge.
Meanwhile, Regent's Canal provides a place to wander without the crowds, taking in Paddington Basin, Little Venice, the howls of ZSL London Zoo's wolf pack and popular Victoria Park along the way to its terminus on the Thames at Limehouse.
You certainly won't be disturbed by the residents of Brompton Cemetery, a grade I listed space containing around 35,000 memorials dating back to the 1830s. Among them you'll find the graves of suffragette Emmeline Pankhurst and the scientist who discovered the cause of cholera, John Snow.
Other ways to save in London
There are a huge number of free things to do in London. But they're not the only way to save when visiting the British capital. The Explorer Pass from Go City saves on admission at many of London's top visitor attractions without you having to make any decisions on what to do beforehand. What's more, all you need is your phone to get started!