You! Yes, you there! Are you a fan of things? Do you like stuff? Perhaps items related to a specific city? Well, you must be a fan of souvenirs! Loveable keepsakes of times past, that help remind you of the exciting adventures you've experienced. If you're visiting London from further shores, or simply from another part of the UK, you might want something to remember your trip. But which are the best souvenirs? Well, pay attention, and take a gander down below, guv'nor. What we will do, is provide you with a list of the best London souvenirs.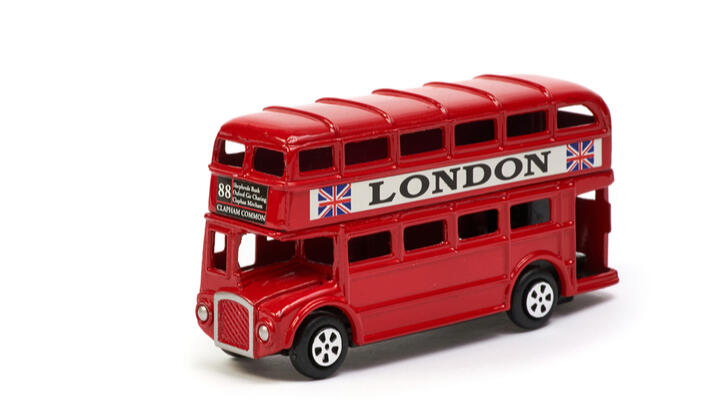 Tiny Bus
You know them; you love them. London's big red buses are one of the most recognisable elements of the country's capital. And, predictably, you'll find little red buses of all shapes and sizes you can buy and put around your house. 
Big Ben
Definitely one of the must-have London souvenirs. Everyone's favourite large clock, Big Ben is another of London's most famous landmarks. Fancy some of that large clock action in your little lounge? Go grab one and put it on a shelf. That way, it will always be there, watching you. And waiting. Waiting for what, you may ask? You'll just have to wait and see. 
LDN tees
Did you love your visit to London? Do you want to memorialise it in clothing form? Go get an 'I Love - or heart - London' t-shirt. That way, you can wear your memories. And when people see it, they'll ask you all about your trip. Maybe.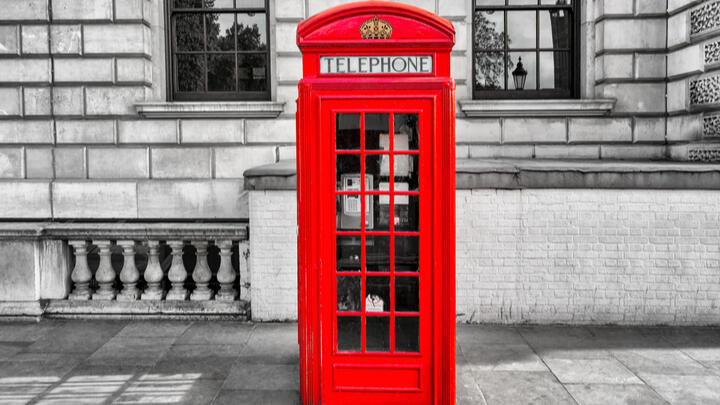 Red Box
Another red London motif is the iconic red telephone box. Sadly a dying breed in this modern age of smartphones and texting, there are still a few dotted about the city. Before they die out completely, go pick up a keepsake. Then, put it somewhere so that the red phone box will live on forever. In your bedroom, or other room. Wherever you want it. 
Union Jacks
Is there anything more English than the Union Jack? Probably, as it's actually the flag of the United Kingdom. Never mind that, go grab a flag, mug, or some Spice Girls-related memorabilia. Anything with a Union Jack, and display it proudly. No list of the best London souvenirs would be complete without it. 
Harry Potter
The boy wizard who changed the lives of an entire generation. You'll find a sorting hat-load of Harry Potter memorabilia all over London, especially since the success of Harry Potter and the Cursed Child in the West End. Wands, sweets, hats, and more. Anything a muggle could want!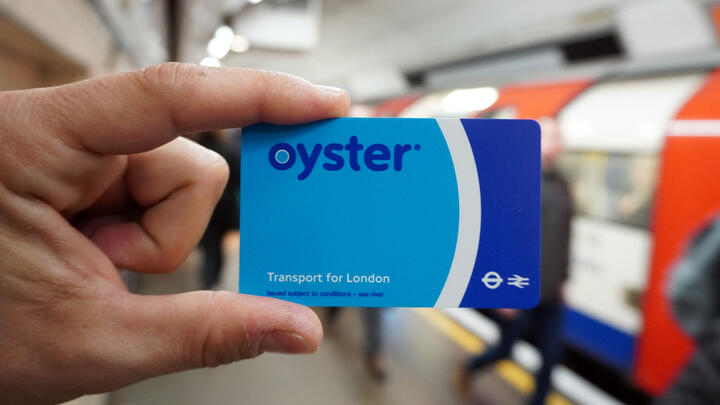 Oyster Card
A staple of every Londoner's wallet, you'll probably pick up an Oyster Card so you can get about on the tubes and buses that take you across the city. Keep it, frame it, and display it for your friends and family to see. You went to London, and dared to travel too. And, when you want to come back, you'll be ready to hop on immediately.  
Marmite. Yes, really
Whether you love it or hate it, marmite is the quintessential British spread. So, why not pick up a jar or two, put it somewhere prominent in the kitchen, and then never touch it again. 
Coasters
Do you drink drinks? Do you ever put them on a table only for them to leave a ring stain no matter how hard you tried to avoid it? Then you, my friend, need a coaster. And why not get one that commemorates your trip to the big city of London? There are plenty of coaster options available to you, featuring many of the things we've already discussed. Want a big ben coaster? We're sure you'll find one.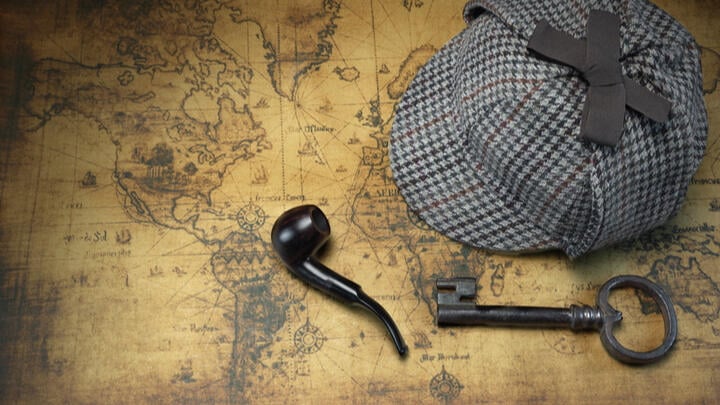 Holmes for your home
Of course, one reason many of you are travelling to our fair capital is because of the man himself, Mr. Sherlock Holmes. The legend himself prowled the streets of London, solving cases and getting up to other Sherlock-related hijinks. Given the recent Sherlock Rennaissance, expect to find a whole host of Sherlock bits and bobs. If you can get the hat, the magnifying glass, and the pipe, you win Sherlock bingo. Your prize? Looking awesome.  
Royal Family things
Another big English export, the Royal Family draws a remarkable amount of tourism to London every year. Arguably the most famous royal family on the planet, millions tune in to watch their weddings. So, you can expect that there's a lot of Royal-themed memorabilia on offer to would-be collectors. Plates, cups, calendars, books, t-shirts, the list goes on. However you want to celebrate this oddball family, you'll find it in London. You can't leave London without one of the best souvenirs!
London keyrings
If you live in a house or flat, chances are you have keys. They're the things you use to get in, and keep people out. If you have multiple keys, you might be in the market for a keyring. Well, why not combine your love of keys and your love of London with a London-themed keyring? Whether you want one with a bus, Big Ben, or another landmark like the London Eye, you're sure to find one. Keep your keys safe, stylish, and flash them to all your friends. They will envy your keyring, and they will love it.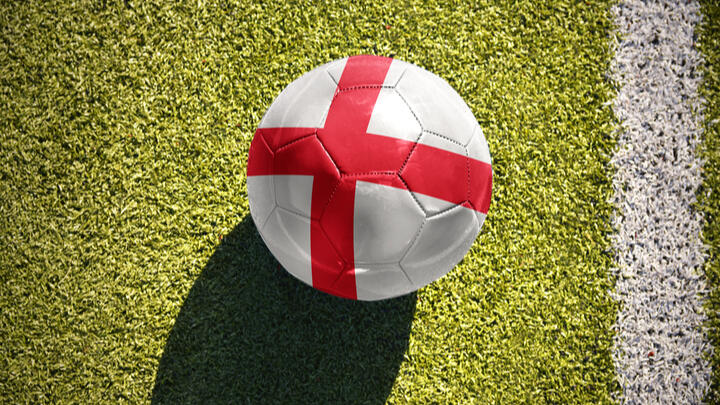 Footie stuff
If you are a big fan of the actual football, the one where people hit the ball with their feet, then you're in luck. There are a number of large football clubs that call London home. You've got world-renowned clubs like Arsenal and Chelsea, and you'll find a lot of football shirts, training kits, mugs, posters, and much more at their respective stadium shops. Why not combine your shopping spree with a tour of the Emirates or Stamford Bridge? Or, there are lesser-known, but still great clubs, like West Ham, Crystal Palace, Brentford, QPR, the list goes on. Whichever team you like, player you follow, or kit you prefer, you're bound to find it in London. 
And that's our list of the best London souvenirs! We hope you enjoy your memorabilia bounty, and display it for all to see. Are you wondering what else you can do while in the city? Why not check out London's best markets, art galleries, or museums?