Knowledge is power. Every day, many of us look to nourish our withered brains with learning. Whether online, in a book, or in the scary outside world, it's good to learn. After all, a strong brain is a happy brain. So, if you're looking to flex those synapses on a day out in London, where should one go? Why, a museum, of course! London has a boat-load of the info hives just waiting for you. 'But there are so many, which are the best?' we hear you cry. Stop crying, and start reading, because these are the best museums in London. 
Featuring:
Museum of London
Natural History Museum
Science Museum
V&A Museum
British Museum
Royal Museums Greenwich 
London Transport Museum
Museum of Brands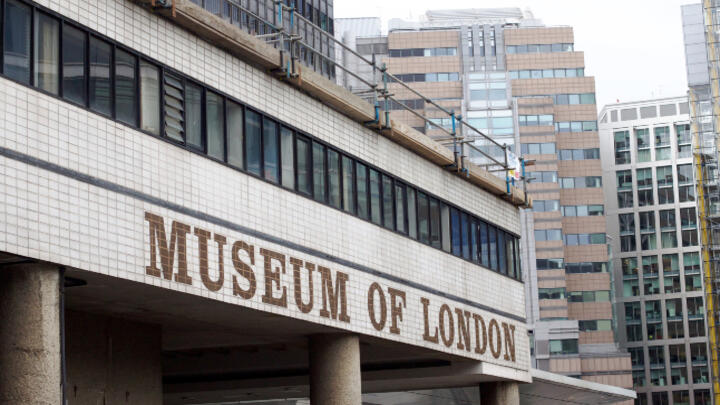 Why not start our trip down museum lane with one about the city itself? It may shock you to discover that the Museum of London is a museum about London. Step inside, and you'll find out about the city's long history, which dates back thousands of years to the Romans. You'll discover the rise and fall of nations, the coronation and usurping of leaders, and how the city's culture has shifted through generations. 
See exhibits dedicated to famous events like the Olympics, as well as those dedicated to fictional characters like Sherlock Holmes. London is a city absolutely brimming with history. Visit the Museum of London, and have it condensed into a bite-sized chunk that'll fit perfectly in your brain.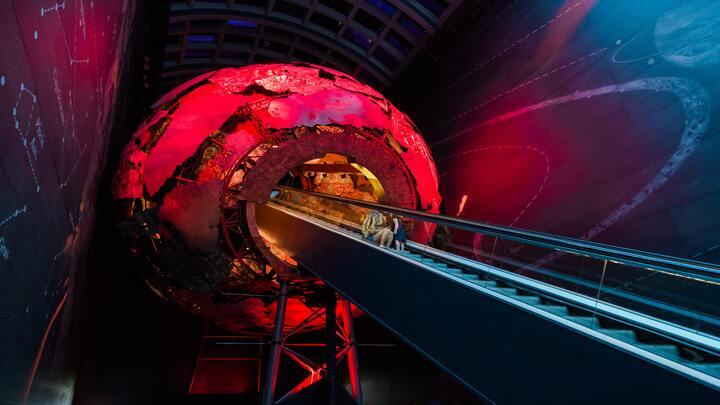 Arguably one of, if not the best museums in London, the Natural History Museum is known worldwide for its stunning collection of fossils. How many, you may wonder? Well, there are around 80 million contained within! You'll gaze up at the life-sized blue whale skeleton, see dinosaurs and other ancient creatures, and explore floor upon floor of exciting history!
During your visit, why not get yourself a free guidebook? Thanks to the guide's map, you can make your way around all the museum's best exhibits, so you don't miss a thing. Plus, it's a great keepsake to take home with you!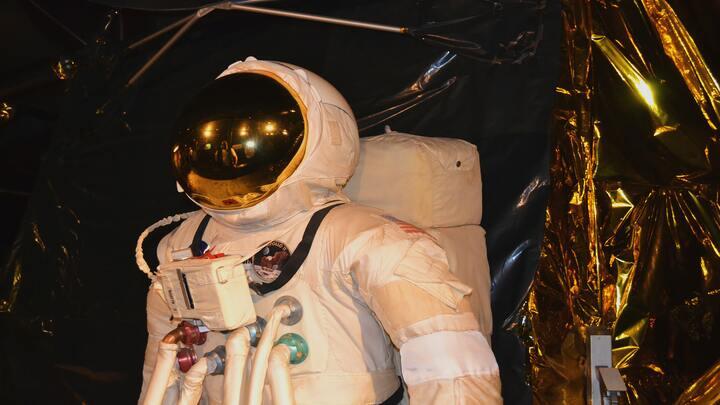 And right next door to the Natural History Museum is the Science Museum, a must-visit for any of you curious minds out there! Within, you'll discover humankind's scientific progress throughout time, from the humble wagon to the spacefaring rocket. Explore the evolution of technology, medicine, and existence through a multitude of interactive exhibits, artefacts, and videos. 
There's also a 3D IMAX screen housed within, featuring a number of family-friendly films that'll excite as much as they educate. Swim beside fish in the sea, or travel to the stars, all while sitting comfortably in a dark, warm cinema. 
London's leading art and design museum, the V&A is easily one of the best museums in London. Featuring collections of art and design from both the past and the present, the museum's collections touch on everything from fashion, performance, and cultural diversity. 
With a rich rotation of exhibits taking place throughout the year, make sure to check what's on and book ahead before you travel. If you need to refuel, there's a restaurant that serves warm lunches throughout the day. And, if the weather is good, feel free to grab a cold drink and sit in the vast open garden you'll in the middle of the museum!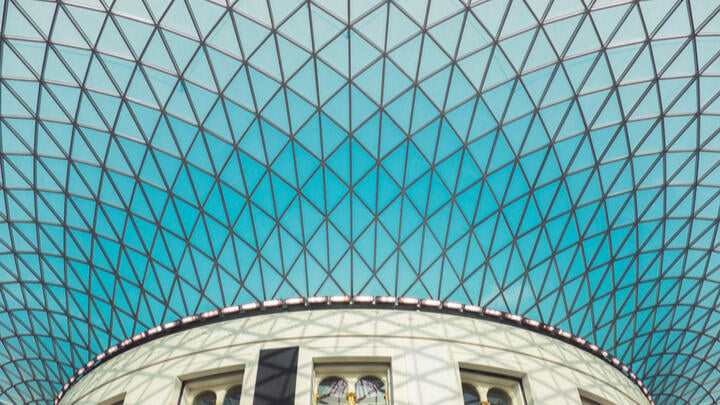 Step inside the British Museum and discover 2 million years of history and culture. Discover 8 million artefacts from humanity's history. See ancient relics from all across the world, and enter exhibits dedicated to some of the most exciting periods of the past!
Whether it's a gallery full of Egyptian sarcophagi, medieval tapestries, or Roman war artefacts, you're sure to find something to stun and delight you!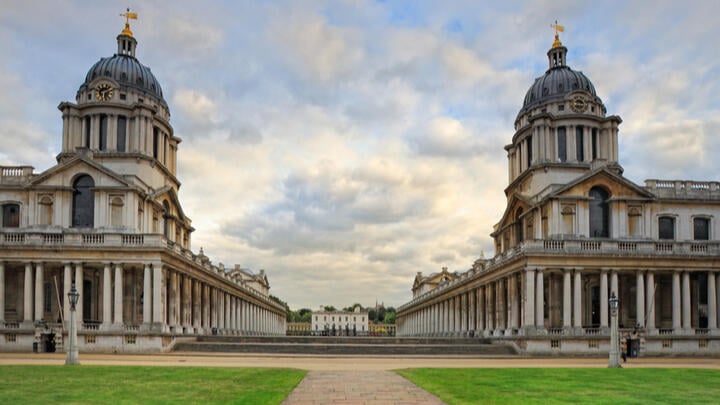 If you prefer your history more seaborne, take a trip to the Royal Museums Greenwich in the eponymous London suburb. There's so much to see and do, including a visit to the National Maritime Museum. There, you can chart the history of sea exploration and reminisce on amazing human endeavours. With a vast collection of historically-significant maritime artefacts to see, and interactive displays to enjoy, it's easily one of the best museums in London. 
Then, take a stroll over to the Queen's House, a delightfully-designed villa that was built in the 17th century by Inigo Jones. Within, you'll see works of art from esteemed painters like Turner and Hogarth, ascend the Tulip Stairs, and marvel at the marble finish throughout the villa.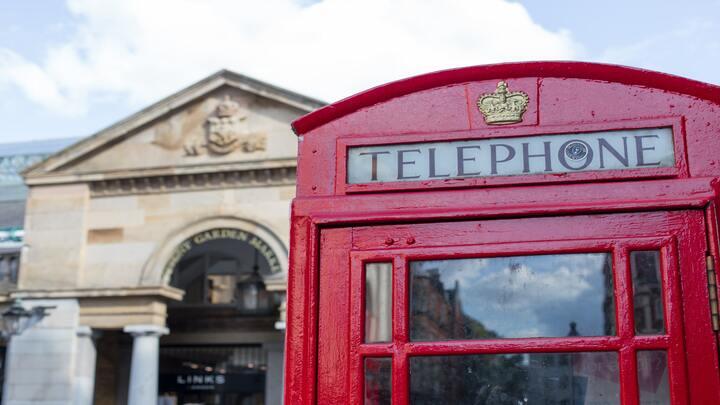 Get an insight into London's colourful transport history at the London Transport Museum. From black cabs and tube logos to red buses, London is known worldwide for its unique transport offerings. Here, you'll see how these choices came about, and how London transport has evolved through the years. Featuring a huge gathering of vehicles, artwork, artefacts, and footage, it's a great place to discover the origins of some of the world's most recognisable icons. 
You even get the chance to explore real buses, tube trains, and other transport types. Perfect for small and big kids alike, it's a great place to take the family.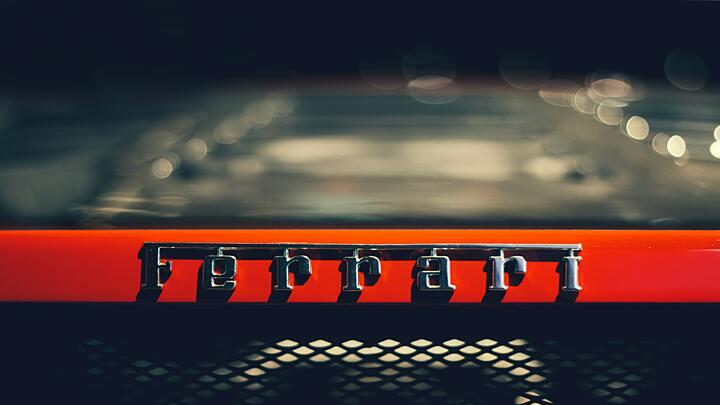 Take a trip through time, and see how advertising and consumer culture have evolved over 200 years of history! With over half a million artefacts on display, it's one of the best museums in London!
See how brands and advertising have evolved through all parts of our lives, whether entertainment, music, or magazine. It's a great way to explore how social and political influence has changed our culture. And, how technology has allowed brands to evolve along with it. With an entire section dedicated to television advertisements throughout the years, you'll laugh and cringe in equal measure, as you're cruelly reminded of how awkward ads were back then. And, by extension, how old you are now. 
And that about does it for the best museums in London you simply cannot miss! If you're looking for other things to do when visiting the English capital, why not check out our guides to Shoreditch, Notting Hill, and Mayfair? Or, if you want to see the city but don't know where to sleep, check out our guide for the best places to stay in London!