You know how it is. Sometimes, it's fun being inside. The feeling of relief when someone else cancels plans you really weren't up for attending. Meanwhile, you get to stay inside guilt-free, splaying out on the sofa absorbing terrible TV like an unsociable husk. It's magical. Other times, you've got that pep in you, that desire to get out there and show the world who you really are. You're an outdoors person. You like going outdoors and doing things outside of those doors. And, if you're living in London or are visiting the English capital, you might be wondering what outdoor thing to do. Well, wonder no longer, for we have curated this list of the very best outdoor activities in London. So read on, get inspired, and find something new to do today!
Featuring:
Parks
Rooftop drinks
See a film
Urban escapes
Animal hangouts
and more!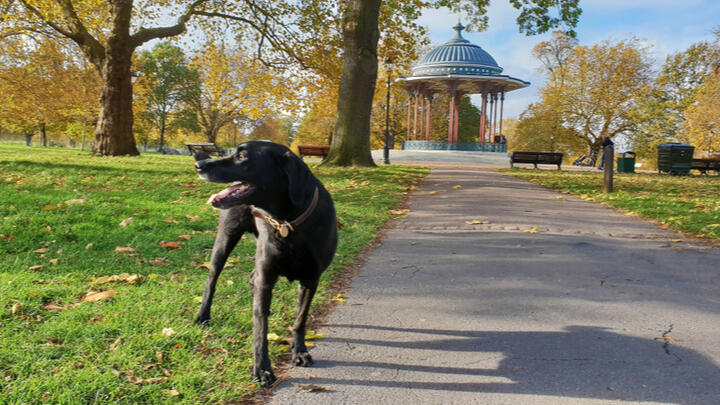 Go to a park
Let's start with something so cheap it's free. Walking, the human's favourite mode of physical transport. Walking is excellent for both the body and mind, getting those endorphins pumping and breathing in some fresh air. And where better to get your step on than at a park? Trees, grass, tiny woodland critters. Parks really do have it all. And in London, you're simply spoiled for choice. Hyde Park, Victoria Park, Ally Pally, Finsbury Park, and Regents Park are all heavy hitters in the London park department. Want something smaller? Try Barnard Park and Islington Green in North, Shoreditch Park or London Fields in East, Ladbroke Square Garden or Holland Park in West, or Clapham Common in South. Wherever you are, there are big and small green places all around. So get up, go out and find them! Simple yet effective, parks walks and hangouts are some of the best outdoor activities in London!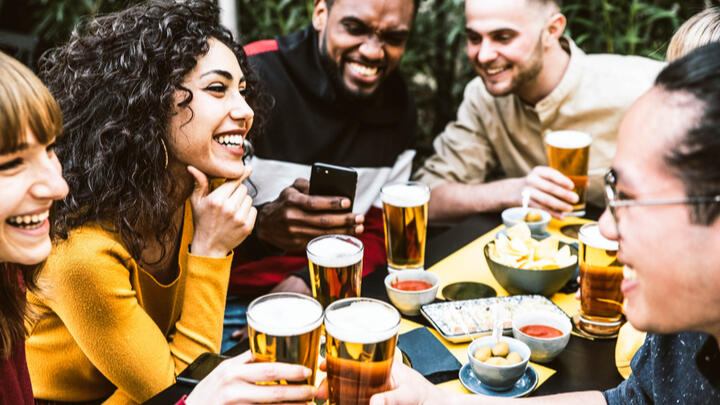 Check out a rooftop bar
If the weather's right, the sun's out, and the clouds are on holiday, why not grab a cool refreshing drink at one of London's many rooftop bars? You've got low-key affairs like The Castle and Vagabond, which offer no-frills terrace drinks and tasty bites. For higher-energy trips, head to Brixton Beach or Bussey Building, which both offer great drinks, pumping music, and great party vibes. Or, if you want to be active while on a rooftop sipping cocktails, try Skylight in Tobacco Dock or Peckham. You can play a few rounds of croquet or boules with your friends as the sun shines down on you. Who ever knew that throwing or smacking balls with a mallet could be so much fun? Go there, and you will know.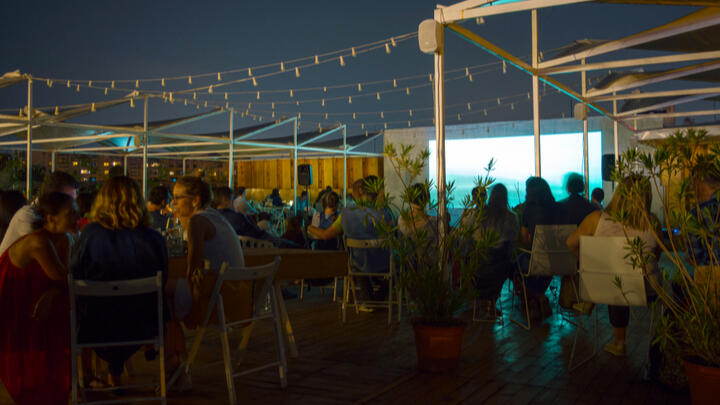 See a film beneath the stars
Yes, you read that right. Films, but outside. That's techinically an outdoor activity in London, right? If you simply can't be without the talking pictures, you can make them an outdoor activity too! Relive the glory days of drive-in cinema. You've got plenty to choose from too. Perhaps the biggest one around is Rooftop Film Club. With venues in Stratford and Peckham - at the good old Bussey Building - they're the best in the business. Showing a mix of old classics, Oscar winners, modern films, and musicals, you're sure to find the perfect flick to watch under the stars. You could probably sing along too, if you're so way inclined. Alternatively, check out Film4's 'Summer Screen Festival' at Somerset House for an eclectic mix of cult classics, new releases, and lesser-known indie hits. Or, if you're feeling courageous, why not take to the sea with 'Movies on the River'? Adorably, they play an assortment of river-based films like Wind River, The River Wild, and Mystic River. River-ting. A little wordplay never hurt anyone.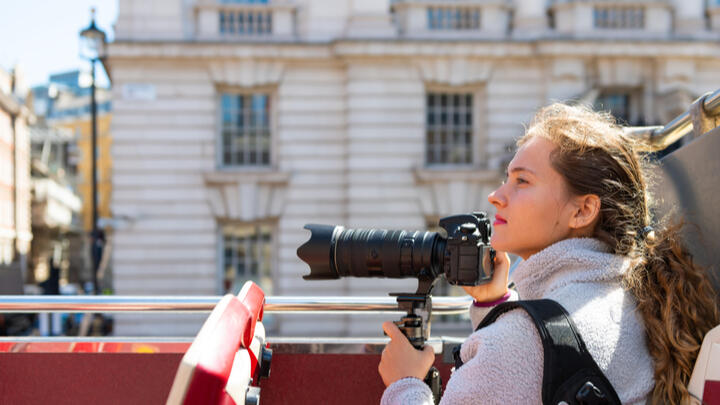 See the sights on an open-air bus
Does the thought of sitting down outside yet moving around sound like fun? Why not hop aboard an open-air bus tour of the city? You'll get the chance to see the city's sights with the wind running through your hair, or what's left of it. You'll pass iconic London sights like the Tower of London, Westminster Abbey, Tower Bridge, and Buckingham Palace. And thanks to a handy, informed guide, you'll learn all about them too. It's like school, but fun. And outside.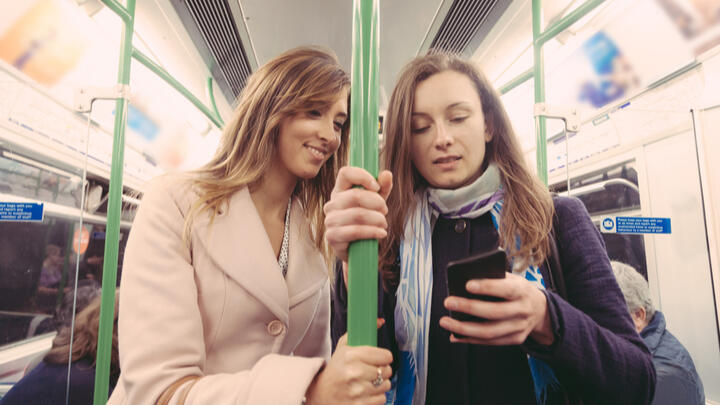 An escape room, but outdoors
So, you're looking to outdoor activities in London, are you? Well, how about this doozy? London is under threat, from hackers or something. Do you have the wits and smarts to save the city? If you answered 'yeah, sure,' why not check out Urban Missions? This outdoor escape room slash scavenger hunt takes place entirely outdoors. You work for The Agency, a shadowy organisation that stays in the shadows. Your task? Use WhatsApp to receive clues and codes, then use your brains to solve them. This adventure will take you all through the city, just like a real phone detective. Groups of two or more must work together to solve every clue, unlock every code, and save London from an unknown threat. Are you up to the task? There's only one way to find out. Try it for yourself and see what you're made of.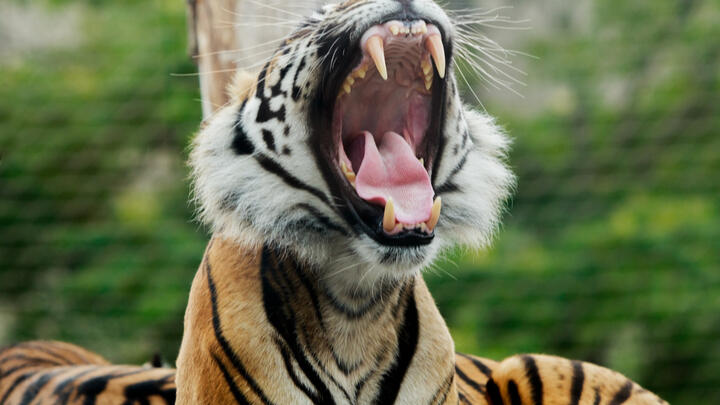 Go to the zoo
And, finally, why not add some fauna to your outdoor adventure? Walk, talk, and other things with the animals at London Zoo! There are a whopping 20,000 animals for you to mingle with from all over the planet. All you cat lovers are in for a treat. You can visit Land of the Lions, a space dedicated to the majestic and sadly endangered Asiatic Lions. There are only 400 left on the planet, which is incredibly sad. Alternatively, if you like your cats with a few more stripes, go see Tiger Territory, which is dedicated to Sumerian Tigers. Learn about their day-to-day habits, and the issues we have with conserving their natural habitat. Or, if you sleep all day and the night is your time to shine, go check out Night Life, an entire exhibit dedicated to the exotic critters that own the night. On top of all that, you've got gorillas, penguins, butterflies, and even kid-friendly offerings like The Very Hungry Caterpillar.  
Here endeth the list of all the best outdoor activities you can experience in London. So go forth, and be active. And outside.