From the beach communities to Hollywood, there are always things to do in Los Angeles. But when that sun is beating down and the beach no longer seems so appealing, you start to plan your trip based on the best AC exposure.
This summer, don't let the heat deter you from taking full advantage of the many things to do in Los Angeles. Check out a few of the attractions we listed below designed specifically to beat the heat, including...
Bike Rentals
Pacific Park
Santa Monica Pier Aquarium
Whale Watch Cruise
Madame Tussauds Hollywood
Knott's Soak City Water Park
La Brea Tar Pits and Museum
GRAMMY Museum
Natural History Museum
Aquarium of the Pacific
Enjoy a day at Santa Monica Pier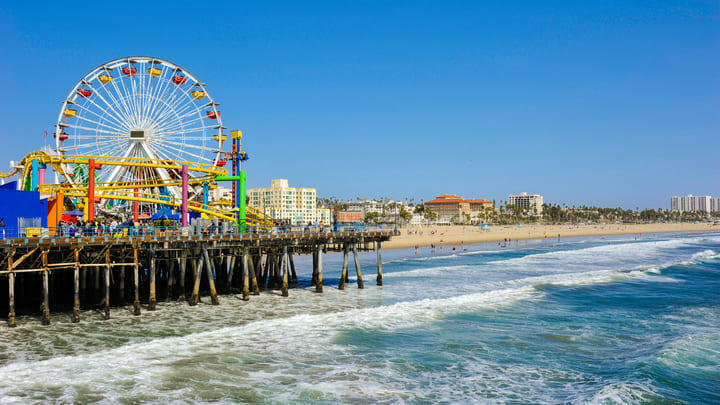 There's a reason why Santa Monica is a famous beachfront city and resort town: The 3.5 miles of beach in Santa Monica are absolutely pristine. Enjoy bathing on the beach, splashing in the water, riding a bike, and the ample opportunity for people watching. While it may seem counterintuitive to take a bike ride on a hot day, get down to Perry's Beach Café and Rentals and pick up a bike or skates – the breeze as you coast down the boardwalk is a feeling that's hard to beat. 
Pacific Park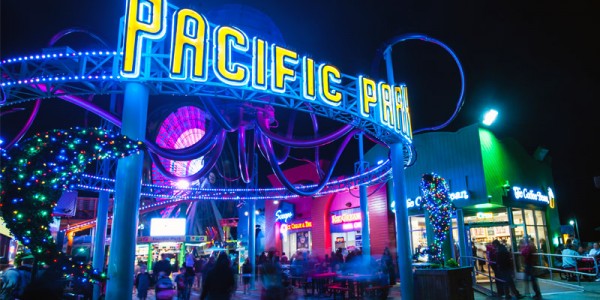 Built right on Santa Monica Pier, Pacific Park is a classic California amusement park. Take a spin on the world's only solar-powered Ferris wheel and enjoy a bird's eye view of the beach and beyond. Test your bravery on high-speed roller coasters, a surfing simulator, or the tilt-a-whirl. If you're looking for something less thrilling for younger children, stroll over to the kid-friendly rides and carnival games.
Santa Monica Pier Aquarium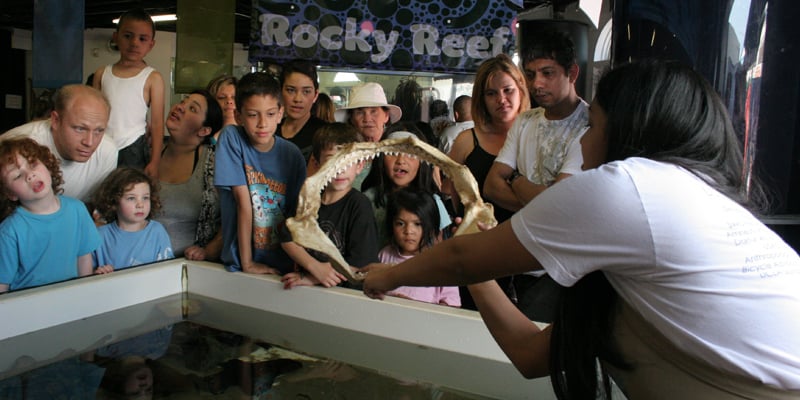 Stay on the pier and visit the Santa Monica Pier Aquarium, a non-profit community aquarium, and learn about and see species of sea life that are local to the Bay Area. Adults and kids alike will love the array of touch tanks and themed exhibits throughout the aquarium.
Get up close and personal with sea urchins, starfish, stingrays and more. Each display works to teach visitors how they can help keep California's ecosystem healthy and thriving. It'll be a day of fun and education as you and the kids learn more about how you can do your part to keep our oceans clean.
Madame Tussauds Hollywood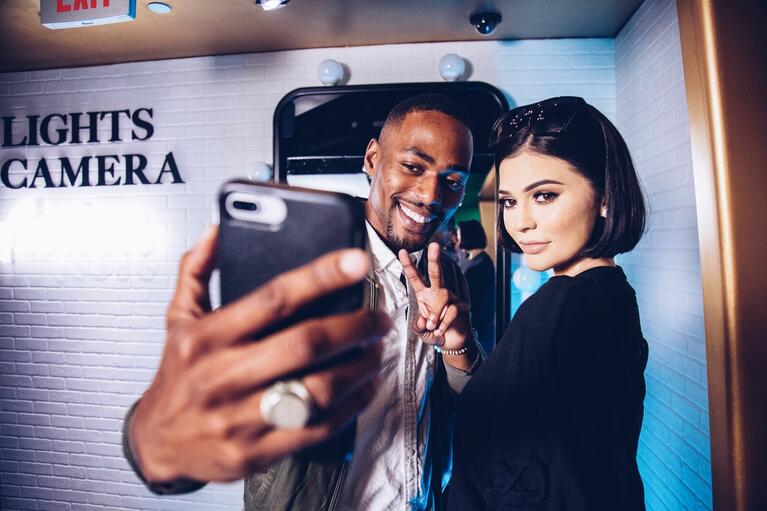 A trip to Madame Tussauds is the easiest way to meet your favorite celebrity! While we all know Hollywood is a star-studded town, there's no other place you'll be able to come face-to-face with famous celebrities (in wax figure form!) of the past and present. Pose for a photo with Marilyn Monroe, take an iconic selfie with Kyle Jenner or sing a tune with Justin Timberlake.
No matter how old you are, you're sure to find your celeb crush or teen idol among the lookalike wax figures.
Take a Whale Watch or Dolphin Cruise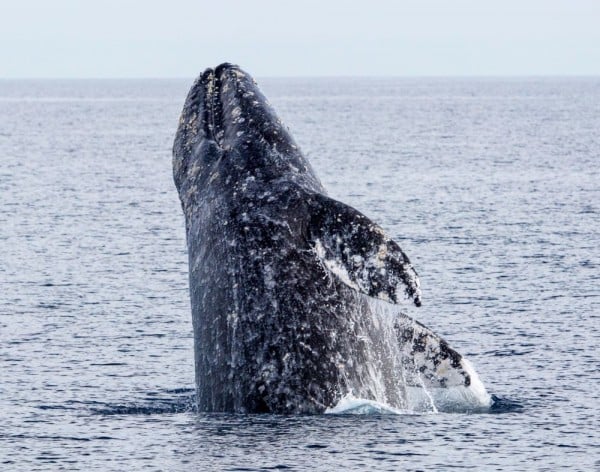 It's no surprise that the ocean serves as a sort of sanctuary in the summer; the cool breeze comes off the water, you can enjoy watching the marine activity from the shore, or get out end enjoy it for yourself aboard one of the many cruise options available.
In Los Angeles, where the coast stretches on seemingly forever, there are plenty of cruise options that will keep you cool for the day. A few of our favorites are:
The Whale Watch & Dolphin Cruise from Newport Landing is the perfect way to take advantage of the breeze while spotting the whales and dolphins. California's waters are home to tons of well-known animals, and you'll have the chance to see California gray whales, giant blue whales, orca, minke whales and humpback whales. As you cruise from Newport on the open-air deck, make sure to keep your eyes peeled as these animals breach the water.
The Harbor Cruise or Whale Watch from San Pedro gives you the option to choose! On the Harbor Cruise, you'll enjoy a 45-minute narrated ride past iconic Los Angeles Harbor landmarks like Terminal Island Federal Prison, Vincent Thomas Bridge, Angels Gate Lighthouse and more. Aboard the whale watch, you'll have a chance to see whales, dolphins, seals and other marine life up close. For animal lovers, this ride is perfect and will be narrated by the experts from Aquarium of the Pacific.
The Harbor Cruise or Whale Watch from Long Beach similarly gives visitors two options: a harbor cruise or a whale watch! This whale watch is also narrated by the experts from the Aquarium of the Pacific and will take you around the water to see blue whales, gray whales, orca and more. The Long Beach Harbor Cruise will take you around the peaceful waters of Long Beach, California. It's the perfect way to relax and cool down on a sunny day.
Knott's Soak City Water Park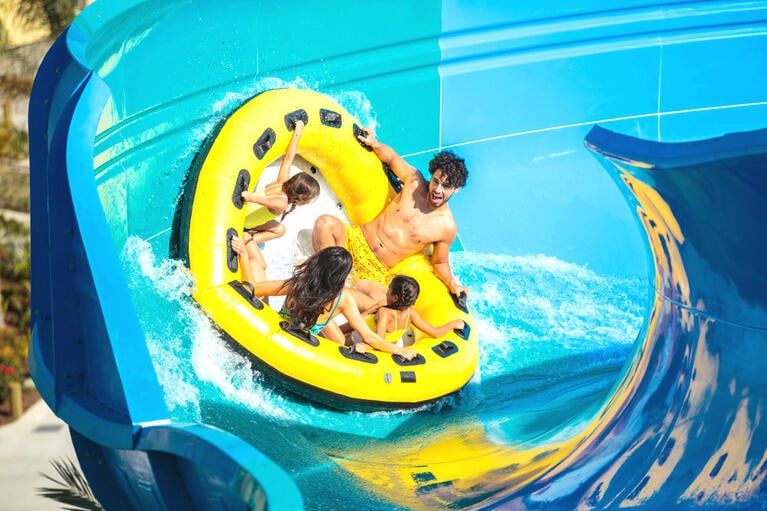 Knott's Soak City Water Park is adjacent to the popular Knott's Berry Theme Park in Southern California. Perfect on a hot day, the park boasts 17 water slides, a 750,000-gallon wave pool, and a winding lazy river to enjoy. Whether you're looking for a relaxing day by the water or you're chasing the thrill of a high-speed ride, you'll find it at Knott's Soak City.
La Brea Tar Pits and Museum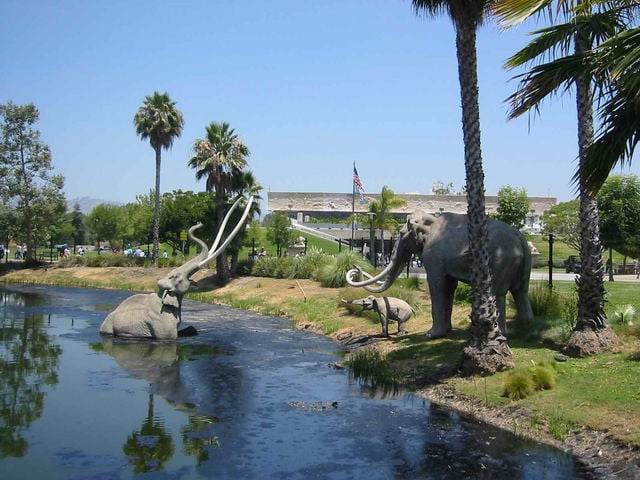 Located in the historic Miracle Mile neighborhood of Los Angeles, La Brea Tar Pits And Museum is one of the world's most famous excavation sites. Here you'll find the largest array of Ice Age plants and animals. Learn about the processes of paleontology through the Fish Bowl Lab and get hands-on with actual fossils excavated from dig sites. You'll see the fossils of saber-toothed cats, dire wolves, mammoths and more.
GRAMMY Museum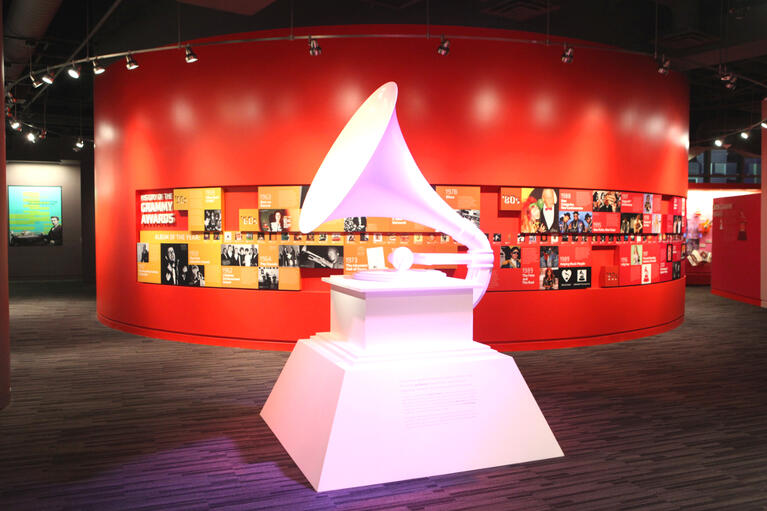 Experience first-hand the sheer star power of the GRAMMYs at the GRAMMY Museum. The museum stands as a testament to the history of music and some of its greatest performers. Explore over 160 genres of music, pretend you're a rock star on Roland Live or perform a song on the stages where the likes of Taylor Swift and Ringo Starr have stood. For music lovers, this is the perfect place to stay cool and learn more about the history of your favorite artist.
Natural History Museum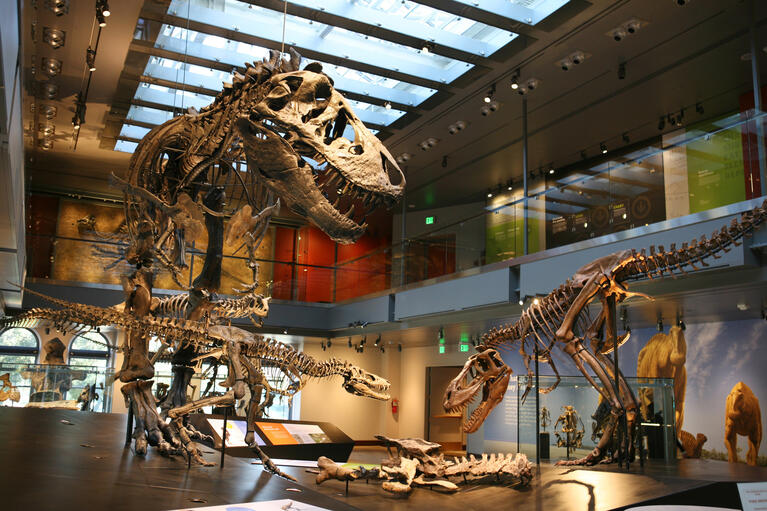 History buffs rejoice - the Natural History Museum in Downtown Los Angeles is home to the world's most extensive and valuable collection of natural and cultural history. Visit exhibition halls that house real dinosaur and animal fossils. Learn about the planet's biodiversity and get behind-the-scenes access to Dino Lab, where you can join an active paleontology team as they prepare fossils for public view. It's the perfect place to escape the heat and discover more about our world through fun and interactive displays.
Aquarium of the Pacific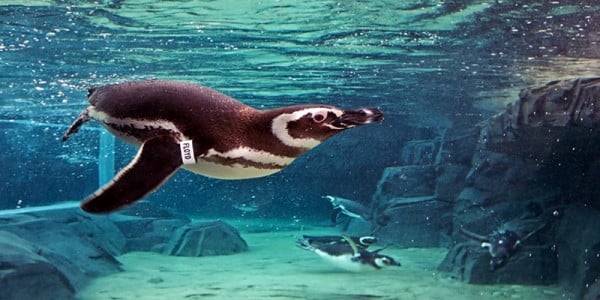 If you want to learn more about the underwater ecosystem of California, the Aquarium of the Pacific is a can't-miss. The coastline of California as a whole is roughly 840 miles, which means there are tons of different ecosystems and species that live within the waters.
See fish that live off the coast of sunny Southern California or immerse yourself in a display of colorful coral reefs from the Tropical Pacific. Touch the world's greatest predators in Shark Lagoon or watch the penguins play at Magellanic Penguins. Whether you're an absolute animal lover or not, the Aquarium of the Pacific will engage and intrigue you every step of the way.
 
Save on Admission
Whatever your interests, there's no shortage of things to do in Los Angeles when it's hot out, making it one of our favorite summer destinations. Bring your family to L.A. this summer for an unforgettable vacation in the West Coast's most popular tourist destination. And remember, you can save big on admission with Go City, so don't forget to get your pass before you travel!