Looking for unexpected and unique experiences in Los Angeles - it shouldn't be this difficult, right? Home to some of the West Coast's most wonderful seascapes, scenic nature trails and iconic amusement parks, The City of Angels is a thriving and dynamic city bursting with great options to choose from. Really, the hardest part is narrowing things down. But don't worry if you're having trouble choosing, because we've rounded up our top points of interest and fun excursions in Los Angeles and are sharing them right below. So, note down your favorites and experience a different side to the city to make your trip an unforgettable one. However you choose to enjoy L.A., we're sure you'll have a blast!
Explore Nature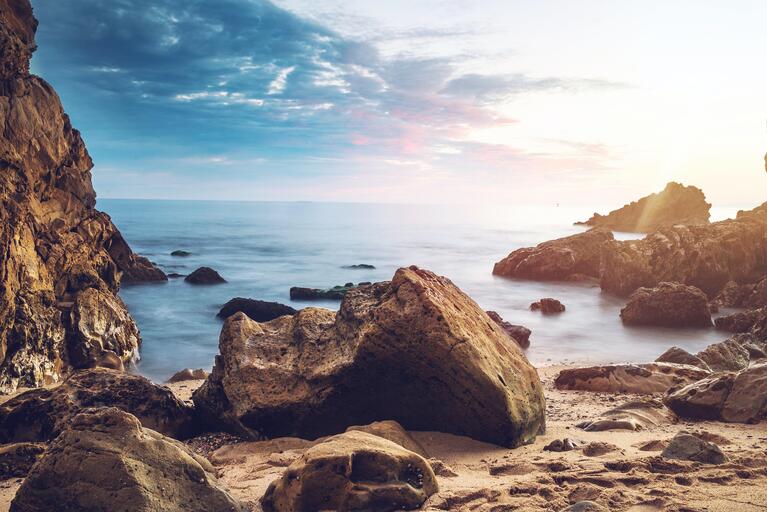 Los Angeles' coastal seat makes an ideal destination for adventurers and nature enthusiasts alike. Set along the magnificent jagged sea cliffs of San Pedro, White Point/Royal Palms Beach offers postcard-worthy scenery and spectacular ocean views. There are a lot of great things to do here, but our favorites has got to be inspecting the tide pools dotted along the coastline. Get up close here, and you'll be able to see all sorts of wonderful marine creatures, from small fish and hermit crabs to sea stars and anemones. These wonderful sea basins are best explored at low tide, so that you can get a better look and stay dry at the same time. Still, if you thought that was all that there is to see here, you couldn't be more wrong! Other popular activities at White Point/Royal Palms include hiking, surfing, scuba diving and much more. This spot is less touristy than other beaches in Los Angeles, so if you want to make it a day trip we suggest bringing food along with you - there's a fantastic picnic area right near the bluff where you can take a break and soak up those panoramic ocean views. Offering a chance to see wildlife in its natural habitat and serene, picture-perfect views, this spot is hands down one of the best beaches that the city has to offer.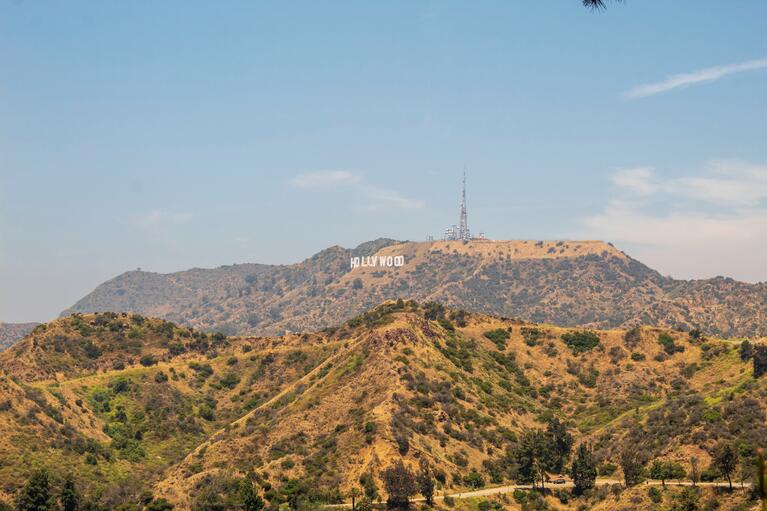 Where New York has Central Park, L.A. has Griffith Park. Don't get it twisted though - unlike Central Park, this vast greenspace is all-natural and well-recognized for its sweeping hilltops and unique gardens. Covering over 4,000 acres around the eastern end of the Santa Monica Mountains, this large municipal park gives walkers a chance to explore the Californian landscape in all its glory. Meander along scenic nature trails and explore Southern California's most wonderful natural attributes. Keep an eye out for wildlife as you go - visitors can expect to see lizards, hawks, deer and more. This spot is especially popular around dusk since it is home to the Griffith Observatory, which provides fantastic views of the Los Angeles Basin. Aside from its delightful splendor, Griffith Park is also home to some of the city's top attractions. Catch a play or concert at the brilliant Greek Theatre, check out the animals at Los Angeles Zoo, or learn something new at the Autry Museum of the American West. Or, for something a little different, head over to the Old Los Angeles Zoo. Situated near the east side of the park, this historic abandoned attraction complete with old animal enclosures and ruins makes the perfect picnic spot. Home to some of the best scenery in Los Angeles, this place is well worth the visit.
Take a Trip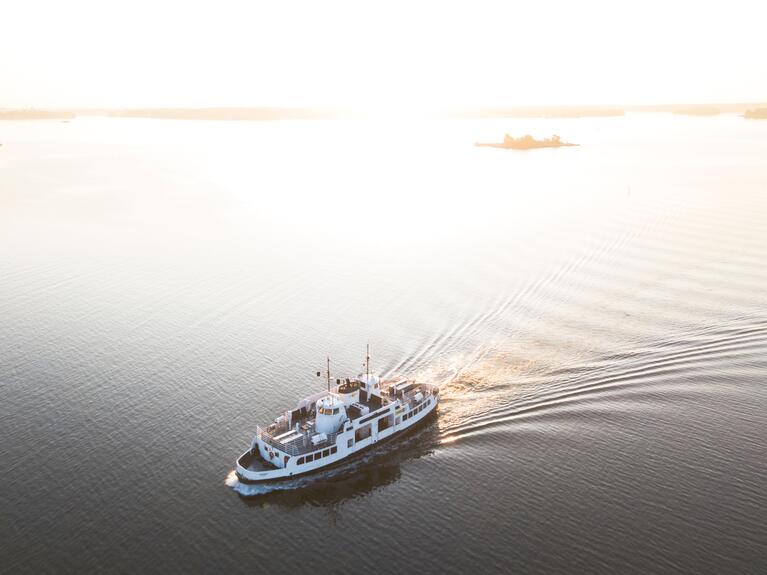 If you're looking for a fun and spontaneous day trip in L.A., the Catalina Express Ferry should do just the trick. Set sail from Long Beach, San Pedro and admire the crystalline waters of the Pacific Ocean as you head over the beautiful island which lies just southwest of the city. Billed as ''a Hidden Paradise in Southern California'', this rocky island is great place for relaxation and play. The city's charming cultural hub, Avalon, is packed with engaging and interesting things to do, including the Catalina Island Museum, Catalina Casino, and Lover's Cove. But if you're hankering to get in touch with nature, the island presents more than its fair share of exciting activities. Explore Wrigley Memorial & Botanic Garden, try your hand at fly fishing, or whiz through the air over Descanso Beach - the choice is yours! A thoroughly unique excursion, this place should rank way high up on any visitor's itinerary.
Have a Blast!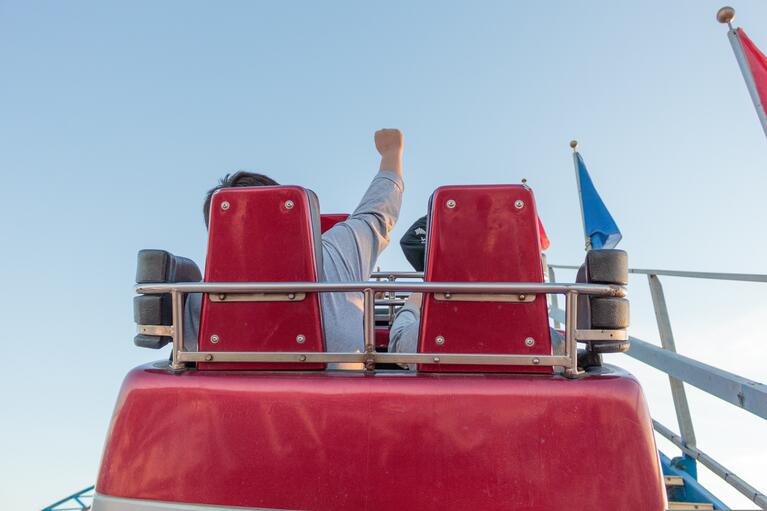 Visiting a theme park is a great way to spend time with friends and family on vacation, And of course, there's no better place to test your sense of bravery than at Six Flags Magic Mountain. As one of the most popular amusement parks in the United States, this spot draws in around 3 million visitors each year - and it's easy to see why! With 19 rides and attractions to choose from, this spot holds the record for the largest number of rollercoasters in an amusement park. Perhaps not one for the faint-hearted, the attraction is well-recognized for its corkscrewing roller coasters and dizzying thrill rides. Fan favorites include X2, Goliath and Tatsu. In addition, Six Flags' neighboring water park, Hurricane Harbor is a fantastic place to make a splash and cool off from the California heat in the summertime. A total crowdpleaser and quintessential L.A. attraction, this place is perfect for any visitor looking for an exciting day out.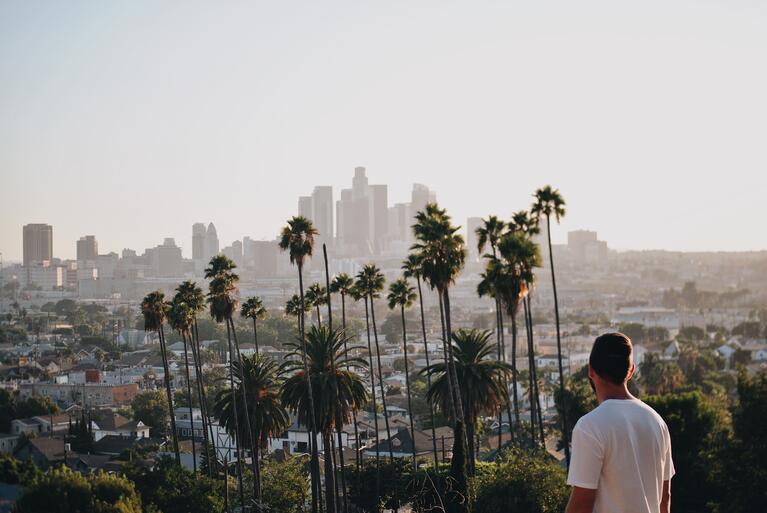 With a vibrant mix of cosmopolitan and nature attractions, Los Angeles has a little something to offer everybody. The perfect destination for the voracious traveller, the city offers everything from fun day trips to only-in-L.A.-experiences. Explore the area to its full potential with GoCity's All-Inclusive Pass or Explorer Pass. If you'd like to know more, connect with us on Instagram and Facebook. With Go City, you can see more, for less.