The City of Angels: of course, the skies are blue and the beaches are picture-perfect. Still, Los Angeles is much more culturally-inclined than non-Angelenos are willing to admit. For those who can manage to tear themselves away from the city's sun-kissed shorelines, there are countless cultural amenities well worth checking out. Whether you're into fine art, sculpture, photography or contemporary works, Los Angeles has a gallery to satisfy your cultural cravings. Trust us when we say that L.A. is a total haven for creative types. So, if you're planning to make the trip and still aren't sure where would be the best places to visit, have a read through our list of some of the top art galleries in the area. However you choose to explore Los Angeles, we're sure you'll have a blast!
Get Cultured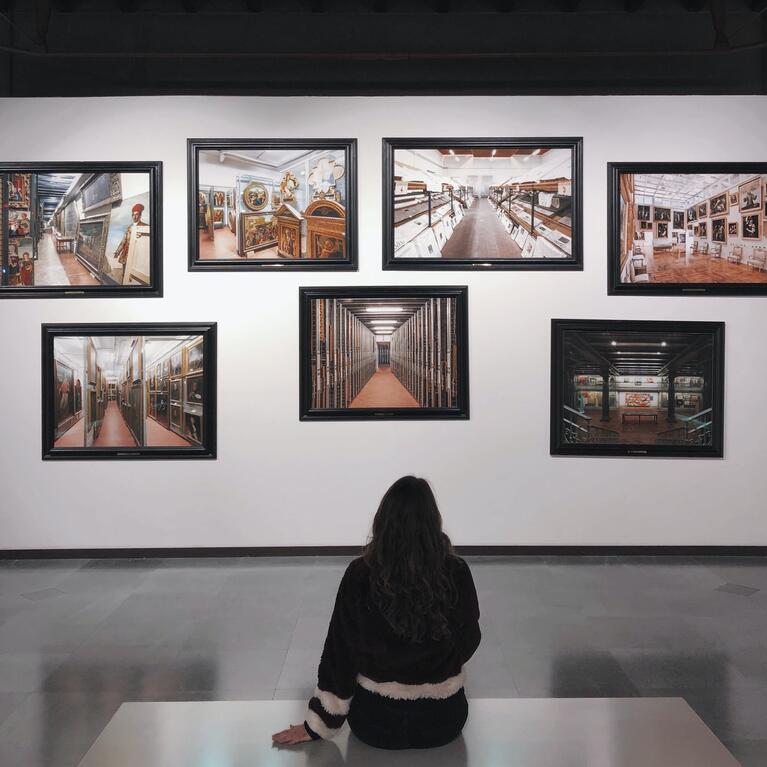 Whilst New York has The Met, LA has the Los Angeles County Museum of Art. Affectionately known as LAMCA by LA locals, this spot is one of the city's most popular galleries - and with good reason. Spanning around 400, 000 square feet, it is the largest art museum in the western United States. Upon entrance, visitors can enjoy an impressive and expansive collection of over 150, 000 works going way back to ancient times. Walking around the museum, you'll be able to enjoy a wide range of works, from intricate historic carvings and drawings to impressionist paintings and modern installation pieces. There's a heck of a lot to see here, so we recommend putting aside a good few hours so that you're able to take everything in. A great stop for history and art geeks alike, this place is a total must-see.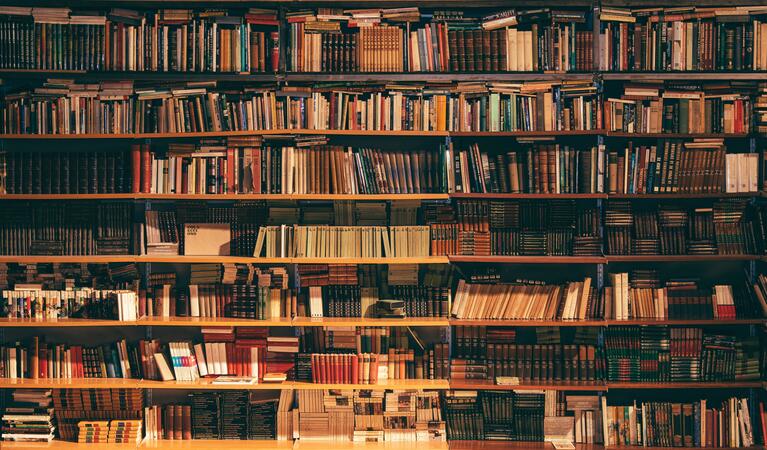 If you're looking for a gallery that has history and art all rolled into one, the Huntington Library would be the perfect choice. There are several sites making up the institute: the Main Library, which houses over 430,000 rare books and millions of manuscripts; the Art Gallery, with a fantastic collection of permanent and rotating exhibitions, and its sprawling Botanical Gardens. We suggest taking time to see it all; in the library, you'll find everything from early prints to historic maps and medieval manuscripts. The gallery is known for its extensive art collection with a focus on 18th- and 19th-century European art and 17th- to mid-20th-century American art. And perhaps the institute's most famous feature, the botanical garden, is known to contain over 150,000 plant varieties on 120 acres - so don't skip it! A triple whammy, this place works to provide a fun and enthralling educational experience for those of all ages.
Learn Something New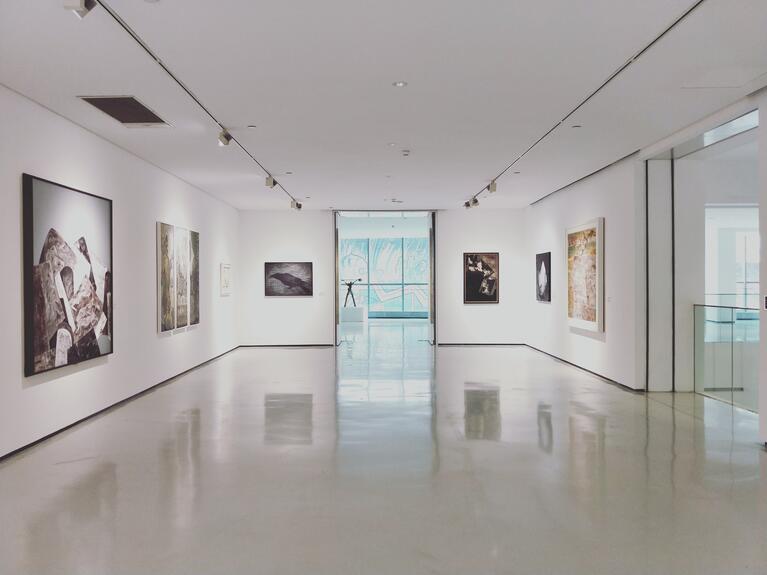 Whilst Los Angeles is chock-a-block with modern and contemporary art galleries, that's not all there is to see here. For photography enthusiasts and lovers of captured light, the Fahey/Klein Gallery is the place to be. Since opening to the public in 1986, the institute has grown to become one of the most popular institutes of its kind in the city. With an impressive collection of over 10,000 photographs spanning over the 19th and 20th centuries, there's most certainly a lot to see here. If you're a true photography buff, you might recognize some of the famous pieces wandering around this bright and sophisticated space. Even if you aren't so well-versed in the realm of photography, this place is still a great stop, with each work more breathtaking than the last.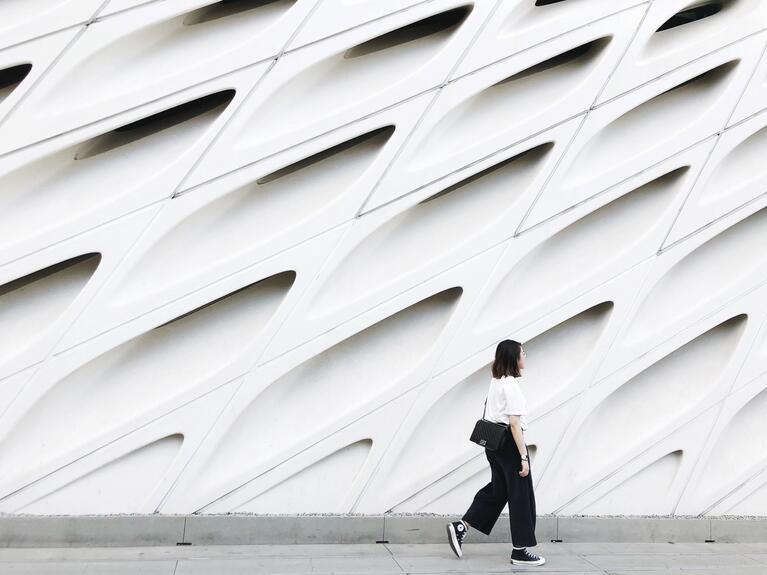 Another museum that certainly doesn't disappoint is The Broad, located just downtown. Though the gallery is young, it houses one of the city's most popular collections of contemporary art. This spot in particular is known for its sleek and commanding facade, as well as its dimpled interior. The institute's collection is friendly for a wide audience, housing big-name artists like Jeff Koons and Robert Therrien. Whilst the museum leans more pop than academic, there are still a lot of seminal pieces by influential modern artists. In addition, this spot is known for its Yayoi Kusama Infinity Room, a mirror room where visitors gather for selfies. Oh, and the best part? The institute offers free general admission to its permanent collection galleries, making it the perfect attraction for those travelling on a budget. 
Try Something New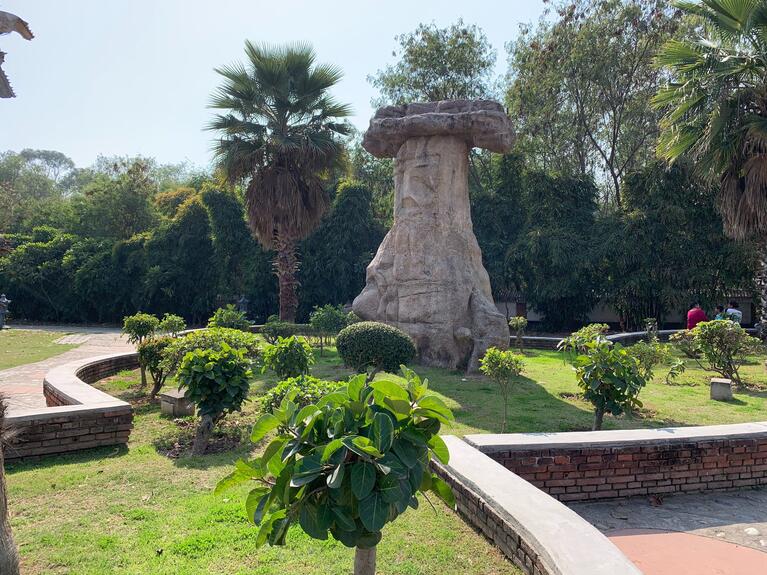 If you're looking for something a little different, don't worry - we've got you covered! Combining the wonderful natural attributes of California with the artistic vibe of the city, the Hollywood Sculpture Garden is a fantastic break away from the typical gallery experience. This spot brings together fantastic artists from all over the globe, with over 100 works all in one space. Walking through the garden, you'll notice a lot of diversity throughout the collection, since this spot welcomes all types of sculpture and installation art. We love this space because the pieces here are totally one-of-a-kind. Whilst you walk, take time to appreciate the wild flourishing greenery and carefully-cultivated flower beds. Visitations are made by appointment only, so make sure to book before you go. With its beautiful location and breathtaking views, we couldn't think of a better way to spend a sunny afternoon in Los Angeles.
As the technological world has flourished, its approach has spilled over into all sectors of life - including but not limited to the art world. Whilst there are a number of digital art spaces in LA now, one of our favorites has got to be the Museum of Dream Space for its one-of-a-kind illusions. The institute is known for being the first museum mainly exhibiting computerized art in the United States. Inspired by the art of Yayoi Kusama (known for her Infinity Mirror Rooms), the space is filled with spectacular large-scale light art installations to blow visitors away. All of the exhibits are immersive, with the intention to blur the boundary between the artwork and the viewer. Whilst this spot is popular with the Instagram crowd, you don't have to be an influencer to enjoy the splendid pieces on display here.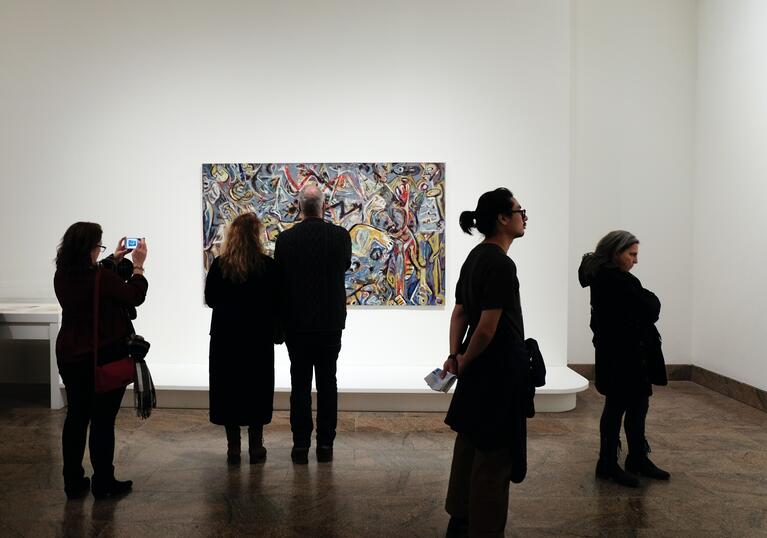 Some of the best days on vacation are those spent inside of the walls of a gallery. Explore Los Angeles to its full potential with GoCity's All-Inclusive Pass or Explorer Pass. If you'd like to know more, connect with us on Instagram and Facebook. With Go City, you can see more, for less.