Los Angeles is one of those American cities that is brimming with tourists all year round. Thanks to the Pacific Ocean and the city's coastal seat, the location is blessed with perennial sunshine all year round. Still, L.A. has a lot more to offer than just that. From only-in-L.A. attractions and fabled natural wonders to its unrivalled drinking and dining scene, the city never falls short of great things to see and do. Whether you're an artsy type, an outdoor enthusiast or a foodie, you're sure to find something to pique your interest any time of the year. So, when is the best time to visit La La Land? From exciting events to great prices on accommodation, here's a month-by-month breakdown of when to visit Los Angeles. Pick your favorite time of the year and head over to this magical West Coast city, STAT!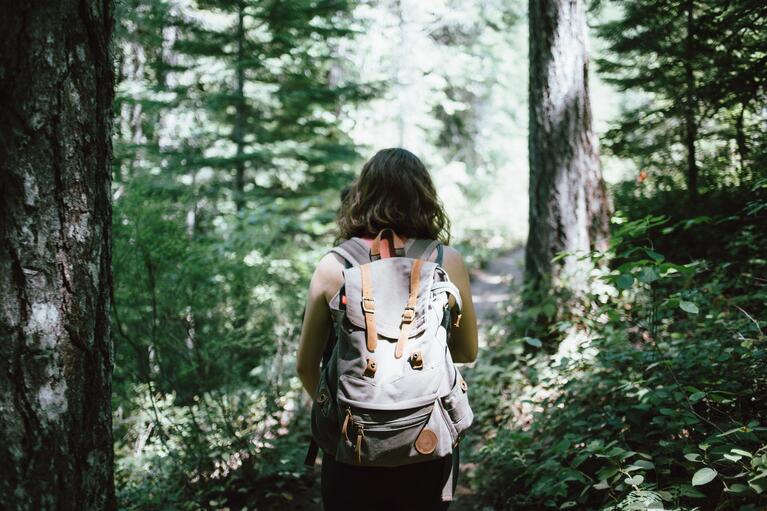 September-November
Though you might not expect it, autumn is a fantastic time to visit Los Angeles. We especially like September - November, since it offers a lot of the perks of a summertime getaway, just with less of the fuss. During this time of the year, you'll find that the air is more breathable and the crowds are less oppressive. This makes it perfect for exploring all of the city's best outdoor attractions in comfort. Although it's still warm around this time of the year, we still recommend bringing an umbrella or a light jacket, since rainfall intensifies towards the end of November. You'll also find that the crowds are less oppressive and the lines are shorter during this time of the year since schools are back and families are less likely to visit. Since this is a less popular time for booking, you'll be able to get a lot of great deals on flights and accommodation.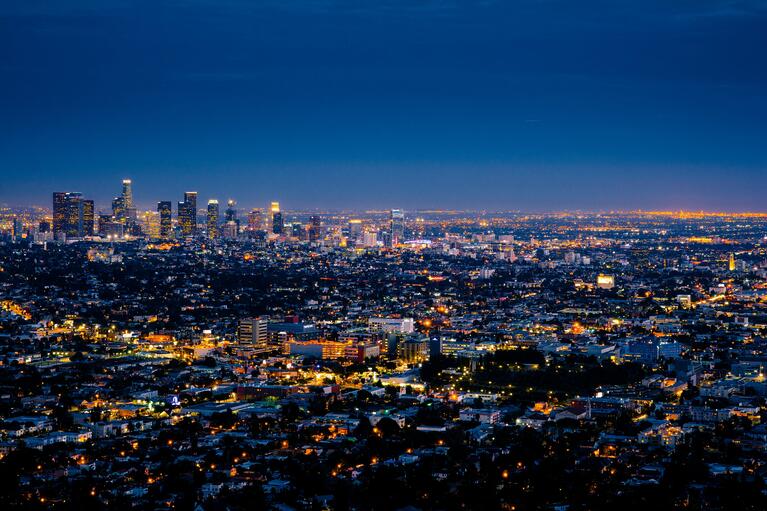 December
Whilst L.A. probably isn't the first place you might think of for a wintertime getaway, we're here to tell you that a seasonal stay in the City of Angels is just so right. Why, you might ask? Well, for starters, when you travel to the West Coast in the wintertime the weather is temperate and balmy still without ever soaring into the high-80s. This means that you'll be able to explore all of the city's incredible attractions and points of interest just as you normally would. Of course, the atmosphere in L.A. around this time of the year remains unmatched. As with any major metropolitan city, L.A. is bustling with life around the holiday season, and you can most certainly feel the excitement. During the month of December you'll also be able to find tonnes of magical activities and pop-up festive events around town. Some of our favorites include the Marina Del Rey Boat Parade, L.A. Zoo Lights, and Holiday Time at Disneyland. Whilst travelling to L.A. during the most magical time of the year might not be the most wallet-friendly, we promise you that this option is definitely worth the memories.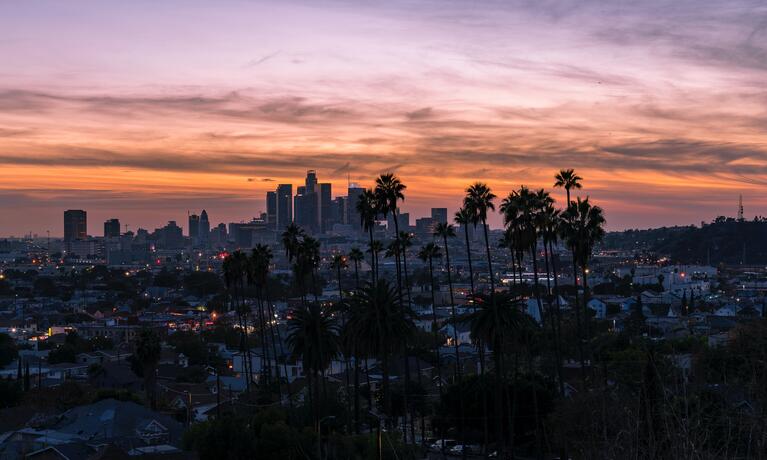 January - February
Don't rule out a wintertime vacation to Los Angeles! Marking another sweet spot for visitors to the City of Angels, the start of the year has a lot to offer all types of visitors. Much like December, you'll find that the weather is cooler and more comfortable around January to February time, with average highs sitting around the upper 60s. Still, rain is more common around this time of the year, so we suggest packing accordingly: take a light jacket and a sweater, since temperatures can dip in the evening time, and you'll be good to go! Around this time of the year, school is back in session and the holidays will have died down. With smaller dispersing crowds, the city is more manageable to explore. As if this all wasn't enough, the winter months are the cheapest time to visit L.A., so don't hesitate to book fast! Since it's low season, you'll also be able to find great deals on entertainment, dining, and more.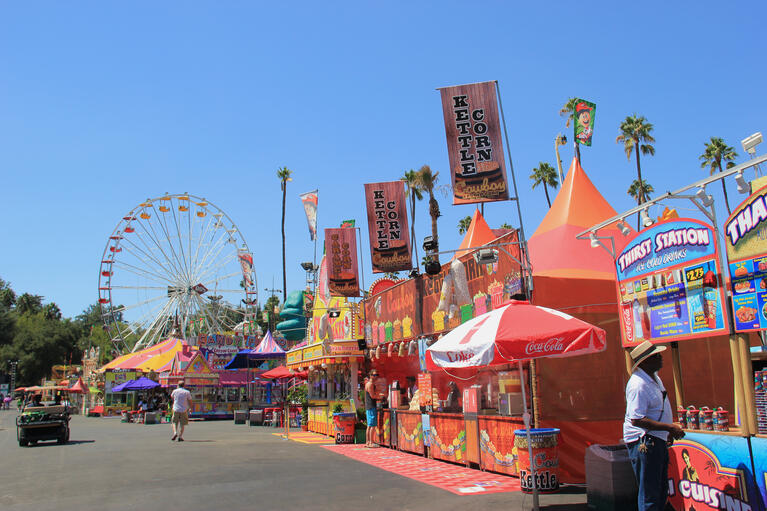 March - May
If you're drawn to Los Angeles for its beautiful beaches and scenic landscapes, you might want to consider heading over in the springtime. Springtime in L.A. is when things really start to heat up, so it's perfect for sunseekers and outdoorsy types alike. There are a lot of great things to check out here, but some of our favorites include hiking the Santa Monica Mountains, stargazing at the Griffith Observatory and exploring tide pools at White Point/Royal Palms Beach. Just as you might have guessed, the city's warm Mediterranean climate calls for a strong summer dress code and lots of water and sunscreen! Show up prepared, and you should be just fine. The city is pretty calm and quiet around this time of the year, though you might bump into some big crowds if you choose to travel during spring break or Memorial Day. With all of the advantages of travelling in the summertime and less of the fuss, couldn't think of any reason not to visit L.A. in the spring!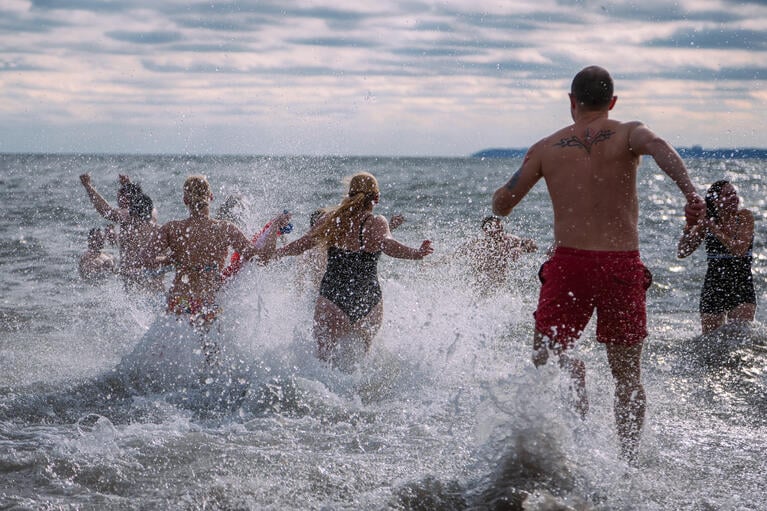 Summertime!
For those who like to be in the center of all the action, we suggest booking your L.A. getaway for the summertime. Of course, one of the best things about visiting Los Angeles in the summertime is the legendary West Coast weather. With temperatures hovering around the mid-80s, the beaches are a popular place to be. During this time of the year, it's hot enough to sunbathe and the waters are warm enough to swim, surf, or scuba dive in - whatever takes your fancy! But still, there's much more to look forward to around this time of the year than just the beach. Visit L.A. in the summertime, and you'll find that there are countless exciting festivals, pop-ups and conventions to check out. Whilst this might be one of the more expensive times to visit La La Land, we promise that you'll never be bored exploring Los Angeles in the summertime. Sun, surf, and the vibrant atmosphere of the city - what could be better than that?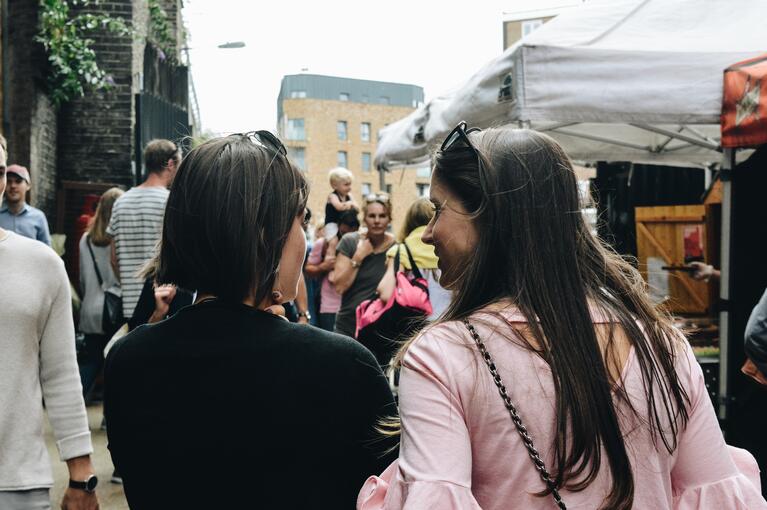 No doubt, Los Angeles is an exciting destination to visit any time of the year. Promising great weather, iconic attractions and unmatched natural beauty, there's so much to see and do here no matter where your interests may lie. Maximize your travel experience with Go City's All-Inclusive Pass or Explorer Pass. If you'd like to know more, connect with us on Instagram and Facebook. With Go City, you can see more, for less.