A quintessential West Coast city, Los Angeles showcases a fantastic mix of urban cool and wonderful natural beauty. There are countless things to do there for all types of travellers - no really, we mean it! Whether it's viewing world-class art at The Broad or checking out the charming penguins at the Aquarium of the Pacific, you're sure to find something to keep you busy! February is also a great time to visit since there should be smaller crowds and cooler, more comfortable weather for seeing the sights. We recommend bringing a light jacket, since it temperatures can dip in the evening time. Still need help planning your priorities for things to do in Los Angeles? Then you've come to the right place! Have a read through our list of the best things to check out in the City of Angels for February. We promise you won't be disappointed!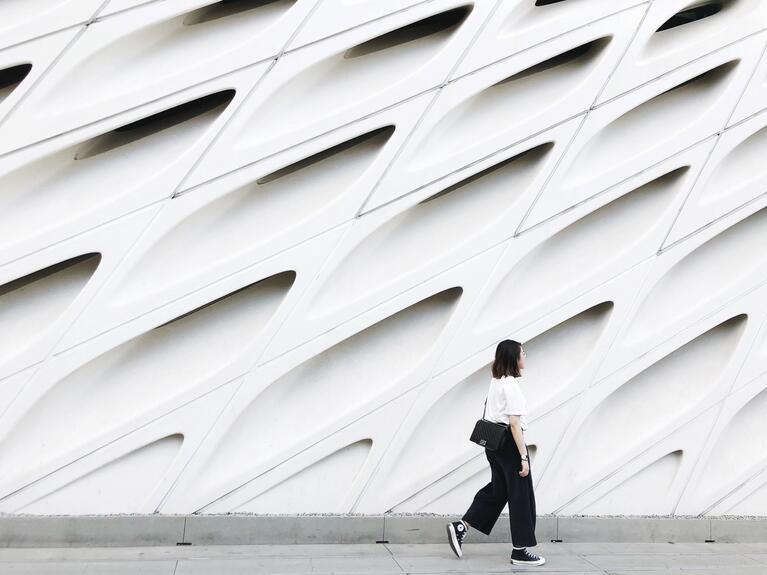 Hit the Classics
Those looking for art and culture in L.A. won't have to search very far. As the undisputed cultural capital of the West Coast, Los Angeles is bursting with fantastic museums of all kinds. From the big hitters to small speciality institutes, creative types exploring L.A. will have their pick of some of the best museums in the U.S. of A.. Still, The Broad has got to be one of our favorites for its impressive repository as well as its iconic structure. As one of the most Instagrammable buildings in downtown L.A., the building is well-recognized for its unique honeycomb-like facade and dimpled interior. Inside, visitors can enjoy a fantastic collection of contemporary and modern works, featuring over 200 artists. Highlights include Jeff Koons' Balloon Dog, Andy Warhol's Single Elvis, and Roy Lichtenstein's I…I'm Sorry! In addition, the museum is known for housing Yayoi Kusama's Infinity Mirrored Room, an immersive and enchanting starfield to capture your imagination. A thoroughly one-of-a-kind cultural experience, this spot is a total must-see.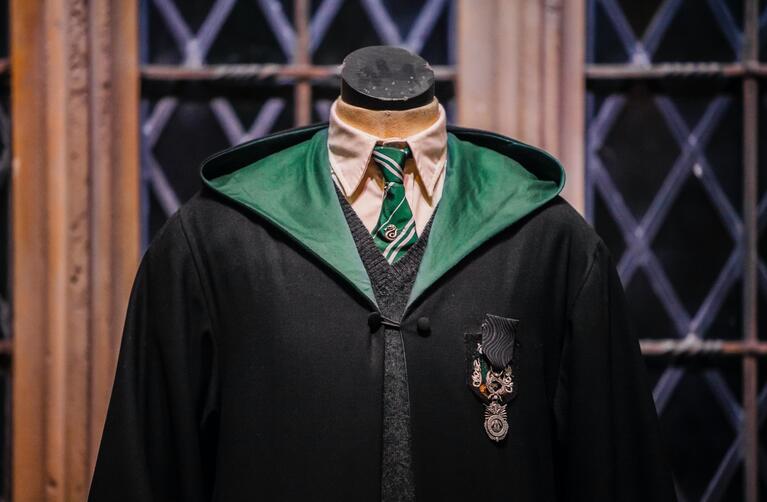 You can't visit Tinseltown without learning more about its unique creative heritage. As one of the must-see sights in Los Angeles, the Academy Museum of Motion Pictures is dedicated to preserving and presenting the history of filmmaking. In fact, this spot is actually recognized as the largest museum of its kind in the world. The institute's incredible collection is comprised of over a whopping 13 million objects, including film reels, props, costumes, and much more. The museum works to cover artefacts from all types of genres and time periods, so there's a lot to be discovered here. Highlights include Dorothy's ruby slippers from The Wizard of Oz, the typewriter used to write the screenplay for Alfred Hitchcock's Psycho, and the only surviving shark mold from Jaws. In addition to the institute's permanent collection, the Academy also hosts film premieres. A total dream for cinephiles, this spot is sure to fascinate.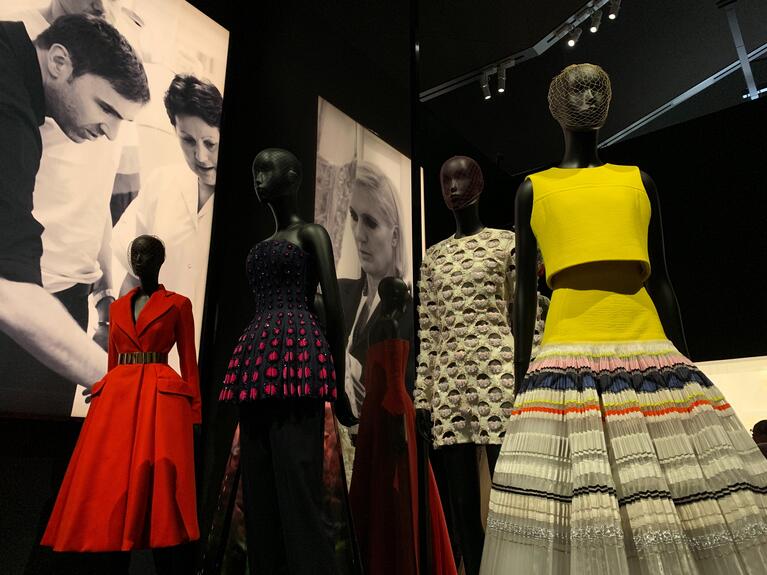 Find Fun Activities
As the epicenter of the entertainment industry and home to the stars, Los Angeles has countless experiences to offer for pop culture lovers and artsy types alike. If you're a seasoned visitor to L.A. and are looking for something new past the Hollywood Walk of Fame, we recommend checking out the Grammy Museum for its unique collection dedicated to the history and significance of American music. A fantastic stop for all music lovers, the institute works to provide a great look into the background of the Grammys through engaging and educational exhibits. Though young, the museum's collection is no doubt impressive, with historical awards, remarkable costumes, and instruments to take your breath away. In addition, there are immersive instrument stations and recording stations to enhance the experience. Visitors can also catch educational talks, concerts, performances and film screenings at the Grammy Museum's 200-seat theater. As fun as it is interesting, this spot is totally worth the trip.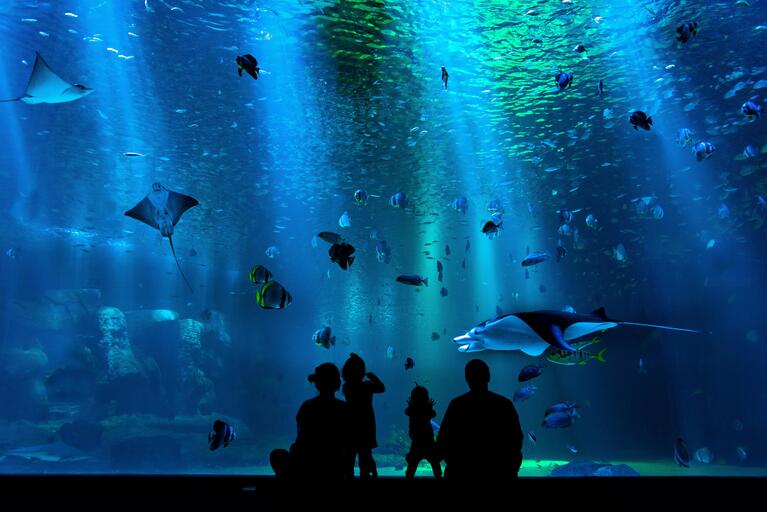 If you're looking for a fun day trip, why not check out the Aquarium of the Pacific? Opened in 1998, this enchanting aquaspace offers a rich collection of wildlife native to the Pacific. Enjoy underwater life from a collection of over 11,000 animals representing over 500 species. The oceanarium houses everything from colorful reef fish and friendly sea turtles to unique jellyfish and charming penguins. Get up-close encounters with some of your favorite animals, including seals, sea lions, sting rays and even sharks! Enjoy a wide variety of talks, exhibitions and demonstrations and learn more about the natural world. The perfect stop for all nature lovers, this stop works well to provide a glimpse of the underwater world.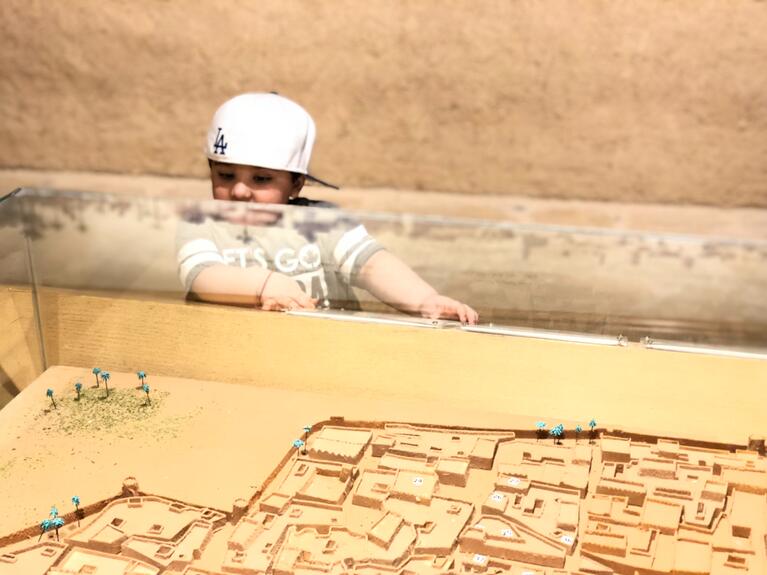 Try Something Different
If you're looking for something a little bit different, don't worry - we've got you covered! Located in Culver City, The Museum of Jurassic Technology seeks to preserve, present and interpret artefacts from the earliest era of the Jurassic Period. Though the institute is small, its collection is well worth seeing, with an impressive mixture of artistic, ethnographic and historic items to be enjoyed. Visitors can expect to see everything from folk remedies from around the world to a room dedicated to the string game of Cat's Cradle. Don't forget to check out the institute's Georgian-style tea room, where you can meet the museum's founder David Hildebrand Wilson and talk over the collection. A thoroughly one-of-a-kind educational experience, this spot is not to be skipped out on!



A Los Angeles wintertime getaway is a unique experience well worth considering. Though the city cools down around this time of the year, it never runs out of exciting things to see and do. Explore the area to its full potential with GoCity's All-Inclusive Pass or Explorer Pass. If you'd like to know more, connect with us on Instagram and Facebook. With Go City, you can see more, for less.