We'll be the first to admit there's a lot to do in Los Angeles. From Hollywood showbiz and studio tours to amusement parks and beaches, can you possibly fit it all into 3 days? The answer is yes, you can! And here's how. Take advantage of our 3 Days in Los Angeles Itinerary which will help you plan to visit many of the top attractions and get the full spectrum of L.A. entertainment in just 3 days.
This 3-day Los Angeles itinerary includes...
Universal Studios Hollywood
Universal Citywalk (free!)
Warner Bros. Studio Tour Hollywood
Madame Tussauds Hollywood
Behind-The-Scenes Hollywood Tour
Dolby Theatre® Guided Tour
Pacific Park
Malibu Celebrity Homes Tour
Santa Monica Pier Aquarium
Perry's Beach Café & Bike Rentals
Venice Boardwalk (free!)
Only have a few days in Los Angeles? We've also put together a 1 day and weekend in Los Angeles itinerary.
DAY 1
Stop #1: Universal Studios Hollywood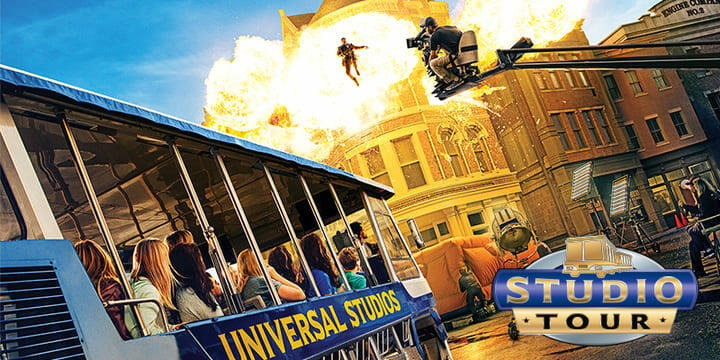 You can spend the entire day at this mega-attraction and it will be well worth your time. Universal Studios Hollywood is part-working studio, part-theme park, and all fun. Get a peek behind the scenes at one of the world's most famous studios on an extensive and informative tour.
You will also be able to enjoy exciting rides, shows, and attractions that feature your favorite films, like TRANSFORMERS, Despicable Me, and more.
The Wizarding World of Harry Potter is an especially favorite attraction with kids and adults alike, providing everything from recreated sets and real props to exciting souvenirs and genuine Butterbeer and Pumpkin Juice at Hog's Head pub (located in the recreated village of Hogsmeade). We recommend reserving between 5-6 hours for this attraction. Learn more about Universal Studios or Disneyland so you can plan your agenda appropriately.
Stop #2: Universal Citywalk (free!)
This shopping and dining destination is part of the true Universal Studios Hollywood experience, and you'll definitely want to check it out before you leave. With 30 different restaurants to choose from, you'll easily be able to enjoy both lunch and dinner here without feeling like you're restricting your taste buds.
There's more to this area than just dining – there are also tons of other attractions, shops, and experiences for you to enjoy with the whole family. Admission is free, although additional attractions may incur costs. There are even a number of nightlife spots that adults may enjoy, including music venues.
DAY 2
Stop #1: Warner Bros. Studio Tour Hollywood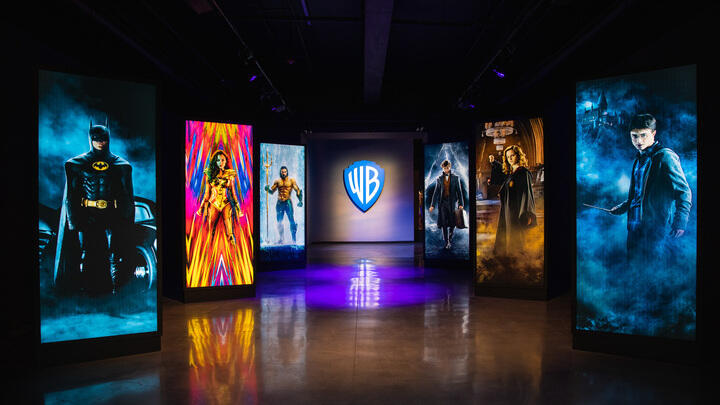 Today's another day spent in Hollywood. Begin with the Warner Bros. Studio Tour, a comprehensive, behind-the-scenes look at the world's busiest studio. You'll get to see stock sets for locations like "quiet town" and "busy urban exterior," and the sets of current shows being filmed on location.
Current shows at Warner Bros. Studio include The Big Bang Theory, Conan, and many more! They also have several special exhibits that pay homage to shows or movies filmed here in the past, like the actual set of Central Perk (the famed coffee shop from Friends), a collection of various Batmobiles, and DC Universe: The Exhibit. This tour typically lasts 2 hours and 15 minutes.
Be sure to check out our post about the best Los Angeles studio tours before your visit.
Stop #2: Madame Tussauds Hollywood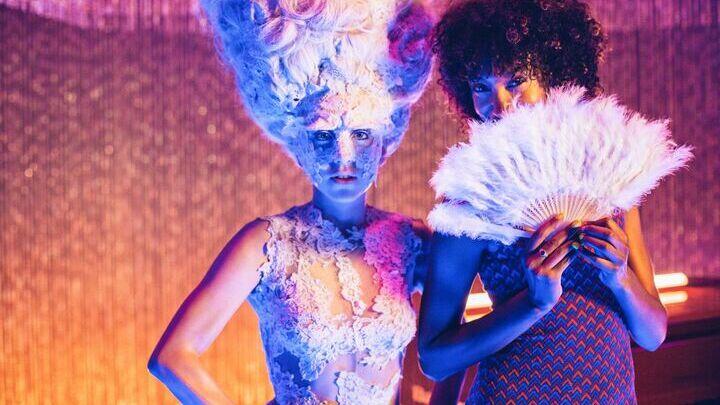 Who wouldn't love the chance to meet their favorite celebrities? (Well, in a way.) Head to the world's most famous wax museum for a chance to explore celebrity culture the Madame Tussauds way.
Some highlighted exhibit areas at Madame Tussauds include "Movie Stars," "Hollywood Icons," "Pop Stars," "Sports Stars," and many more. With over 100 different celebrities and characters depicted at this museum, you're sure to find a favorite. We recommend leaving at between 1-2 hours for this attraction.
Stop #3: Behind-The-Scenes Hollywood Tour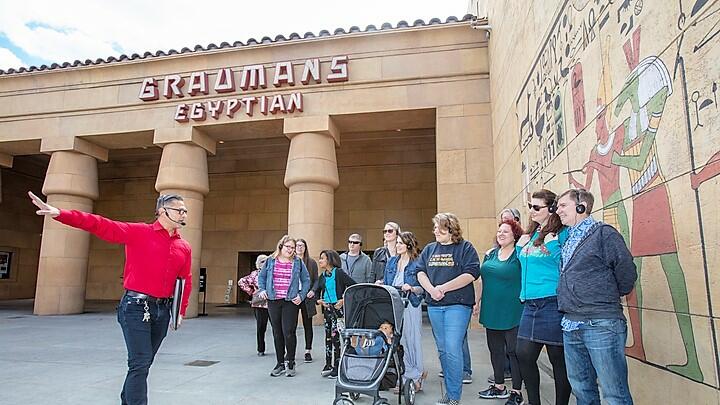 Pick up this next tour right in the same neighborhood, conveniently located on Hollywood Boulevard. This behind-the-scenes Hollywood Tour is a fun walking tour that takes you all throughout the Hollywood neighborhood, highlighting both the big-name attractions and the lesser-known points of significance.
Some of the highlights of your tour include the TCL Chinese Theatre (formerly Grauman's), the Dolby Theatre, the Walk of Fame, the Hollywood Sign, the Roosevelt Hotel, plus famous filming locations and sets. We recommend making reservations if you're traveling during the busy season, as this tour does fill up fast; set aside at least 1 hour for this tour.
Stop #4: Dolby Theatre® Guided Tour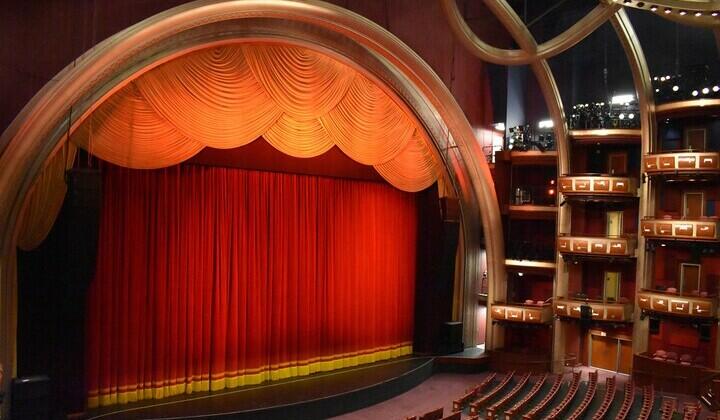 This half-hour Dolby Theatre® Guided Tour is your VIP access to the home of the Academy Awards® Ceremonies. Step inside and revel in the elegance of this state of the art facility. During the tour you will get a chance to do a number of fascinating things, like see an official Oscar® statuette (IRL), visit the Dolby Lounge and spots where only celebs get to go, plus see photos from past ceremonies.
You're basically walking in the footsteps of the famous actors and actresses who fill this famous building each year for the Academy Awards!
DAY 3
Stop #1: Pacific Park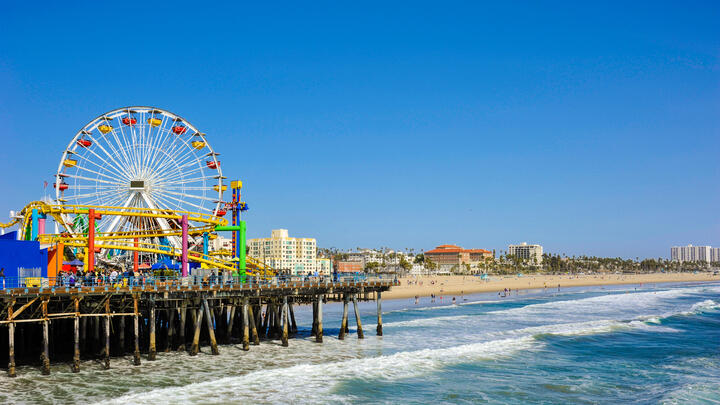 Today is your day to explore the lovely and charming Santa Monica. Pacific Park, located on the Santa Monica Pier, is a charming amusement park with exciting rides and historic attractions that the whole family will love. Did you know that Pacific Park also owns the world's only solar-powered Ferris wheel?
They also have plenty of other classic rides and traditional arcade games to round out a fun morning. It's a great place to go with kids, and is a wonderful little jolt of nostalgia for adults, too. Try some fair games and save some room for cotton candy! We recommend reserving between 1-2 hours for this attraction.
Stop #2: Malibu Celebrity Homes Tour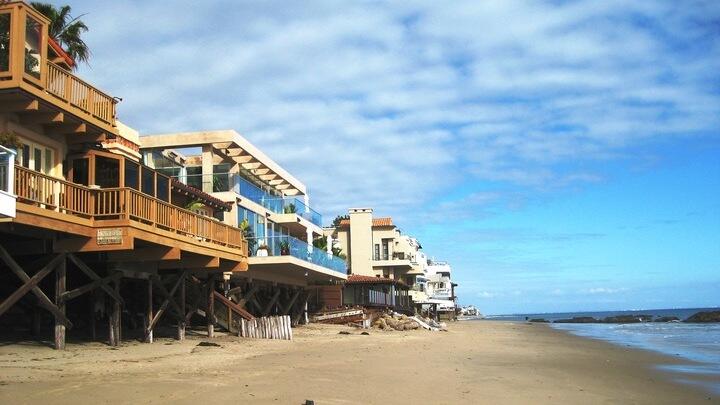 After you've had your fun on the rides at Pacific Park, hop aboard the Malibu Movie Stars' Homes Tour for a relaxing and informative ride around the area's palatial residential neighborhoods.
Enjoy the sun in this open-air vehicle as you drive along the famed Pacific Coast Highway, and snap photos of the current and former homes of celebrities like Cher, Leonardo Di Caprio, Adam Sandler, and more. We recommend arriving at least 15 minutes in advance of your desired tour time to ensure a seat. This tour lasts two hours.
Stop #3: Santa Monica Pier Aquarium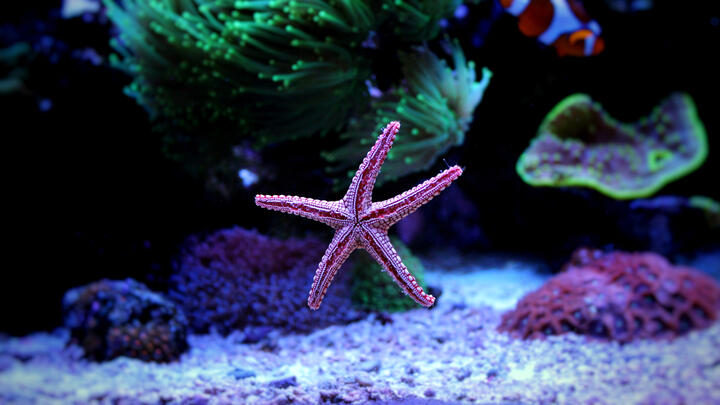 After you've taken the time to explore human life in Santa Monica, why not learn about the diverse marine life of the area? A visit to the Santa Monica Pier Aquarium is the perfect opportunity to do just that. Home to over 100 different species, from sea urchins to sharks, this aquarium is the perfect destination for the aspiring marine biologist or the animal lover in the family.
If you're visiting on a Sunday, be sure to catch their shark presentation and feeding. We recommend leaving between 1-2 hours for this attraction.
Stop #4: Perry's Beach Café & Bike Rentals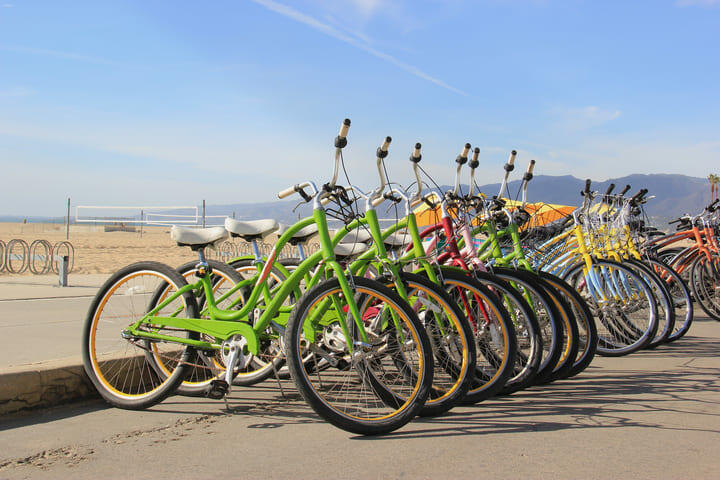 Experience the authentic California beach lifestyle with a 3-hour bike or rollerblade rental from Perry's Beach Café and Rentals. Part café, part beach rental hotspot, Perry's specializes in gear for active beach-goers. Here you can enjoy a ride along the boardwalk and experience the famous Santa Monica beachside community.
The weather is likely to be nice many times of year, so you'll be able to enjoy the sunshine and warm temps during your excursion. Plus, after your rental is done (it's good for all day, but you can certainly use it for less), you can stop at the cafe for a sampling of their incredible menu. You can choose from organic options and fresh fare that include a little of everything.
Stop #5: Venice Boardwalk (free!)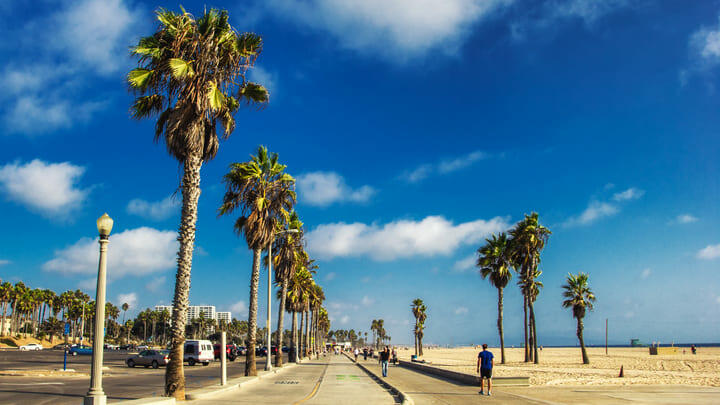 Head a bit further south along Santa Monica Beach to Venice Beach and explore new territory with a visit to the famous Venice Boardwalk. This charming neighborhood is filled with great photo ops and chances for people-watching, in addition to being a good place to top up your tan. Explore the nearby Abbot Kinney area for something new.
Save on Attraction Admission
Pick up a 3-Day Go Los Angeles® pass and save off combined admission vs paying at the gate. This 3 days in Los Angeles itinerary is designed to make the most of your time and to show you a great selection of places to go and things to do in L.A. Using this itinerary as a guide, your vacation can be full of fun, excitement, and entertainment without the stress of planning from scratch. We recommend personal transportation, but there are other options.
Spending some more time in sunny California? Then check out our San Diego to San Francisco itinerary - talk about a fun road trip.