Los Angeles is an exciting and extraordinary city with its unique own flair. A popular West Coast destination, L.A. is known for presenting a vibrant mix of urban and nature attractions to choose from. It's the perfect amalgamation for those who want to see a little bit of everything. From quaint seaside towns to must-see sights and remarkable cuisine, Los Angeles has much to offer everyone. One of the best things about travelling during January is that it is off-peak season for California, meaning that there should be fewer crowds and better chance of finding great deals on accommodation and flights. Still not sure where to start? Don't worry! This is how to get the best out of the city, from the beach to the city. Take note of the ideas that pique your interest and start planning your dream West Coast vacation today!
Hit the Classics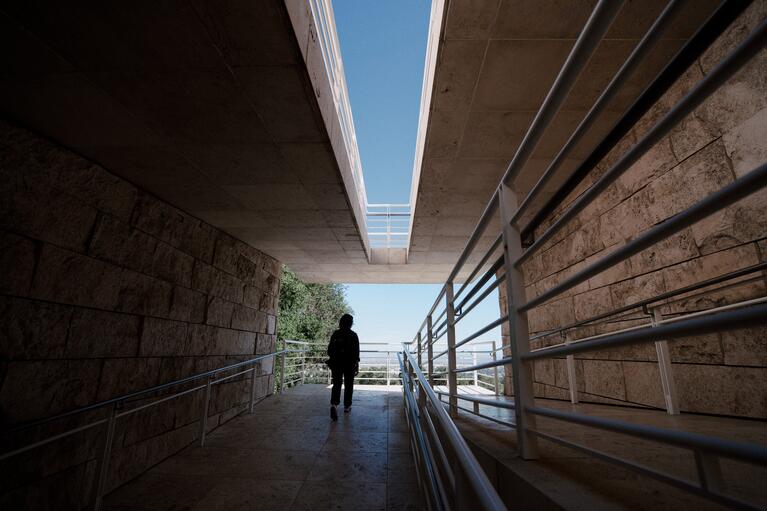 Though California is known for its sunny weather, Los Angeles can get a little milder in the wintertime. Still, just because the city cools down during January doesn't mean you'll be running out of options for interesting things to do - in fact, far from it! Luckily, Los Angeles is brimming with things to do when it comes to spending the day indoors. Standing out for its one-of-a-kind repository and breathtaking architecture, the Getty Center tops the list as one of our favorite visitor locations in the area. Located atop a hillside in the Brentwood area of L.A., the institute provides spectacular 360-degree views of the cityscape. Upon entrance, visitors can enjoy one of the finest art collections in the Western Hemisphere. Highlights include Van Gogh's Irises, Rembrandt van Rijn's joyful self-portrait Rembrandt Laughing, and the Center for Photographs. After seeing the art, step outside to take in the museum's meticulously well-curated gardens. The perfect spot for all creative types, this spot is well worth the visit.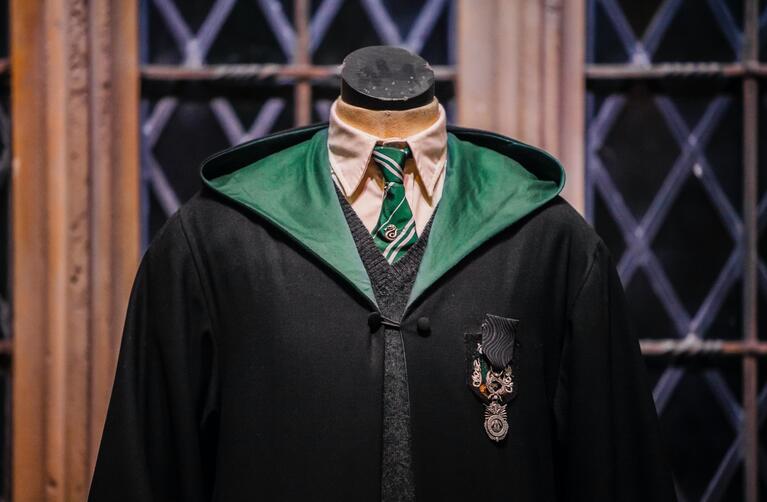 As the epicenter of the film industry and home to the stars, it only makes sense that Los Angeles presents a myriad of cool things to do for cinephiles and pop culture lovers alike. Standing out as one of our favorites, the Warner Bros. Studio Tour provides an exciting look into one of the oldest film studios in the world. Experience the magic of Hollywood and learn more about the artistry, technology and hard work which goes into all of your favorite films and TV series. Highlights include the iconic Central Perk set, props and costumes from The Wizarding World of Harry Potter, and soundstages used to create the Big Bang Theory. Along the tour, you'll be accompanied by a friendly and professional guide to explain some of the interesting behind-the-scenes details and answer any questions you may have. This tour lasts about two to three hours, we strongly recommend wearing your comfiest shoes. Whilst you're in Hollywood, we also suggest checking out some of the other cool visitor attractions in the area, like the Burbank Town Center, the Gordon R. Howard Museum and the Burbank Aviation Museum.
Find Fun Activities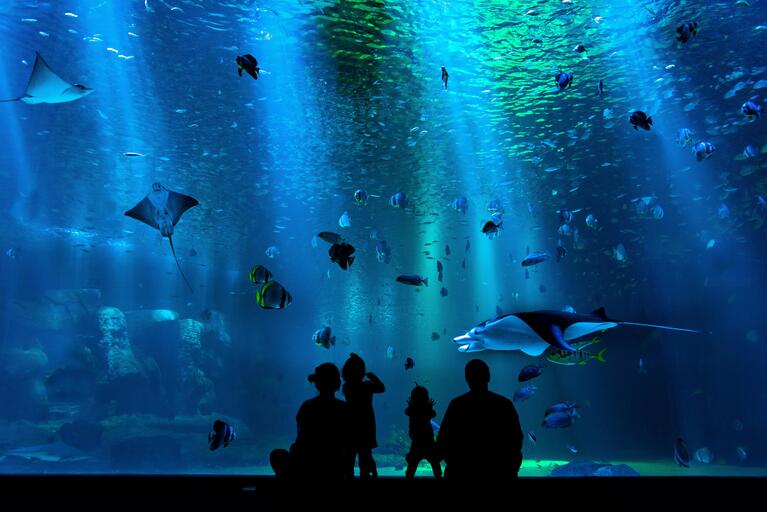 When the weather is a little dull, a trip to the aquarium is a great idea for a day out. From bright topical fish to delightful penguins and gentle manatees, the Aquarium of the Pacific pretty much has it all. As an accredited member of the Association of Zoos and Aquariums, this spot is highly revered for its massive and impressive living repository. The aquarium features over 11,000 animals across over 500 species - so you know that there's plenty to see here! Take a trip through an underwater world of color and learn as you go through a broad collection of engaging and educational exhibits. For those who like to get in touch with nature, this spot also offers hands-on exhibits where you can touch crabs, turtles, stingrays, and even sharks! Both exciting and fascinating, this spot is the perfect place to unlock that sense of childlike wonder.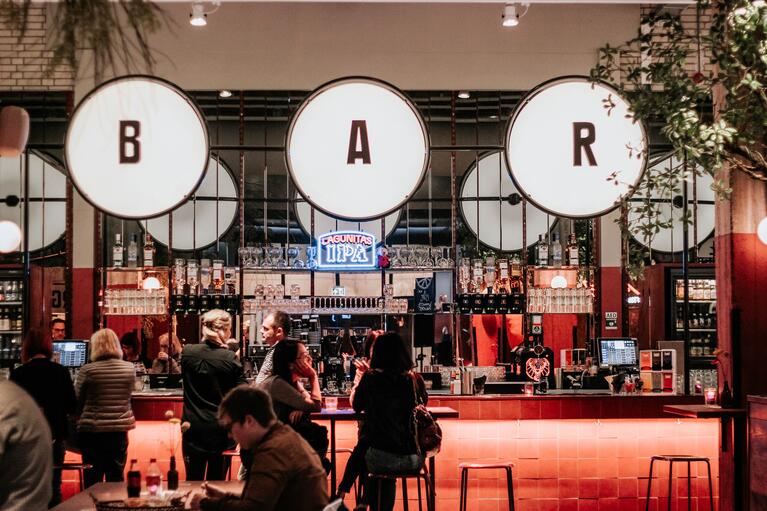 If you love food like we do, you definitely won't want to miss out on our next stop. Located just downtown, Grand Central Market has been drawing in visitors from near and far since opening way back in 1917. From herbs and spices to fresh Cali produce and unbeatable ramen bowls, this place really hits the spot. Don't miss out on warm handmade pupusas or fresh raw locally-sourced oysters, all washed down by a large glass of craft beer in the adjoining beer garden. Although the main draw of this spot is most certainly the food, that's not all there is to do here. Visitors can also choose to browse whilst they eat, with a wide array of local crafters and artists choosing to trade here. We especially love this spot for its small kiosks punting speciality pantry items, so be sure to check those out. With its delicious eats and vibrant atmosphere, we couldn't think of a better place to grab food in the city. 
Try Something Different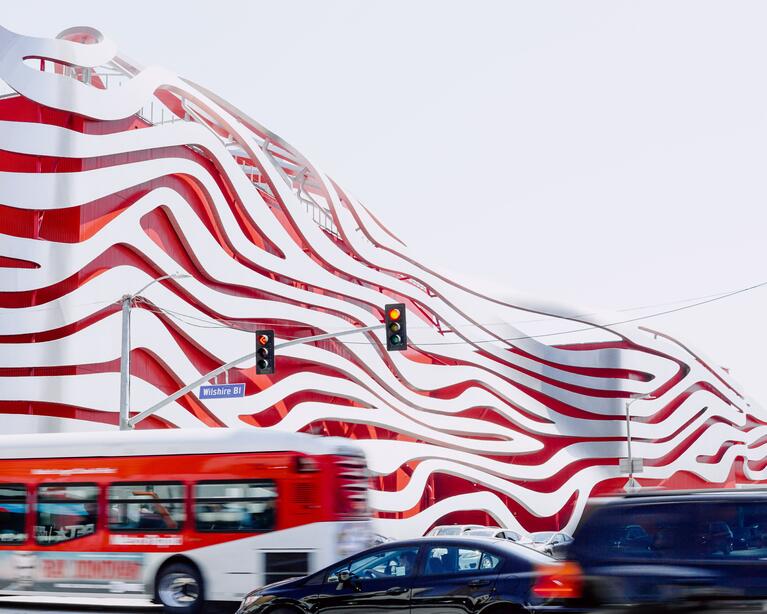 For those looking for something a little different, we've got you covered! Offering and thoroughly engaging day out, the Petersen Automotive Museum is well-recognized for its fantastic collection of unique, rare and historic vehicles. Set along Los Angeles' Miracle Mile, the museum instantly stands out for its sleek wavy steel cutout construction and sweeping roofs. Inside, there are 25 galleries with over 350 vehicles on display, so you know that there's a lot to see here. The museum features three themed floors; history, industry and artistry, highlighting the cultural impact and application of the automobile. Whether you're a car enthusiast or an engineering geek, this spot is sure to wow!


No doubt, Los Angeles is one of the most exciting visitor destinations in the U.S. of A.. Whether you're a first-timer or a seasoned visitor to the city, you'll never be short of new things to see and do. Explore the area to its full potential with GoCity's All-Inclusive Pass or Explorer Pass. If you'd like to know more, connect with us on Instagram and Facebook. With Go City, you can see more, for less.