Springtime in L.A. is full of excitement. When the flowers begin to bloom, the city awakens with a myriad of fantastic activities and events of all kinds. From the iconic Hollywood Walk of Fame and Santa Monica Pier to funky Venice Beach, L.A. has much to offer its visitors. Coming out of the wintertime, daytime high temperatures range from the upper 50s to the low 70s, so you'll only need a light jacket. March is one of the best times of the year for exploring L.A. since the crowds are minimal, the days are longer, and you'll be able to find easier admission into the city's top attractions. So, without further ado, here is our roundup of some of the best things to do in L.A. for springtime. How many of these great springtime activities will you try?
See the Sites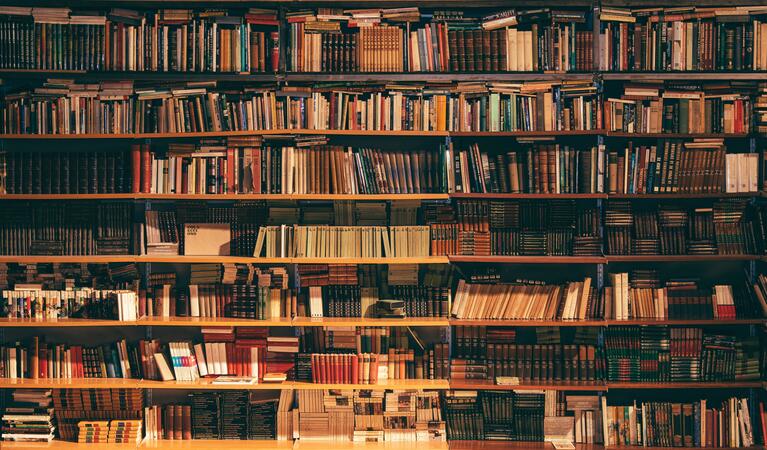 Whilst L.A. can be pretty beautiful in the springtime, the West Coast is also susceptible to the odd rainy day. Still, just because it's raining doesn't mean you can't enjoy all that the city has to offer. Though L.A. has a lot of fantastic indoor attractions, one of our favorite spots has got to be the Huntington Library. This place is actually a three-pronged attack, with a jaw-dropping main library, a fantastic art gallery and stunning botanic garden. The institute's library houses over 430,000 rare books, original manuscripts, and historic documents. Meanwhile, the gallery is a total dream for art lovers, with 1,200 pieces dating way back to the 15th century. And as if that wasn't enough, the Huntington Library's botanic garden is known for showcasing 150 plant varieties on its 120 acres. A thoroughly one-of-a-kind experience, this one is a total must-see.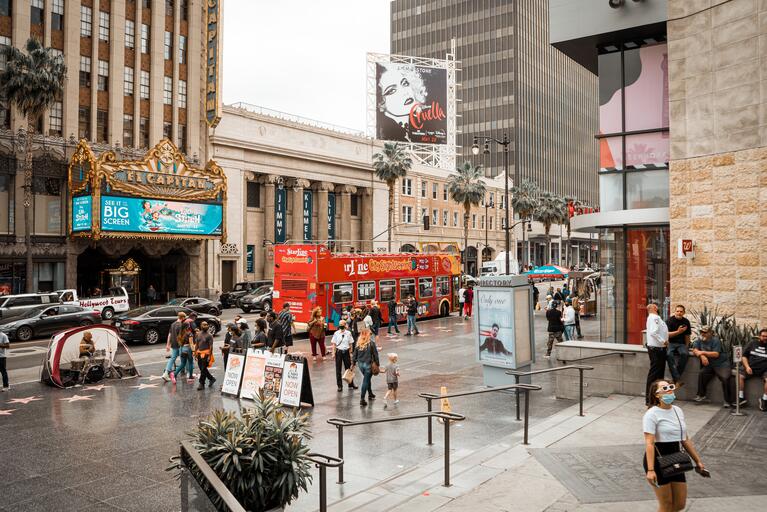 No doubt Los Angeles has a lot to offer for cinephiles and pop culture lovers. Still, no attraction could be quite as iconic as the Hollywood Walk of Fame. This spot draws in around 10 million visitors each year - and it's easy to see why! Established way back in 1960, this attraction now spans over 15 blocks of Hollywood Boulevard, with over 2,000 stars and counting. If you're going to find a particular star of your favorite celebrity or artist, use the Walk of Fame's online Star Search tool to help you. We recommend checking out some of the other fantastic attractions in the area whilst you're there, such as the TCL Chinese Theatre, El Captain Theatre, and Madame Tussauds Hollywood. Oh, and don't forget to bring a camera!
Explore the City
If you're looking for a total crowdpleaser, look no further than Santa Monica Pier. Since opening to the public in 1909, this historic attraction has been drawing in visitors from near and far. Perhaps the pier's most popular attraction is Pacific Park, a theme park complete with shopping, restaurants, as well as an arcade. Or, if you're looking to just relax a little, why not head over to the Santa Monica farmers' market? A great stop for all foodies, we love this spot for its delicious eats and laid-back atmosphere. This place works to showcase California's rich agricultural heritage through a wide array of local vendors. And of course, it wouldn't be a pier if you couldn't try your hand at a little bit of fishing. With so much to see and do, we couldn't think of a better way to spend a sunny day in Los Angeles.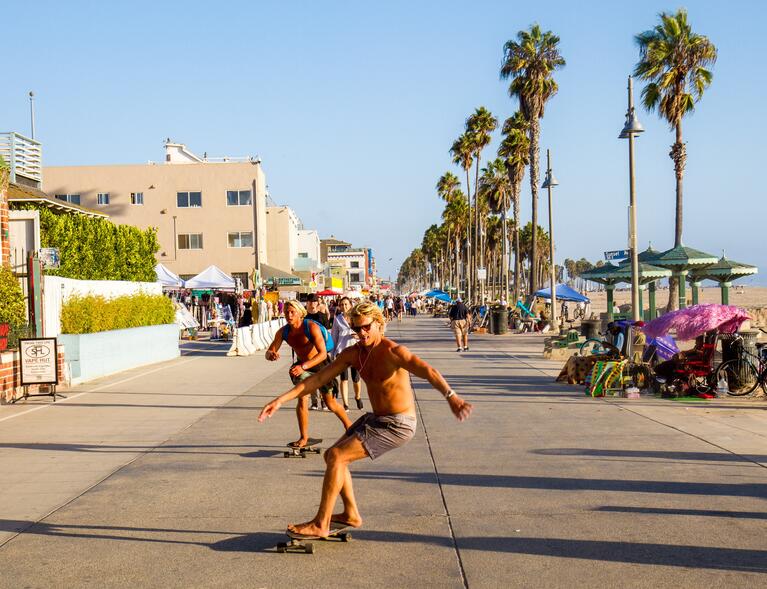 Los Angeles is a sprawling seaside metropolis, made up of countless exciting neighborhoods to explore. Still, when the sun comes out, one of our favorite places to check out has got to be Venice. Well-recognized for its bohemian spirit, nowhere quite says ''California'' like this famed beachfront neighborhood. One of the most popular things to do here is hit the beach - that is, Venice Beach, of course. Still, that's far from all that Venice has to offer. Another great activity in the area is the Venice Canals, where you can take a scenic stroll along charming beach houses, bunches of ducklings and romantic bridges. There's also The Mosaic Tile House - once a rather simple and drab space, this spot has now been alchemized into an undoubtedly unique attraction now open to the public. As quirky as it is fun, we love Venice for its laidback and unassuming atmosphere.
Soak Up the Atmosphere
One of the best things about travel has got to be exploring the local food scene. Thankfully, you won't have much trouble with that in L.A. - as one of America's biggest food cities, Los Angeles comes to life in the springtime, with a whole host different events to choose from. Standing out as one of our favorites, Knott's Boysenberry Festival kicks off right in the middle of March each year, with a unique lineup of seasonal dishes to take your fancy. To highlight the berry that started it all, the dishes focus on boysenberries in some way. There are also local crafters, live music and shows to be enjoyed. In addition, there are special activities and games for younger guests - so nobody feels left out! We love this event because it offers something a little different from your typical food festival.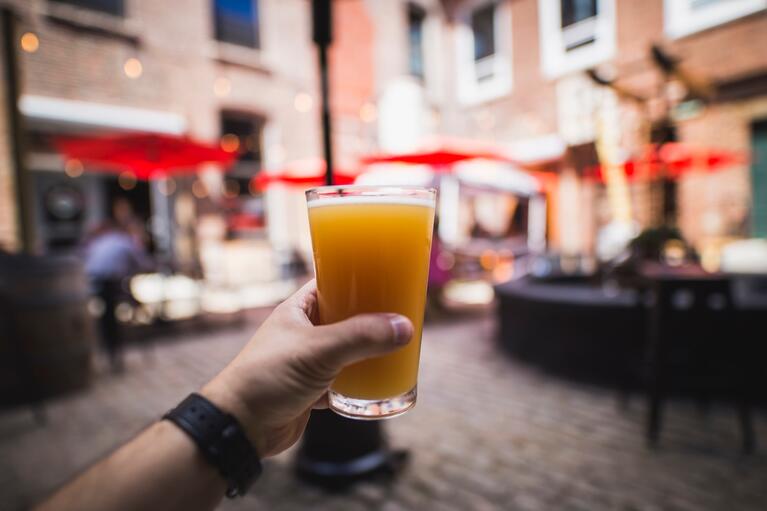 Of course, it just wouldn't be an article about things to do in March without mentioning St. Paddy's Day. There are a heck of a lot of ways to celebrate this traditional Irish holiday, but if you're looking for a parade, we recommend heading down to Hermosa Beach, where you'll find an exciting celebration of Irish culture. Other family-friendly activities include the St. Patrick's Day Market and the Original Farmers' Market. Still, there's no shame in partying the day away on March 17th. For the best way to let loose, we suggest checking out the annual block party and pub crawl. Or, check out Tam O Shanter's can't miss event, with live music, green beer and plenty of fun and games. So as far as St. Patrick's Day celebrations go, I guess you could say that Los Angeles has it covered. 

Los Angeles is an exciting city any time of the year; still, our favorite season has got to be the springtime. Explore the area to its full potential with GoCity's All-Inclusive Pass or Explorer Pass. If you'd like to know more, connect with us on Instagram and Facebook. With Go City, you can see more, for less.