Traveling alone can be a great opportunity to satisfy your inclinations and enjoy only the things you want to do. Forget about taking the kids to the theme park, or your significant other to that one specific place. Do what you want to do, when you want to do it! If you're planning a solo trip anytime soon, we suggest Los Angeles as a top destination. It's an ideal city for solo travel because of its unique combination of attractions, great food, and gorgeous beaches. For those thinking about a solo trip to L.A., review these tips and ideas before you travel.
Exercise Caution While Driving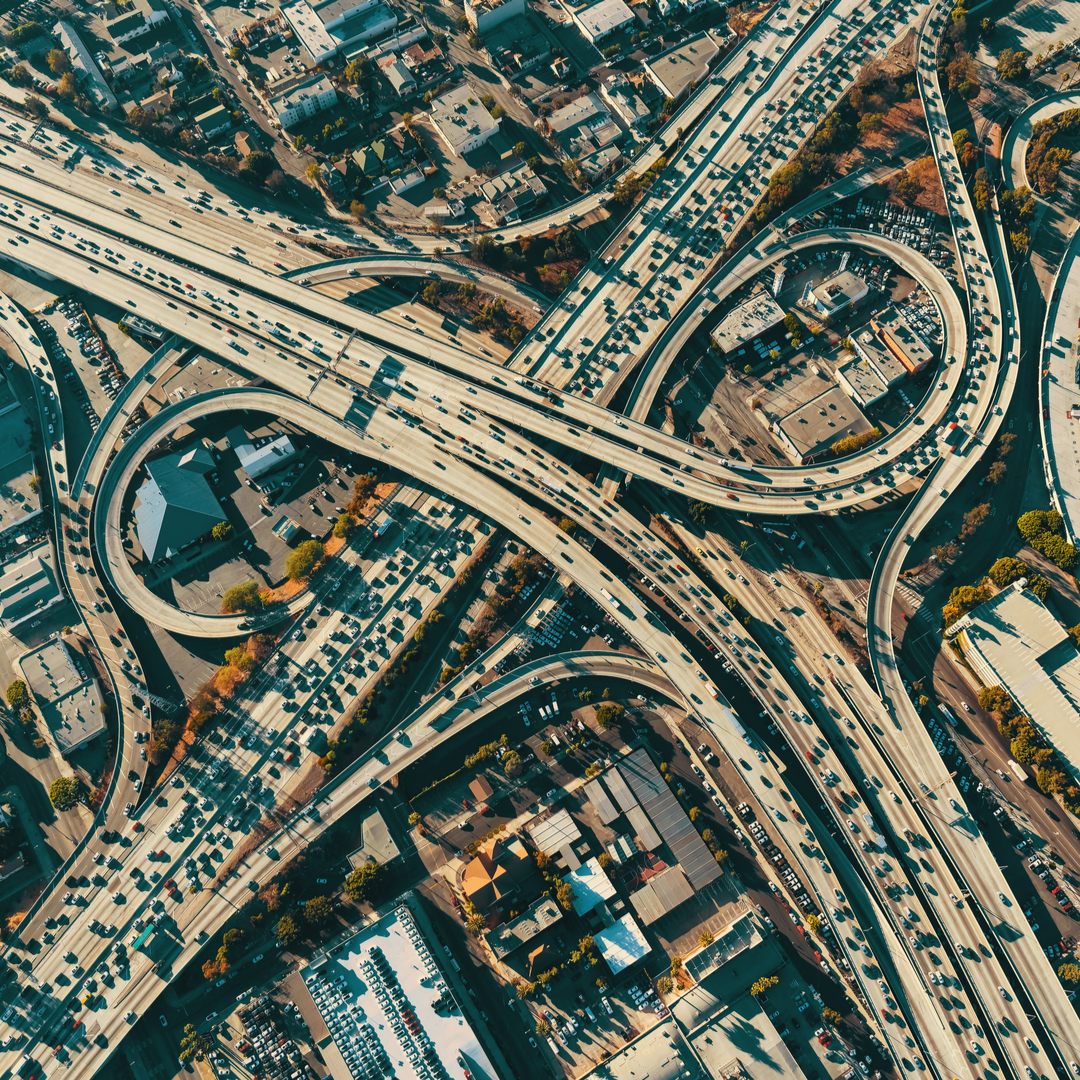 Los Angeles is a notoriously difficult city to drive in (so much so, in fact, that Saturday Night Live has famously parodied Angelenos for their obsession with traffic). While you, unfortunately, can't escape driving in a city like L.A., you can be smart about it. Looking into routes before you set out, research parking in advance, and use GPS if you can. Rideshares like Lyft and Uber are available but they're also becoming quite pricey, so it's best to rely upon your vehicle (or a rental).
Choose a Bus Tour of the City
The best way to see a lot of the city is not by driving around on your own. Instead, choose a comprehensive bus tour of Los Angeles that offers the opportunity to see all the city's best landmarks and neighborhoods. The hop-on hop-off bus tour from Big Bus is a popular option, and the format is great for those who want the freedom to customize their explorations. You'll be able to choose from the Hollywood Loop and the Beach Loop, depending upon your interests.
Go on a Studio Tour
A studio tour is an absolute must in L.A. After all, why did you come to Los Angeles if not to explore the glitz and glam of Hollywood? Several working studios offer tours and all are suitable for solo adult travelers.
Universal Studios Hollywood
is an option that combines a studio tour with an amazing amusement park. Or,
Warner Bros. Studio
has been home to some of the most famous big-screen productions in history.
Explore Museums
Ever wished you could spend an entire afternoon exploring the history of pop music in America? Or an hour roaming through ancient dinosaur fossils? Los Angeles has got you covered. From the Grammy Museum to the Natural History Museum, you can spend all the time you'd like catering to your cultural interests. There are also plenty of art museums (including the free contemporary art outpost called The Broad), science museums, and the inimitable Huntington Library & Gardens, which is worth the drive.
Take Plenty of Pictures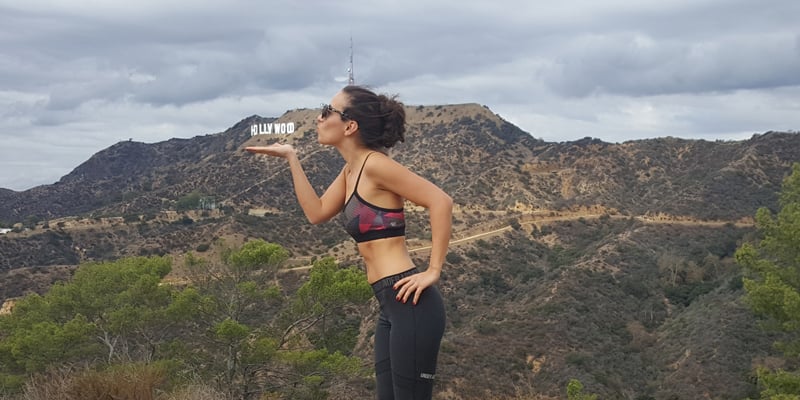 You'll tell yourself now that you won't forget about the darling black bears at the L.A. Zoo and Botanical Gardens, or that you'll remember how your favorite new ramen place plates its dishes, but in all likelihood, your memory will get a little fuzzy not that long after you return from your trip. Take the time while traveling solo to snap photos of everything and anything that interests you—people will expect it from visitors and you won't regret having so faithfully documented your solo vacation.  
Enjoy a Cruise
Another smart option for exploring L.A. while solo is to hop aboard a cruise. Cruises are immensely popular activities in the city, and you can get a feel for the beach culture without the pressure of needing to make small talk. If you're into animals, consider a whale watch cruise. Prefer sightseeing? A harbor cruise could be just the thing. Cruises depart from many locations throughout the region, too, so you can explore from San Pedro to Long Beach and beyond on your aquatic adventures.
Try Different Restaurants
One of the best things about traveling alone is the opportunity to eat alone. We all enjoy company over a meal, but there's something very satisfying about having complete control over the dinner decision. Fortunately for foodies, Los Angeles is a popular dining destination, with top restaurants ranging from fresh and healthy California-style cuisine to In-N-Out Burger. We've also put together a list of the best restaurants in Los Angeles at the moment that may be of assistance. 
Be Flexible
It's also important to leave a little room for spontaneity on your vacation. Traveling solo inspires in many the need to almost obsessively plan every little detail "just in case". But it can be freeing and healthy to leave space in your life for a little flexibility. So give yourself the freedom to go shopping at South Coast Plaza, pop into a beer garden, or roller skate along Santa Monica Pier. You'll thank yourself afterward!
Book Your Hotel Where You'll Spend the Most Time
As you know by now, Los Angeles is an expansive city with most neighborhoods being quite far apart. So driving is always going to be the way to get around. It's a smart bet to find a highly-rated hotel within your budget that's located in the area you want to explore the most, whether that's Downtown, Hollywood, or Marina Del Rey. Many folks like the stay along the coast, too. 
Save on Los Angeles Attractions for Solo Travelers
Pick up a Go Los Angeles pass to save up to 50% on top things to do in Los Angeles when you're traveling alone. The included attractions are a good source of inspiration for trip planning, and you don't need to deal with keeping track of individual tickets.  
Share Your Adventure with Us
Tag @GoCity or use the hashtag #GoCityPass in your vacation photos and we'll feature you on our page. Follow the Go City Instagram and Facebook pages for competitions, special offers, and events and inspiration for your chosen destination, too!