Trips to Los Angeles don't just have to be about being in Hollywood; after all, La La Land isn't just about all of the glitz and glam. Highland Park, Los Angeles' first actual suburb has a storied history and all of the art, architecture and culture to match. With fantastic museums, great dining and unique points of interest, it's an area that's well worth visiting in the city. The neighborhood is easily accessible and more residential, too making it the perfect place for those who want to get a true taste of authentic L.A. living. So, if you're planning to make the visit but aren't quite sure where to start, check out our list of the best attractions and hidden gems in Highland Park. Which ones will you try? 
Check Out the Museums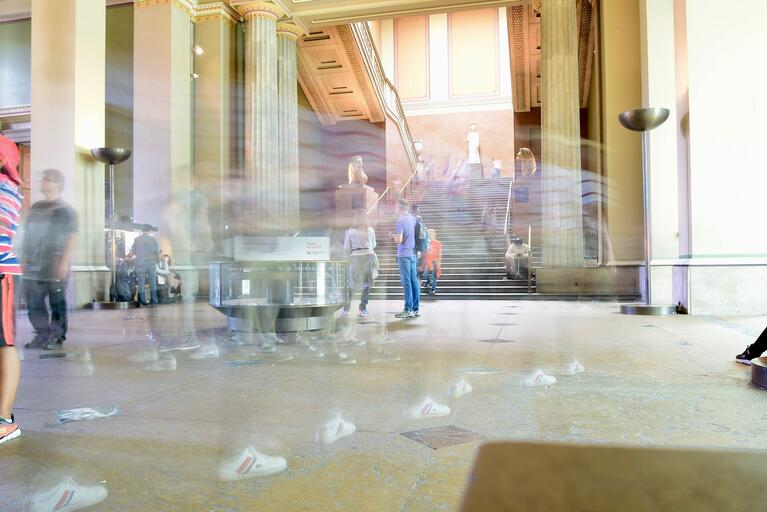 Though Los Angeles is known for being home to the world entertainment industry, it's often said that the city doesn't have much to offer in the realm of culture. Still, perhaps this next item on our list will help to change your mind about things just a little. Situated on a quiet residential street in ​​Montecito Heights, the Heritage Square Museum serves as a great educational tool for those who are interested in discovering more about the development of the city. The building is actually comprised of a collection of historic structures, including a railroad station from Century City, a church from Pasadena and formerly private residences. Inside, visitors can learn more about the city from the Civil War right through to the early twentieth century. Step back in time and discover the unique background of Los Angeles through fascinating exhibits and personal stories. Great for those of all ages, this spot provides a fantastic look into social change.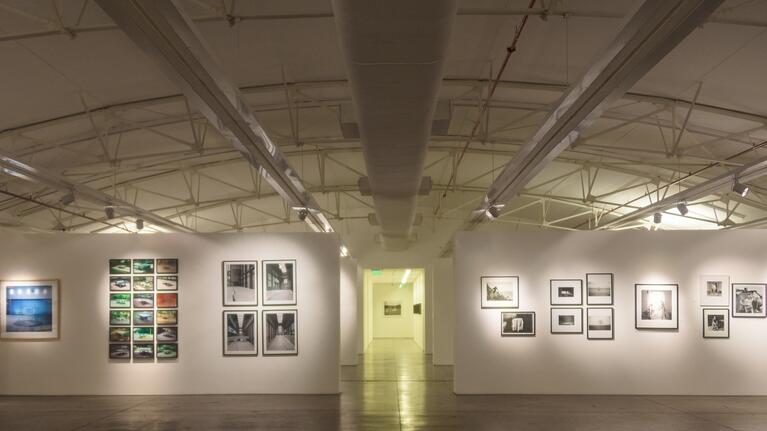 Whilst the rest of Los Angeles is known for its beautiful beaches and popular tourist attractions, Highland Park is home to pretty unique museums. Standing out as one of our favorites, the Los Angeles Police Museum works to provide a comprehensive overview of the city's law enforcement agency. Built into a police station which closed down in 1983, the institute is recognized as the oldest surviving station-house in the city. Upon entrance, visitors can learn more about the rich history of the LAPD through a collection of engaging and fascinating displays. Amongst its permanent repository, you'll find photographs, uniforms, badges, squad cars and bulled-riddled vehicles. The original jail cells of the Highland Park Police Station can also be viewed alongside a recreation of the first woman's police uniform in the nation once worn by LAPD officer Alice Stebbins Wells in 1910. A fantastic hidden treasure, this spot is great for anybody looking to incorporate some education into their travel experience. 
Get into Nature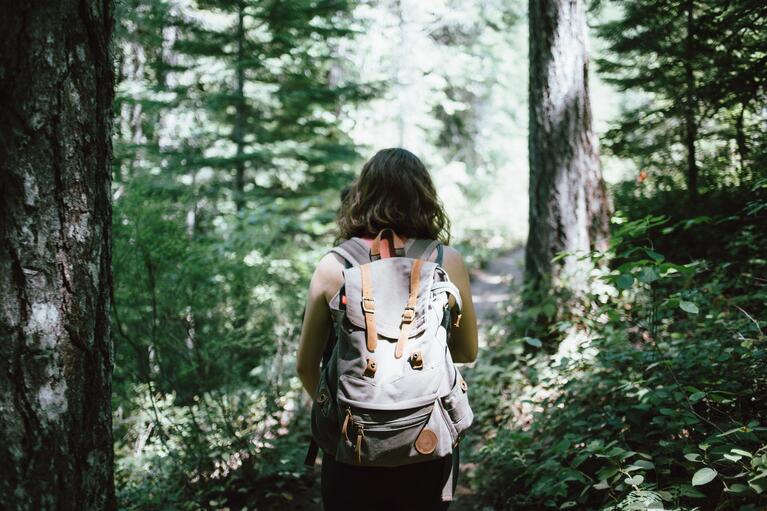 If you're a seasoned visitor to Los Angeles, you might just be familiar with Griffith Park and the Santa Monica Mountains. Still, the city presents countless opportunities for outdoorsy types to get in touch with nature. Nestled in the Montecito Hills neighborhood of central-northeast Los Angeles, the Audubon Center at Debs Park is a unique environmental and conservation institute for those who just can't get enough of the Los Angeles landscape. The center is located on Ernest E. Debs Regional Park, a beautiful green space with rolling hills, gleaming lakes, and a wide array of California native flora. There are plenty of great walking trails here for both novices and experienced hikers alike. Keep your eyes peeled as you're making your way through the area since it is home to some beautiful wildlife. In particular, this spot has become a popular visitor site for birdwatchers, as it is home to over 140 species. Here, you can expect to see American Kestrels, Great-horned Owls, Northern Flickers and more. There's also a children's woodland, with boulders, a cave, a creek bed and raised planters. With its distinguished natural beauty, this spot is a total must-see. 
Try Something Different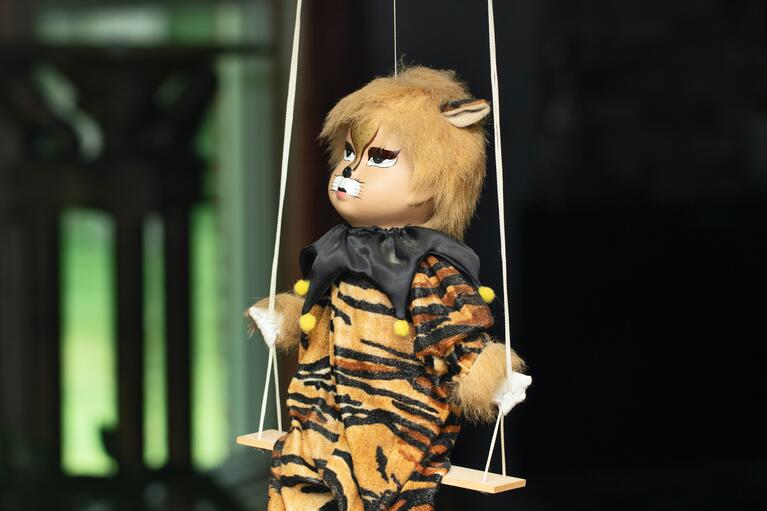 If you're looking for a unique family activity to check out in the city, Bob Baker Marionette Theater just might be your best bet. Founded way back in 1963, this place is still pulling the strings in child entertainment to this day. Though the establishment moved from its original location in Westlake in 2019, it's never lost its identity and creative integrity. This spot is actually the oldest children's theater in Los Angeles and stays completely true to its art form by hosting engaging acts all throughout the week. These shows are charming, artistic and highly detailed, so really, there's as much here for adults as there is for kids. A typical performance is also interactive, making for an exciting and memorable experience. A little kitschy and a whole lot of fun, this spot is not to be missed!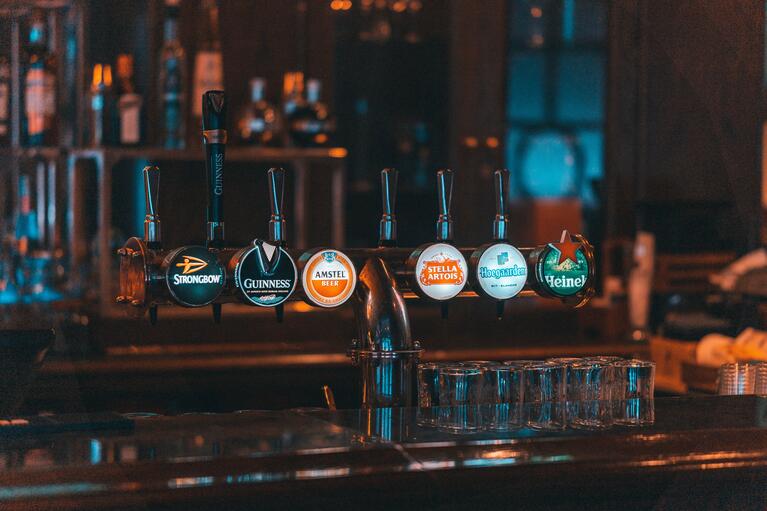 If you're looking to relax and spend some quality time with the family, we suggest checking out the Highland Park Bowl. True to the nature of the district, this spot is more than just your regular bowling alley - yes, it's a historic landmark, too! Established in 1927, the Highland Park Bowl originated during the midst of the Prohibition era, and has been drawing in the crowds ever since. Retaining much of its golden era charm, this place feels much like a trip back in time with its time-worn Chesterfield sofas, gorgeous dark wooden bars and eye-catching chandeliers made out of repurposed pinsetters. In addition, the alley separates itself from the pack with its unique exposed mechanisms which reveal how the pins are placed throughout the game.  An undoubtedly one-of-a-kind experience, this spot is perfect for grabbing a drink and relaxing after a long day of exploring.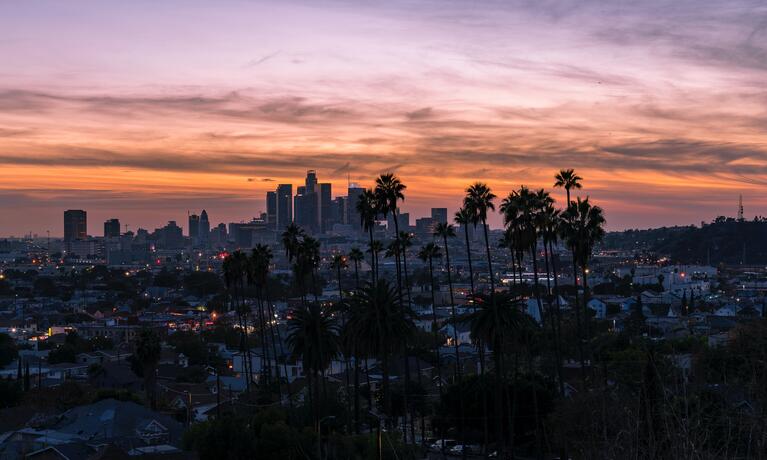 There are a lot of great places to visit in Los Angeles, each with something a little different to offer. For rich history and culture though, you couldn't get anywhere better than Highland Park. Maximize your travel experience with GoCity's All-Inclusive Pass or Explorer Pass. If you'd like to know more, connect with us on Instagram and Facebook. With Go City, you can see more, for less.