Looking for new areas of Los Angeles to explore? Well, you've come to the right place then! Lucky for you, Los Angeles is a sprawling metropolis with so many areas to discover, each one better than the next. Whether you're a seasoned visitor or just want to get a true taste of the city, this spot has so much to offer those visiting the City of Angels. Besides being to some of the best natural sights in L.A., the South Bay also boasts a strong museum game and a fantastic shopping and dining scene, too. Above all else, this laidback friendly neighborhood has a live like the locals vibe, offering a more authentic way to experience the city. If you're not familiar with the area and need some handy advice, have no fear - we've compiled a list of some of our favorite things to do in the region. How many of these classic South Bay attractions will you try?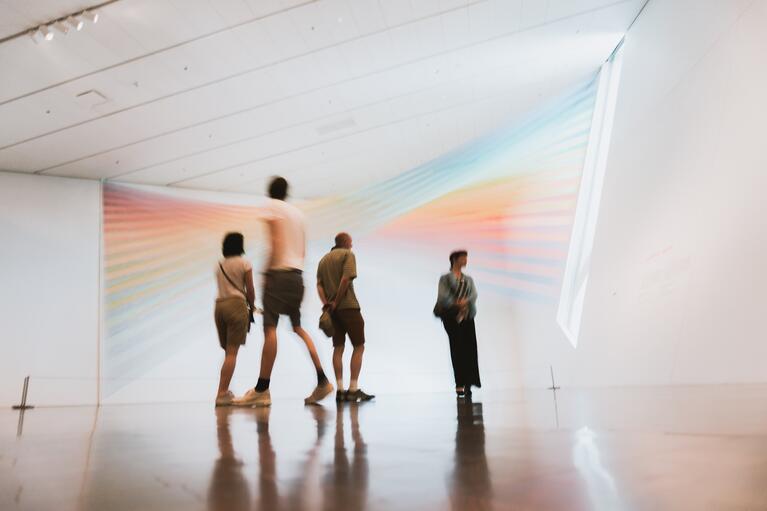 Check Out the Museums
Los Angeles is primarily known for its exciting entertainment attractions and wonderful outdoorsy adventures. Yet beyond the sweeping landscapes and film sets, the city boasts a well-rounded museum scene, just waiting to be explored. Whether you're new to the city or a seasoned visitor just looking to try something different, the South Bay is undoubtedly the place to be. There are countless museums to suit all types of interests here - all you have to do is pick your favorite! For artsy types visiting the area, we suggest heading over to the El Segundo Museum of Art. Breaking away from the typical gallery experience, this spot is less of a stuffy establishment and more of a welcoming whimsical art laboratory with a focus on education. Unique, quaint and thought-provoking all at the same time - hey, what's not to love? But if art isn't your jam, the South Bay is also home to some great history museums to check out. We recommend the Computer History Museum and the International Printing Museum, with one of the largest collections of kind in the United States. In addition, the area is known for its automotive and aviation institutions - if you're a total electronics geek, The Western Museum of Flight should take your fancy. With so much to be discovered, it's no wonder that South Bay is growing in growing in popularity each and every day!
Spend Time in Nature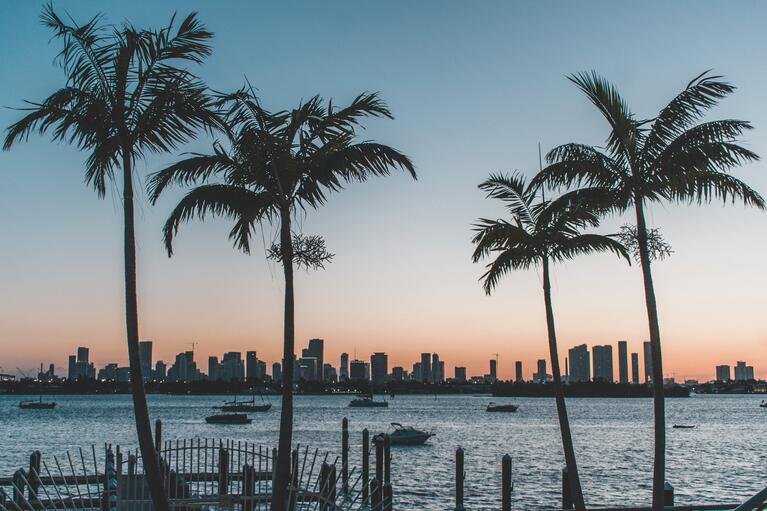 In Los Angeles there's a beach to suit everyone, and we mean everyone. Even just within the South Bay, there are a number of options to choose from for those who are looking to soak up the sun. The beaches here are a little less touristy than the shores of Santa Monica or Venice, but no less beautiful or fun. For first-time visitors to the South Bay, we recommend heading over to Hermosa City Beach, where you'll find a sun-soaked shoreline complete with a bustling boardwalk, quaint stores and tempting eateries. Exciting activities to do here include swimming, paddleboarding, kayaking, scuba diving and more. Volleyball tournaments and surf festivals also take place here throughout the year, so be sure to check those out. Another popular outdoor attraction in the area is Redondo County Beach, known for its carefree and laidback atmosphere. This spot is a great option for nature lovers, with Hopkins Wilderness Park and whale watching and nature cruises to be enjoyed. Or, if you're looking for something a little more sophisticated, we suggest heading over to Manhattan County Beach. Here you'll an upscale and pristine stretch with unique shopping, a wonderful pier and lots of bar and restaurant options serving up locally-sourced fresh seafood. Each spot has something a little bit different to offer, so there's no harm in checking them all out whilst you're there!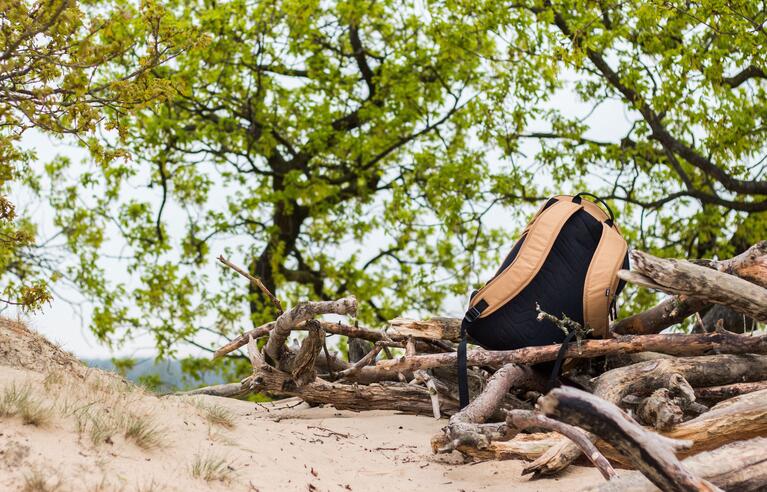 For those who just can't get enough of the outdoors, why not check out Sand Dune Park? Though this is one of the city's lesser-known attractions of its kind, it's a great way to soak up the city's innate beauty. The park features a 100-foot high sand dune, making it a popular spot for families with young children. Visit any day of the week, and you'll find kids running, jumping, playing and having a blast at this wonderful natural space. Near the slope, there's also a children's playground as well as other facilities including picnic areas and restrooms. The park also includes the Manhattan Beach Sand Dune Nature Preserve, with some great hiking trails with scenic flora, so be sure to check that out, too. Exhibiting the awesome natural attributes of the city, this space is perfect for any outdoorsy types visiting the area. Just remember to bring lots of sunscreen and water with you!
Enjoy the Wonderful Architecture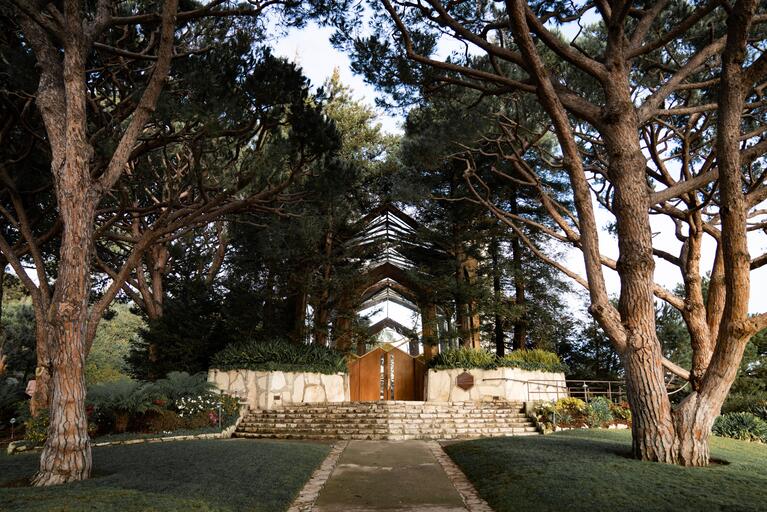 Another one of our favorite things to do in South Bay is visit the Wayfarers Chapel. Though visiting a chapel perhaps isn't your usual tourist activity, this spot stands out for its unique architectural features. Designed by renowned American architect Frank Lloyd Wright way back in 1951, the structure very much still stands the test of time, drawing in guests from near and far to its peaceful oceanside position. Though it is billed as ''the Glass Church'', its warm wood and stone features complement its organic surroundings. Take time to admire its tasteful wooden beams and the light glimmering through the windows, and then step outside to enjoy the towering redwoods and sweeping views of the Pacific Ocean. Undoubtedly beautiful and thoroughly serene, this stop offers something a little different from your typical L.A. attraction - but that's what we love about it!



No doubt, the South Bay is the perfect place for exploring a different side to the city. With its wonderful history, stunning beaches and fantastic museums to check out, this lesser-known area of Los Angeles has much to offer its visitors. Maximize your travel experience with GoCity's All-Inclusive Pass or Explorer Pass. If you'd like to know more, connect with us on Instagram and Facebook. With Go City, you can see more, for less.